Smoothie Face Mask w/ Vitamin C
---
Description

NEW! Larger 3 oz Size + More Vitamin C

Smoothie Face Masks are loaded with skin-brightening vitamin C, plant-based enzymes, and skin-loving probiotics that help rejuvenate, balance + brighten the skin instantly and even more over time with consistent use.  

Smoothie Face Masks are made from 100% natural, real food, and organic ingredients to give the skin a natural acid exfoliation for smooth glowing skin instantly.



Tropical Smoothie is loaded with five tropical fruits known for their skin-brightening vitamin C to help even skin tone and reduce dark spots. It promotes firmness and new cell production with light exfoliation. It is also immune boosting.

Cherry Pie is made with a skin-brightening detoxifier to help repair and brighten the skin while evening the skin tone. Packed with powerful vitamin C to repair the skin's surface. Beautifying rose petals are added to moisturize, enhance skin tone and fight free radicals. 
Product Benefits

Rejuvenates hungry lackluster skin instantly
Fade dark spots
Increases collagen production
Brightens skin tone
Reduces pore appearance
Anti-inflammatory
Gently Exfoliates
Supports graceful aging by improving skin's elasticity
Calms and repairs the skin with powerful antioxidants, vitamins, and minerals


* variations in color, consistency, and smell are common with all natural products

Love + Be Well recognizes that no two people are alike, and even with naturally derived ingredients, some individuals may develop an allergic reaction that is unique to them. As with any product, be sure to discontinue use if you experience discomfort or other indications that the product may not be appropriate for your individual body chemistry.
How to Use

Fresh Product please use within 6 months

Easy to use powder-to-creamy-gel consistency activates with our Hydrosols, Probiotic Toners, or water.

1. Mix 1 tsp Smoothie Mask powder with approx. 28 drops of activator for a creamy-gel consistency.

2. Apply a thin, even layer to cleansed face for 10-15 minutes.

3. Gently rinse with warm water to remove.

4. Follow up with Probiotic Toner and Nourishing Face Cream for beautiful results

Recommended 1-3 times per week

Zero-Waste Packaging

We strive for zero waste packaging and shipping processes. All products ship in recyclable boxes include packaging paper and inserts, and without individual boxes for each item. Our products are bottled in food-grade, recyclable glass. Your empty bottles can be reused in lots of creative ways.
Fresh Ingredients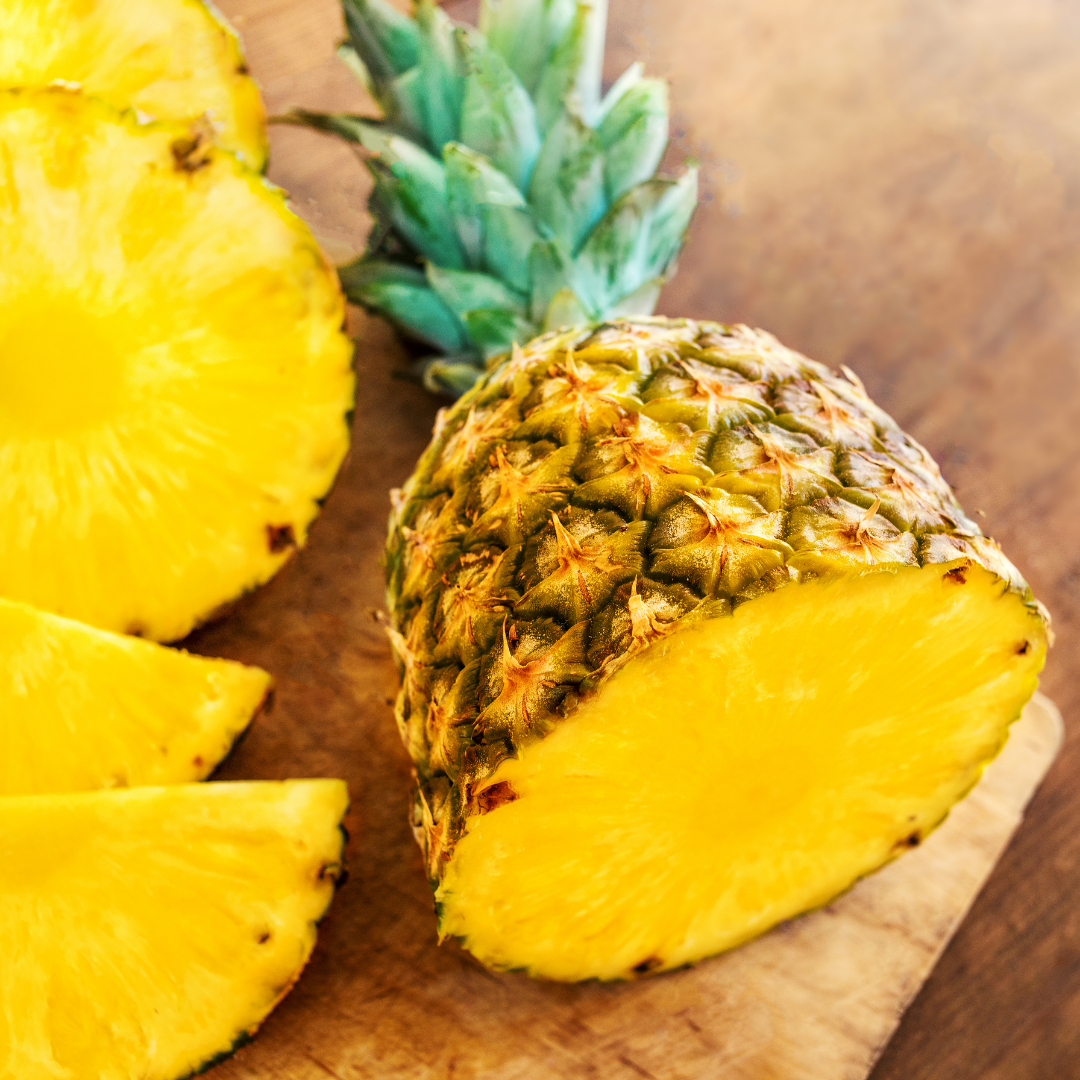 Pineapple Powder
Contains pineapple, papaya, baobob, orange + lemon to even skin tone + reduce dark spots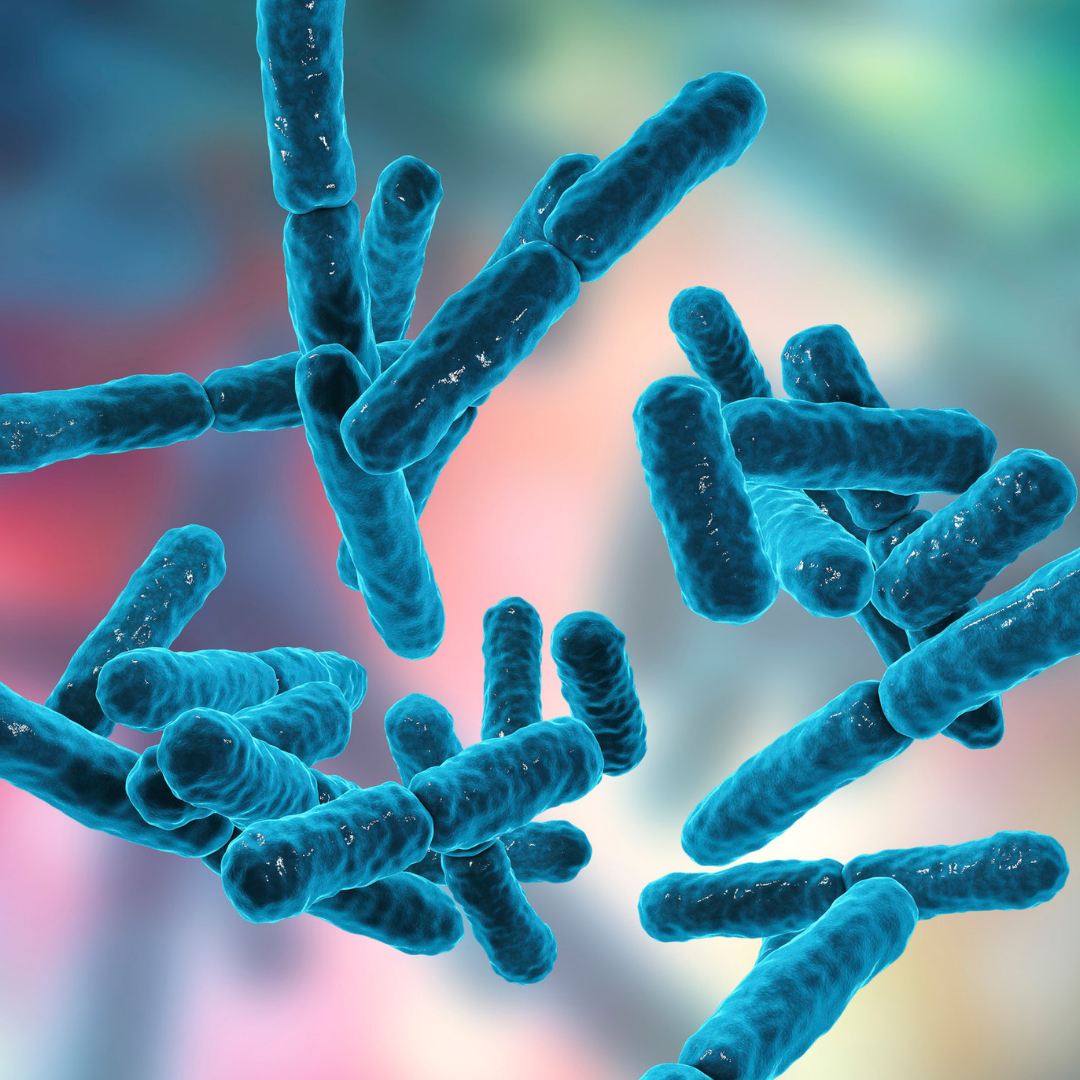 Probiotics
Strengthen the skin's natural defense mechanisms + makes skin more resistant to damage from environmental stressors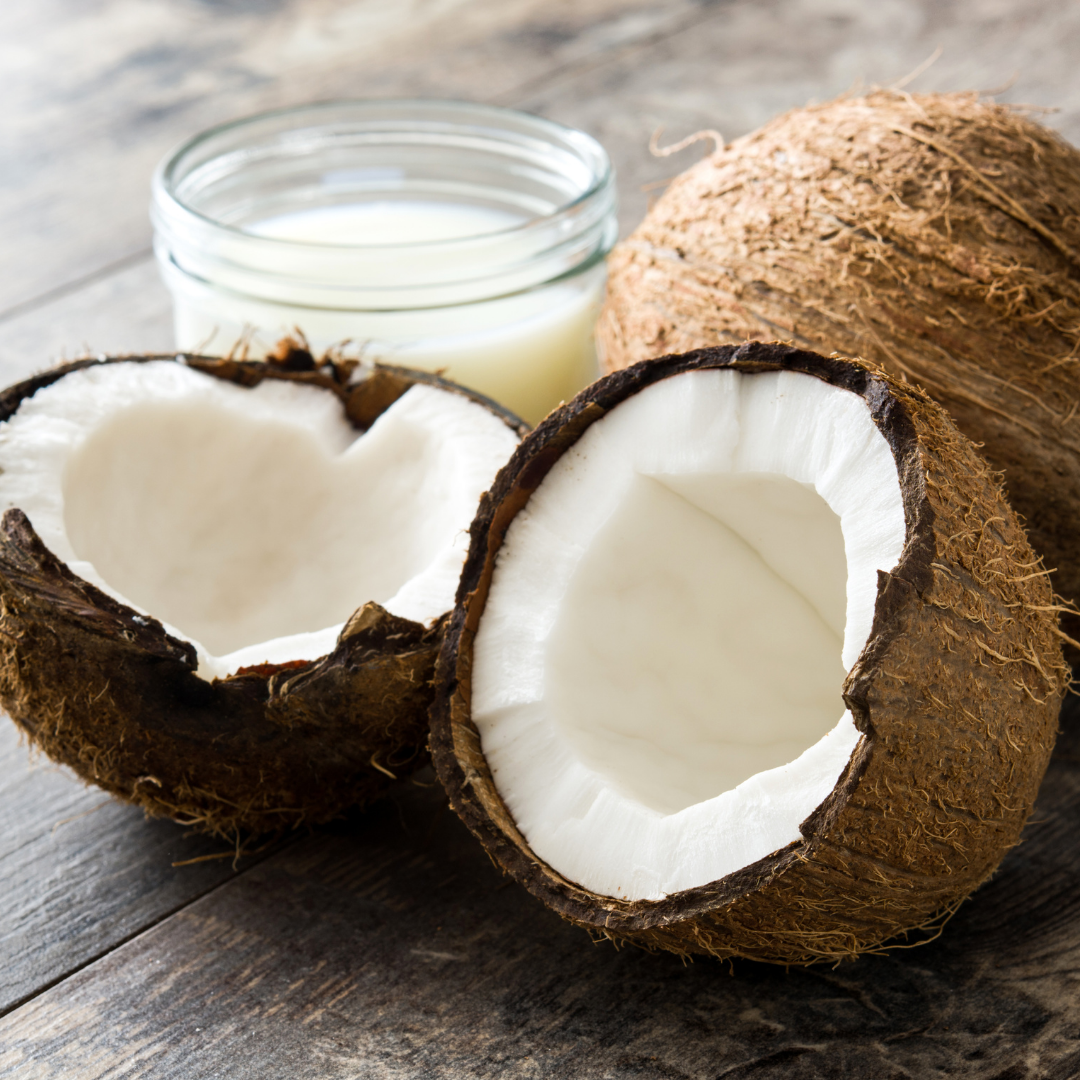 Coconut Milk Fruit Powder
Hydrates, balances pH + softens skin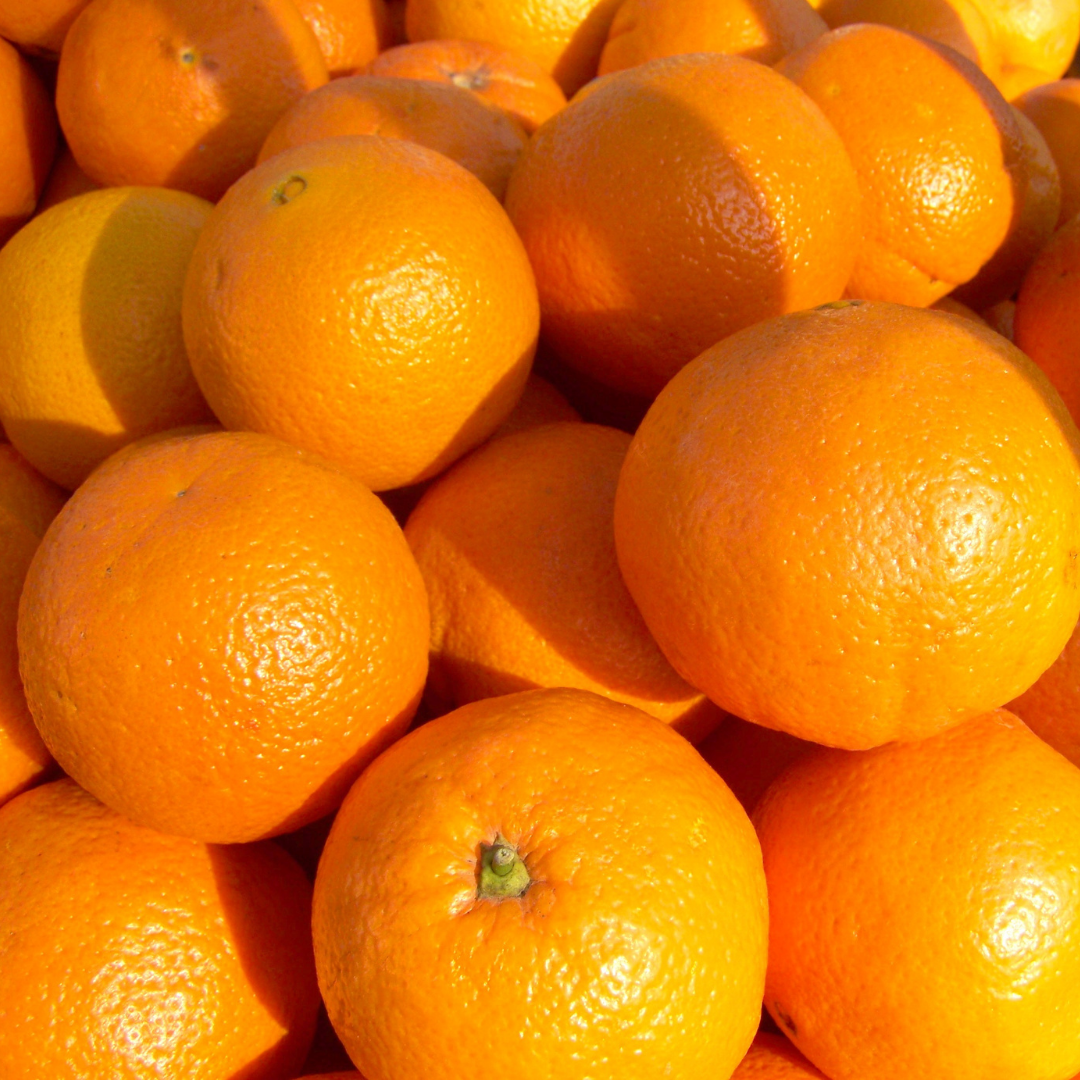 Orange Powder
Contains pineapple, papaya, baobob, orange + lemon to even skin tone + reduce dark spots
Full ingredients list
Each bottle contains a desiccant package to absorb moisture, do not open or consume.

*cocos nucifera (coconut milk) fruit powder, *anana comosus (pineapple) fruit powder, *carica papaya (papaya) fruit extract powder, purple clay, *citrus sinensis (orange) peel powder, *adansonia digitata (baobab) fruit extract powder, *citrus limon (lemon) peel powder, ascorbic acid (vitamin C), non GMO proprietary blend of 10 Probiotic strains *organic
Note: our new updated recipe ingredients are fully listed here but may not be on some of our labels
Helpful Resources from the Be Well Blog