Premium Facial Oil Kit
---
Description

Yes, you can have it! All 4 ultra Premium Facial Oils in one kit.


NEW! Renew Facial Oil
Product Benefits

Promotes a healthy vibrant appearance
Softens signs of aging
Increases moisture levels
Evens skin tone
Minimizes breakouts and blemishes
Reduces inflammation
Brightens skin tone


* variations in color, consistency, and smell are common with all natural products

Love + Be Well recognizes that no two people are alike, and even with naturally derived ingredients, some individuals may develop an allergic reaction that is unique to them. As with any product, be sure to discontinue use if you experience discomfort or other indications that the product may not be appropriate for your individual body chemistry.
How to Use

Massage 2-6 drops of both oils into damp skin after cleansing, toning and before moisturizing at night and again in the morning if desired.

Roll Replenish Oil under eyes.

Designed to last about three months with consistent use.

Use within 12 months. Store in a cool, dry place.

Zero-Waste Packaging

We strive for zero waste packaging and shipping processes. All products ship in recyclable boxes, include packaging paper and inserts, and without individual boxes for each item. Our products are bottled in food grade, recyclable glass. Your empty bottles can be reused in lots of creative ways.
Fresh Ingredients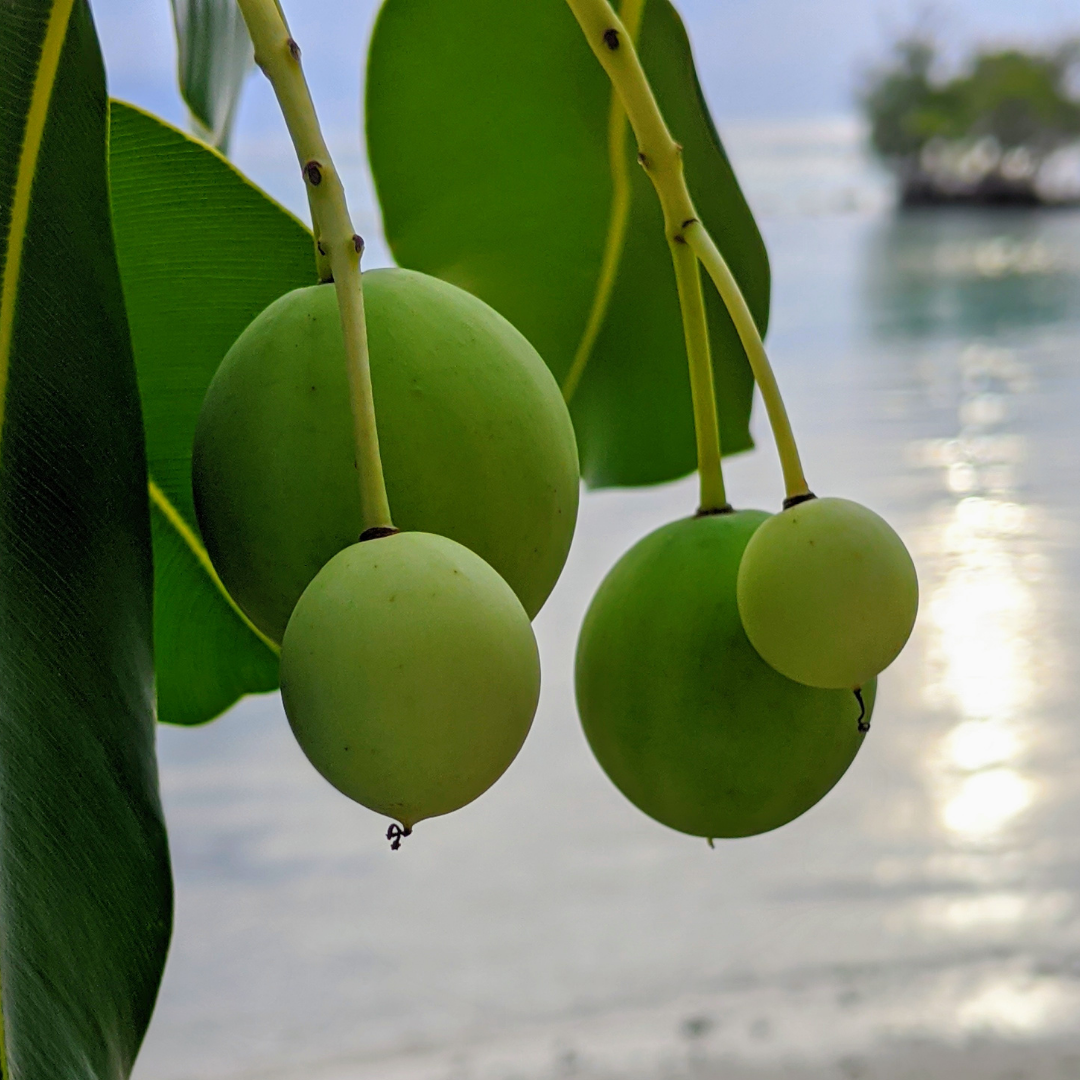 Tamanu Oil
Found in our Repair + Radiance Oil, anti-inflammatory + soothes and heals the skin while fading dark spots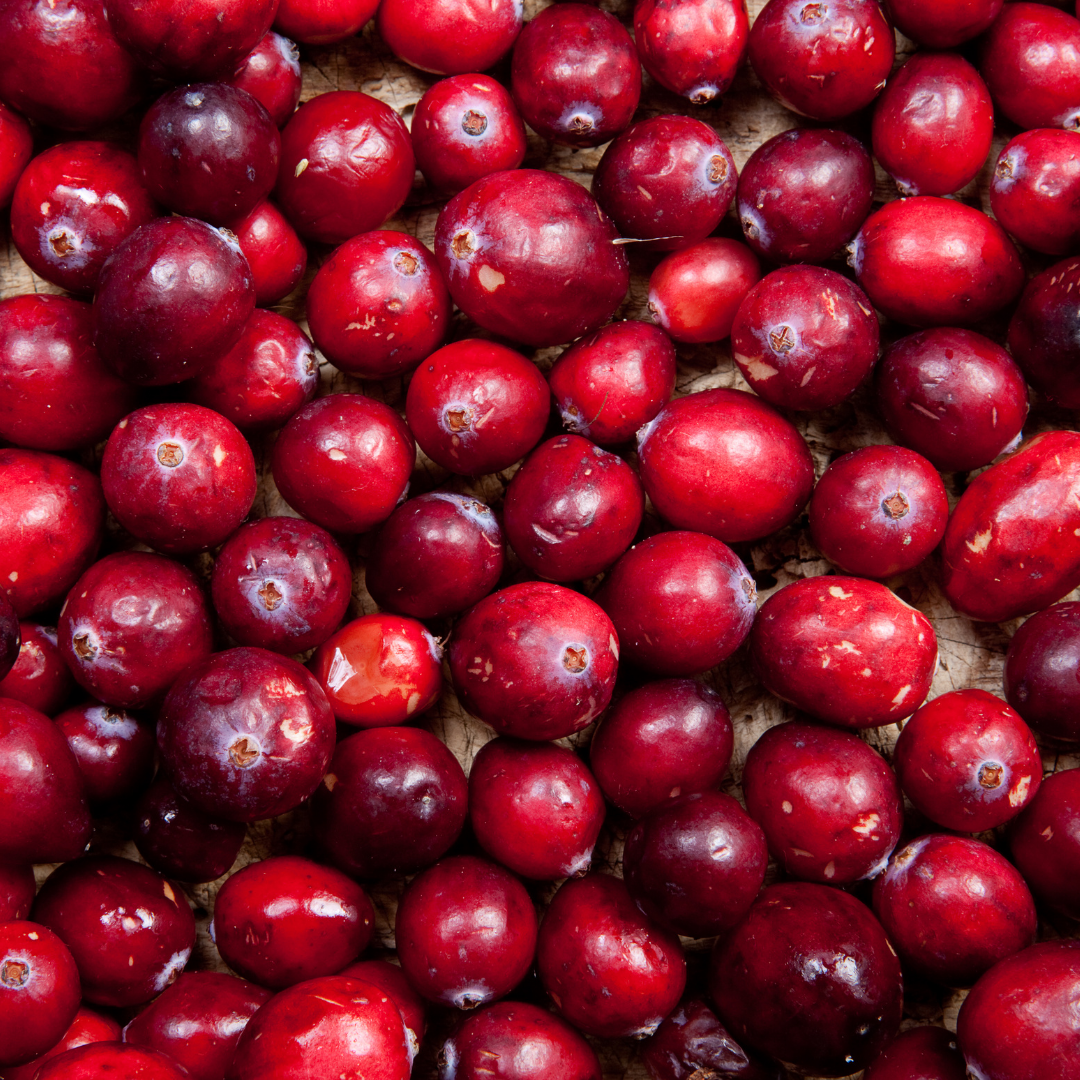 Cranberry Oil
Natural emollient that contains phospholipids that help soften the skin + promote a healthy glow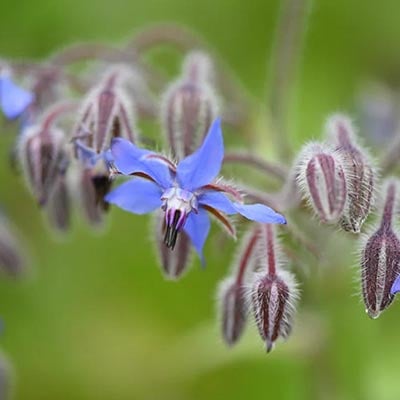 Borage Oil
Anti-inflammatory + full of fatty acids, this oil can help with eczema, psoriasis + acne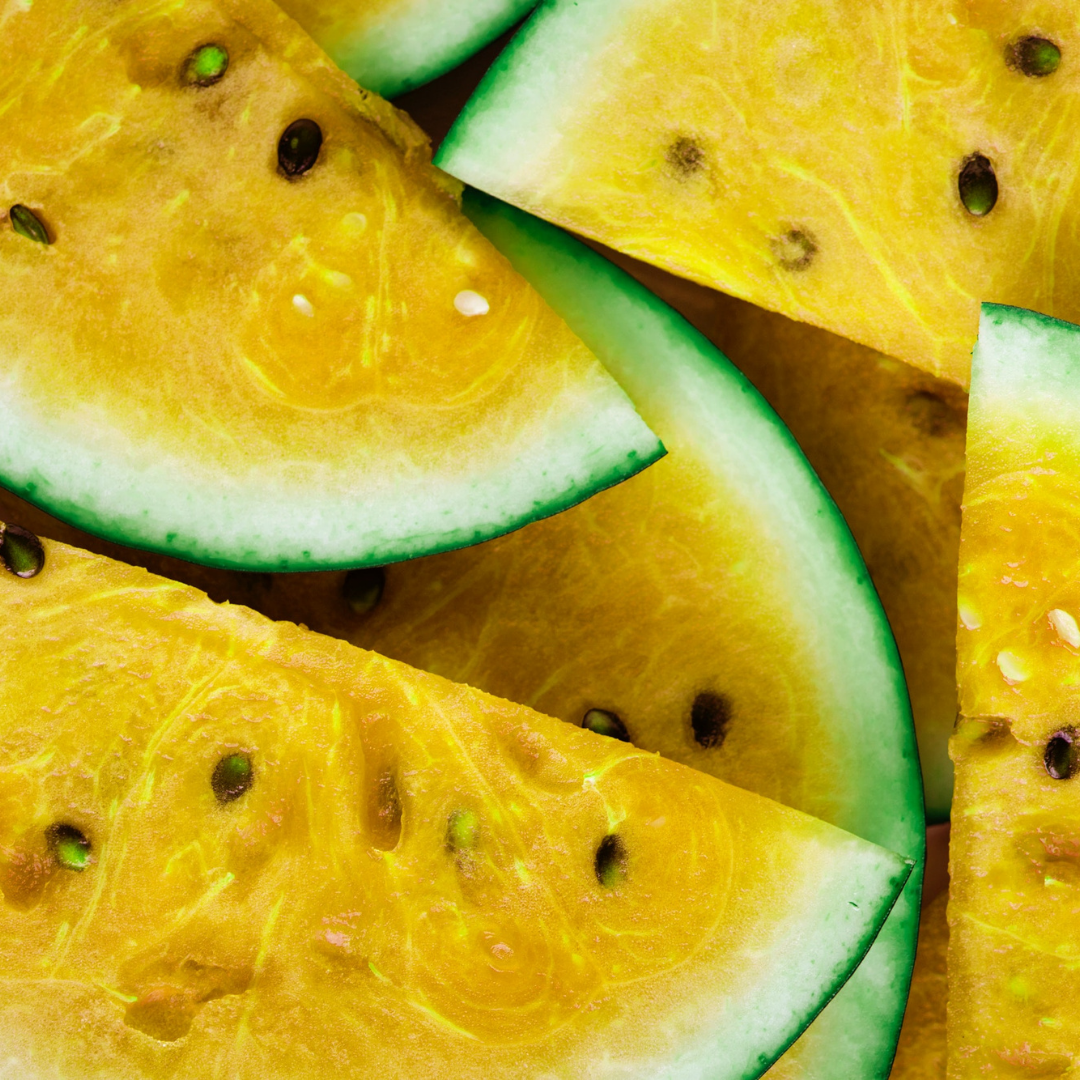 Kalahari Melon Oil
Antioxidant rich + anti-inflammatory + full of fatty acids + promotes a healthy glow
Helpful Resources from the Be Well Blog