I Love My Face Kit
---
Description

 Everything you need to kick your natural skincare routine up a notch by adding a Detox Mask to our classic trio from the Get Me Started Kit! Pick which scent you want in the trio, and then pick one Detox Mask.

Includes:

Cleansing Oil — a nourishing, gentle facial cleanser and doubles as the perfect makeup remover

Probiotic Toner — hydrates, protects, heals and soothes the skin's surface

Nourishing Face Cream — light to the touch, rich in antioxidants, and nourishing for all skin types

Detox Masks —Use 1 to 3 times a week to cleanse impurities, lessen breakouts, tighten and tone skin and minimizing pore size

 Please Note: Jasmine + Rose come with the Lavender Cleansing Oil
Product Benefits

+Cleansing
+Softening
+pH balancing
+Supports graceful aging
+Restorative
+Protective
+Healing
+Nourishing
+Anti-bacterial
+Toning + tightening
+Detoxifying

* variations in color, consistency, and smell are common with all natural products

Love + Be Well recognizes that no two people are alike, and even with naturally derived ingredients, some individuals may develop an allergic reaction that is unique to them. As with any product, be sure to discontinue use if you experience discomfort or other indications that the product may not be appropriate for your individual body chemistry.
How to Use

Begin with your cleansing oil. Place a quarter-sized amount in the palm of the hand. Massage over the entire face (great makeup remover). Run a washcloth under very warm water and place it over your face for 30-60 seconds. Wipe away the dirt to reveal fresh, clean skin.

Next, spritz the toner all over your face, and follow up with face cream.

Use the detox mask 1-3 times per week for smooth skin.

Our 2oz kits are designed to last 6-8 weeks when used daily.

Use within six months. Store in a cool, dry place.
2 oz. kits are designed to last 6-8 weeks when used dail

Plan on using within 6 months of purchasing. Remember these are fresh, active products some with live probiotics.
Zero-Waste Packaging

We strive for zero waste packaging and shipping processes. All products ship in recyclable boxes, include packaging paper and inserts, and without individual boxes for each item. Our products are bottled in food grade, recyclable glass. Your empty bottles can be reused in lots of creative ways.
Fresh Ingredients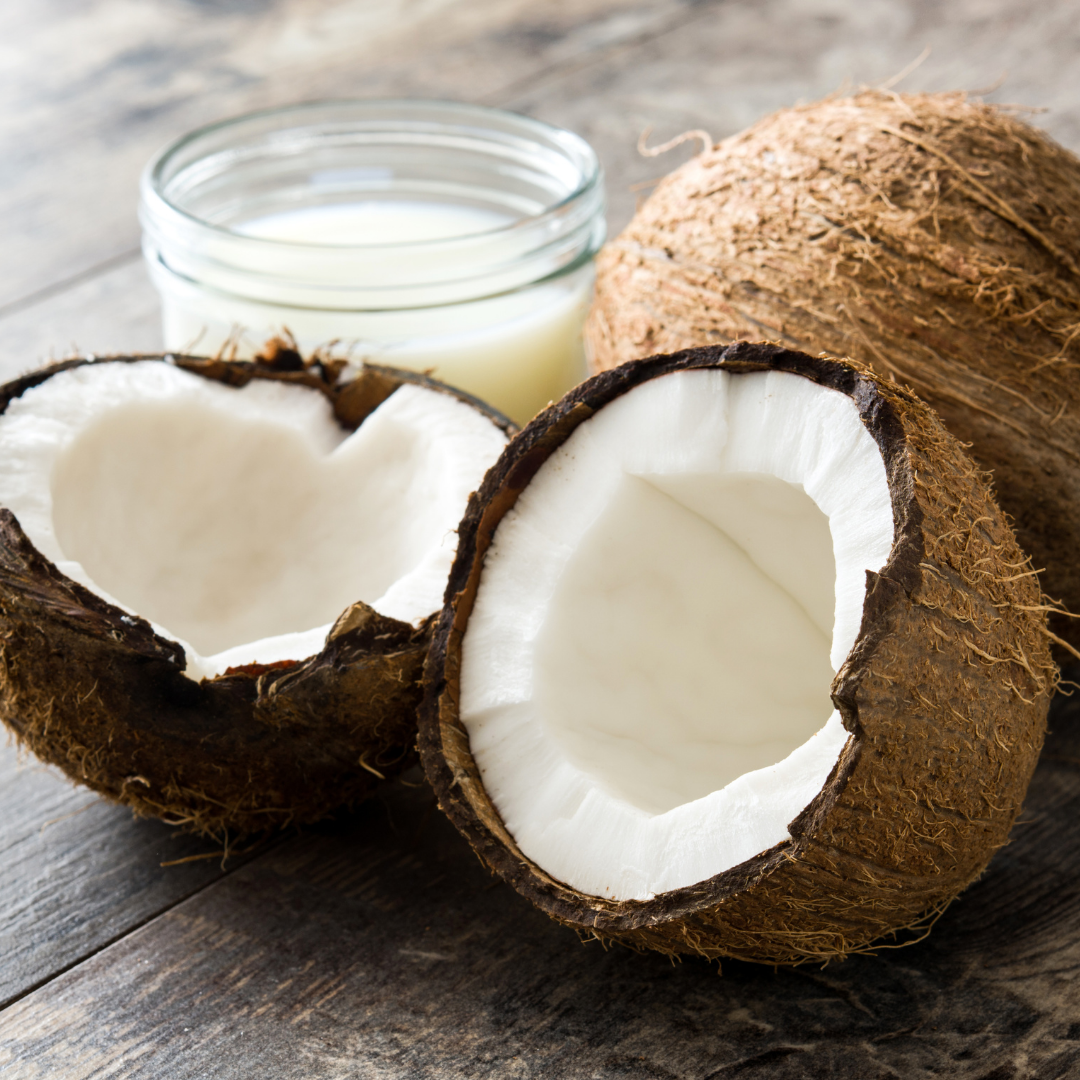 Coconut Oil
Found in our Cleansing Oils, coconut oil is an amazing anti-inflammatory + antioxidant easily absorbed by the skin without any greasy residue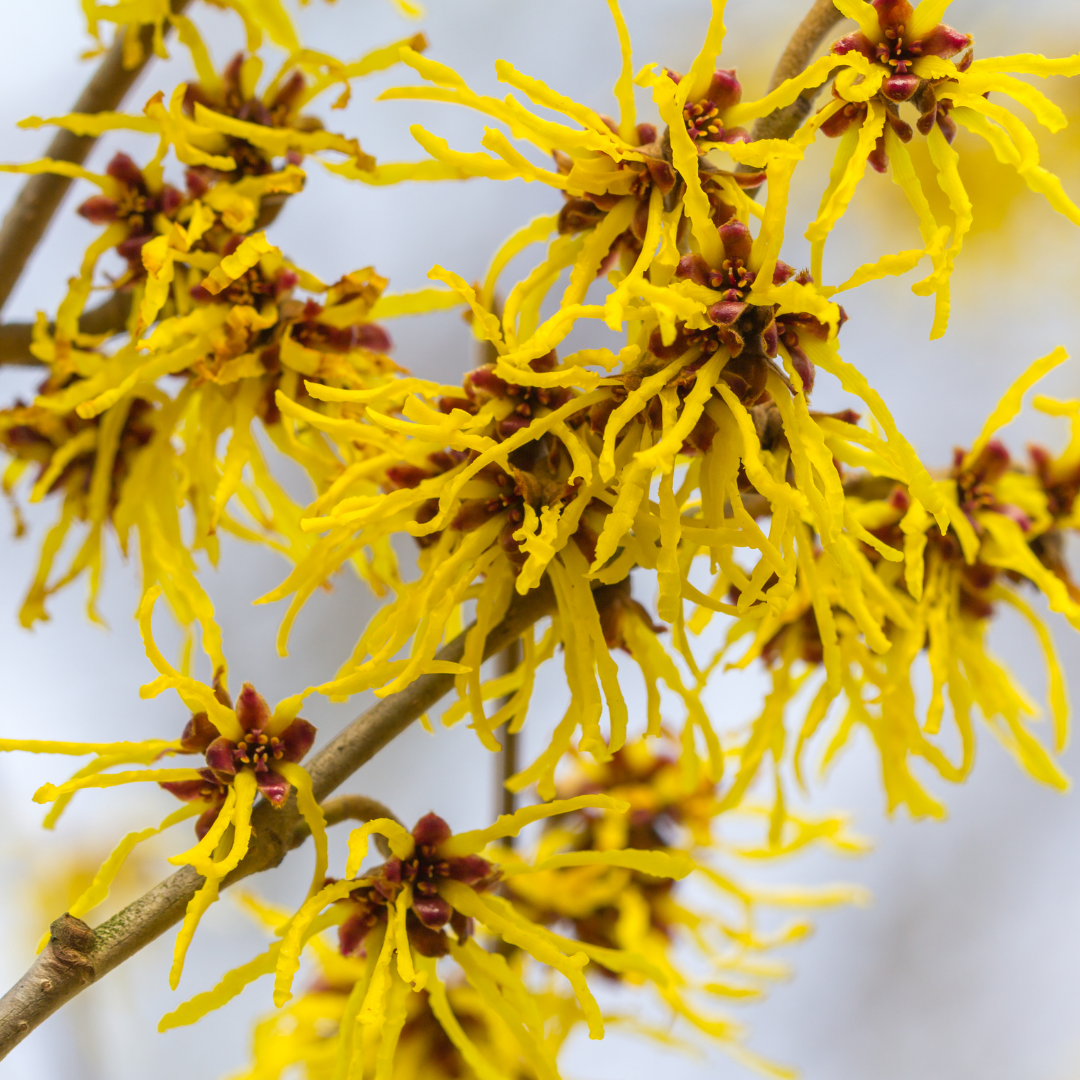 Witch Hazel
Found in our Probiotic Toner, our alcohol-free witch hazel will soothe + tone + reduce the look of pores + support a healthy pH level while maintaining the skins natural moisture barrier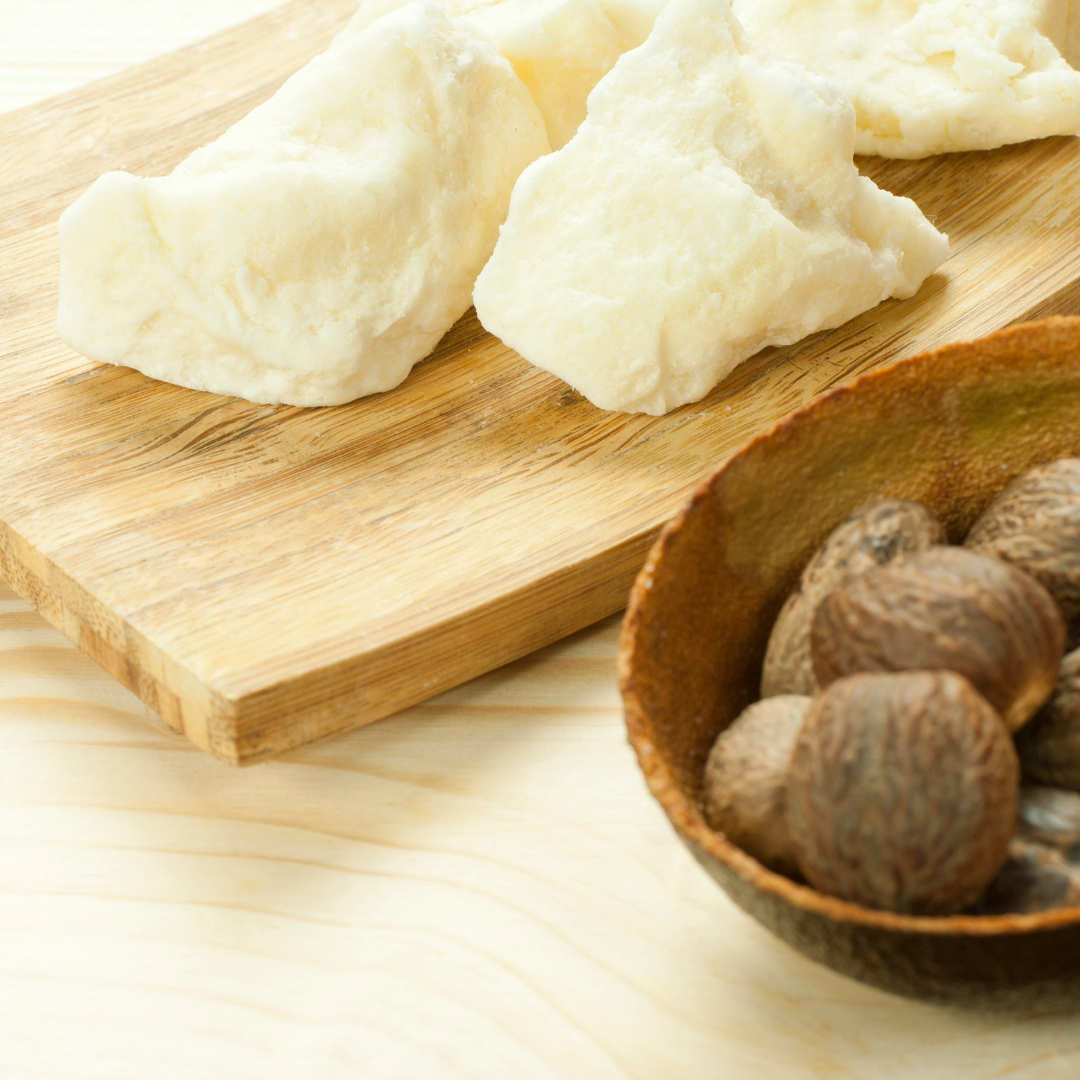 Shea Butter
Found in our Face Creams, shea softens + hydrates skin naturally with healing properties that condition, tone, + soothe your skin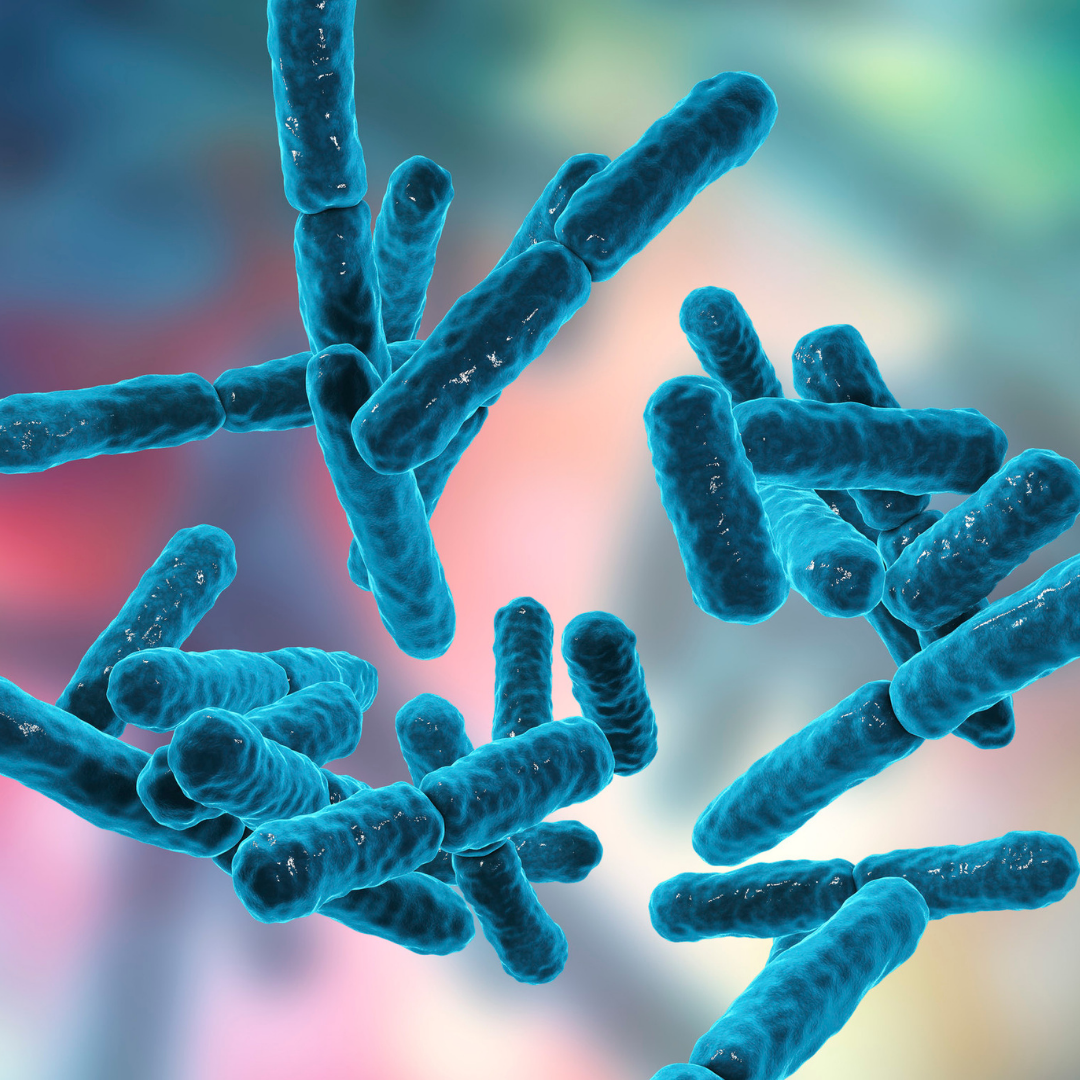 Probiotics
Strengthen the skin's natural defense mechanisms + makes skin more resistant to damage from environmental stressors
Helpful Resources from the Be Well Blog