Honey Lip Mask
---
Description

Lock in moisture with this intensely moisturizing Honey Lip Mask with a slight exfoliation effect from raw organic sugar leaving your lips feeling soft, smooth, and nourished

Problem-solving: When drinking plenty of fluids + applying all the Lip Balm just doesn't cut it.

Solution: Honey Lip Mask!


PROTIP: will melt in warmer temps, pop in the fridge to firm up if needed

Pairs wonderfully with our organic Lip Balm!
Product Benefits

Ultra moisturizing
Protective
Healing
Exfoliating

* variations in color, consistency, and smell are common with all natural products

Love + Be Well recognizes that no two people are alike, and even with naturally derived ingredients, some individuals may develop an allergic reaction that is unique to them. As with any product, be sure to discontinue use if you experience discomfort or other indications that the product may not be appropriate for your individual body chemistry.
How to Use

Apply a small amount with your fingertip in small circles to give a slight exfoliation. You can leave it on, just brush the few sugar granules off, and enjoy super-protected lips. Or you can just apply it at night and leave it on to wake up to super soft lips. Seriously, you can apply as often as you wish!
Zero-Waste Packaging

We strive for zero waste packaging and shipping processes. All products ship in recyclable boxes, include packaging paper and inserts, and without individual boxes for each item. Our products are bottled in food grade, recyclable glass. Your empty bottles can be reused in lots of creative ways.
Fresh Ingredients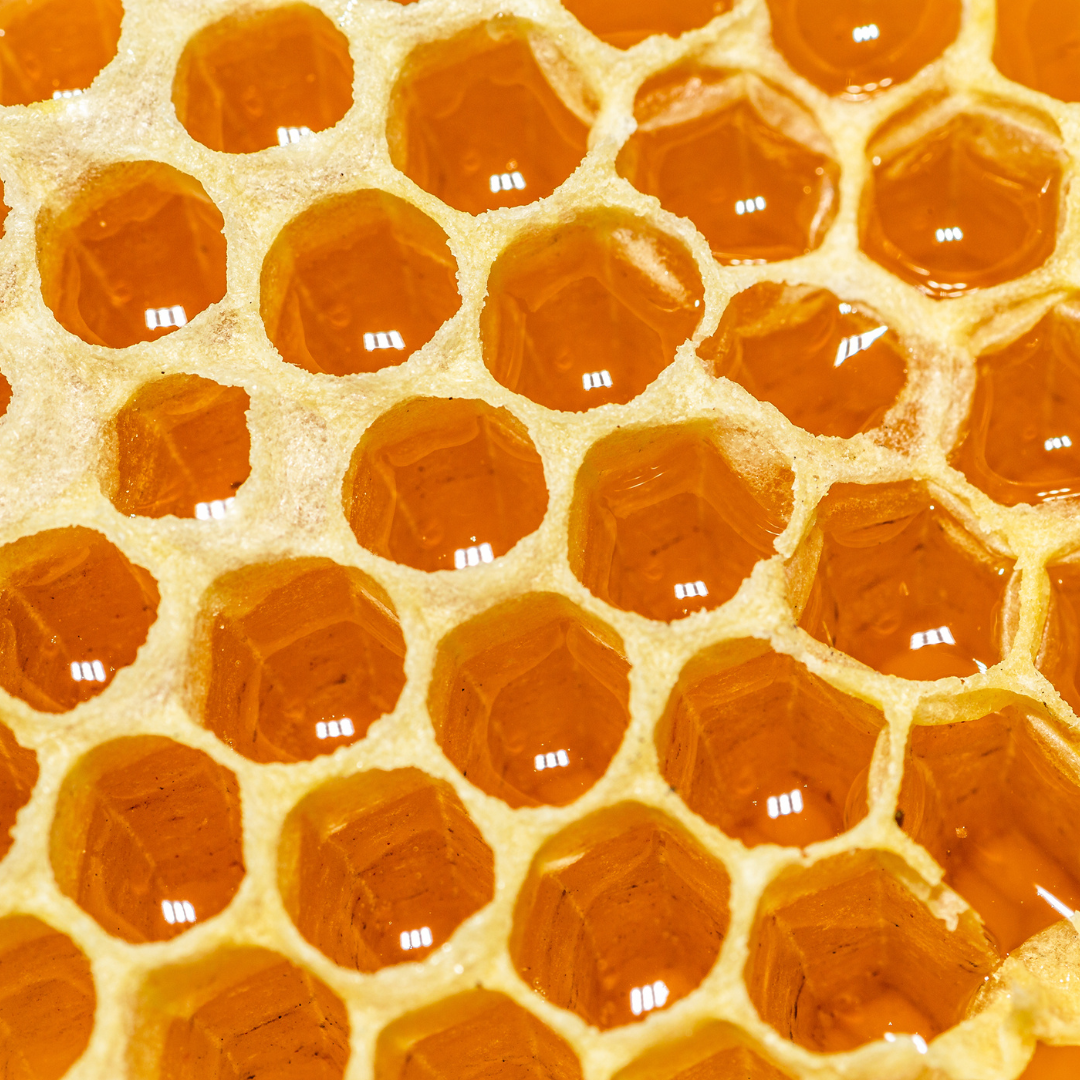 Raw Honey
Natural Humectant that attracts + retains moisture. Anti-inflammatory to soothe chapped cracked lips.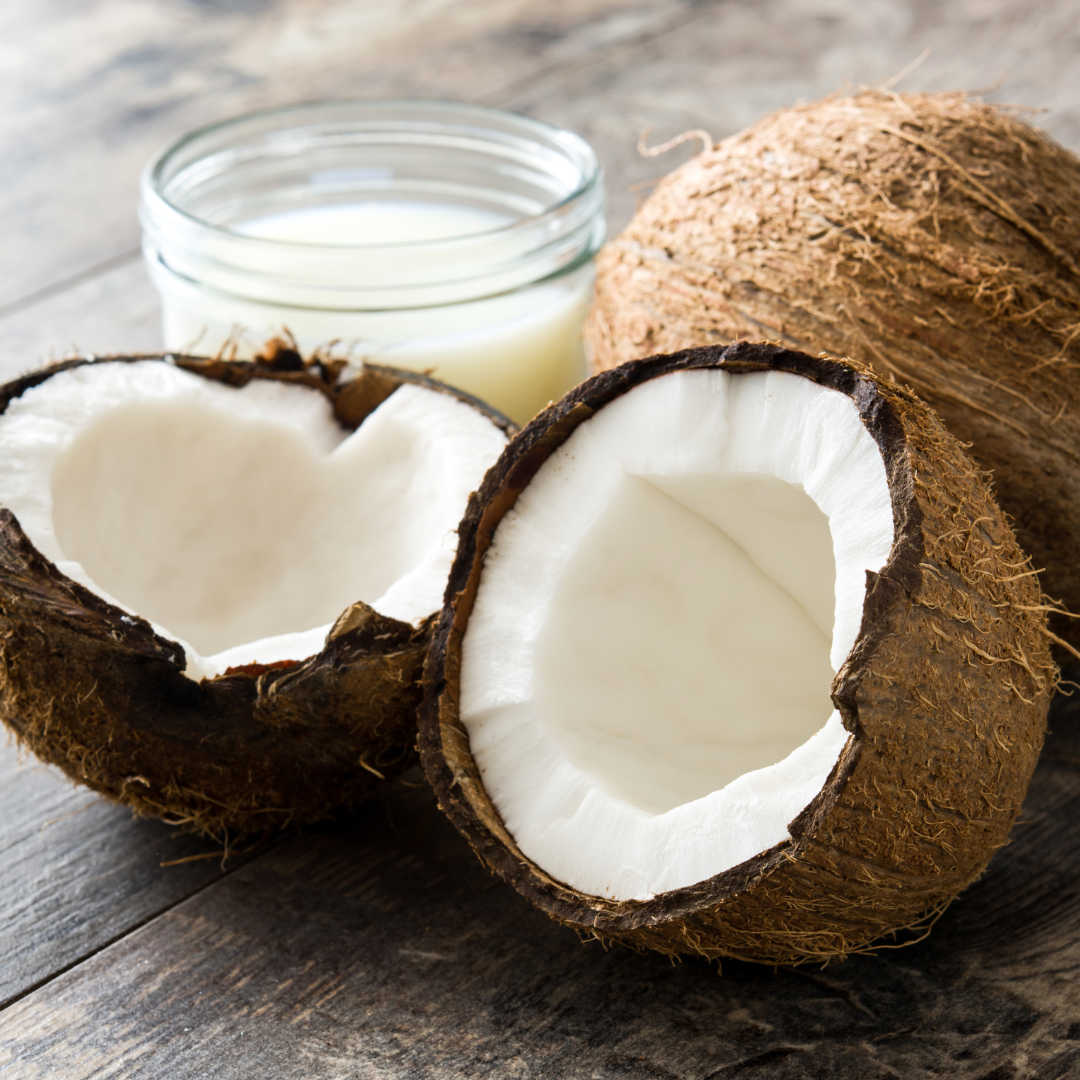 Coconut Oil
Plenty of fatty acids to deeply moisturize and antibacterial properties to heal.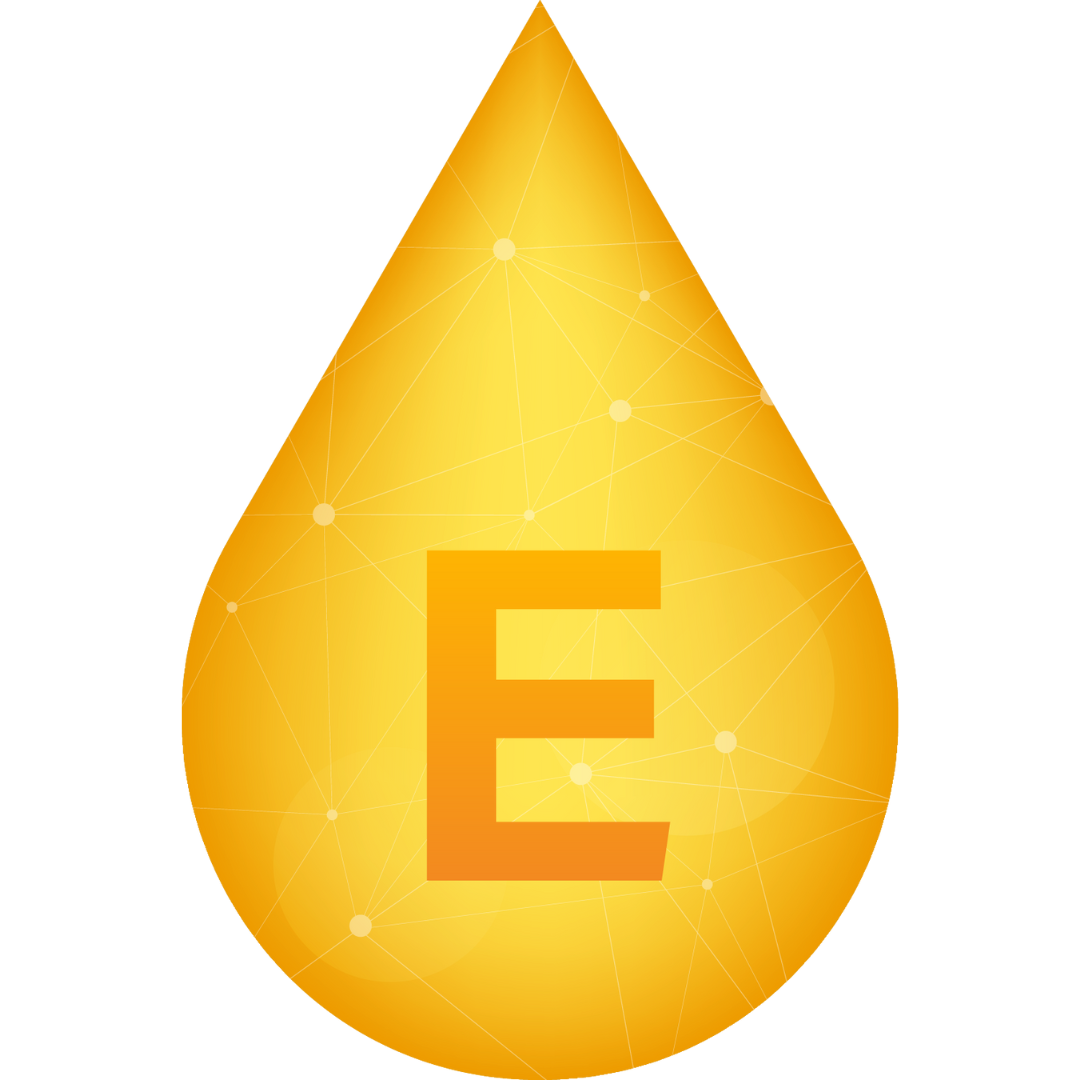 Vitamin E
Emollient properties to support the skin barrier. Helps to smooth + plump the lips for a softer feel.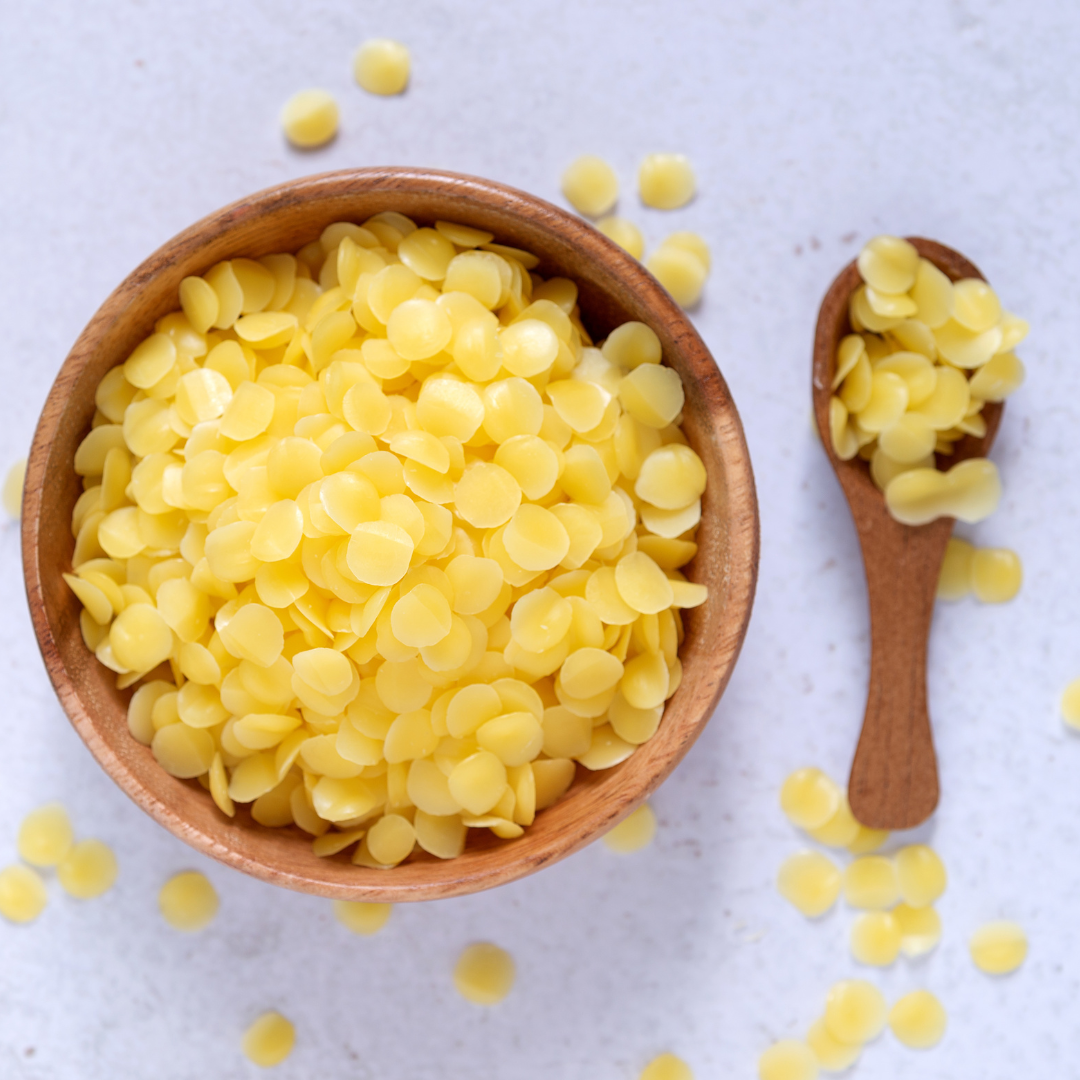 Beeswax
Seals in moisture, soothes chapped lips, and protects the delicate skin from the elements.
Full ingredients list
*coconut oil, *beeswax, *castor oil, raw honey, *vitamin E, *raw sugar
*organic