Radiance Facial Oil
---
Description

Radiance Facial Oil promotes a healthy vibrant appearance, softens signs of aging, increases moisture levels, and gives a more luminous complexion. 

Our premium Radiance Facial Oil is rich in antioxidants and vitamins that are vital for maintaining and promoting healthy skin with a more youthful appearance. Crafted from nine plant-based superfood ingredients, it will feed the skin on a deeper level. A little of this luxurious oil goes a long way and will never leave the skin feeling greasy.
Product Benefits

Promotes a healthy vibrant appearance
Increases collagen production
Stimulates cellular turnover
Softens the signs of aging
Increases moisture levels
Smooths the texture
Evens skin tone
Smaller pores
Reduces fine lines and wrinkles
More radiant skin overall


* variations in color, consistency, and smell are common with all natural products

Love + Be Well recognizes that no two people are alike, and even with naturally derived ingredients, some individuals may develop an allergic reaction that is unique to them. As with any product, be sure to discontinue use if you experience discomfort or other indications that the product may not be appropriate for your individual body chemistry.
How to Use

Massage 2-6 drops into damp skin after cleansing, toning, and before moisturizing at night and again in the morning if desired.

Designed to last about three months with consistent use.

Use within 12 months. Store in a cool, dry place.
Zero-Waste Packaging

We strive for zero waste packaging and shipping processes. All products ship in recyclable boxes, include packaging paper and inserts, and without individual boxes for each item. Our products are bottled in food grade, recyclable glass. Your empty bottles can be reused in lots of creative ways.
Fresh Ingredients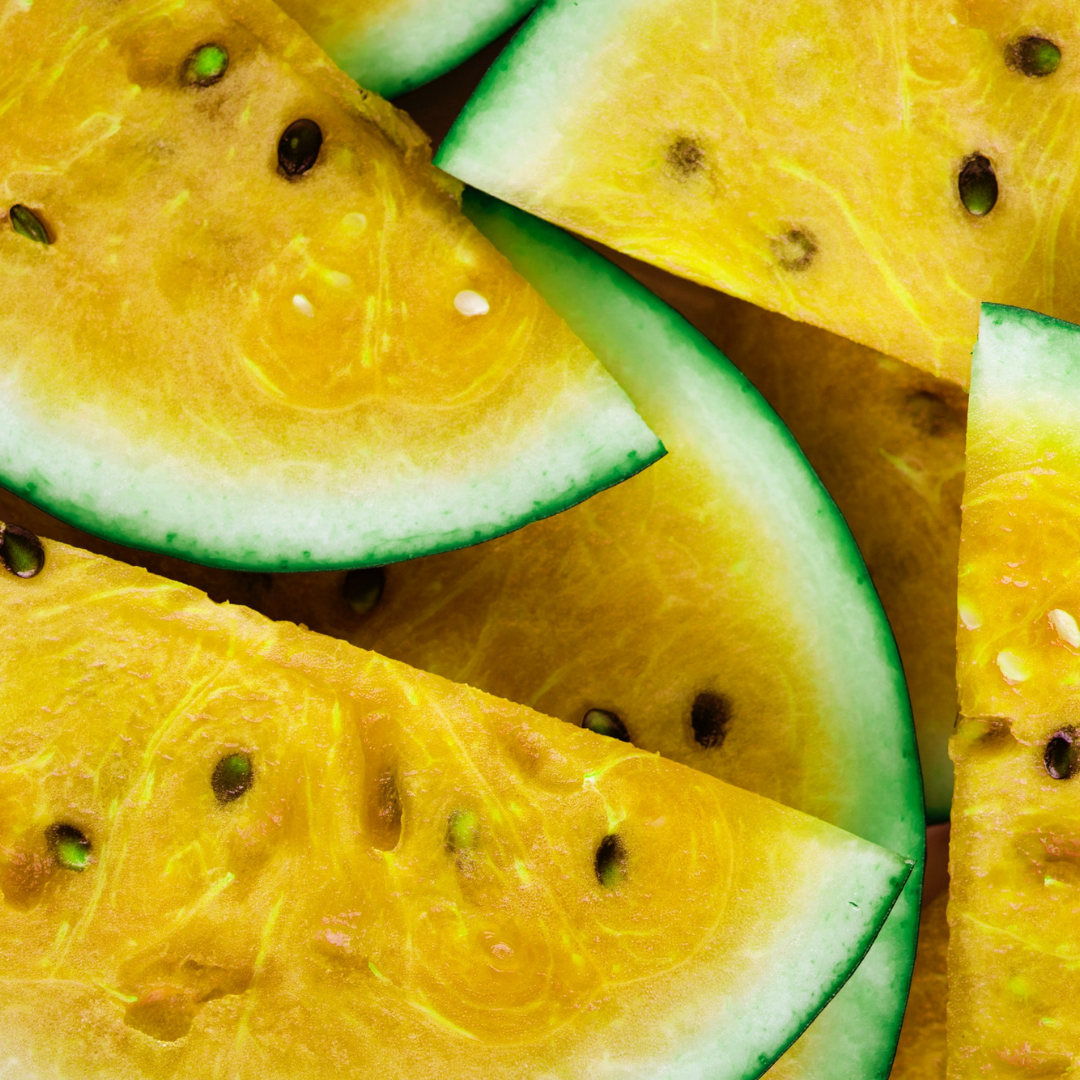 Kalahari Oil
This oil from the kalahari melon is super-rich in linolenic acid to make the skin's barrier stronger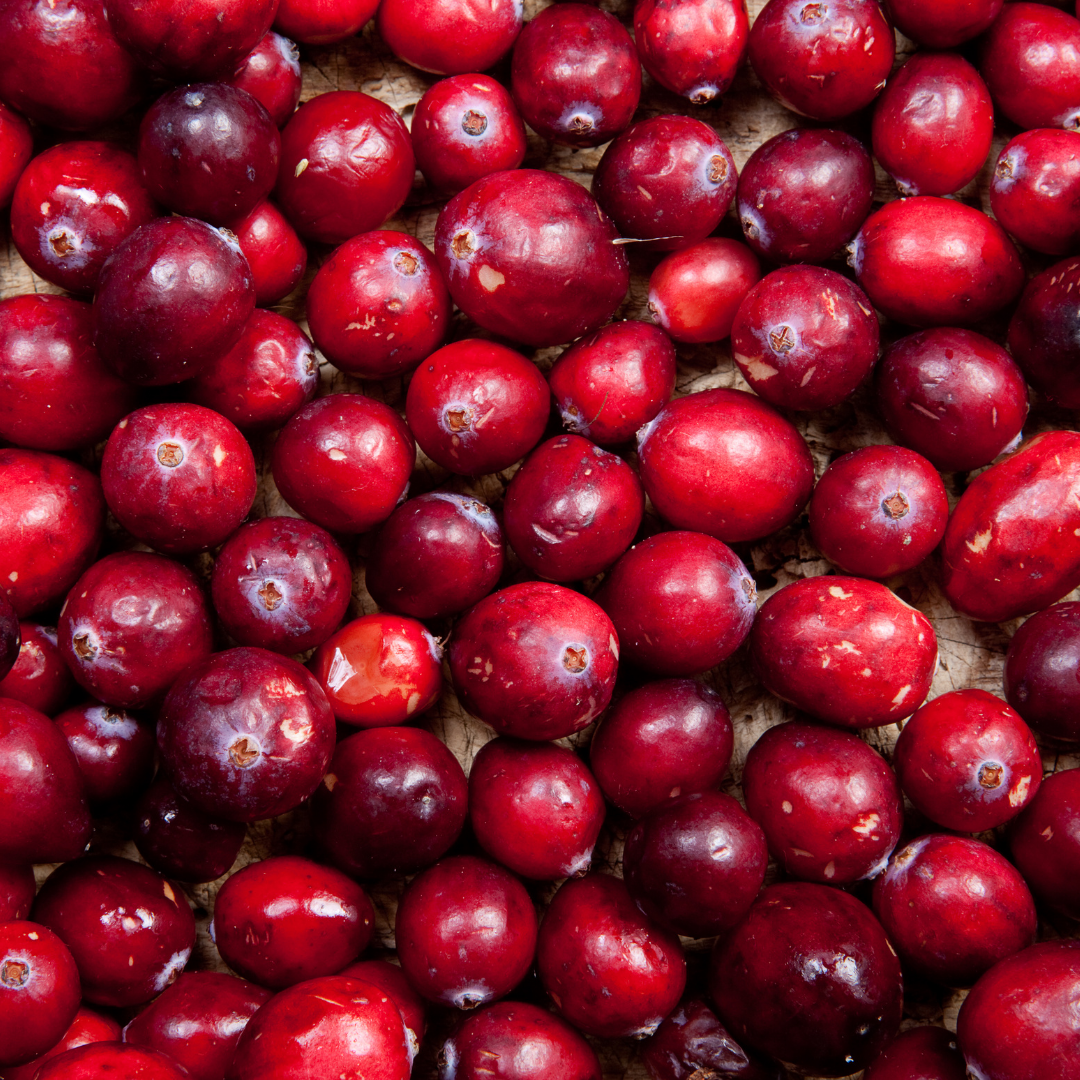 Cranberry Oil
Natural emollient that contains phospholipids that help soften dry skin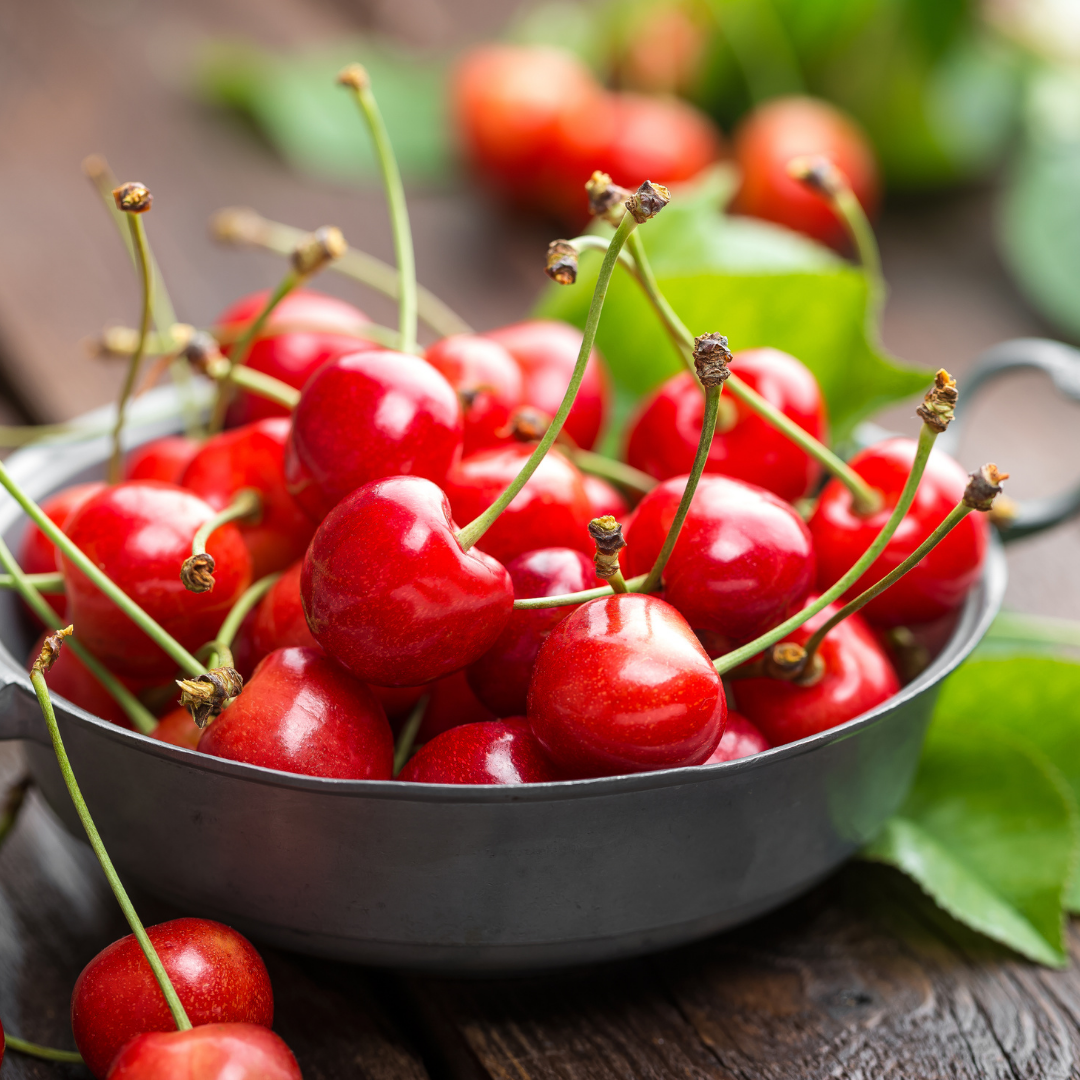 Cherry Oil
This natural emollient can improve dry skin + refine large pores
Jojoba Oil
Made from the nut of this hearty plant, jojoba helps the body retain moisture + its antioxidants can help your body produce collagen
Full ingredients list
Organic Kalahari oil, Organic Cranberry oil, Organic Cherry oil, Organic Jojoba oil, Organic Tamanu oil, Organic Rosehip oil, Organic Carrot seed oil, Organic Helichrysum oil, Organic Frankincense oil
Helpful Resources from the Be Well Blog