Natural Toothpaste with probiotics
---
Description

Remineralizing + Brightening Toothpaste with probiotics

 PLEASE NOTE: This product is heat sensitive and does melt at 70-75 degree temps. To reset it, simply place it in the refrigerator + give it a stir before using it.

3 Flavors: Fresh Mint | Cinna-mint | Spearmint

.50 oz glass jar, use a pea-sized amount, twice daily should last approx 2-4 weeks

2 oz glass jar, using a pea-sized amount, twice daily should last approx 1.5-2 months

"People always ask me how I keep my smile so bright, this is my secret" natalie

This is our founder's private recipe she has used for almost 2 decades. Harnessing the same probiotic power she utilizes in our skincare and deodorant to help balance the oral bacteria/microbiome for fresh healthy breath.

This is NOT your traditional paste. Zero foaming agents, this oil-based paste will leave your mouth feeling dentist clean after the first use.

Traditional toothpaste has a lot of chemicals to eradicate bad bacteria, but it also causes collateral damage, wiping out the good bacteria too. This natural toothpaste supports oral health all around.

PROTIP: as with any clean swap, we recommend using it for 2-4 weeks straight to get used to the difference. Although, your mouth will begin to feel dentist clean after only a few uses!

 
Product Benefits

+Fluoride-free, paraben-free, vegan & cruelty-free
+No harsh foaming agents; SLS & sulfate-free
+Strengthens and restores tooth enamel
+Antiplaque & naturally whitening
+Supports the growth of good bacteria in the oral microbiome with pre + probiotics
+Naturally flavored with peppermint essential oil + menthol
Safe enough to eat!

* variations in color, consistency, and smell are common with all natural products

Love + Be Well recognizes that no two people are alike, and even with naturally derived ingredients, some individuals may develop an allergic reaction that is unique to them. As with any product, be sure to discontinue use if you experience discomfort or other indications that the product may not be appropriate for your individual body chemistry.
How to Use

Add a pea sized amount to a dry toothbrush + brush for 2 minutes, spit. No need to rinse. Use 2x's a day. 1 jar lasts approx 2 weeks
Zero-Waste Packaging

Pacakaged in a glass .50 oz jar perfect for home + travel
Fresh Ingredients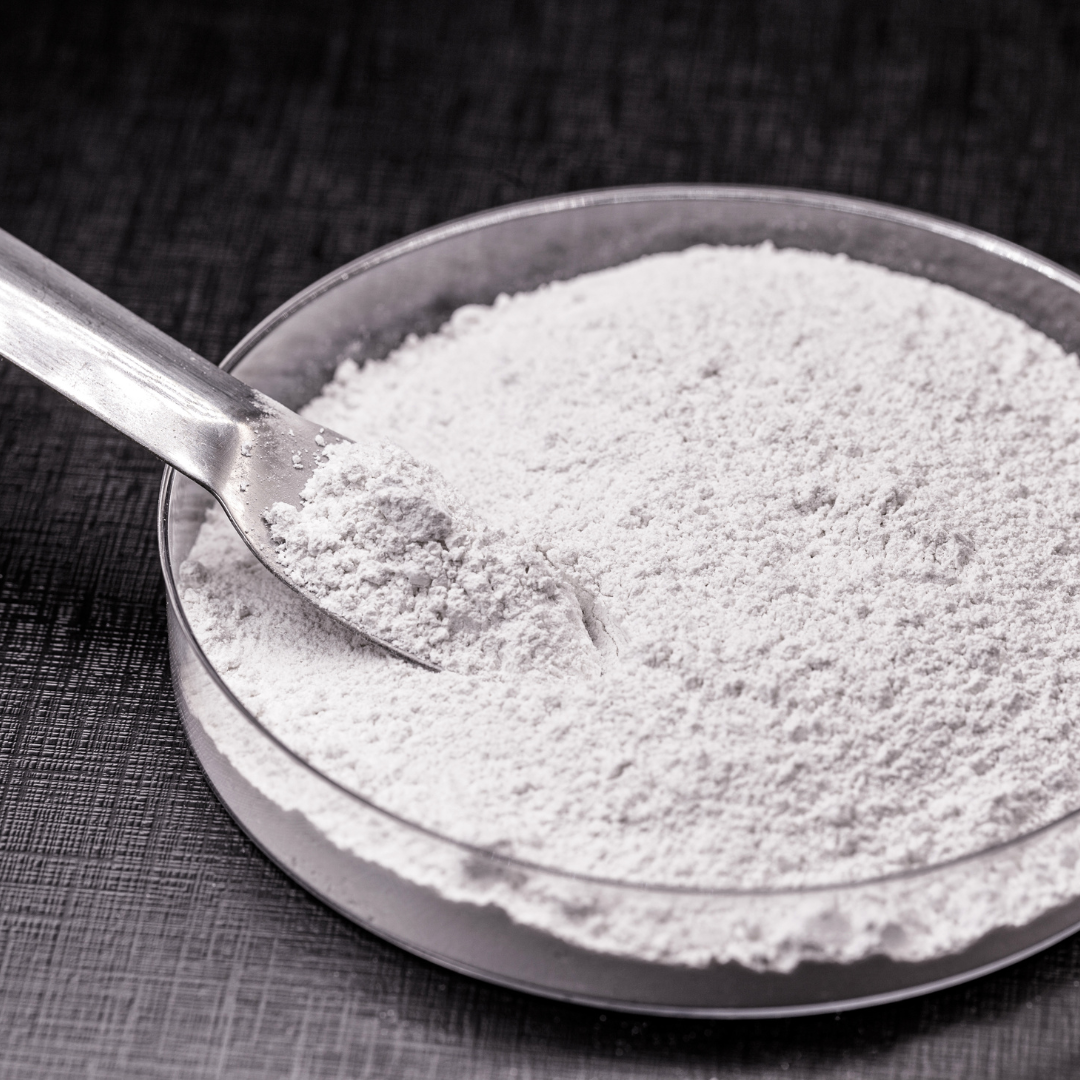 Calcium Carbonate
mild abrasive to safely remove plaque + polish away stains + strengthens your tooth's enamel while helping to reduce cavities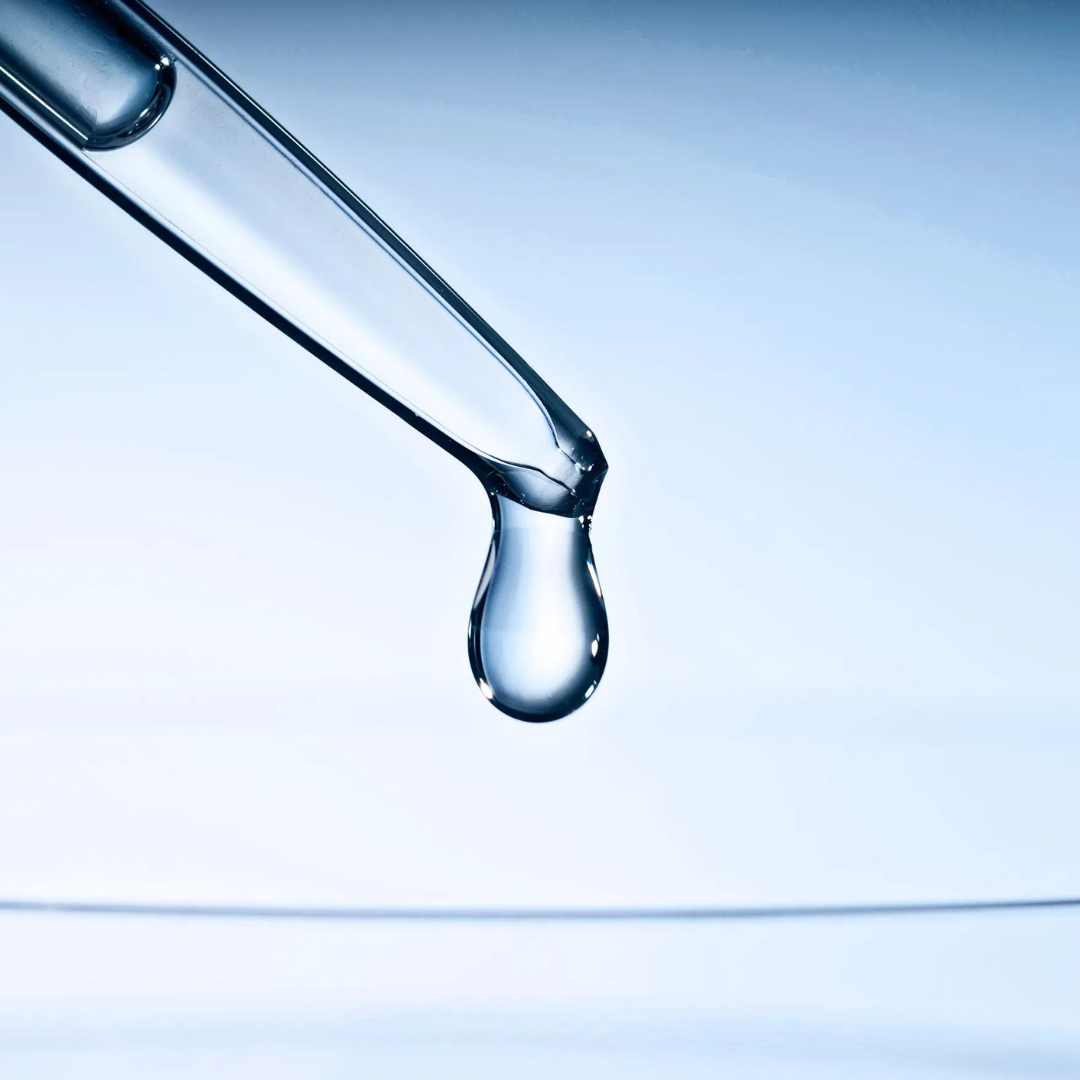 Bio-active Silver Hydrosol
antibacterial that helps ward off bad bacteria that can cause cavities, plaque and ginivitis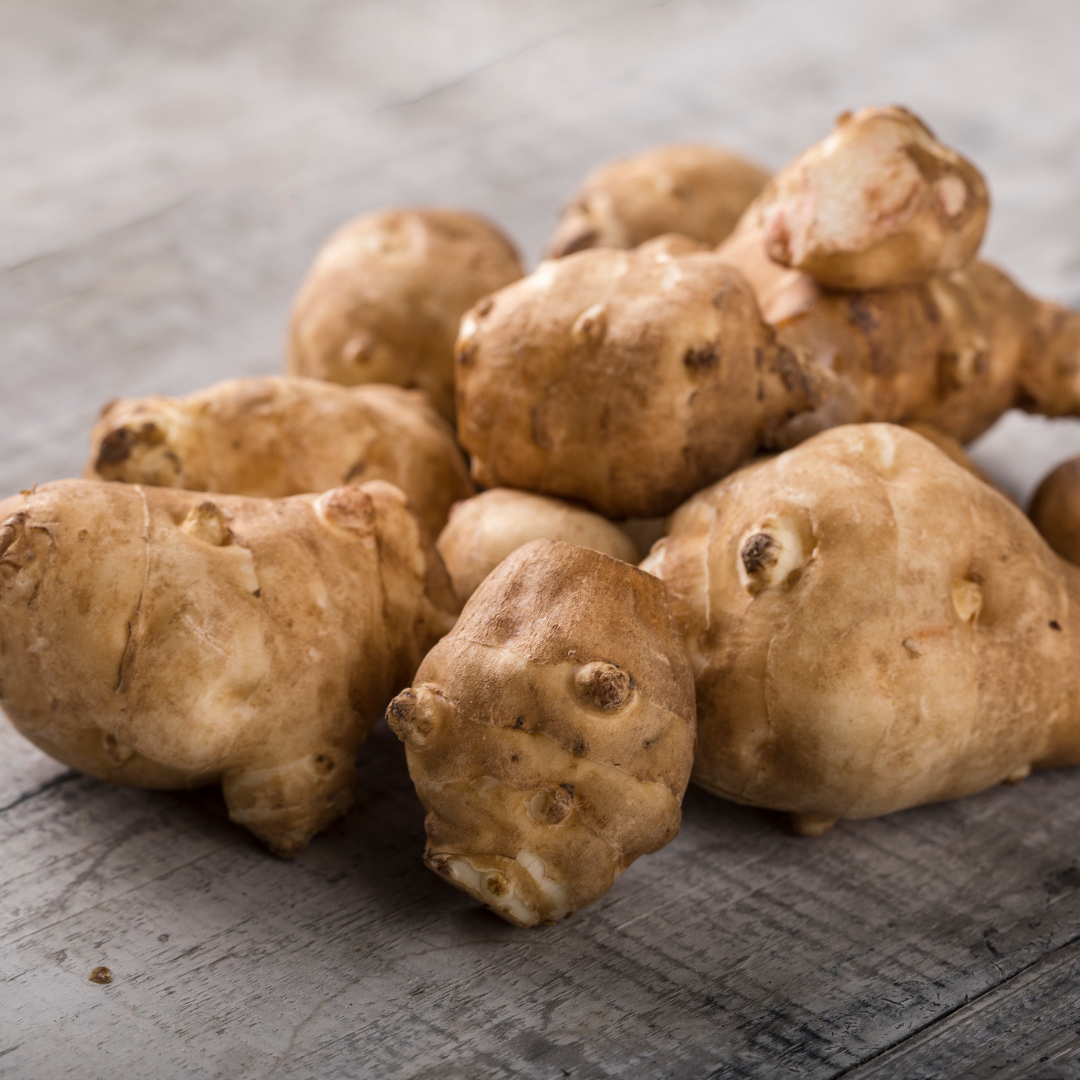 Inulin powder
prebiotic derived from Jerusalem artichoke helps support the growth of good bacteria to reduce odor of bad breath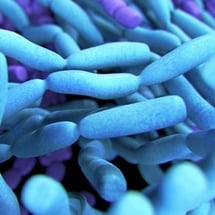 Probiotics
10 strains of probiotics to help balance the oral bacteria and control bad breath
Full ingredients list
*coconut oil, baking soda, calcium carbonate, bio-active colloidal silver, *fractionated coconut oil, *Inulin powder, 10 strains probiotics, **menthol, *peppermint essential oil
*organic **naturally derived