Dead Sea Salt Baths - Soothe
---
Description

Soak in the health benefits of magnesium salt baths made with a combination of premium, naturally harvested Dead Sea salts that are crucial to the health of the body. When placed in a warm bath, the body is able to absorb the 21 different minerals found only in Dead Sea salt. Every single ingredient is active and serves a healing purpose.

Jasmine + Colloidal Oatmeal Milk Bath will induce a sense of calm with a side of happiness. Helps soothe the skin with colloidal oats and coconut.
Product Benefits



* variations in color, consistency, and smell are common with all natural products

Love + Be Well recognizes that no two people are alike, and even with naturally derived ingredients, some individuals may develop an allergic reaction that is unique to them. As with any product, be sure to discontinue use if you experience discomfort or other indications that the product may not be appropriate for your individual body chemistry.
Fresh Ingredients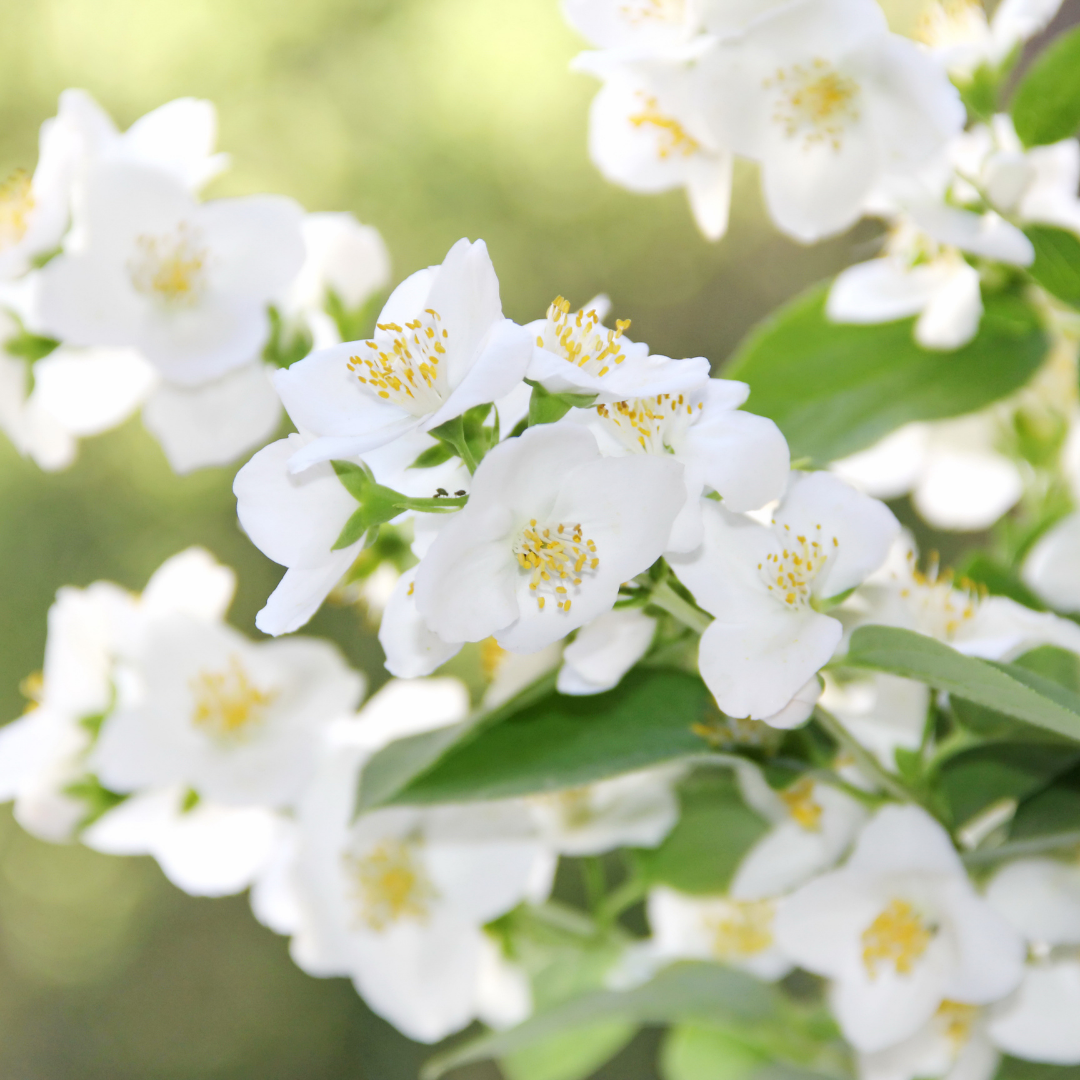 Jasmine Oil
Sweet in smell reducing anxiety + effective antibacterial + anti-inflammatory soothing the skin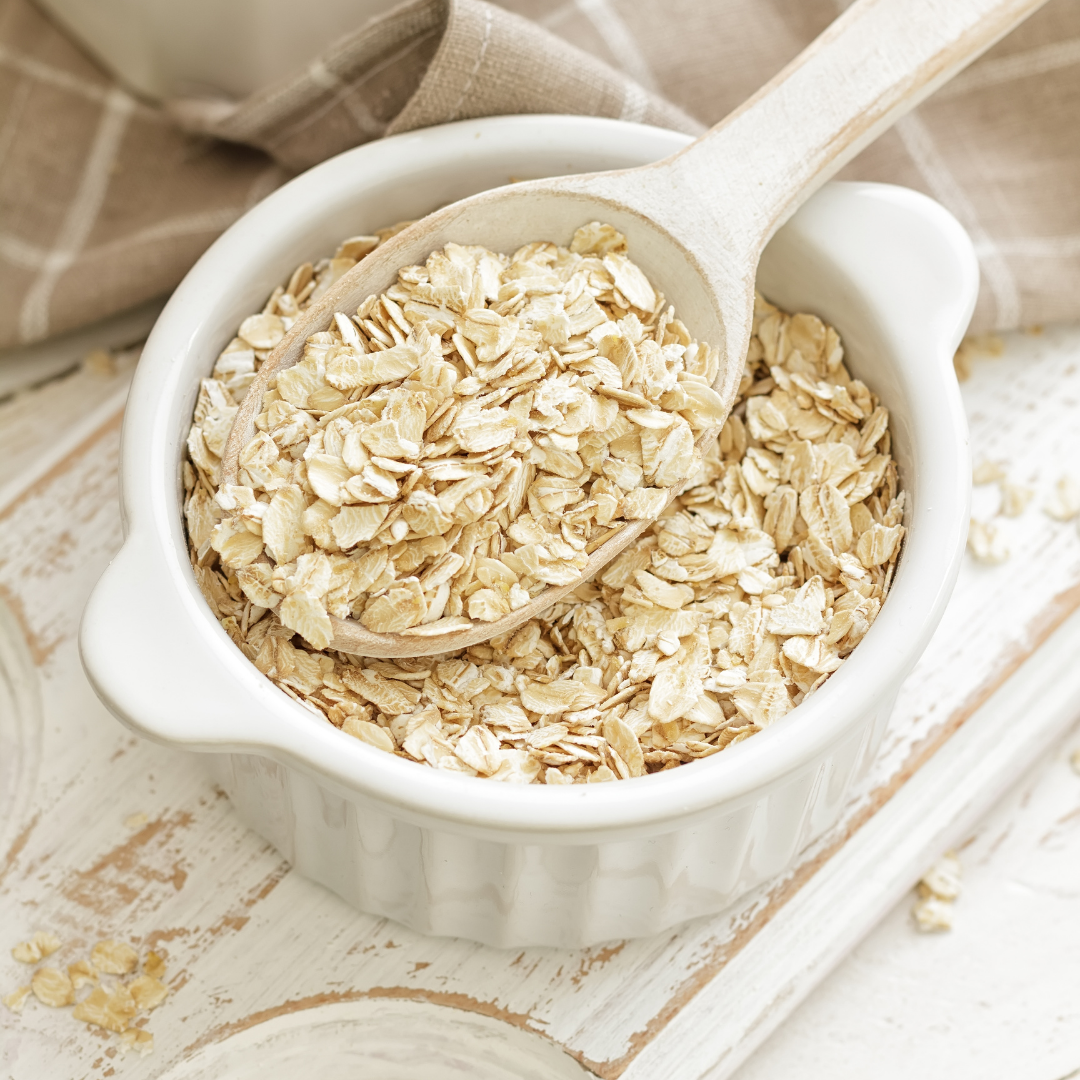 Colloidal Oatmeal
Used for centuries to calm irritated skin + ease inflammation + form a protective barrier on the skin
Coconut Milk
Softens + nourishes the skin with essential fatty acids, reduces inflammation, + helps balance the skins ph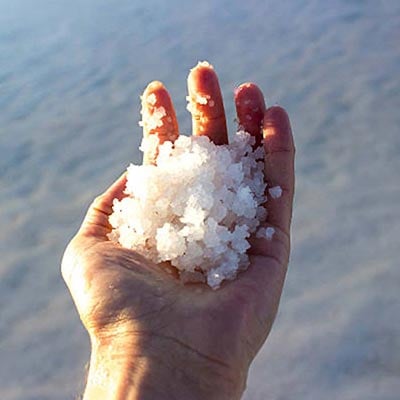 Dead Sea Salt
Contains 10x more minerals than normal sea salt to assist in cleansing, detoxifying + rejuvenating skin + muscles
Full ingredients list
Dead Sea Salt, Magnesium Chloride Flakes, *Colloidal Oat, *Coconut Milk, Himilayan Sea Salt, Kaolin Clay, *Coconut Oil, Baking Soda, *Jasmine Essential Oil
*organic ingredient
Helpful Resources from the Be Well Blog