Complete Acne Face Kit
---
Description

The Complete Acne Face Kit with probiotics includes everything you need to start addressing acne concerns today including Tea Tree Cleansing Oil, Tea Tree Probiotic Toner, Tea Tree Nourishing Face Cream, Activated Charcoal Detox Mask with probiotics, Tea Tree Salve, and Silicon Mixing Bowl

Classic size Complete Acne Face Kit contains 2 oz. Oil, 2 oz. Toner, 1 oz. Cream, 2 oz. Mask, and 1 oz. Salve 

Large size Complete Acne Face Kit contains 4 oz. Oil, 4 oz. Toner, 2 oz. Cream, 4 oz. Mask, and 1 oz. Salve 
Product Benefits

+Balancing and healing
+Nourishing and protective
+Made with probiotics to feed the skins microbiome

* variations in color, consistency, and smell are common with all natural products

Love + Be Well recognizes that no two people are alike, and even with naturally derived ingredients, some individuals may develop an allergic reaction that is unique to them. As with any product, be sure to discontinue use if you experience discomfort or other indications that the product may not be appropriate for your individual body chemistry.
How to Use

Start with the Tea Tree Cleansing Oil. Place a quarter-sized amount in the palm of the hand. Massage over the entire face (great makeup remover).

Run a washcloth under very warm water and place it over your face for 30-60 seconds. Wipe away the dirt to reveal fresh, clean skin.

Apply a few spritzes of the Tea Tree Probiotic Toner directly after cleansing.

Follow with Tea Tree Face Cream. Apply a small amount to your face and neck, concentrating on any dry areas or problem spots.

Place a dime-size amount of the Detox Mask on the palm of your hand or in a small bowl. Add a teaspoon of water or toner to create a paste. For dry skin, mix with half water and half Cleansing Oil. Apply to your face and allow to dry to about 50-80% dry, then rinse off with warm water. Mask two to three times per week or more frequently if desired.

Finally, use our Tea Tree Salve as a zit-zapping spot treatment to clear up whiteheads and blackheads quickly.

Zero-Waste Packaging

We strive for zero waste packaging and shipping processes. All products ship in recyclable boxes, include packaging paper and inserts, and without individual boxes for each item. Our products are bottled in food grade, recyclable glass. Your empty bottles can be reused in lots of creative ways.
Fresh Ingredients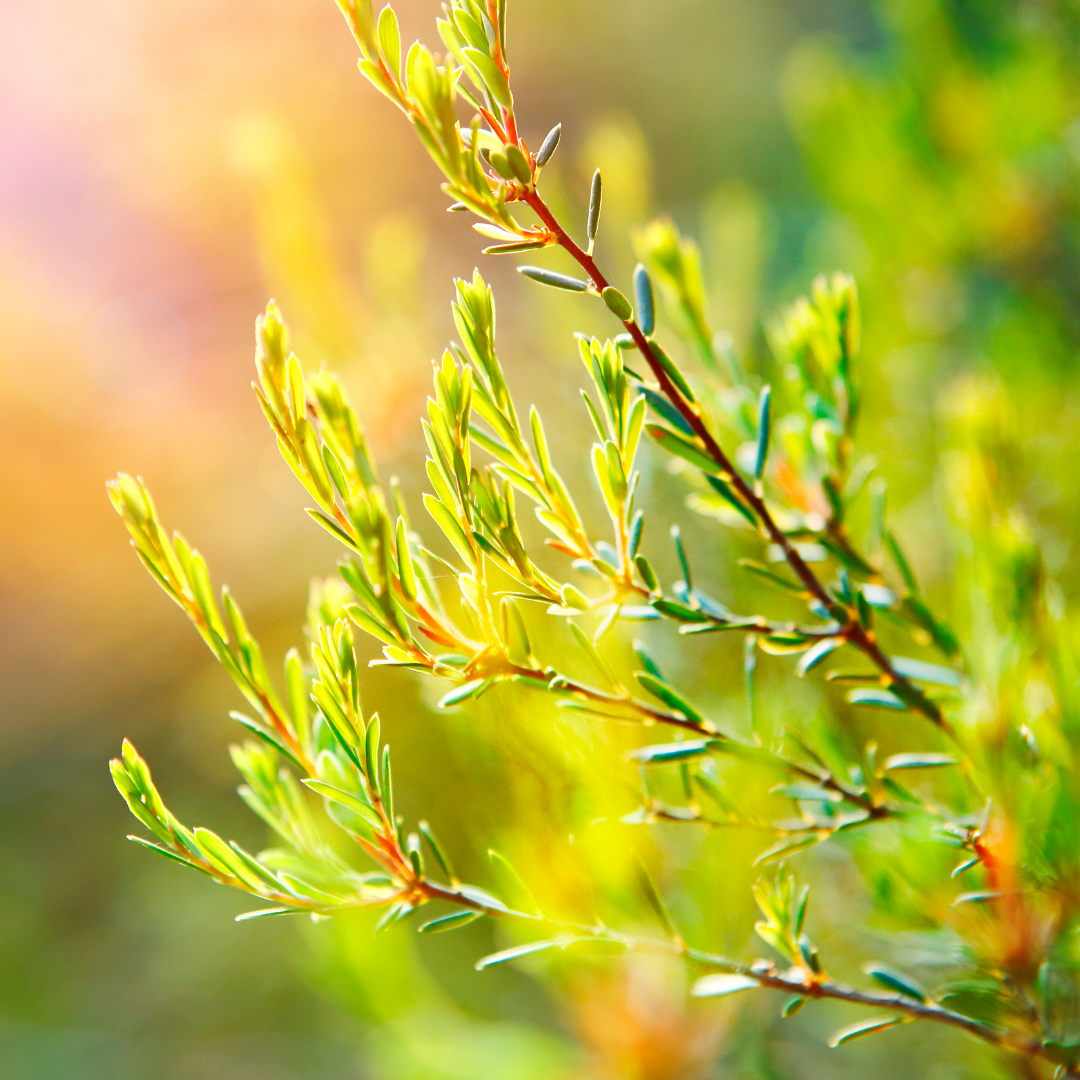 Tea Tree Oil
Antibacterial known to reduce redness + swelling + inflammation + calming the skin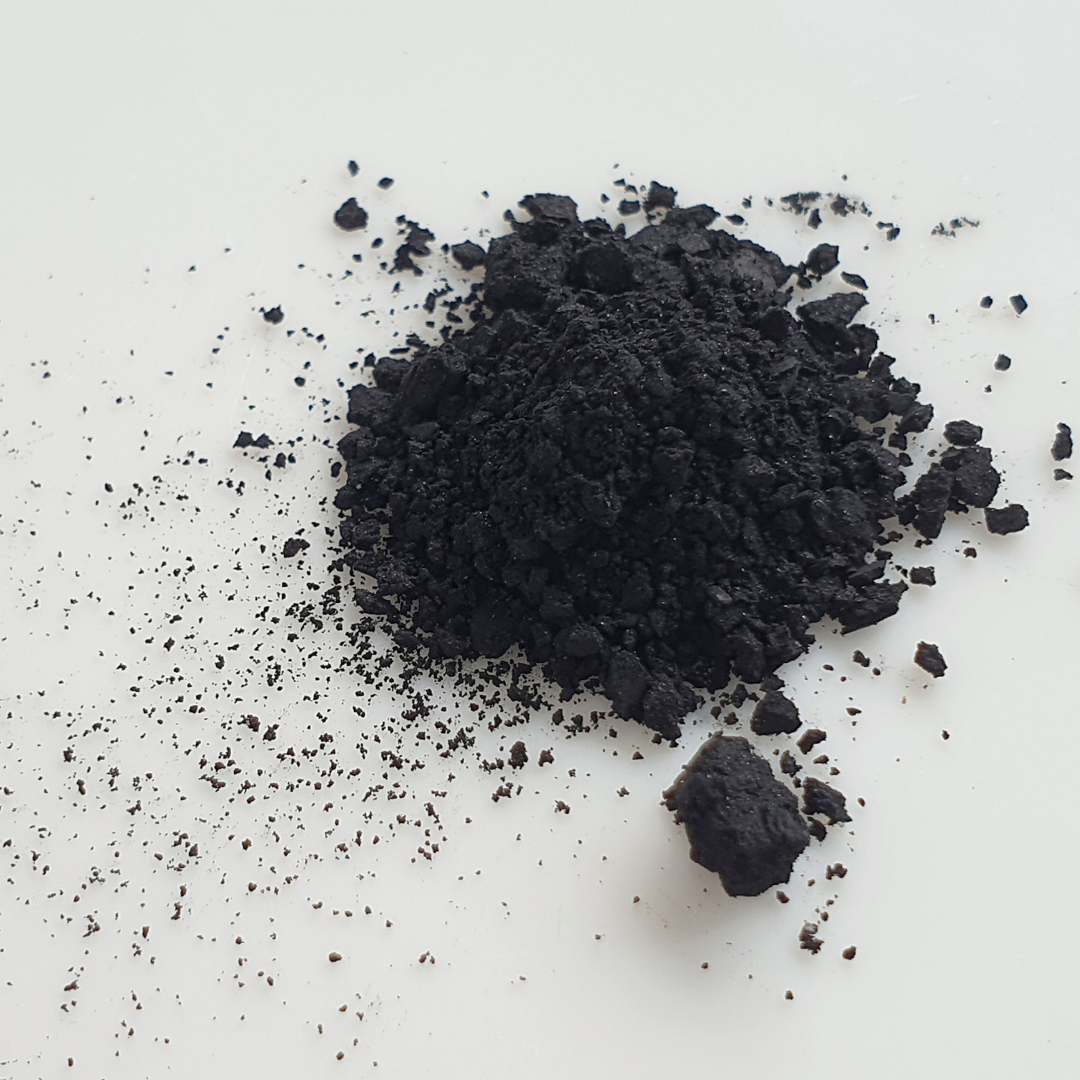 Coconut Activated Charcoal
Found in our Charcoal Detox Mask, charcoal treats acne + detoxifies the skin by removing dirt + oil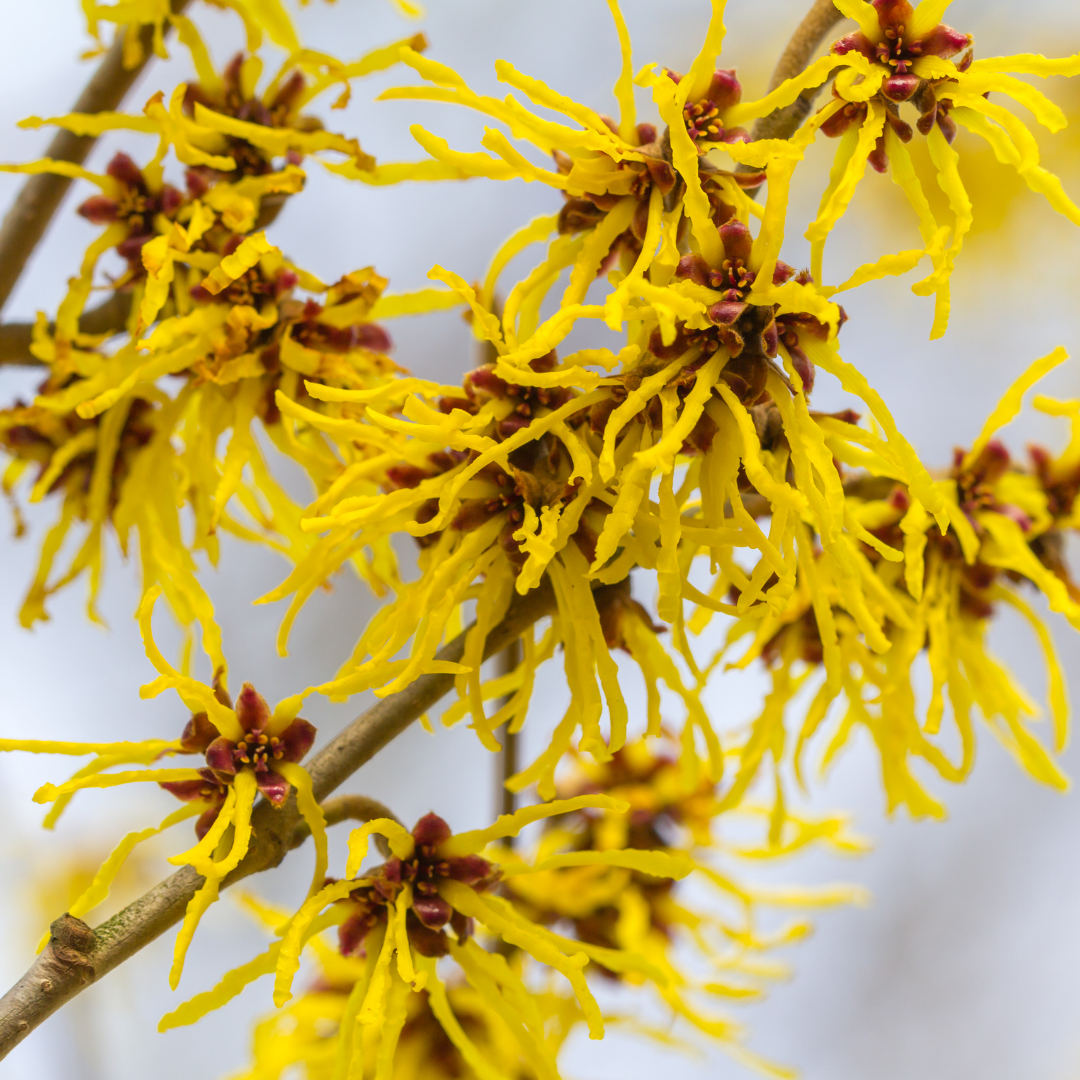 Witch Hazel
Our alcohol-free witch hazel will soothe + tone + reduce the look of pores + support a healthy pH level while maintaining the skins natural moisture barrier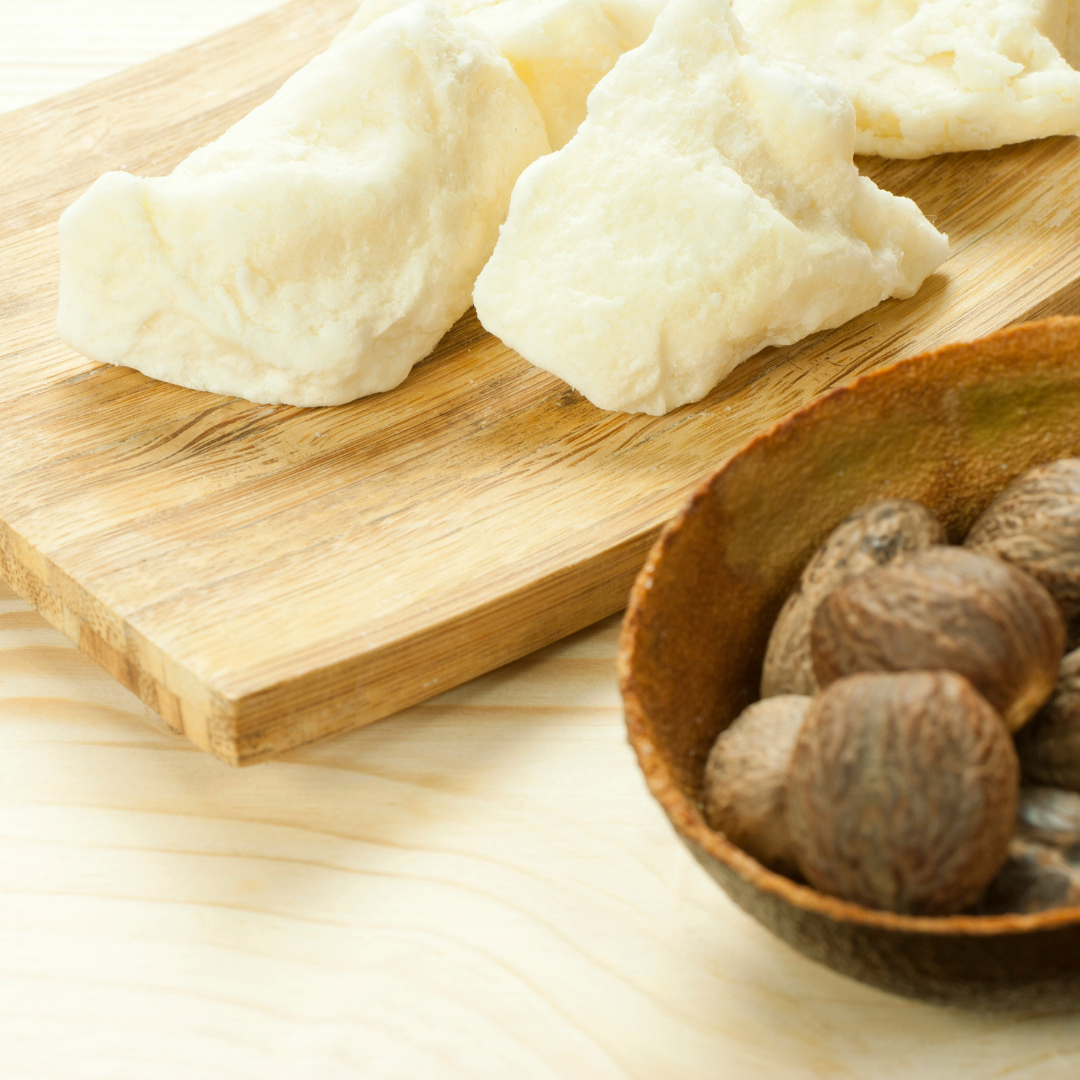 Shea Butter
Found in our Tea Tree Face Cream, shea softens + hydrates skin naturally with healing properties that condition, tone + soothe the skin
Helpful Resources from the Be Well Blog