The Best Deodorant
---
Description

We call this The Best Deodorant for a reason — it's our best-selling product and has won multiple industry awards. We've spent years formulating our spray deodorant that is 100% safe and works hard all day long. You're gonna love it.

Anti-bacterial and pH balancing, The Best Deodorant inhibits the growth of odor-causing bacteria naturally without clogging the pores. We start with pure natural mineral salts and add in skin-softening rose water, alcohol-free witch hazel, concentrated probiotics, soothing cold-pressed aloe and our proprietary blend of essential oils to make the perfect antibacterial, odor-fighting, all-natural deodorant. 

We recommend performing a Pit Detox when switching to our natural deodorant. You can read more about the detox here. Or grab a sample detox kit!

Please note: we do not offer returns or refunds on open/used products. 

Product can freeze, so be sure you are home and can bring your product in ASAP or the bottle may burst. If it does arrive frozen, it is still good, just let it thaw naturally.
Product Benefits

Bacteria are natural and live on our skin. There are lots of kinds of bacteria, but let's call them "good" and "bad" bacteria for now. When our bacteria are unbalanced, the bad bacteria multiply and cause odors.

To counteract that, we use natural antibacterial ingredients like witch hazel and essential oils to kill the bad bacteria, while simultaneously feeding the good bacteria live, cold-pressed probiotics to restore balance.

Conventional deodorants "plug" the pores so you don't sweat, and that can cause your body's natural bacteria to become out of balance. But, then they add in the aluminum chlorohydrate or synthetic fragrances (which have been linked to Alzheimer's and are known endocrine disruptors), and you have a real recipe for disaster. No thanks!

The Best Deodorant is 100% natural and safe and uses your body's natural rhythms and chemistry to keep you smelling fresh all day.


* variations in color, consistency, and smell are common with all natural products

Love + Be Well recognizes that no two people are alike, and even with naturally derived ingredients, some individuals may develop an allergic reaction that is unique to them. As with any product, be sure to discontinue use if you experience discomfort or other indications that the product may not be appropriate for your individual body chemistry.
How to Use

Shake well before use, and then spritz each clean underarm with 1 - 3 sprays and let dry.

Use within six months of purchase. Remember — these are fresh, active products with live probiotics. You can store it in the refrigerator if you do not plan to use it right away.

Each 2 oz bottle contains approx 420 sprays and will last about 3.5 months (that's about 35 cents per day).


The scent of The Best Deodorant is gender neutral and fresh.

Zero-Waste Packaging

We strive for zero waste packaging and shipping processes. All products ship in recyclable boxes, include packaging paper and inserts, and without individual boxes for each item. Our products are bottled in food grade, recyclable glass. Your empty bottles can be reused in lots of creative ways.
Fresh Ingredients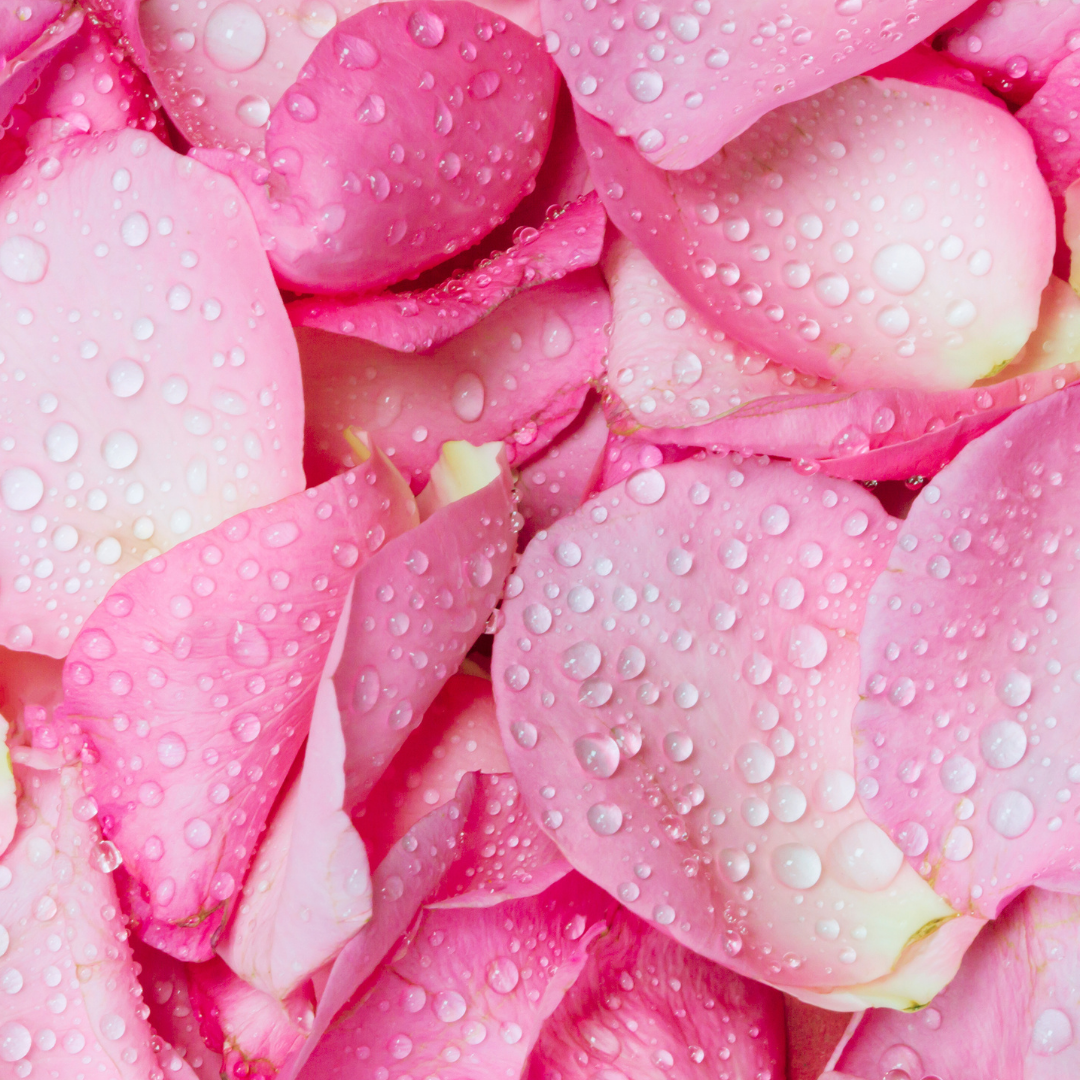 Rose Water
Cleansing, pure + fresh to maintain the skin's pH balance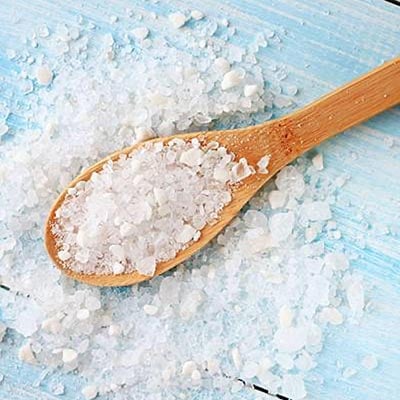 Potassium Alum
A naturally occurring mineral salt that functions to inhibit the growth of odor-causing bacteria on the skin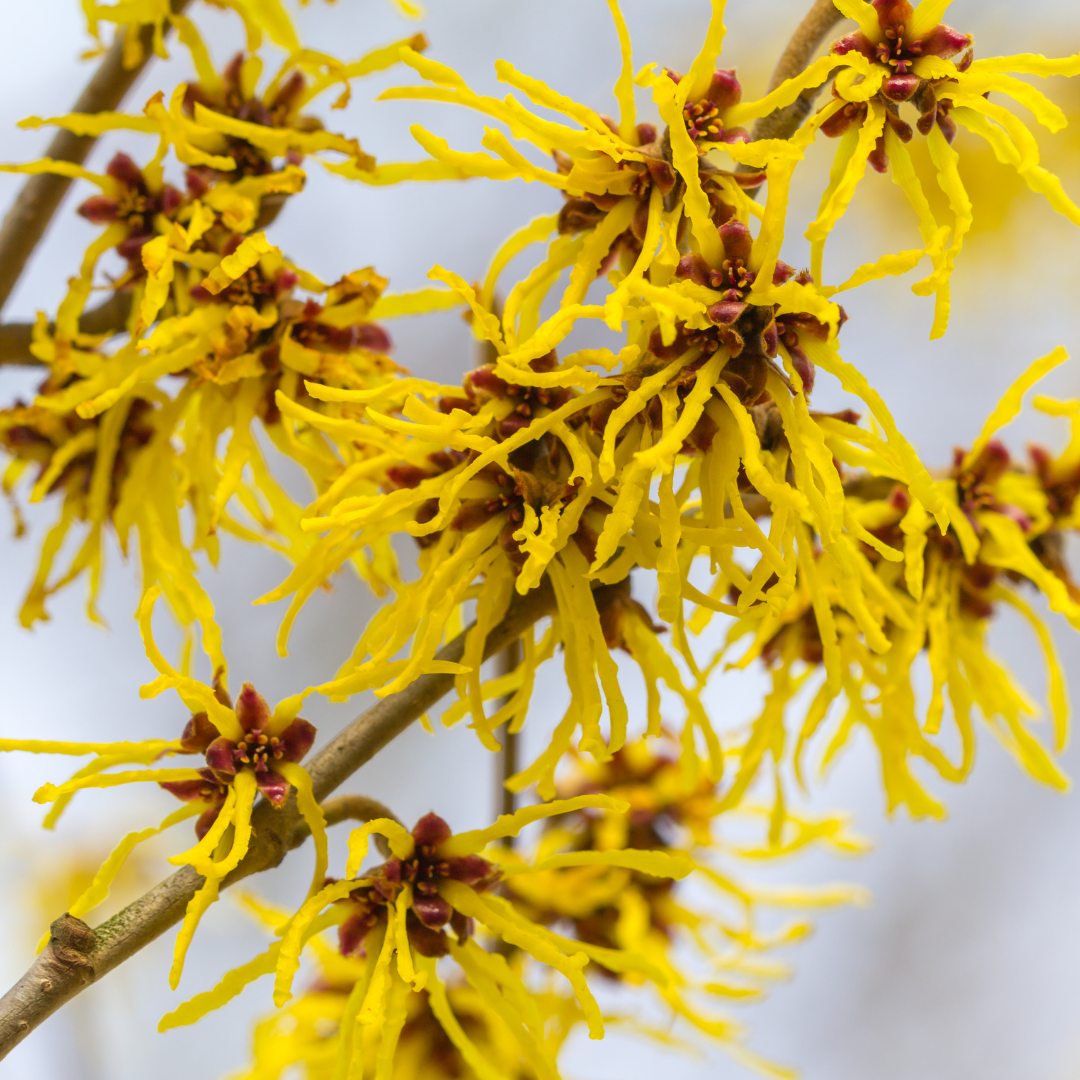 Witch Hazel
Is a natural astringent + strong antioxidant that will kill bacteria living on the skin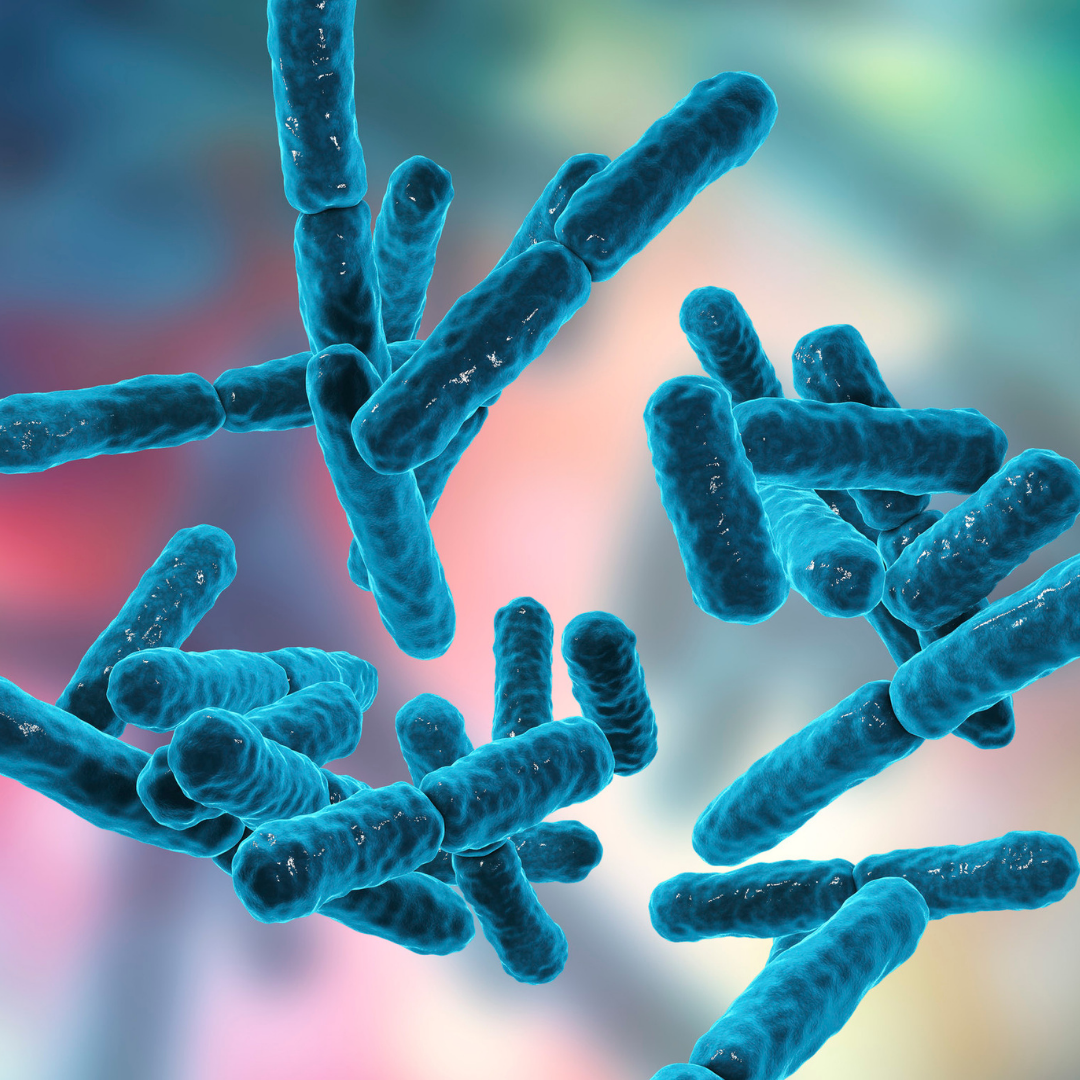 Probiotics
Strengthen the skin's defense mechanisms + balances the natural bacteria
Full ingredients list
*Rose Water (Rosa Damascena), Natural Mineral Salts (Potassium Alum), *alcohol-free Witch Hazel (Hamamelis), *Cold Pressed Probiotics (Manchurian Mushroom), *Aloe (Aloe Vera), *Proprietary blend of organic essential oils
*Organic