Sage Smudge Spray - Balsam Fir
---
Description

Room Spray

A regular refreshing with our Sage Smudge Sprays (4 oz) will cleanse + freshen any space beautifully and instantly. Smudging is also said to help clear away any negative, emotional and psychic "garbage" that you may have lurking around. Think of it like spiritual spring cleaning in a bottle. 

Smokeless smudge sprays can safely be used on people, pets, and objects. They are handcrafted in small batches with the purest high vibrational ingredients and real, full moon bathed clear quartz crystals (known as the master healer), magnetized rose water, and organic essential oils.

Balsam Fir is a seasonal scent that will set the mood anytime with just a few sprays. It is warm and cozy with a light and airy note. You will enjoy the cozy vibes of a fresh-cut tree with a woody sweet green scent with this wonderful spray. 
Product Benefits

Safe to use on people and pets
Smokeless
Handcrafted

* variations in color, consistency, and smell are common with all natural products

Love + Be Well recognizes that no two people are alike, and even with naturally derived ingredients, some individuals may develop an allergic reaction that is unique to them. As with any product, be sure to discontinue use if you experience discomfort or other indications that the product may not be appropriate for your individual body chemistry.
How to Use

Shake well before spraying. Spray on yourself, in the air, or any object to cleanse, restore and refresh.

Perfect to renew yourself any time of day at home or work, cleansing objects and furniture, your car, and even yourself. Concentrate on doorways, windows, doors, and high traffic areas. Use after company leaves to clear any negative energy left behind. Spray on you and your pet's bedding.
Wonderful to use before yoga, meditation, prayer, or anytime you feel anxiety or stress.

Handmade in small artisanal batches to ensure the highest quality and cleansing properties. Supplies can be limited as we charge all the quartz crystals under a full moon to enhance the cleansing and clearing properties.

Zero-Waste Packaging

We strive for zero waste packaging and shipping processes. All products ship in recyclable boxes, include packaging paper and inserts, and without individual boxes for each item. Our products are bottled in food grade, recyclable glass. Your empty bottles can be reused in lots of creative ways.
Fresh Ingredients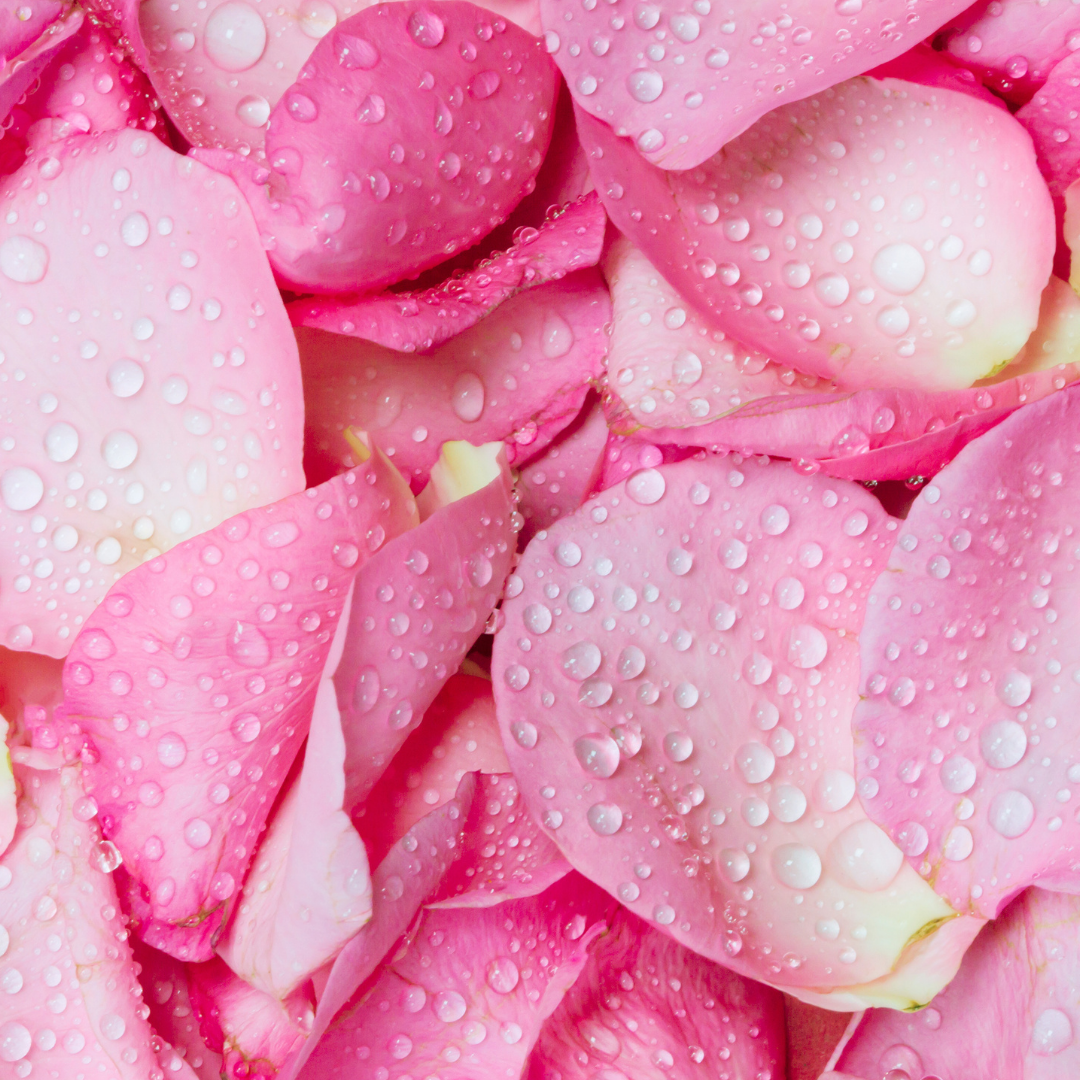 Vortex Magnetized Rose Water
Called "living water", magnetized rose water is said to restore our tainted water to its original energy-giving state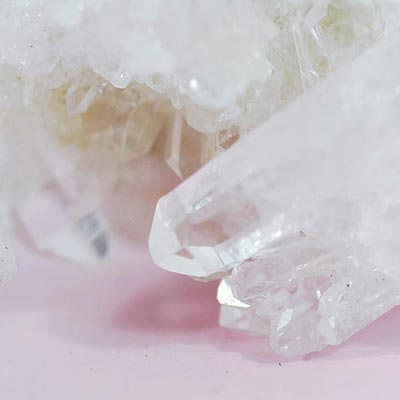 Clear Quartz Crystal
Used for power, protection, harmony, balance, energy, manifesting, healing + clearing negative energy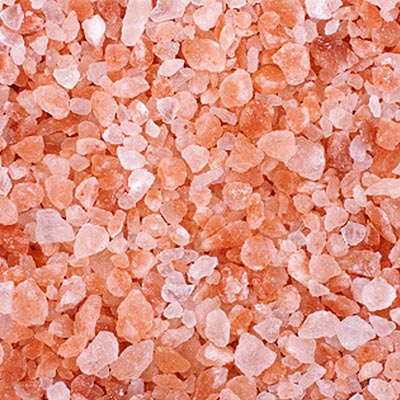 Himalayan Sea Salt
Known for its air-cleansing properties by combating pollution; particularly good when trying to remove electromagnetic pollution from electronic devices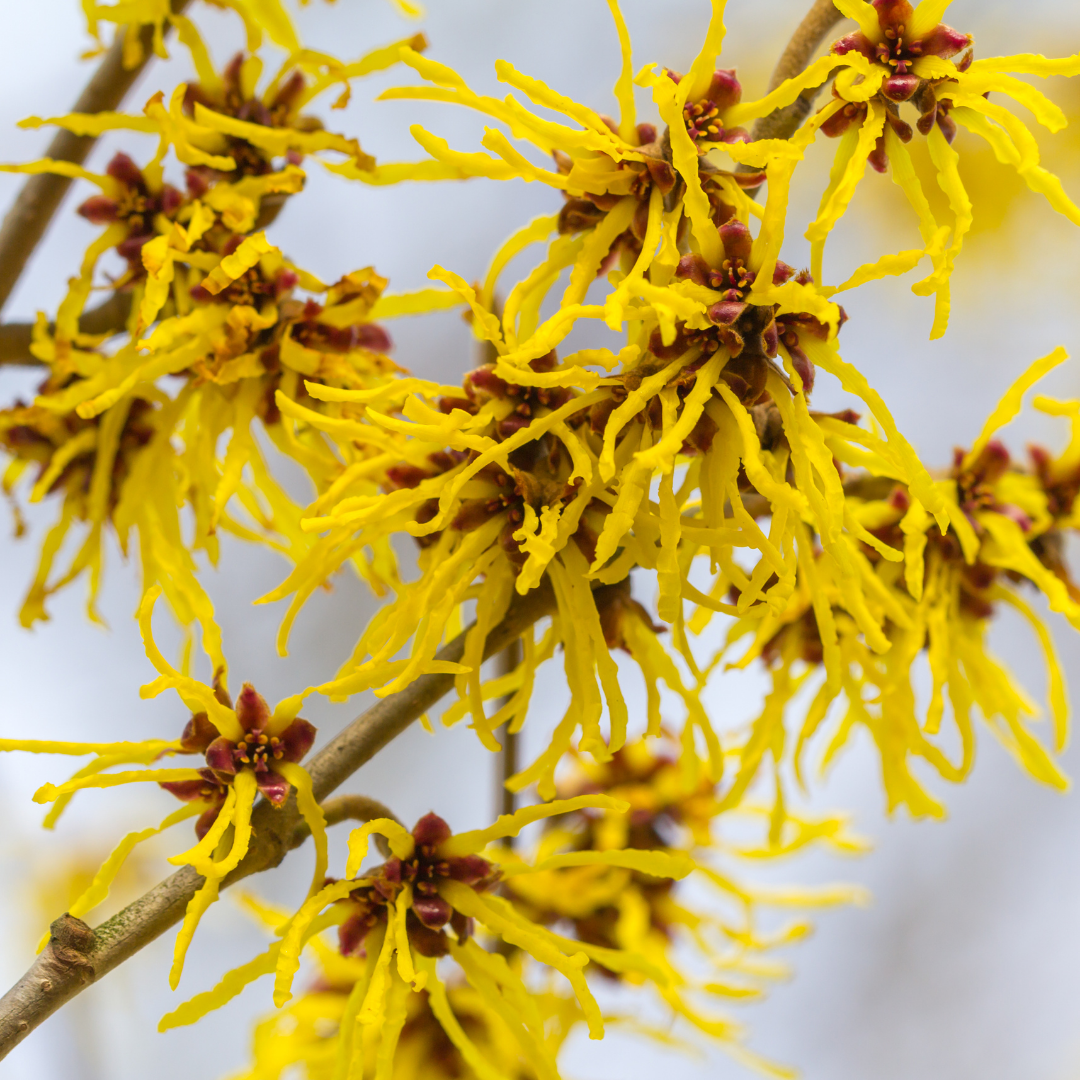 Witch Hazel
Natural odor remover for the air and fabrics (we use alcohol-free)
Full ingredients list
All Scents Contain the Following: Vortex Magnetized Rose Water, Witch Hazel, Pink Himalayan Sea Salt, Organic Clary Sage, Moon Charged Clear Quartz, a proprietary blend of organic essential oils
Helpful Resources from the Be Well Blog