Probiotic Toner - Pine Forest
---
Description

Naturally rejuvenate, tone, balance, refresh, hydrate and help feed the skin's natural microbiome with our Probiotic Facial Toners. Made with rose water and our unique organic cold-pressed probiotic kombucha cultures, our Probiotic Facial Toners will help naturally balance the skin's pH, minimize pores, fade dark spots, and calm inflammation. 

Pine Forest blends pine, frankincense, and bergamot for a fresh, clean woodsy scent with a spicy citrus note that can relieve stress and lift the mood. It contains antibacterial and anti-inflammatory properties that can calm the skin and help to reduce the appearance of wrinkles and dark spots.
Product Benefits

Hydrating and refreshing
Minimizes pore appearance
Fades dark spots
Calms inflammation
Supports graceful aging
Antibacterial
Antioxidant-rich
Skin softening
Protective
pH balancing

* variations in color, consistency, and smell are common with all natural products

Love + Be Well recognizes that no two people are alike, and even with naturally derived ingredients, some individuals may develop an allergic reaction that is unique to them. As with any product, be sure to discontinue use if you experience discomfort or other indications that the product may not be appropriate for your individual body chemistry.
How to Use

Designed to last 8+ weeks when used daily.

Use after cleansing the face with our Facial Cleansing Oil to hydrate the skin, or after makeup application to place a protective barrier on the skin.

Use within 6 months of purchase. Store in a cool, dry place or in the refrigerator if not using right away.

Zero-Waste Packaging

We strive for zero waste packaging and shipping processes. All products ship in recyclable boxes, include packaging paper and inserts, and without individual boxes for each item. Our products are bottled in food grade, recyclable glass. Your empty bottles can be reused in lots of creative ways.

Fresh Ingredients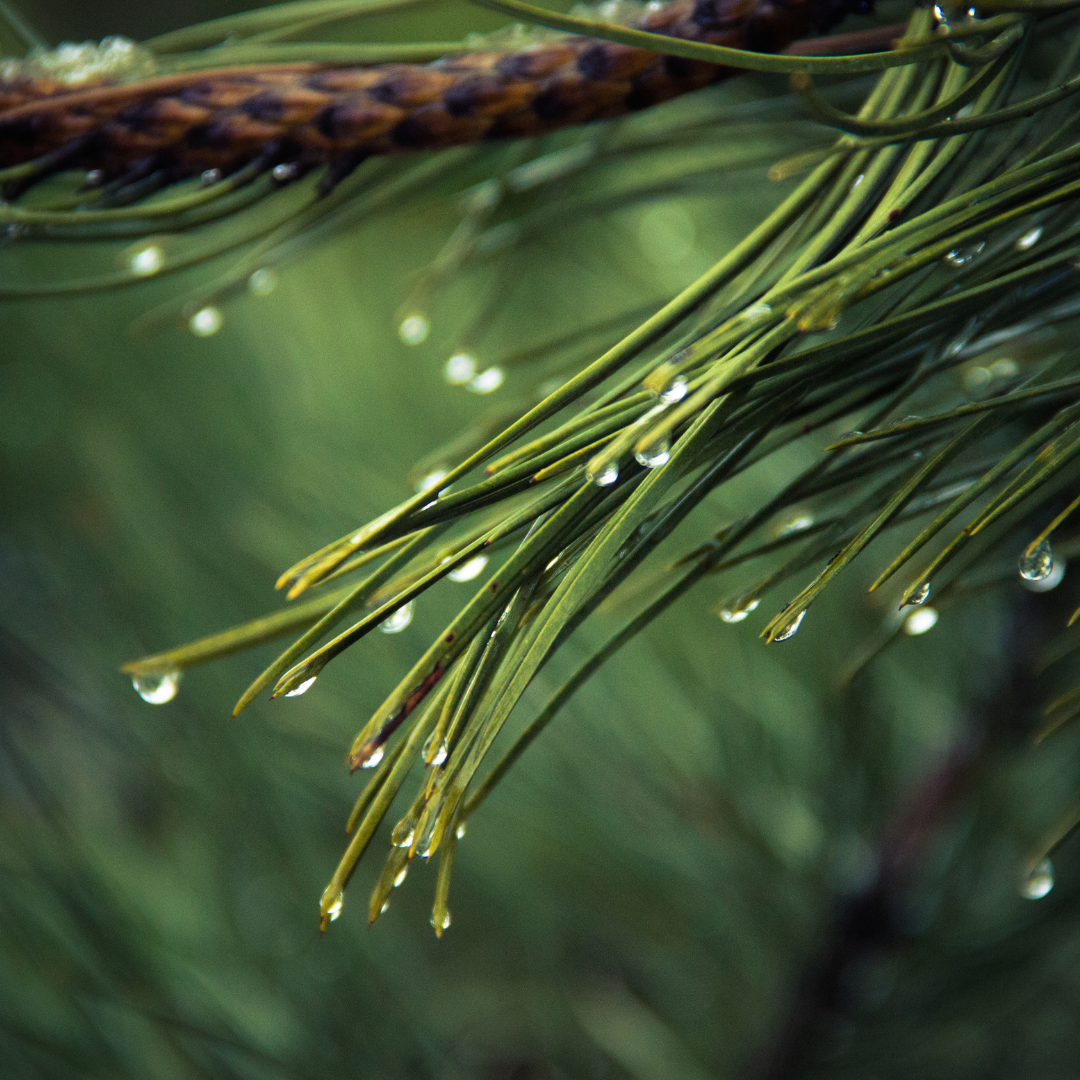 Pine, Frankincense + Bergamot
Relieves stress + reduces the appearance of wrinkles + fades dark spots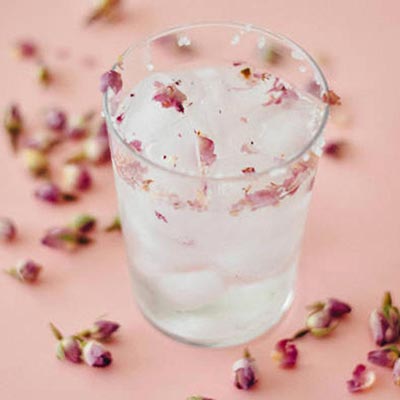 Rose Water
Reduces the appearance of redness, hydrates your skin naturally + provides antioxidant protection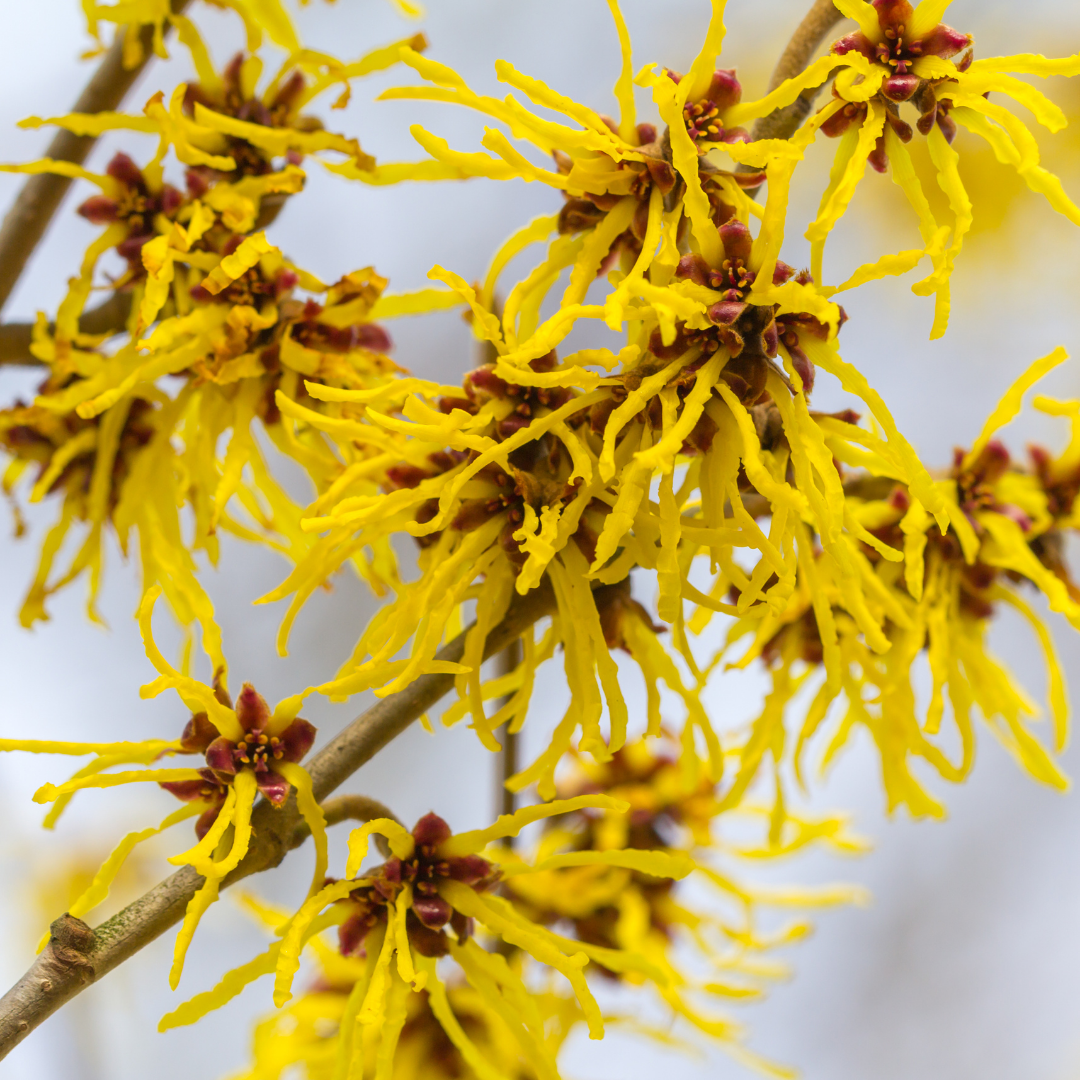 Witch Hazel
Our alcohol-free witch hazel will soothe + tone + reduce the look of pores + support a healthy pH level while maintaining the skins natural moisture barrier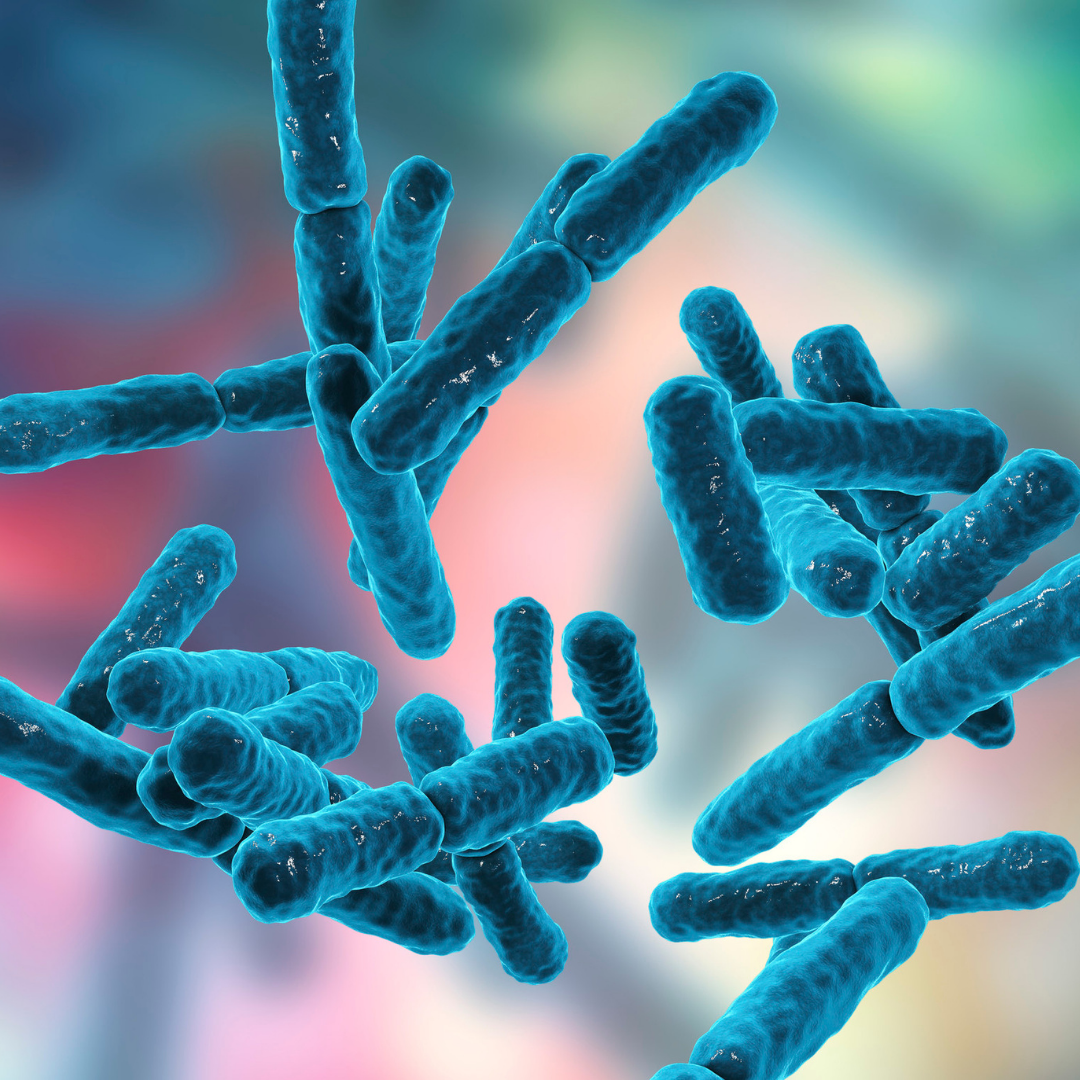 Probiotics
Strengthen the skin's natural defense mechanisms + makes skin more resistant to damage from environmental stressors
Full ingredients list
Organic Rosa Centifolia (Rose) Water, Organic Hamamelis (Witch Hazel), Organic Manchurian Mushroom (Kombucha) Concentrate, Organic Pinus Sylvestris (Pine), Organic Boswellia (Frankincense), Organic Citrus Bergamia (Bergamot)
Helpful Resources from the Be Well Blog