Detox Masks with Probiotics - Matcha
---
Description

Use Love + Be Well's Detox Mask with Probiotics to instantly restore radiance by improving rough, congested skin and blocked pores.

Each detox mask will pull impurities, dirt, and grime from the pores, revealing smoother, softer skin and smaller pores. Using our detox masks can reduce breakouts while calming and nourishing the skin.

Made with 100% organic, food-grade natural ingredients, our detox masks are designed in powder form to allow for custom mixing and to avoid using preservatives of any kind. 

The Matcha Detox Mask with Probiotics is great for calming the skin, reducing redness, and smoothing the skin.

This detox mask will leave the skin refreshed, smooth, clean, and with a smaller pore size. While great for any skin type, the Matcha Detox Mask is especially wonderful for mature + sensitive skin.
Product Benefits

+Removes impurities from pores
+Improves skin's appearance
+Minimizes pore size
+Calms inflammation
+Tightens and smoothes the skin
+Probiotics to feed the skins microbiome
+Antioxidant rich
+Great for sensitive skin
+Supports graceful aging


* variations in color, consistency, and smell are common with all natural products

Love + Be Well recognizes that no two people are alike, and even with naturally derived ingredients, some individuals may develop an allergic reaction that is unique to them. As with any product, be sure to discontinue use if you experience discomfort or other indications that the product may not be appropriate for your individual body chemistry.
How to Use

Wash first with our Cleansing Facial Oil.

Place a dime-size amount of the facial mask of choice on the palm of the hand or small bowl. Add a teaspoon of water or toner to create a paste. For dry skin, mix with half water and half cleansing oil. Apply to your face and allow to dry to about 50-80% dry, then rinse off with warm water.

Apply our Probiotic Facial Toner and Nourishing Face Cream for best results.

*Warning - ingredients may stain towels, we recommend using dark-colored towels like our organic double-sided Bamboo Face Cloth.
Zero-Waste Packaging

We strive for zero waste packaging and shipping processes. All products ship in recyclable boxes, include packaging paper and inserts, and without individual boxes for each item. Our products are bottled in food grade, recyclable glass. Your empty bottles can be reused in lots of creative ways.
Fresh Ingredients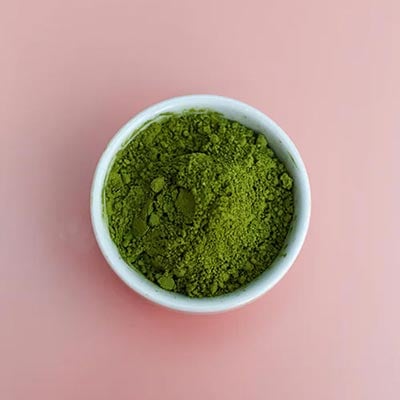 Matcha Green Tea Powder
Matcha contains high levels of epigallocatechin gallate (EGCG), which reduces inflammation and evens skin tone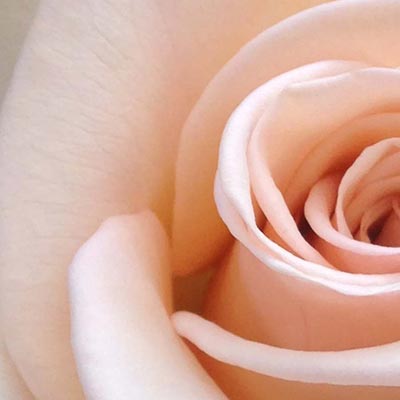 Rose Oil
Naturally contains a variety of vitamins, antioxidants + minerals that are beneficial in moisturizing + healing dry skin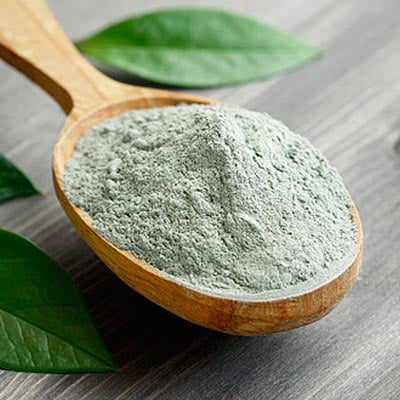 Green Clay
Draws out impurities from the pores, exfoliates dead skin cells, tones + firms skin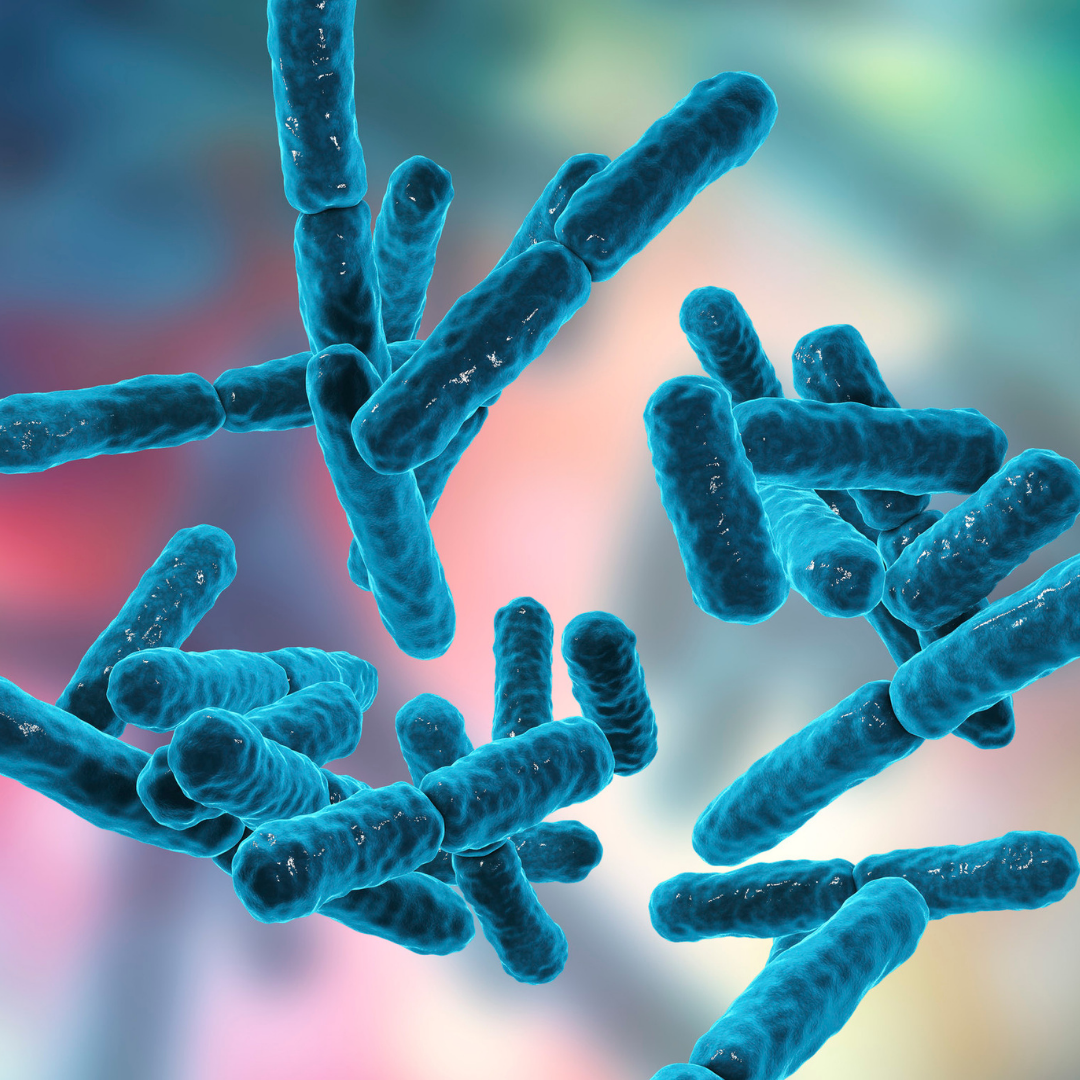 Probiotics
Strengthen the skin's natural defense mechanisms + makes skin more resistant to damage from environmental stressors
Full ingredients list
Organic Camellia Sinensis (Matcha Green Tea) Powder, Calcium Bentonite (Green) Clay, Organic Rosa Damascena (Rose) Oil, *non GMO proprietary blend of 10 essential probiotic strains *tested & verified
Helpful Resources from the Be Well Blog