Graceful Aging Face Kit
---
Description

Get ready to unveil a fresh, even, luminous complexion with our Graceful Aging Face Kits.

We believe in enhancing the skin you're in at every age by balancing and nourishing each beautiful part along the way. We believe in feeding the skin to achieve healthy and vibrant skin that naturally glows.

These very special Graceful Aging Face Kits were hand-curated by our founder, Natalie, as these are the very products she uses and recommends for those looking to age gracefully and flaunt it.

Your kits include:

Traditional Kit

​​Cleansing Oil - a nourishing and gentle facial cleanser that replenishes and doubles as the perfect makeup remover

Probiotic Toner - hydrates, reduces pore appearance, balances and soothes the skin surface while feeding the natural protective biome

Nourishing Face Cream - ultra power-packed face cream that is light to the touch, rich in antioxidants and ultra-nourishing to support your natural glow

Avocado & Sea Moss Exfoliator with probiotics - an ultra-gentle skin polisher that removes dead skin cells and helps to regenerate new ones, while revealing brighter smoother skin immediately

Replenish Oil Roller - a serum handcrafted from 13 organic, cold-pressed, luscious superfood oils that will penetrate the skin on a deeper level, helping to reduce fine lines, minimize dark circles, and reduce puffiness

Please note: Rose + Jasmine comes with the Lavender Cleansing Oil 

 

Premium Kit

Everything from the Classic Kit Plus:

Renew Premium Facial Oil - Renew Facial Oil with natural retinol from Bakuchiol oil reduces fine lines, and deeply moisturizes the skin while promoting a plumper and smoother appearance. 

Vitamin C Booster Powder - Dramatically improves fine lines, fades dark spots + evens skin tone with consistent use. Gives your skin the vitamin boost it needs to support your natural radiance + cellular turnover.

 
Product Benefits

+Nourishing
+Restorative
+Toning
+Brightening
+Smoothing
+Hydrating
+Protective
+Softening
+pH Balancing
+Collagen Boosting


* variations in color, consistency, and smell are common with all natural products

Love + Be Well recognizes that no two people are alike, and even with naturally derived ingredients, some individuals may develop an allergic reaction that is unique to them. As with any product, be sure to discontinue use if you experience discomfort or other indications that the product may not be appropriate for your individual body chemistry.
How to Use

Begin with your cleansing oil. Place a quarter-sized amount in the palm of the hand. Massage over the entire face (great makeup remover). Run a washcloth under very warm water and place it over your face for 30-60 seconds. Wipe away the dirt to reveal fresh, clean skin.

Follow up with the Exfoliator to remove dead skin cells and generate new ones. Great for fading age spots too. It's so gentle you can use daily if desired.
Follow up with our signature Probiotic Toner to feed and protect your skin from free radicals that damage and age your skin. Use 1 - 2 times per day.

Follow up with your Probiotic Toner facial mist applied directly to skin.

Renew Facial Oil should be applied before your nourishing Face Cream. 3-4 drops tapped into the face.

Our Nourishing Face Cream is a potent recipe to feed your skin all the vitamins and minerals it needs to stay soft, and moisturized. A little goes a long way and can be used over the entire face, neck, and chest area and is even safe enough around the eyes and on the lips. Use 1 - 2 times per day.

Vitamin C Booster Powder can be added to the Nourishing Face Cream 1-2x's a day.

Replenish Oil Roller is our liquid gold. Roll a small amount under the eyes and any fine lines or dark spots. Pat in with fingertips. Let seep in. Use before bed and again in the morning to reduce dark circles or puffiness. Use 1 - 2 times per day.

*Warning - ingredients may stain towels, we recommend using dark-colored towels like our organic double sided Bamboo Face Cloth

Our 2oz kits are designed to last 6-8 weeks when used daily.

Use within six months. Store in a cool, dry place.

Zero-Waste Packaging

We strive for zero waste packaging and shipping processes. All products ship in recyclable boxes, include packaging paper and inserts, and without individual boxes for each item. Our products are bottled in food grade, recyclable glass. Your empty bottles can be reused in lots of creative ways.
Fresh Ingredients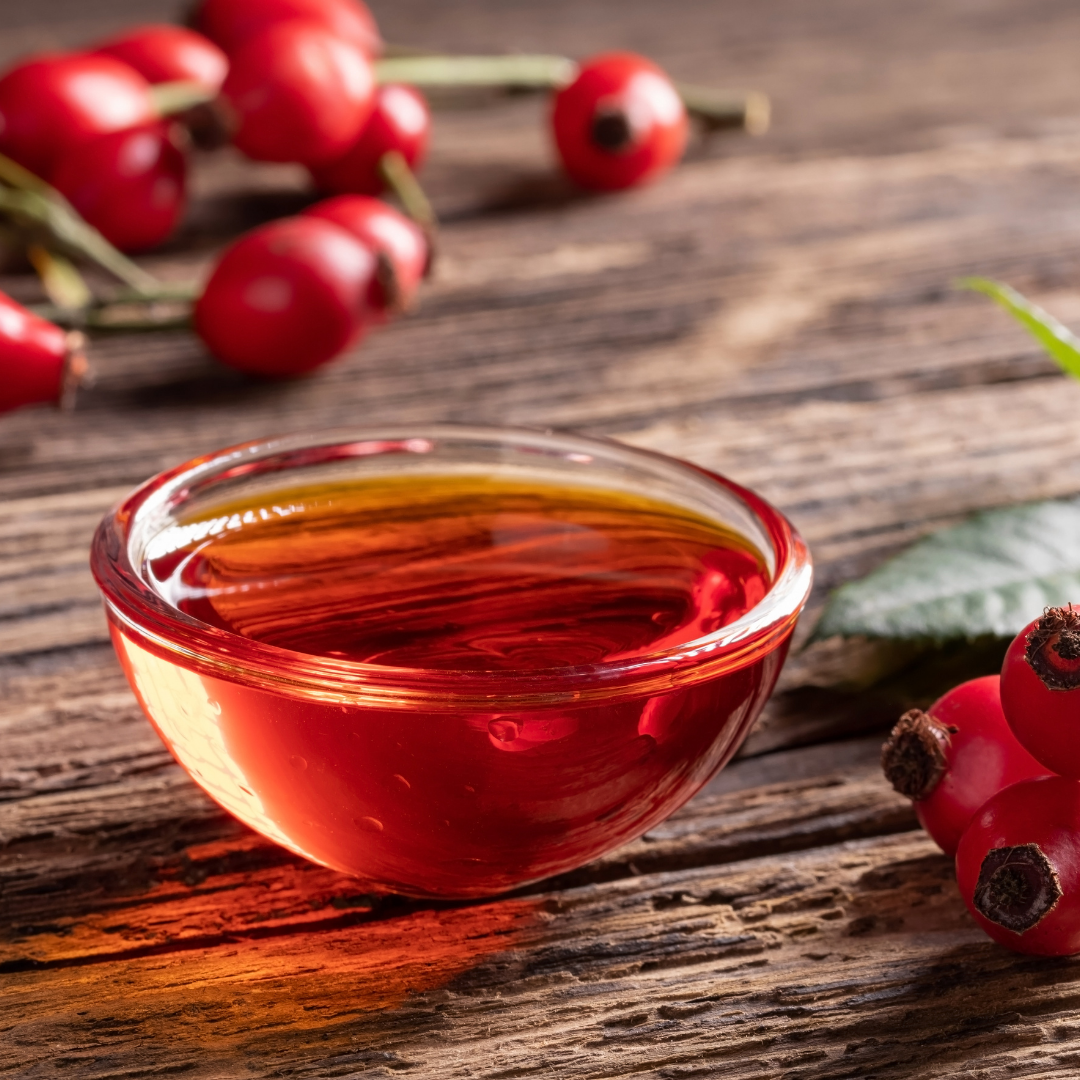 Rosehip Oil
Found in our Cleansing Oil + Face Creams, helps brighten + even the skin tone, regenerates + heals, and promotes collagen production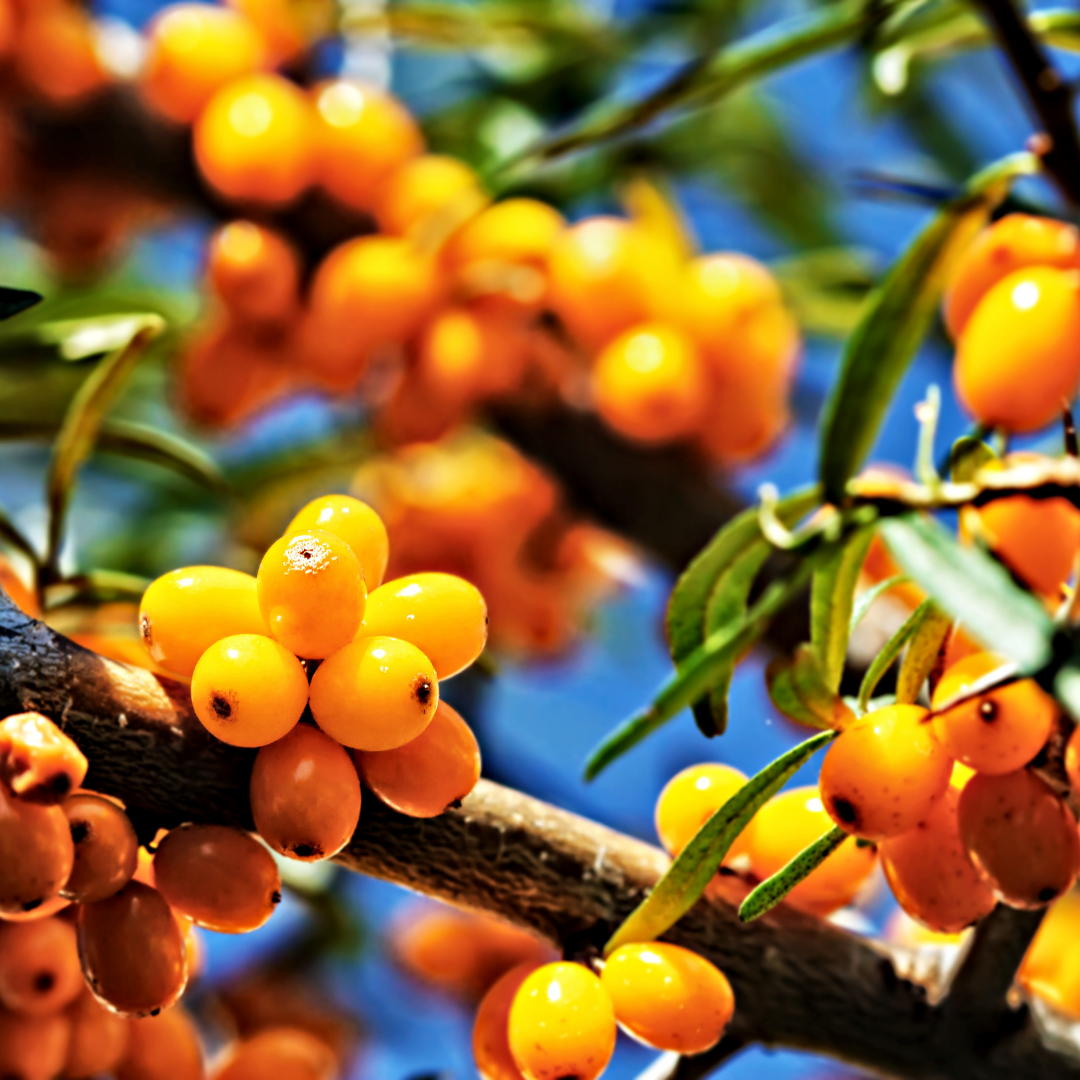 Sea Buckthorn
Found in our Replenish Oil Roller, this deeply lush colored oil promotes skin elasticity, hydration + cell regeneration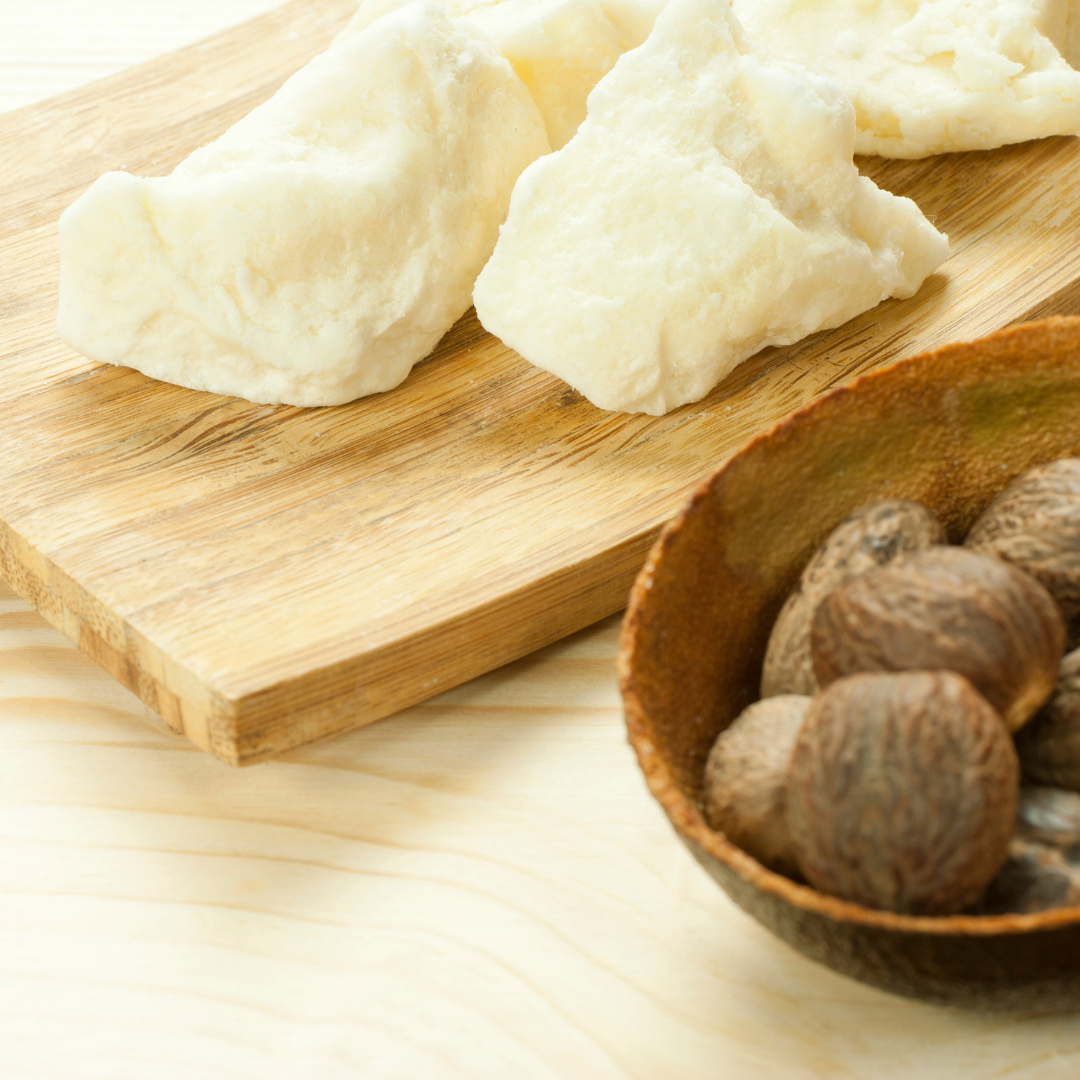 Shea Butter
Found in our Face Creams, shea softens + hydrates skin naturally with healing properties that condition, tone, + soothe your skin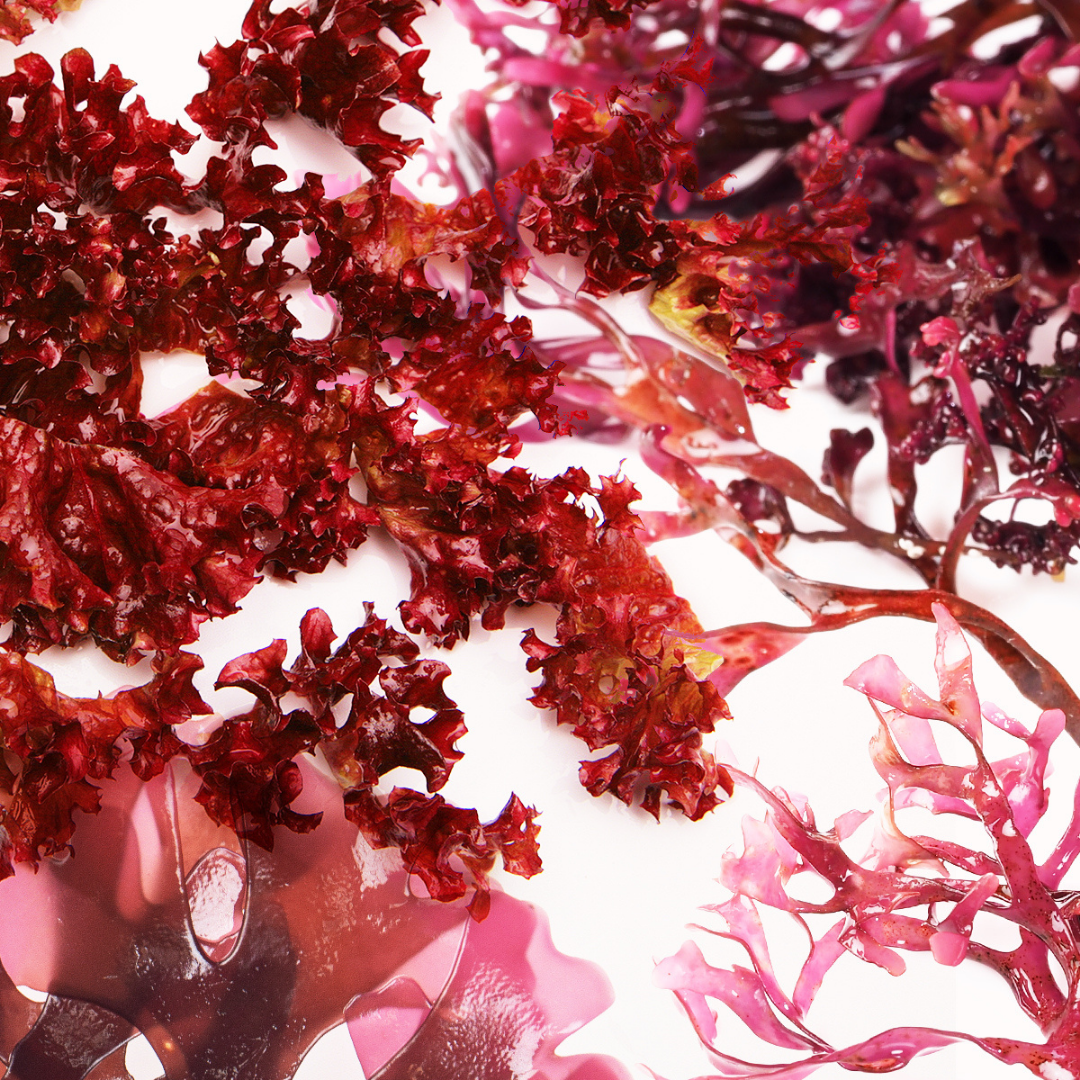 Sea Moss
Rich in antioxidants it helps the skin retain moisture + protects from free radicals and is ultra soothing to the skin
Helpful Resources from the Be Well Blog