Renew Facial Oil
---
Description

Renew Facial Oil with Bakuchiol reduces fine lines, and deeply moisturizes the skin while promoting a plumper and smoother appearance. 

Bakuchiol is a natural retinol used to stimulate cellular turnover and reduce fine lines and wrinkles while minimizing hyperpigmentation.

Full of Omega 3 fatty acids, our unique algae extract helps to plump the skin and reduce the appearance of dark spots.

Naturally infused with therapeutic essential oils for a luxurious experience. Renew oil quickly absorbs never leaving the skin feeling greasy.

.50 fl oz

NOTE: This particular recipe contains licorice oil that will separate after sitting and appear very dark, this is normal. You can shake it or use it as is.
Product Benefits

Smooths texture
Deeply Moisturizing
Plumps the skin
Promotes healthy luminous skin
Brightens uneven skin tone
Minimizes dark spots
Softens the signs of aging

* variations in color, consistency, and smell are common with all natural products

Love + Be Well recognizes that no two people are alike, and even with naturally derived ingredients, some individuals may develop an allergic reaction that is unique to them. As with any product, be sure to discontinue use if you experience discomfort or other indications that the product may not be appropriate for your individual body chemistry.
How to Use

Massage 2-6 drops into damp skin after cleansing, toning, and before moisturizing at night and again in the morning if desired.

Designed to last about three months with consistent use.
Store in a cool, dry place.
This is a fresh unpreserved skin food best if used within 12 months.
Zero-Waste Packaging

We strive for zero waste packaging and shipping processes. All products ship in recyclable boxes, include packaging paper and inserts, and without individual boxes for each item. Our products are bottled in food grade, recyclable glass. Your empty bottles can be reused in lots of creative ways.
Fresh Ingredients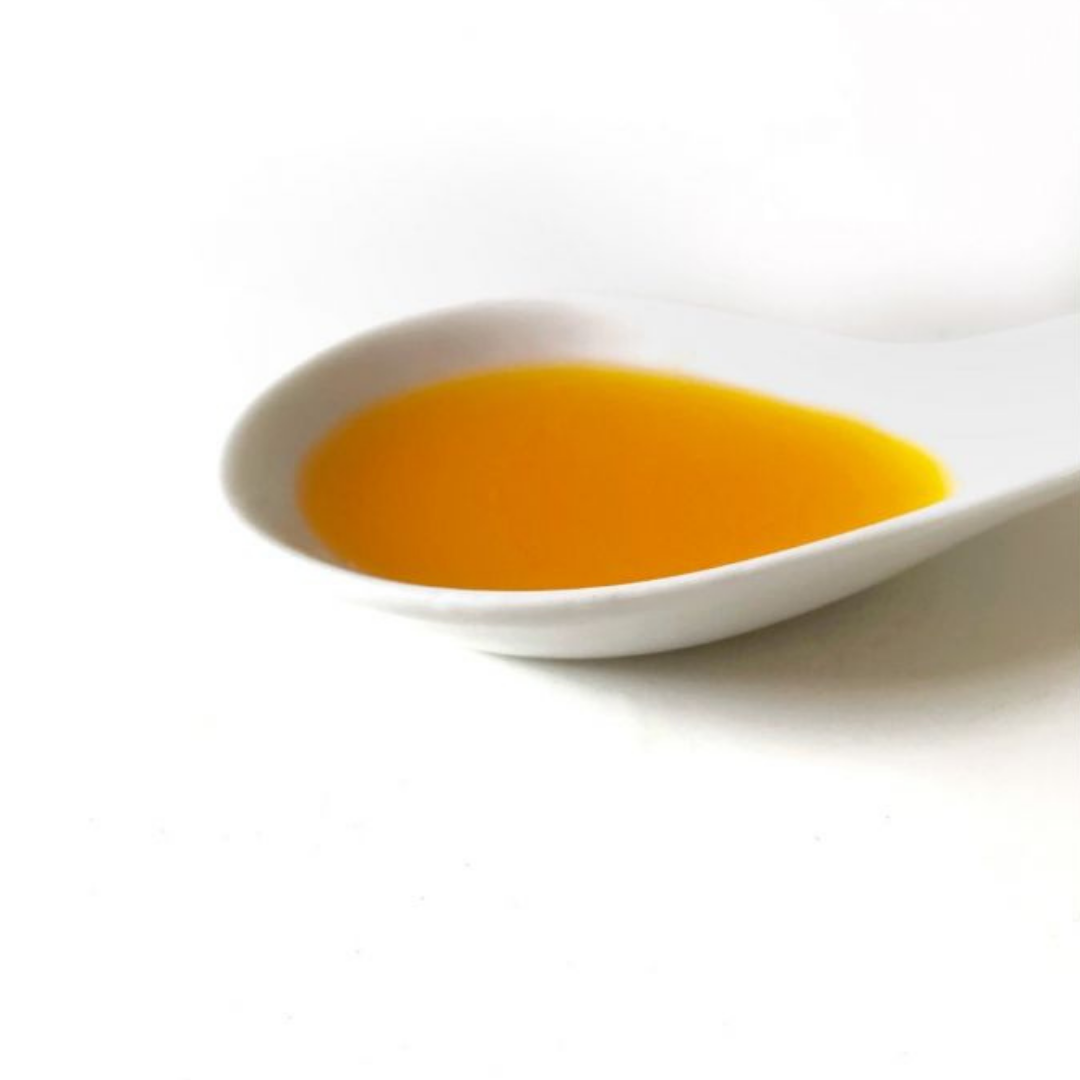 Algae Oil
vibrant orange in color this microalgae is an essential omega-3 fatty acid that delivers deep moisturization, fades dark spots, and lessens the signs of aging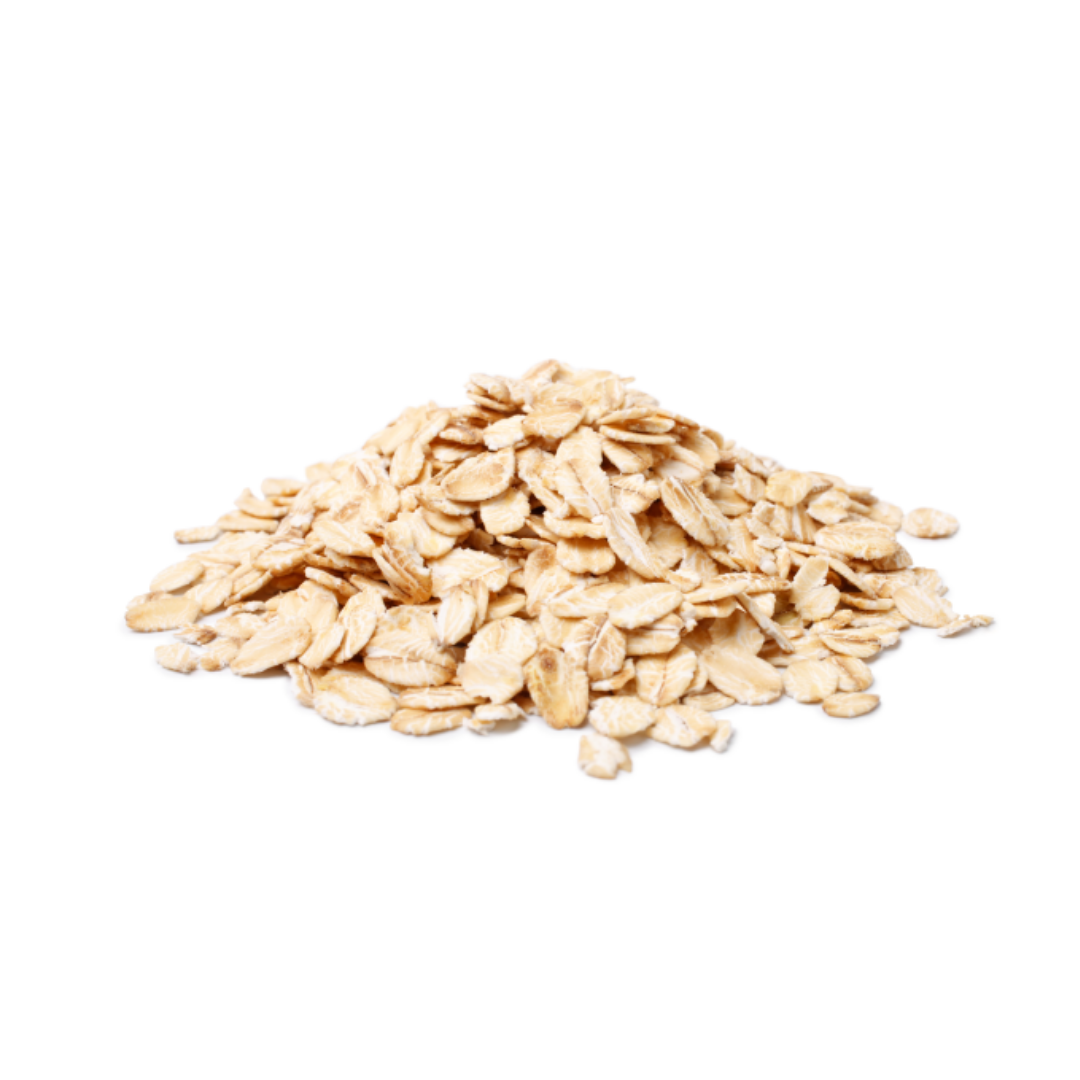 Oat Oil
Rich in ceramides, vitamin E, fatty acids and antioxidants it is praised for its ability to retain moisture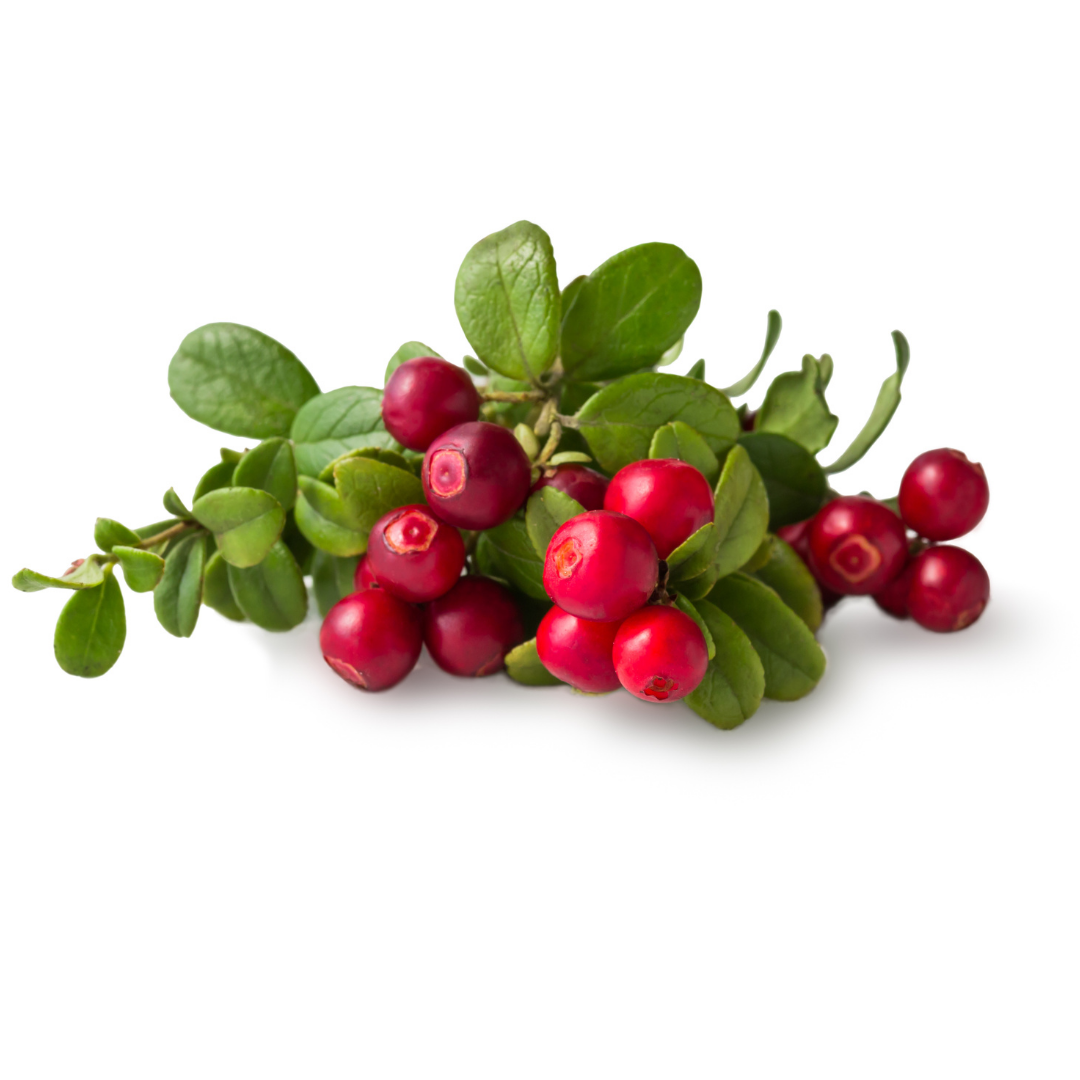 Bearberry Oil
This edible berry contains arbutin which is a natural skin brightener. The leaves are a strong antioxidant that protect the skin from premature aging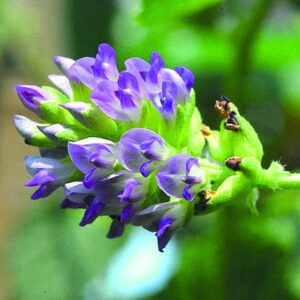 Bakuchiol
Derived from the bachi plant this natural retinol will stimulate cellular turnover, smooth fine lines + fade dark spots
Full ingredients list
*organic
*Oat oil, *Bearberry oil, *Rosehip oil, *Papya oil, *Squalane, *Carrot oil, *Bakuchiol, *Algae oil, *Anise oil, *Vitamin E, *Lemon oil, *Geranium oil, *Orange oil, *Lime oil, *Ylang-Ylang oil, Frankincense oil
Please note: this is the entire ingredients list, some of our labels may not reflect the added Bakuchiol