$69.00
Everything you need to get started with your natural skincare routine. Cleansing oil, probiotic toner + nourishing face cream.
$69.00
Everything you need to get started with your natural skincare routine. Cleansing oil, probiotic toner + nourishing face cream.
Natural Facial Cleansing Oil - Tea Tree
---
Description

Natural Cleansing Facial Oil

Superfood Natural Cleansing Oil

Cleansing Facial Oil may seem counterintuitive when it comes to cleansing the face, but we assure you it is not. Made from nature's best superfood, organic, and luscious oils for cleansing, like coconut, olive, avocado, argan, jojoba, carrot, and rosehip (natural retinol) just to name a few of the stars.

Cleansing Facial Oil is the most natural and gentle way to clean any type of skin. Many brands on the market today are harsh and loaded with chemicals that strip your skin of its natural oils, thus interrupting your natural pH balance. This will cause a vicious cycle of too oily or too dry skin while the skin fights to balance. Cleansing Facial Oil will balance the skin naturally, protect it, and cause soft supple skin. 

Tea Tree + Rosemary essential oils are packed with superstar antiseptic, anti-inflammatory, and antimicrobial properties that support healing, calm redness, swelling, and inflammation in acne and irritated skin.


Product Benefits

Ultra-nourishing
Perfect for every skin type
Naturally balances the skin
Removes dirt and impurities from pores
Minimize pore appearance
Full of anti-inflammatory phytonutrients
Skin firming
Nourishing fatty acids
Anti-oxidants to stimulate cellular turnover
Enhances elasticity
Strengthens capillaries
Supports graceful aging
Protects against free radicals
Penetrates deeply
Anti-bacterial

* variations in color, consistency, and smell are common with all natural products

Love + Be Well recognizes that no two people are alike, and even with naturally derived ingredients, some individuals may develop an allergic reaction that is unique to them. As with any product, be sure to discontinue use if you experience discomfort or other indications that the product may not be appropriate for your individual body chemistry.
How to Use

Place a quarter-sized amount in the palm of the hand. Massage over the entire face (great makeup remover). Run a washcloth under very warm water and place it over your face for 30-60 seconds. Wipe away the dirt to reveal fresh, clean skin.

Apply our Probiotic Facial Toner and Nourishing Face Cream afterward for the best results.

A 2 oz. bottle should last approximately 6-8 weeks. Use within 6 months of purchasing, remember these are fresh, active products some with live probiotics! Store in a cool dry space.

Doubles as a makeup remover.

Zero-Waste Packaging

We strive for zero waste packaging and shipping processes. All products ship in recyclable boxes, include packaging paper and inserts, and without individual boxes for each item. Our products are bottled in food grade, recyclable glass. Your empty bottles can be reused in lots of creative ways.
Fresh Ingredients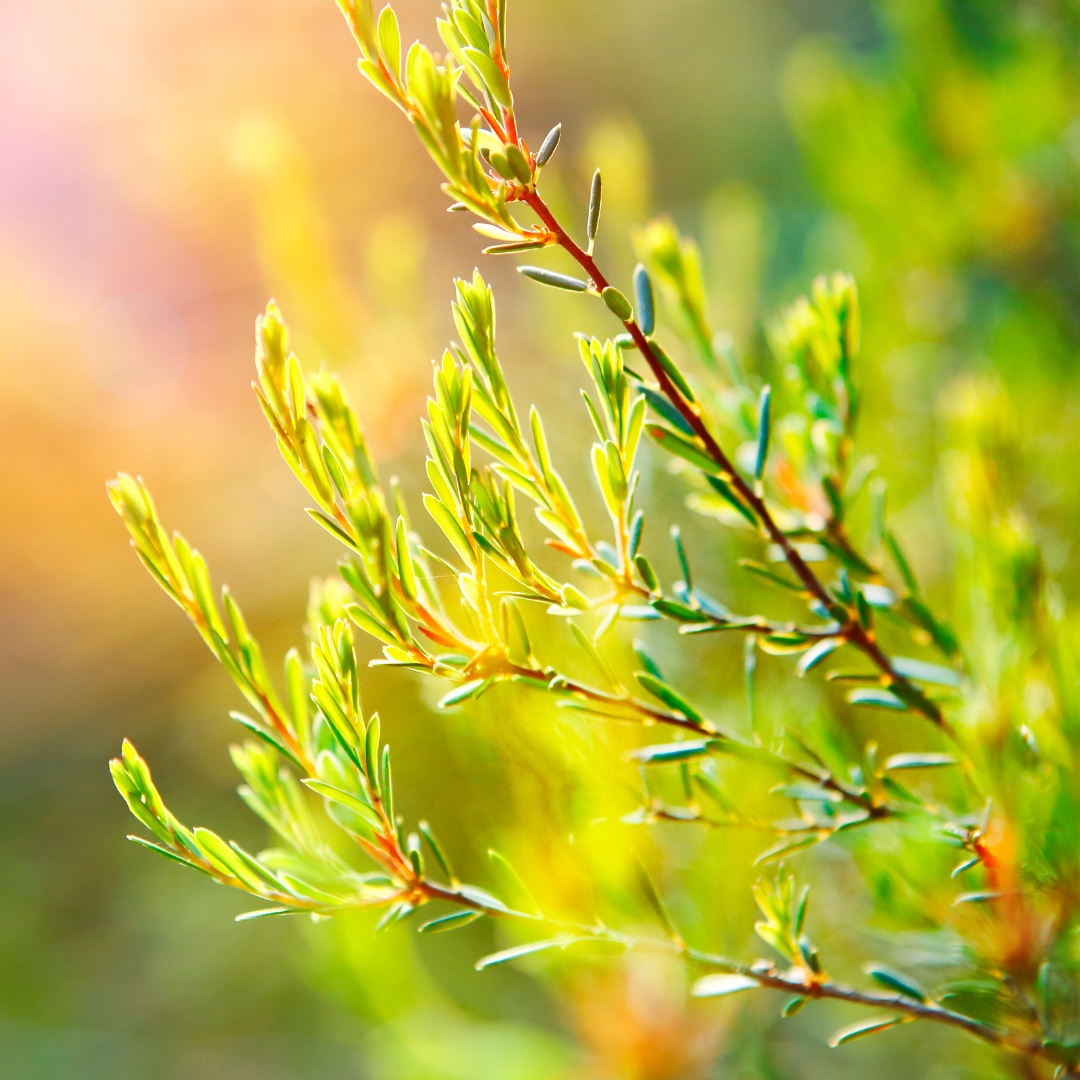 Tea Tree Oil
Tea Tree reduces redness, swelling + inflammation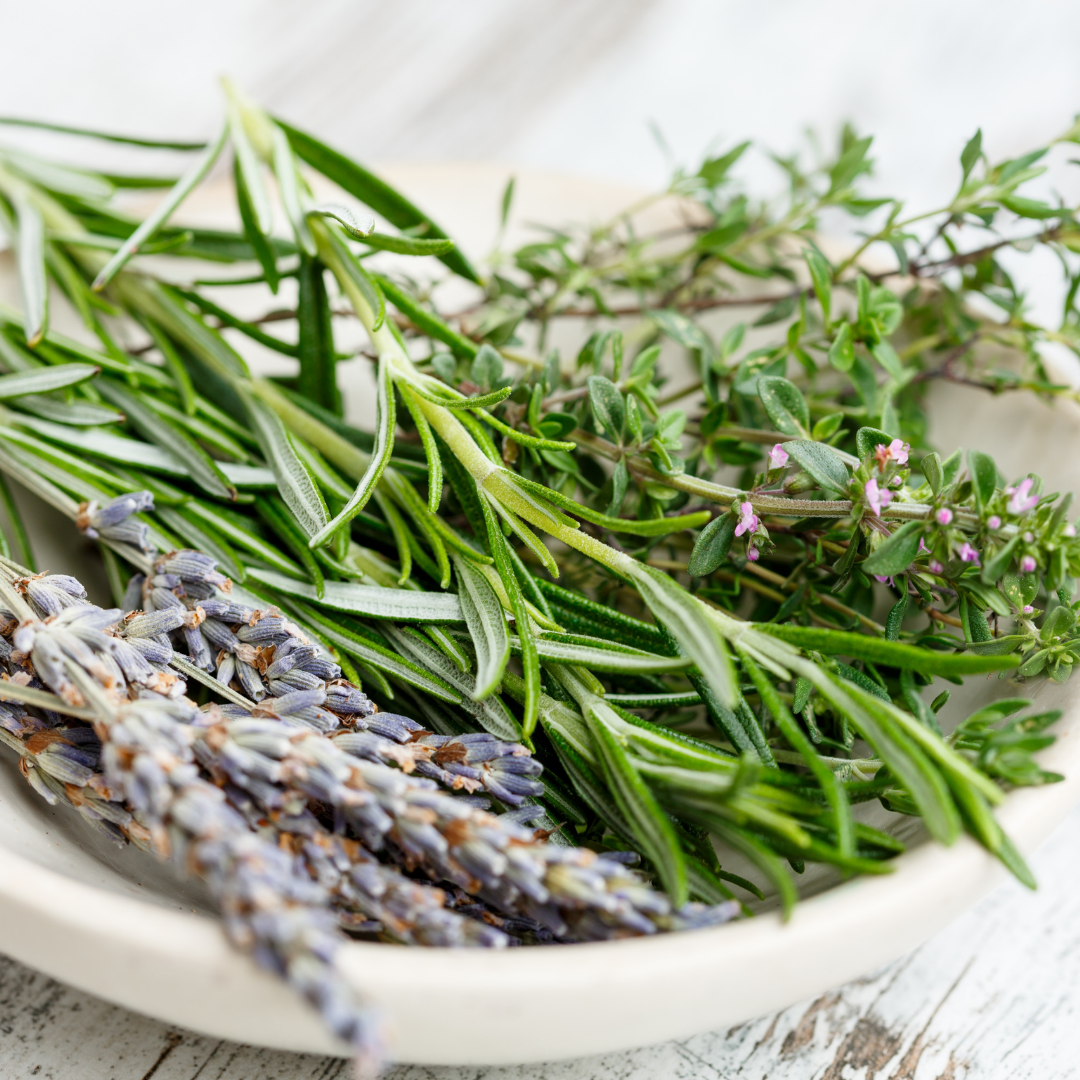 Rosemary Oil
Anti-inflammatory + antibacterial qualities help reduce puffiness + inflammation while soothing the skin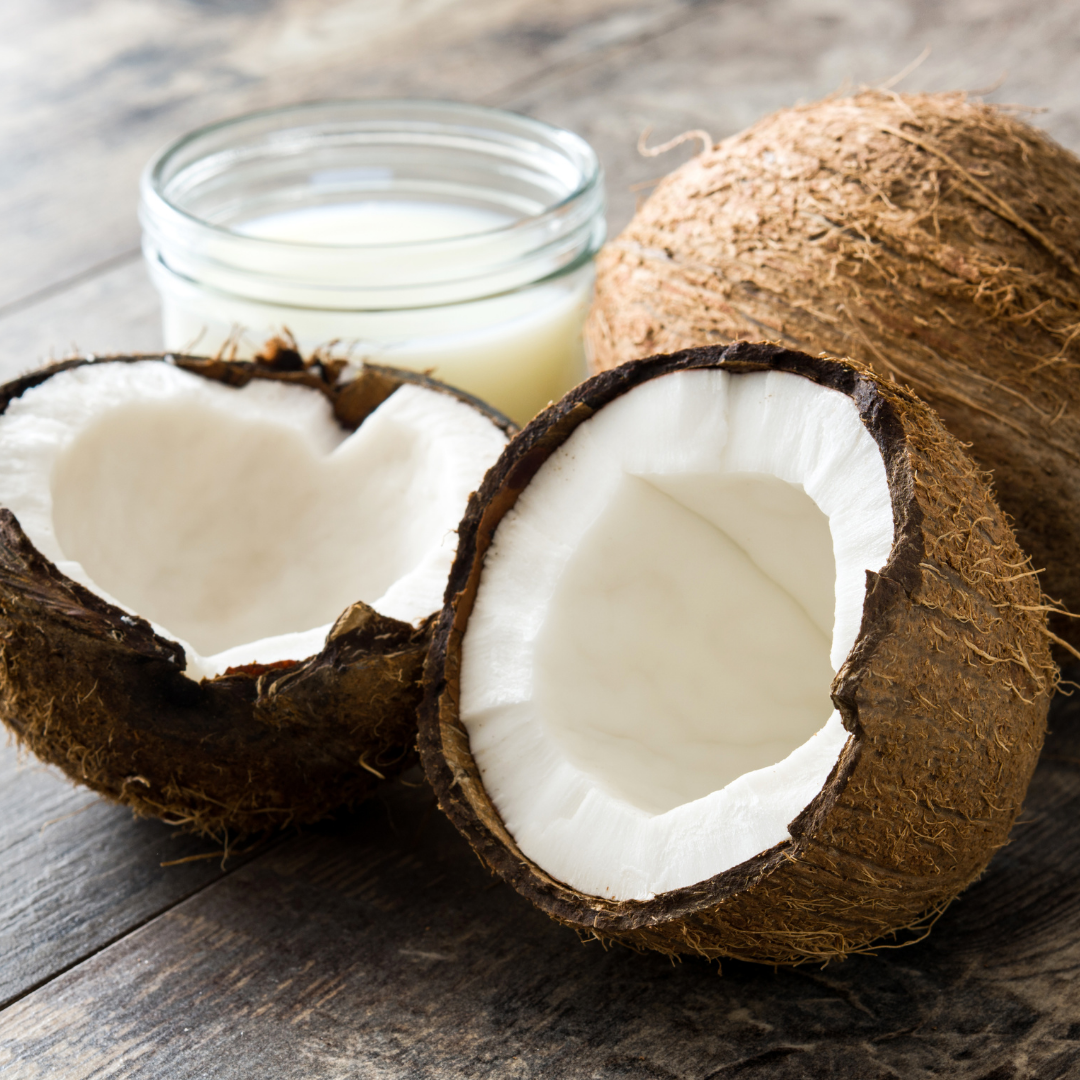 Coconut Oil
An amazing anti-inflammatory + antioxidant easily absorbed by the skin without any greasy residue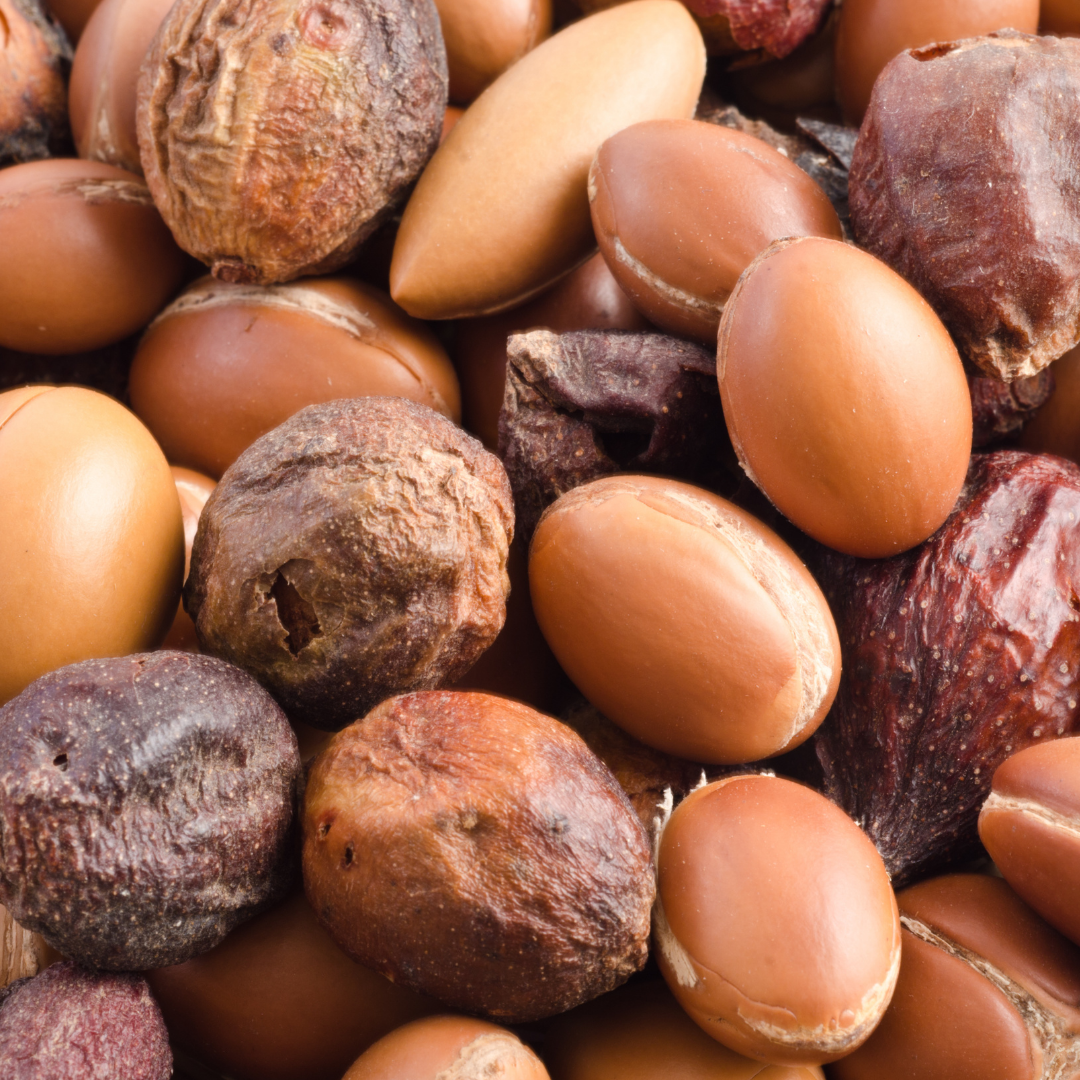 Argan Oil
One of natures superfoods, packed with omega fatty acids, vitamins E + linoleic acids to help protect + nourish your skin
Full ingredients list
*Cocos Nucifera (Coconut) Oil, *Extra Virgin Olea Europaea (Olive) Oil, *Persea Americana (Avocado) Oil, *Argania Spinosa (Argan) Oil, *Simmondsia Chinensis (Jojoba) Oil,*Rosa Moschata (Rosehip) Oil, *Daucus Carota (Carrot) Seed Oil, *Ricinus Communis (Castor) Oil, *Melaleuca Alternifolia (Tea Tree), *Lavandula (Lavender) Oil, *Rosmarinus officinalis (Rosemary) Oil
Helpful Resources from the Be Well Blog