Organic Lip Balm
---
Description

Rich in vitamins, nutrients, and fatty acids, our Organic Lip Balm will swipe away dullness and dryness to reveal luscious, kissable lips.

Our hand-poured recipe intensely hydrates and provides reliable protection for your lips from the harsh environment. It deeply nourishes and replenishes delicate skin to reveal soft, beautiful, hydrated lips. Our special organic recipe locks in moisture and increases lip elasticity and suppleness.

You're going to want to keep one of these everywhere.
Product Benefits

Nourishing
Moisturizing
Softening
Safe for all ages


* variations in color, consistency, and smell are common with all natural products

Love + Be Well recognizes that no two people are alike, and even with naturally derived ingredients, some individuals may develop an allergic reaction that is unique to them. As with any product, be sure to discontinue use if you experience discomfort or other indications that the product may not be appropriate for your individual body chemistry.
How to Use

Apply to lips as often as desired
Zero-Waste Packaging

We strive for zero waste packaging and shipping processes. All products ship in recyclable boxes, include packaging paper and inserts, and without individual boxes for each item. Our products are bottled in food grade, recyclable glass. Your empty bottles can be reused in lots of creative ways.

Fresh Ingredients
Mango Butter
Rich with antioxidants, fatty acids + vitamins that nourish the skin + boost its elasticity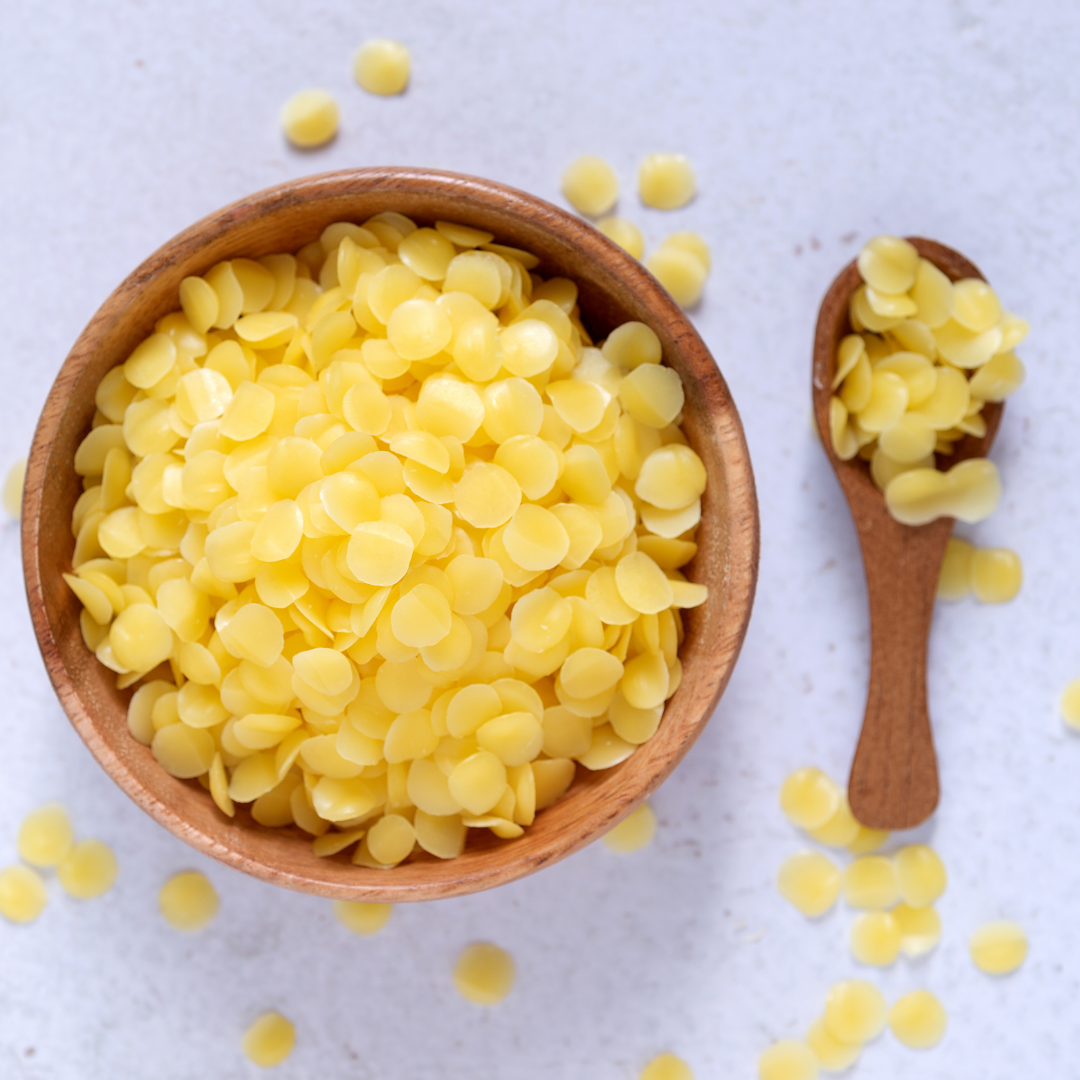 Beeswax
Beeswax creates a protective layer on the skin + naturally seals moisture in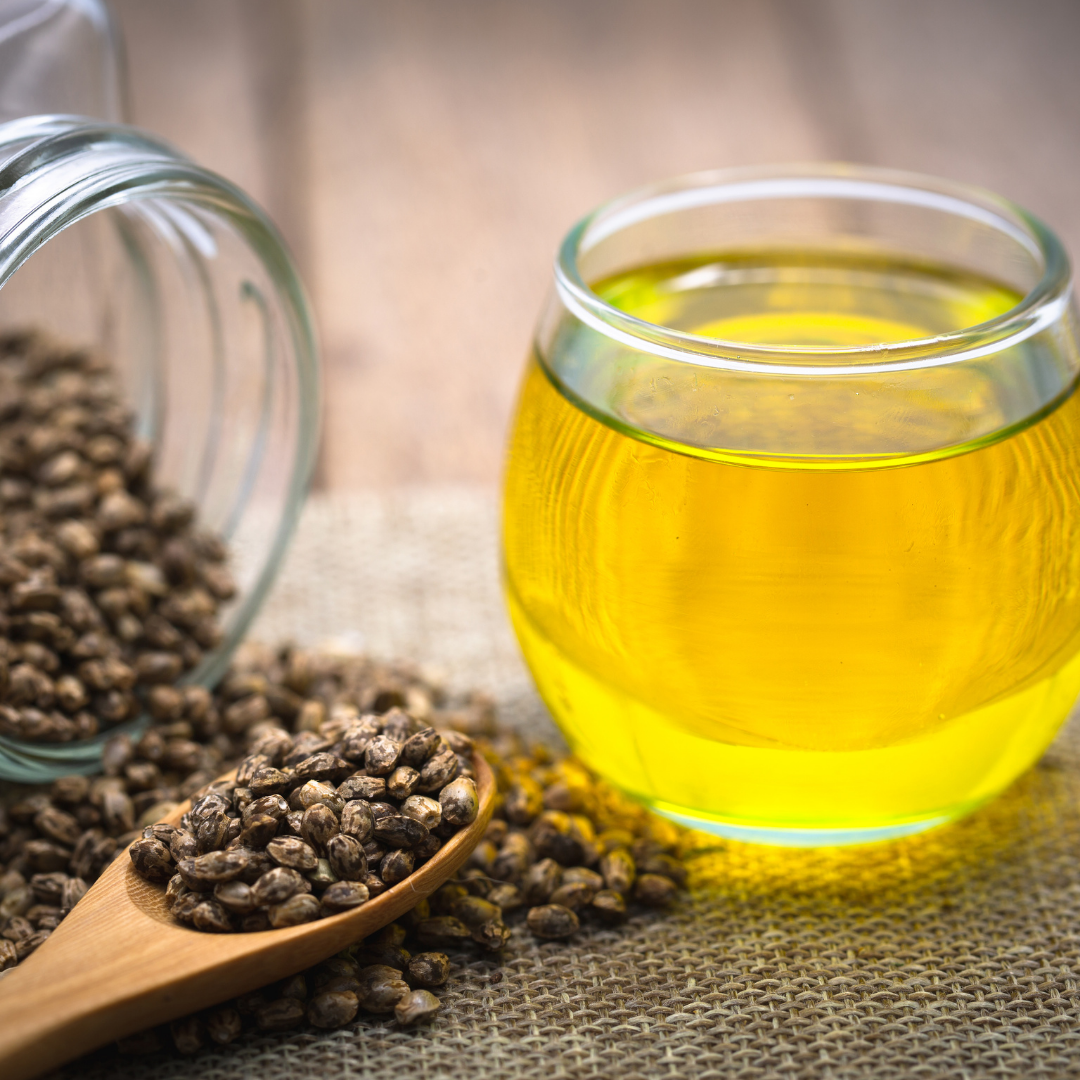 Hemp Oil
Helps to moisturize, hydrate, and nourish your lips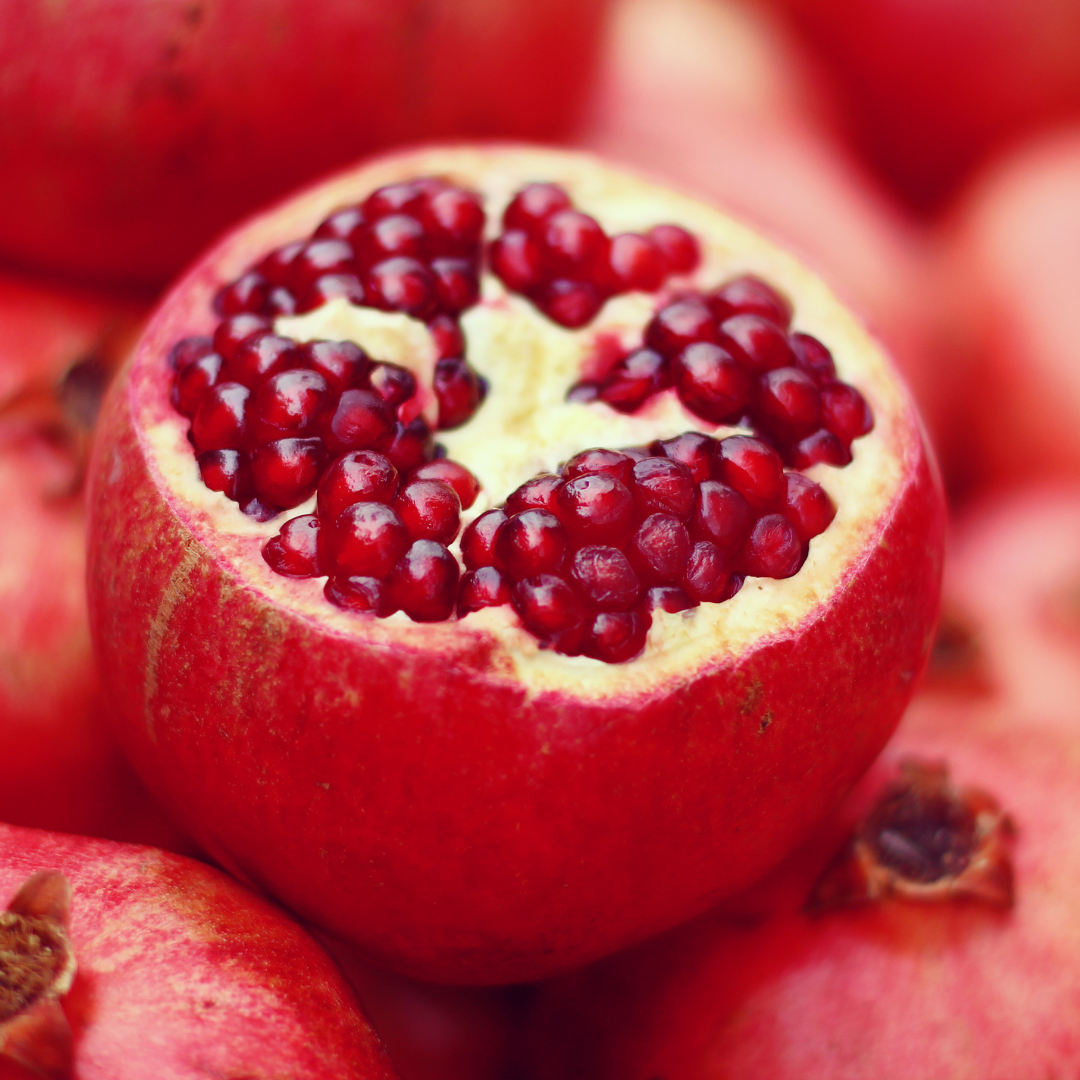 Pomegranate Oil
Antioxidant-rich pomegranate oil moisturizes + hydrates your lips
Full ingredients list
Organic Mango Butter, Organic Beeswax, Organic Hemp Oil, Organic Pomegranate Oil, Organic Castor Oil, Organic Vitamin E, Organic Rose Petal Powder, Organic Peppermint Oil
Helpful Resources from the Be Well Blog