You Complete Me Face Kit
---
Description

When all you need is one of everything, we got you covered with our signature You Complete Me Kit. Seriously, this kit contains many of our most popular products to have your skin glowing, balanced, healthy, and--dare we say--ready for some makeup-free days if you wish.

The You Complete Me Face Kit includes Cleansing Facial Oil, Probiotic Toner, Nourishing Facial Face Cream, 1 Exfoliator, and 1 Detox Mask.

Please Note: Jasmine + Rose come with Lavender Cleansing Oil
Product Benefits

Natural Cleansing Facial Oil

Perfect for every skin type
Naturally balances the skin
Removes dirt and impurities from pores
Minimize pore appearance
Full of anti-inflammatory phytonutrients
Skin firming
Nourishing fatty acids
Anti-oxidants to stimulate cellular turnover
Enhances elasticity
Strengthens capillaries
Supports graceful aging
Protects against free radicals
Penetrates deeply
Anti-bacterial

Probiotic Facial Toners

Hydrating and refreshing
Minimizes pore appearance
Fades dark spots
Calm inflammation
Supports graceful aging
Antibacterial
Antioxidant-rich
Skin softening
Protective
pH balancing

Nourishing Face Cream

Ultra nourishing and moisturizing
Nutrient-packed for anti-aging
Promotes firmer, youthful skin
Protects against breakouts + blemishes
Promotes your natural glow!

Avocado + Sea Moss Exfoliator

Ultra-Fine Skin Polisher
Removes Dead Skin Cells
Minimize pore appearance
Fades dark spots
Reveals softer, smoother skin
Feeds your microbiome
Antioxidant-rich
High vitamin and mineral content to nourish
Anti-inflammatory
Supports graceful aging

Detox Masks with probiotics

Remove impurities from pores
Improve skin's appearance
Minimize pore appearance
Tighten and tone the skin
Nourish the skin for vibrancy
Support the skin microbiome
Antioxidant
Antibacterial
Support graceful aging


* variations in color, consistency, and smell are common with all natural products

Love + Be Well recognizes that no two people are alike, and even with naturally derived ingredients, some individuals may develop an allergic reaction that is unique to them. As with any product, be sure to discontinue use if you experience discomfort or other indications that the product may not be appropriate for your individual body chemistry.
How to Use

Designed to last 6-8 weeks when used daily.
Use within 6 months. Store in a cool, dry place.

1. The Cleansing Oil will have your face cleaner and softer than ever after the first use, and it is perfect for all skin types, even acne-prone. Doubles as a makeup remover.

2. Follow up with the Exfoliator to remove dead skin cells and generate new ones. Great for fading age spots too. So gentle you can use it daily if desired. Leaves your face baby smooth.

3. Detox Masks are the perfect weekly complement to your clean skincare routine, by removing toxins from your pores and improving the skin's appearance. Smaller pores and glowing skin after each use! It will help reduce any breakouts and blemishes.

4. Follow up with our signature Probiotic Toner to feed and protect your skin from free radicals that damage and age your skin. Smells like heaven and can be used before and after makeup. You have never tried anything like this!

5. Our Nourishing Face Cream is a potent recipe to feed your skin all the vitamins and minerals it needs to stay soft, hydrated, and clear. A little goes a long way and can be used over the entire face, even around the eyes and on the lips.

*Warning - ingredients may stain towels, we recommend using dark-colored towels like our organic double-sided Bamboo Face Cloth.
Zero-Waste Packaging

We strive for zero waste packaging and shipping processes. All products ship in recyclable boxes include packaging paper and inserts, and without individual boxes for each item. Our products are bottled in food-grade, recyclable glass. Your empty bottles can be reused in lots of creative ways.
Fresh Ingredients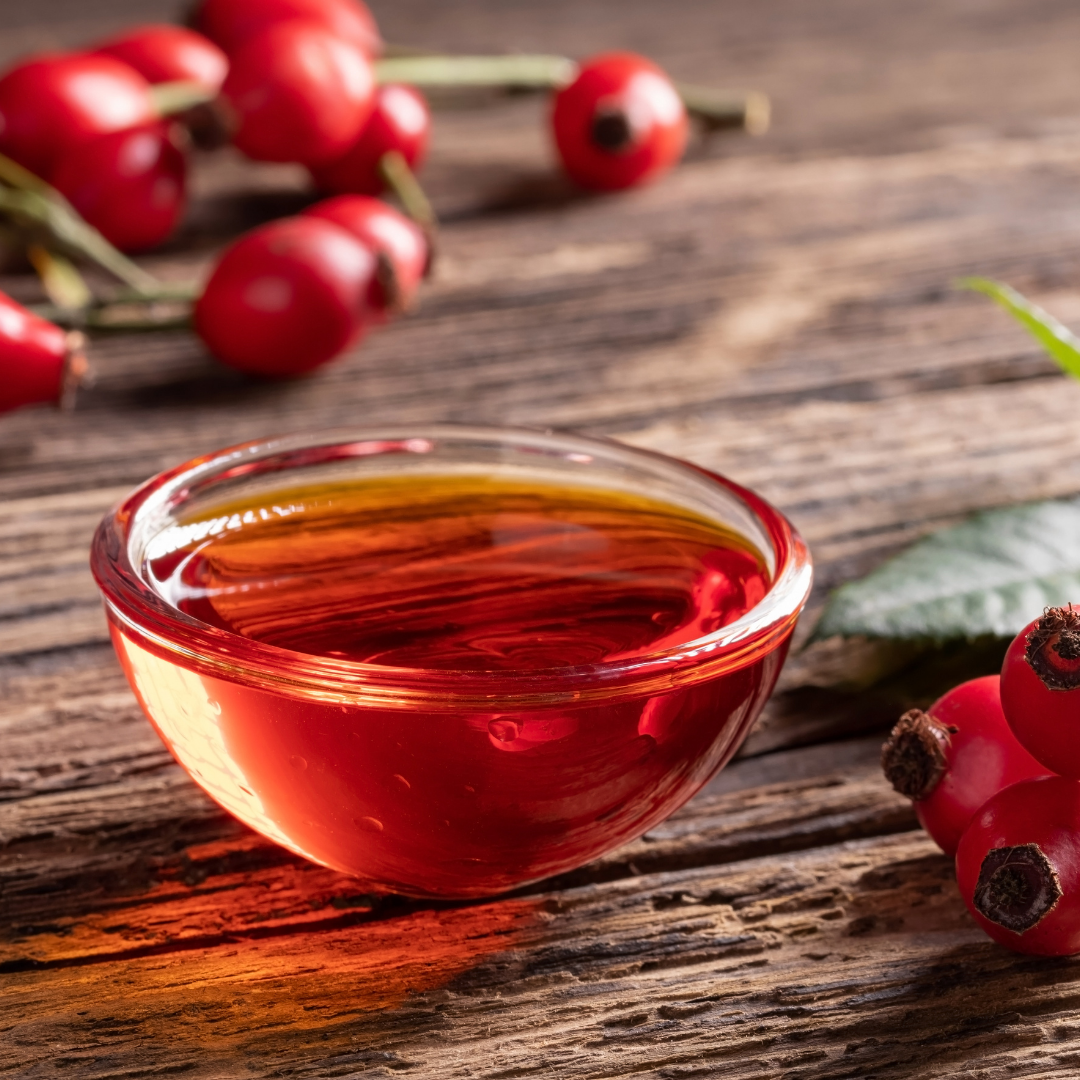 Rosehip Oil
Brightens + even the skin tone, regenerates + heals, and promotes collagen production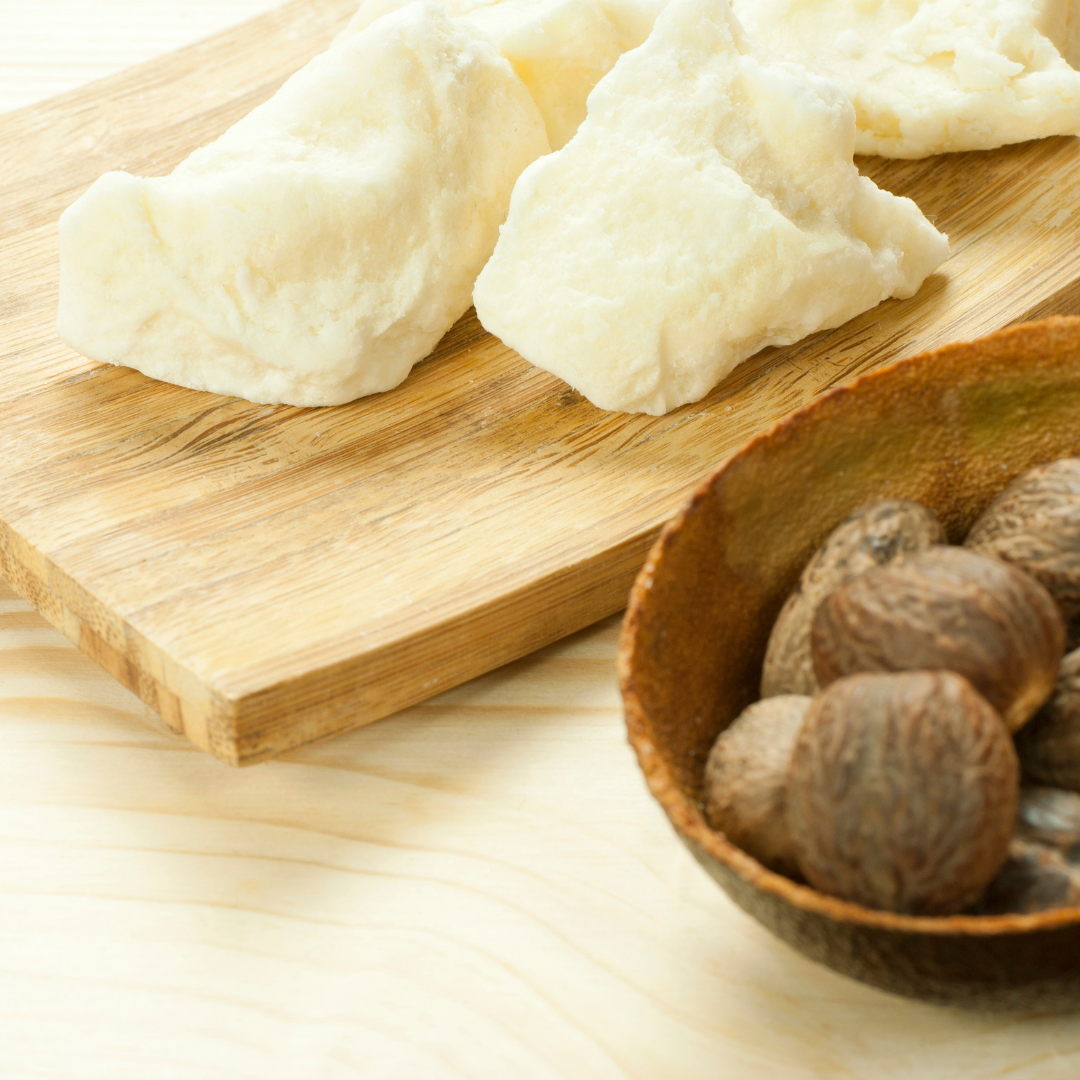 Shea Butter
Softens + hydrates skin naturally with healing properties that condition, tone, + soothe your skin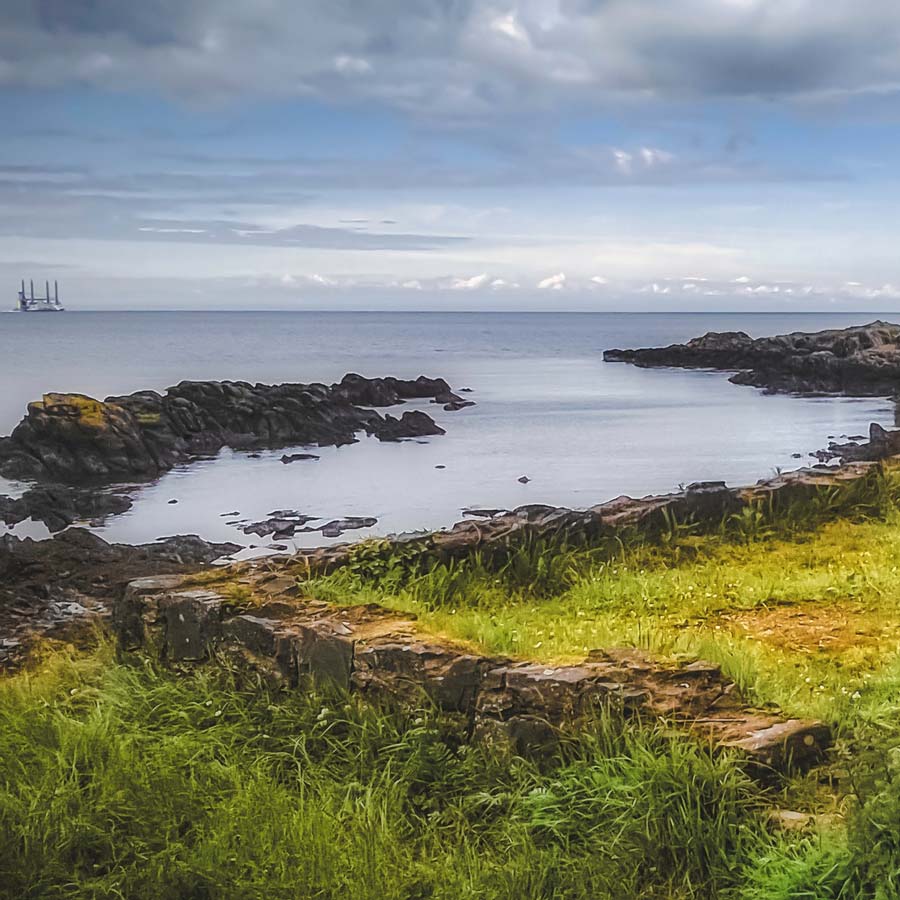 Sea Moss
Rich in antioxidants it helps the skin retain moisture + protects from free radicals and is ultra soothing to the skin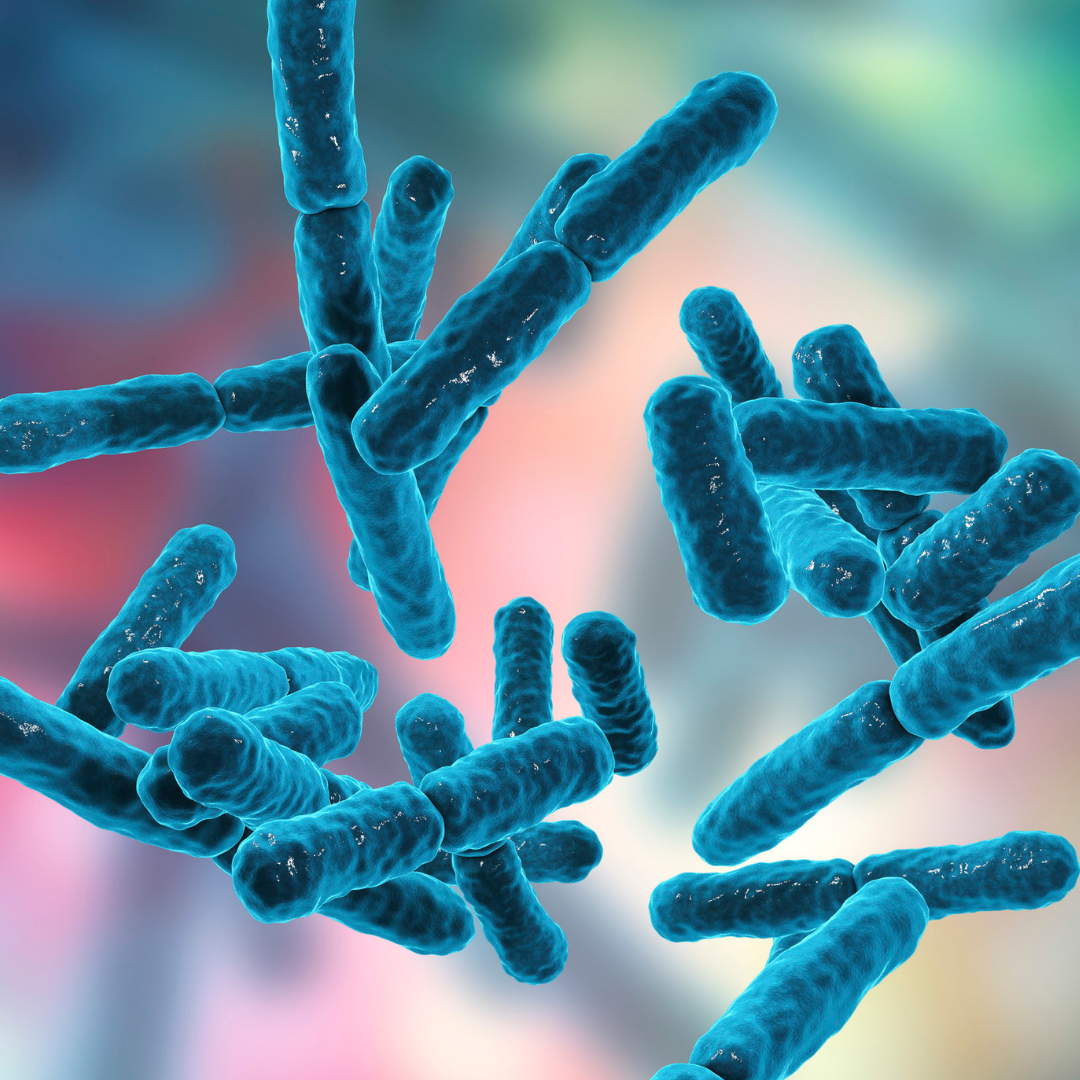 Probiotics
Strengthen the skin's natural defense mechanisms + makes skin more resistant to damage from environmental stressors
Helpful Resources from the Be Well Blog