Vitamin C Booster Powder
---
Description

1 oz bottle

Turbo boost your skincare routine with one of the most essential antioxidants known to help fight free radicals - a health shot of vitamin C. Easily mix it into your face cream or premium face oils to boost them.

Dramatically improve fine lines, fade dark spots + even skin tone with consistent use. Gives your skin the vitamin boost it needs to support your natural radiance + cellular turnover.

PROTIP: Vitamin C is notorious for being unstable and begins to degrade the moment it is added to a liquid. That's exactly why we create our vitamin C in a powder form keeping it potent + stable to the very moment you use it.

Like best friends, vitamin C powder is stabilized with ferulic acid as they work synergistically together to promote cellular turnover + fade dark spots. Rich in antioxidants, ideal for tackling hyperpigmentation and protecting your skin from premature aging. 


We don't stop there! Added Kojic acid from fungi to even skin tone, diminish the appearance of dark spots, scars, and hyperpigmentation. 
Product Benefits

+ Fade dark spots
+ Even skin tone
+ Brighten complexion
+ Improve fine lines

This vitamin C booster remains potent and stable until the moment you activate it. Our unique recipe includes kojic + ferulic acids which work synergistically to boost the vitamin C + stabilize it. Works with your skin to support and protect it, while promoting smoother, even-toned, brighter skin with consistent use.

* variations in color, consistency, and smell are common with all natural products

Love + Be Well recognizes that no two people are alike, and even with naturally derived ingredients, some individuals may develop an allergic reaction that is unique to them. As with any product, be sure to discontinue use if you experience discomfort or other indications that the product may not be appropriate for your individual body chemistry.
How to Use

Mix 1/2 scoop (that comes with the powder) in the palm of your hand with cream or face oil. Mix and apply to dark spots or the entire face as usual 1-2 times a day.

We recommend a test patch of an area first. Wait 24 hrs.

1 oz bottle will last 3-6 months
Zero-Waste Packaging

We strive for zero waste packaging and shipping processes. All products ship in recyclable boxes include packaging paper and inserts, and without individual boxes for each item. Our products are bottled in food-grade, recyclable glass. Your empty bottles can be reused in lots of creative ways.
Fresh Ingredients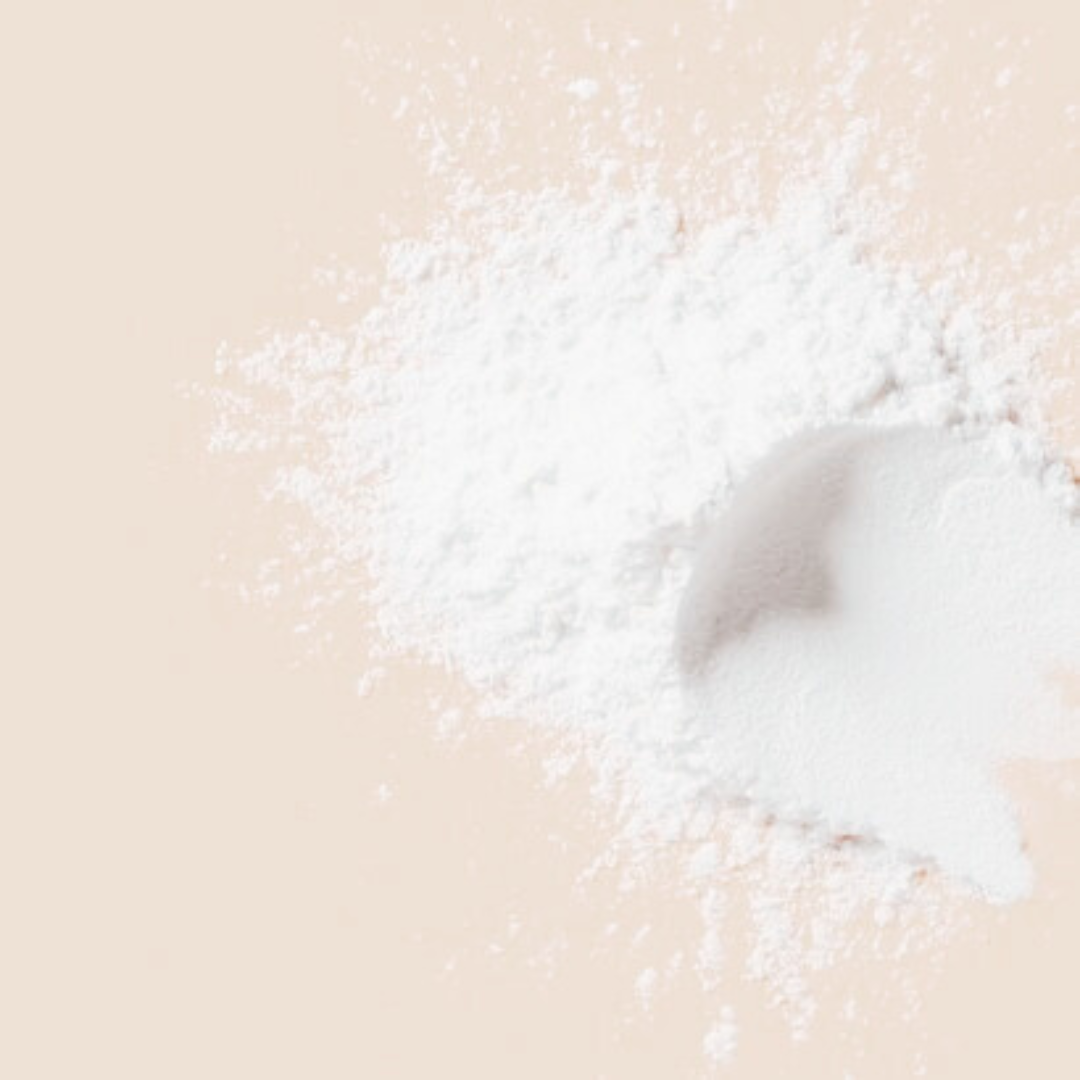 Vitamin C
One of the most powerful antioxidants to fight free radicals. Supports cellular turnover to help fade dark spots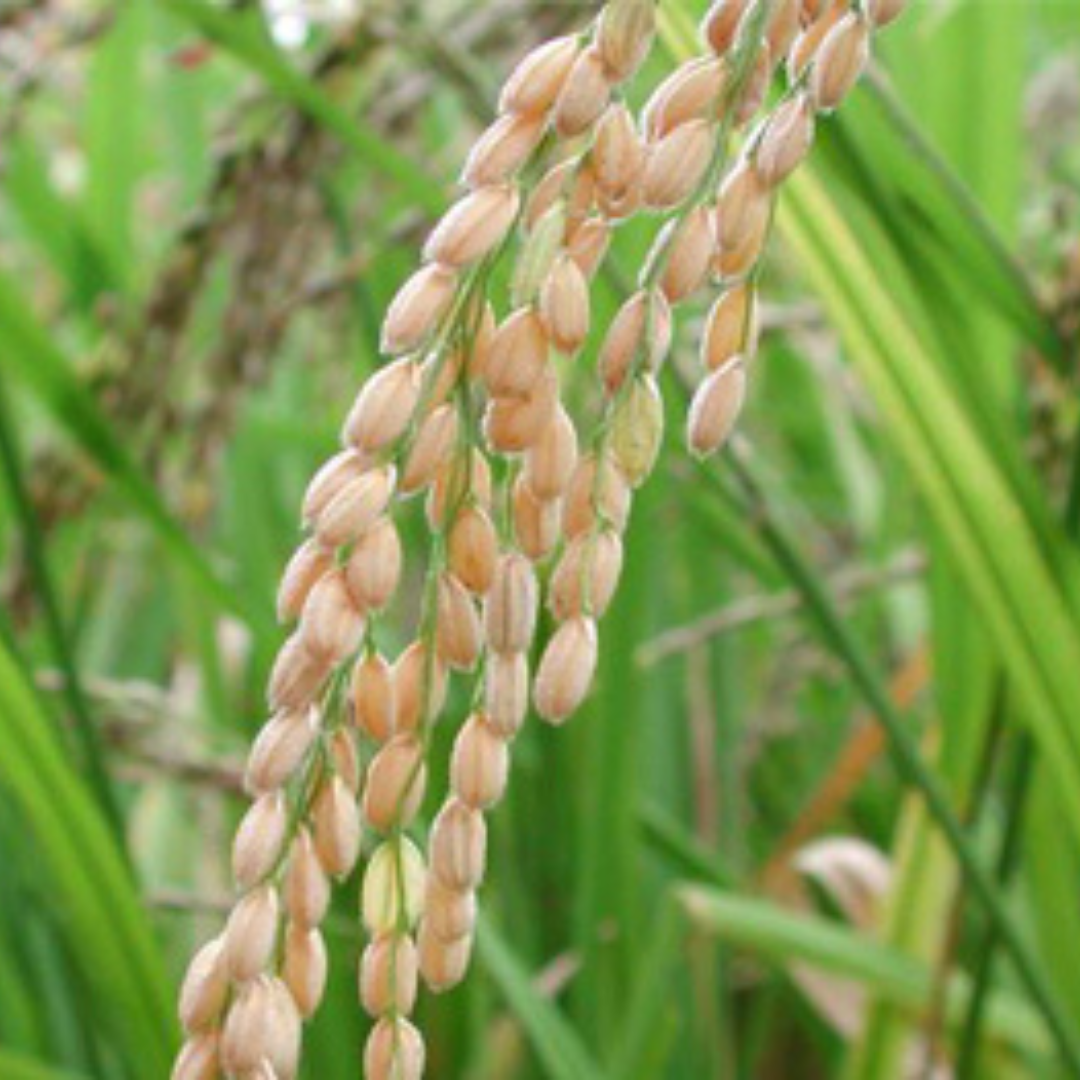 Ferulic Acid
Super antioxidant that reverses signs of aging + boosts vitamin C benefits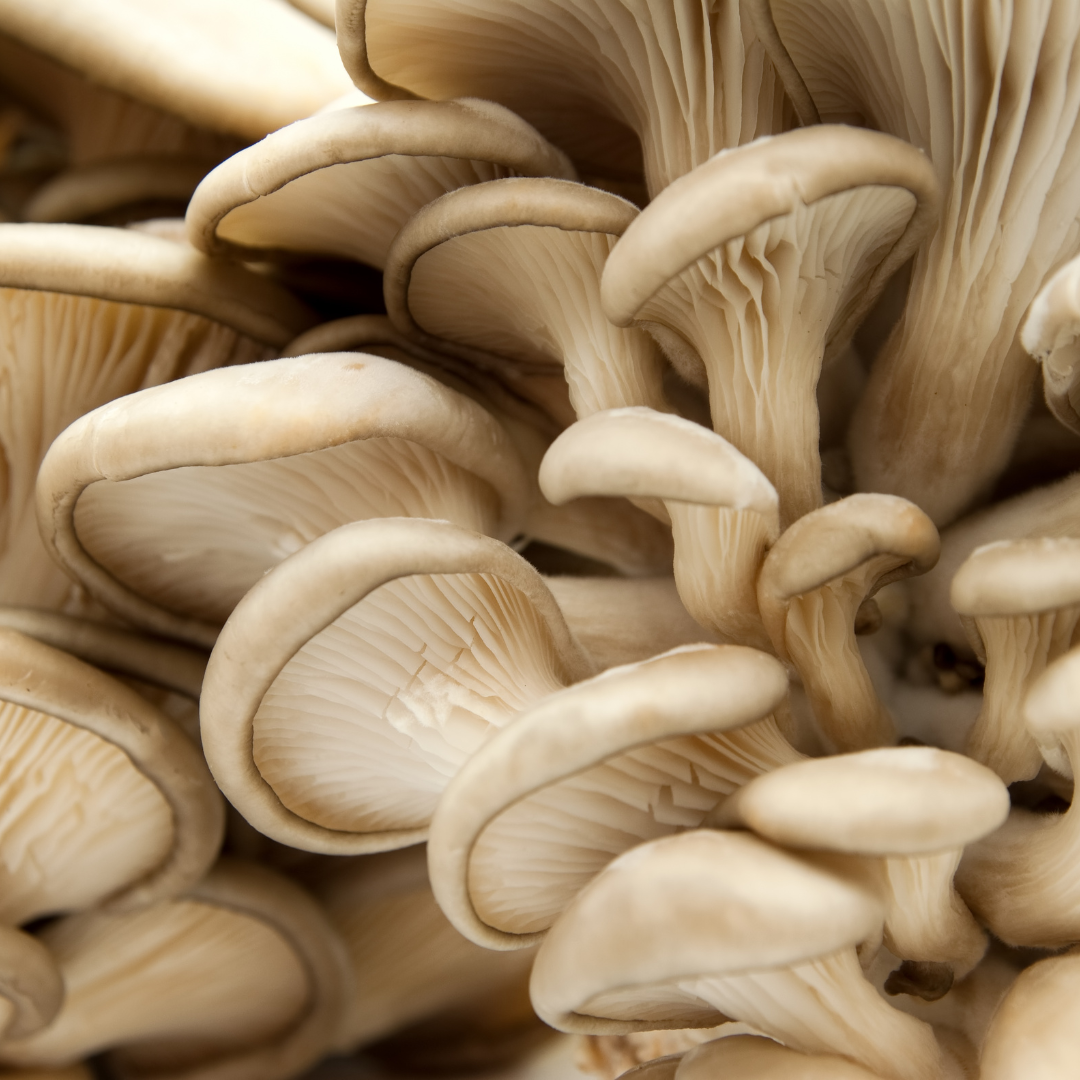 Kojic Acid
Antibacterial, collagen boosting + helps fade dark spots
Full ingredients list
organic tapioca, ascorbic acid, ferulic acid, kojic acid