Watermelon Glow
---
Description

New! Improved Recipe + no spill Pump Top 

Lock in Moisture | Restore Elasticity | Reduce Fine Lines | Enhance Your Glow

Hyaluronic Acid ultra hydration Watermelon Glow

Get ready to drench your skin with our Watermelon Glow. Skincare meets a very light highlighter to enhance your natural radiance + seal in moisture. 


Best used within 3 months. For longer shelf life and freshness stash it in the fridge  

It can be worn over makeup for an added glow or our favorite, applied to clean damp skin for ultra hydration!

*Great for crepey skin*

 
Product Benefits

Lock in Moisture | Restore Elasticity | Reduce Fine Lines | Enhance Your Glow

* variations in color, consistency, and smell are common with all natural products

Love + Be Well recognizes that no two people are alike, and even with naturally derived ingredients, some individuals may develop an allergic reaction that is unique to them. As with any product, be sure to discontinue use if you experience discomfort or other indications that the product may not be appropriate for your individual body chemistry.
How to Use

Shake. Apply 3- 4 drops (or as much as you need) directly onto your face or fingertips, and tap into the skin. Use morning + night to keep your moisture level up and reap the full benefits.
ProTip: In your skincare routine it's best to apply to damp skin after cleansing + toning and before moisturizing.

Gluten-Free, Vegan, Dairy Free
Zero-Waste Packaging

We strive for zero waste packaging and shipping processes. All products ship in recyclable boxes, include packaging paper and inserts, and without individual boxes for each item. Our products are bottled in food grade, recyclable glass. Your empty bottles can be reused in lots of creative ways.
Fresh Ingredients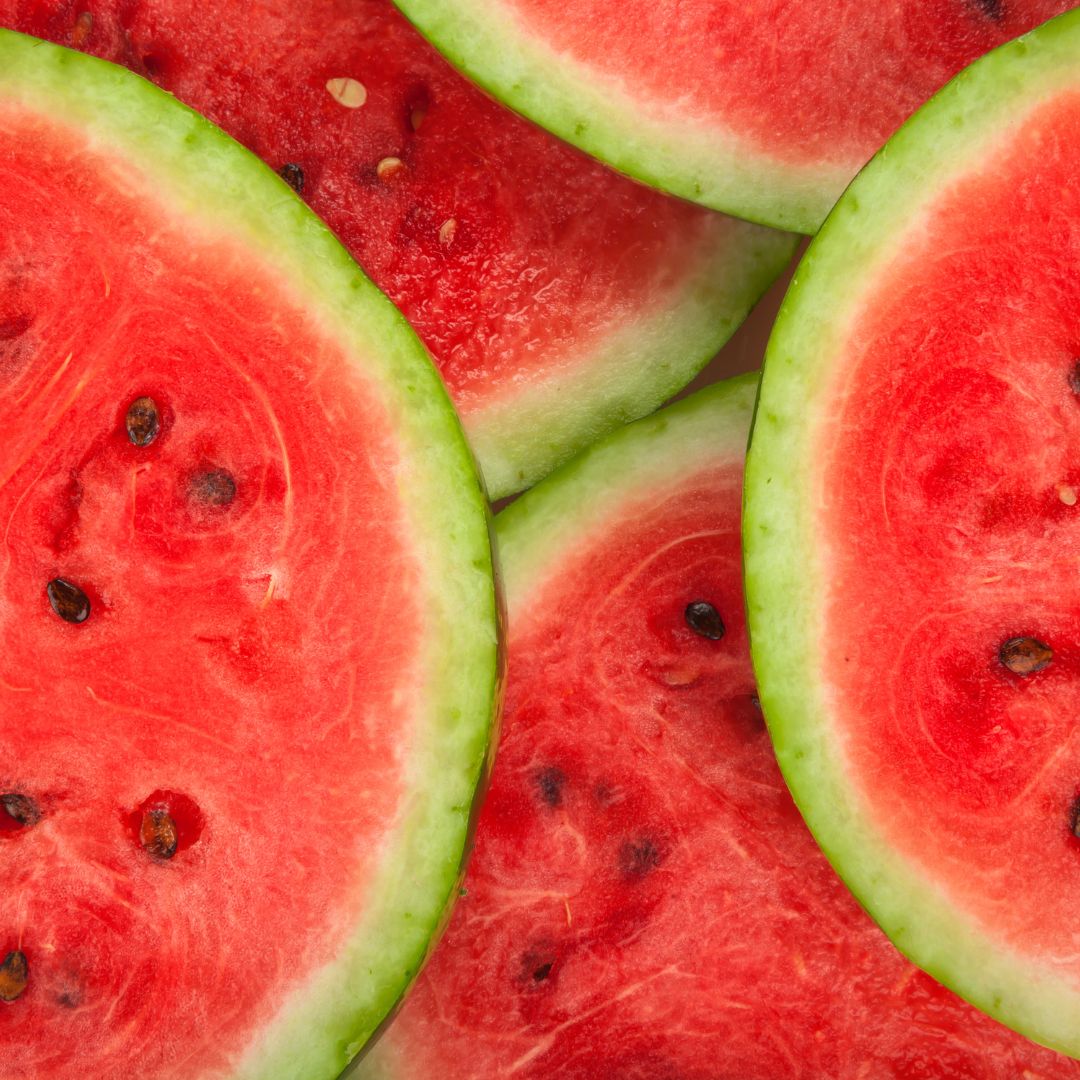 Watermelon Hydrosol
Rich in vitamin C, amino acids and Lycopene, a powerful antioxidant great for sun damaged skin. Promotes cell regeneration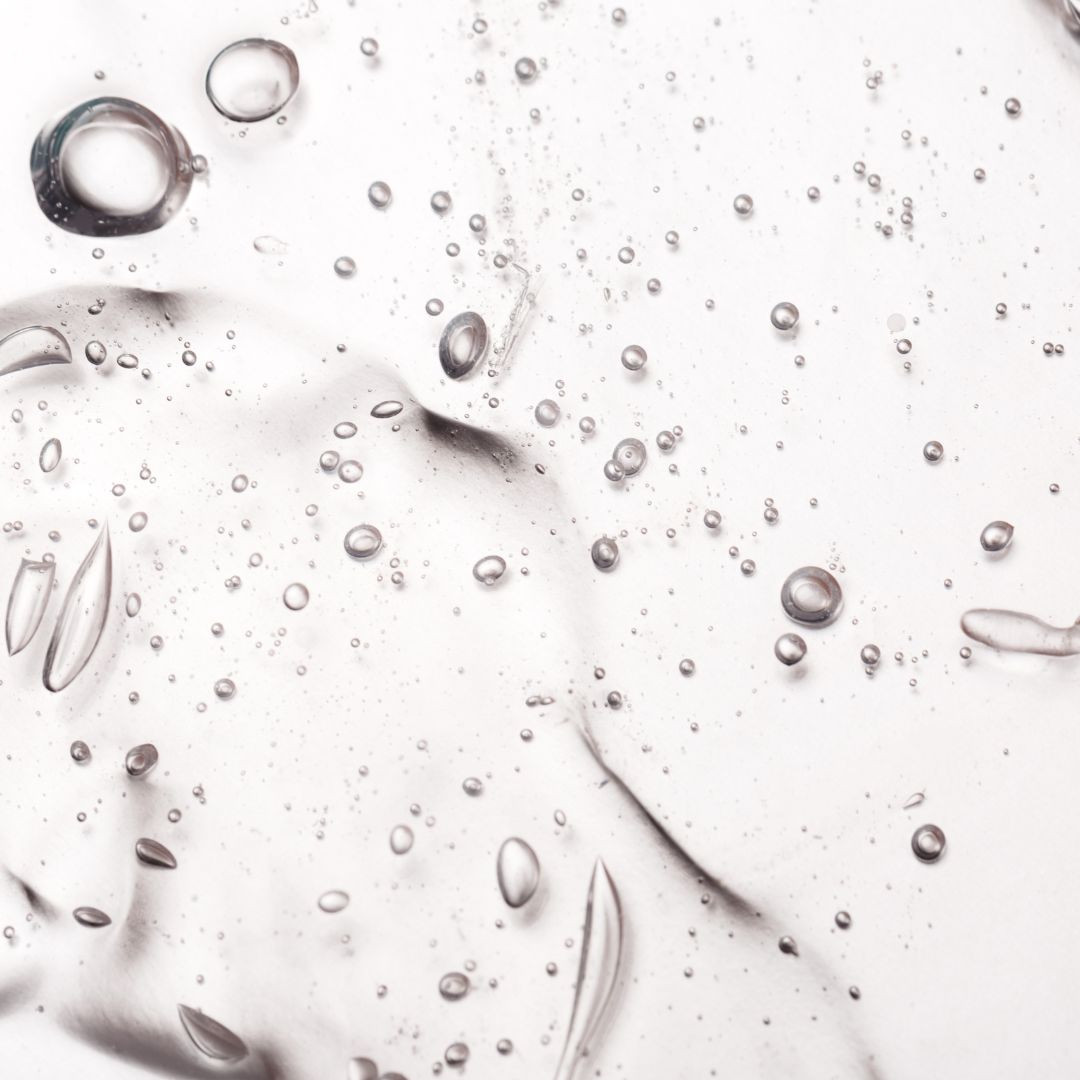 Hyaluronic Acid
Locks in moisture, maintains skin elasticity, smooths fine lines and healing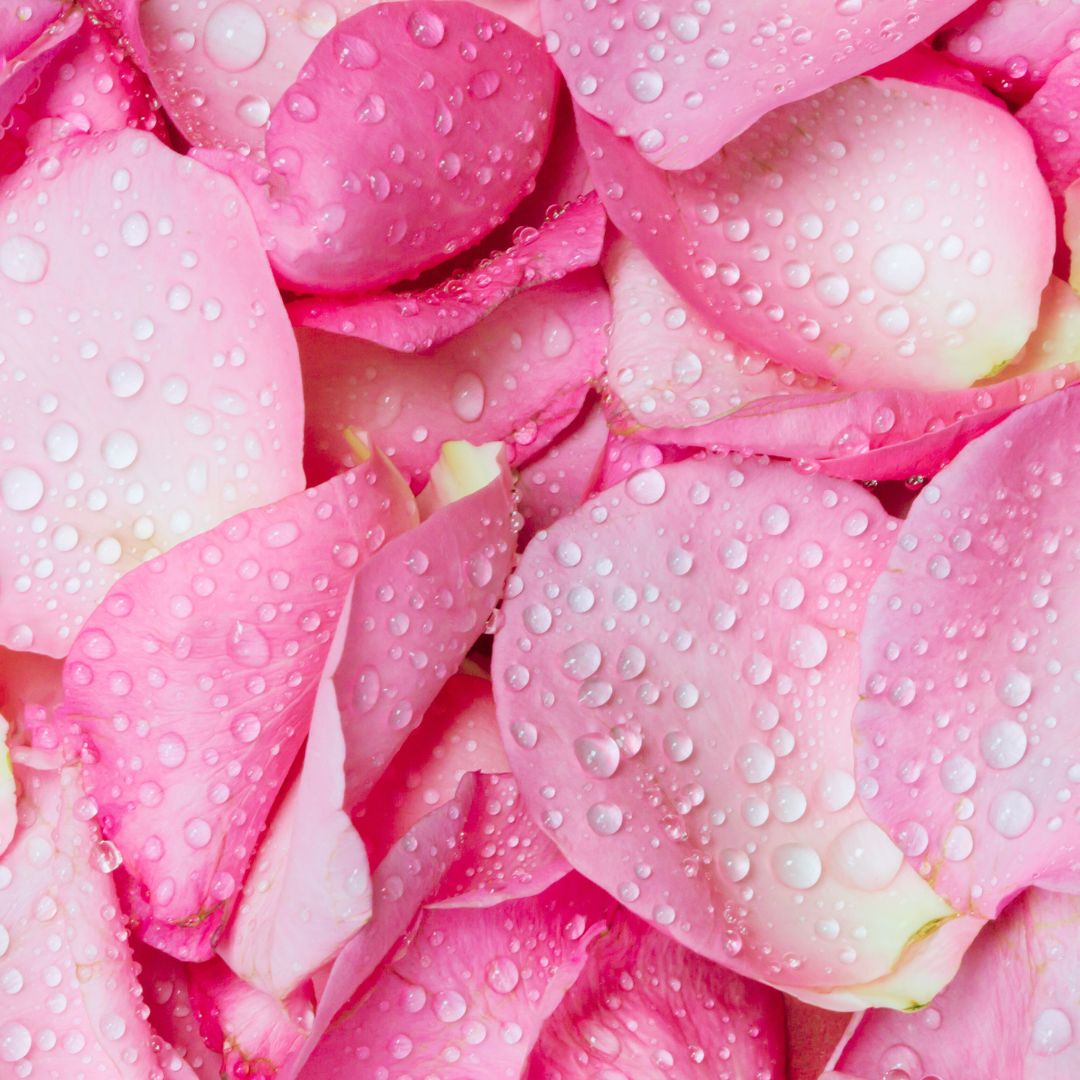 Rose Water
Reduces the appearance of redness, hydrates your skin naturally + provides antioxidant protection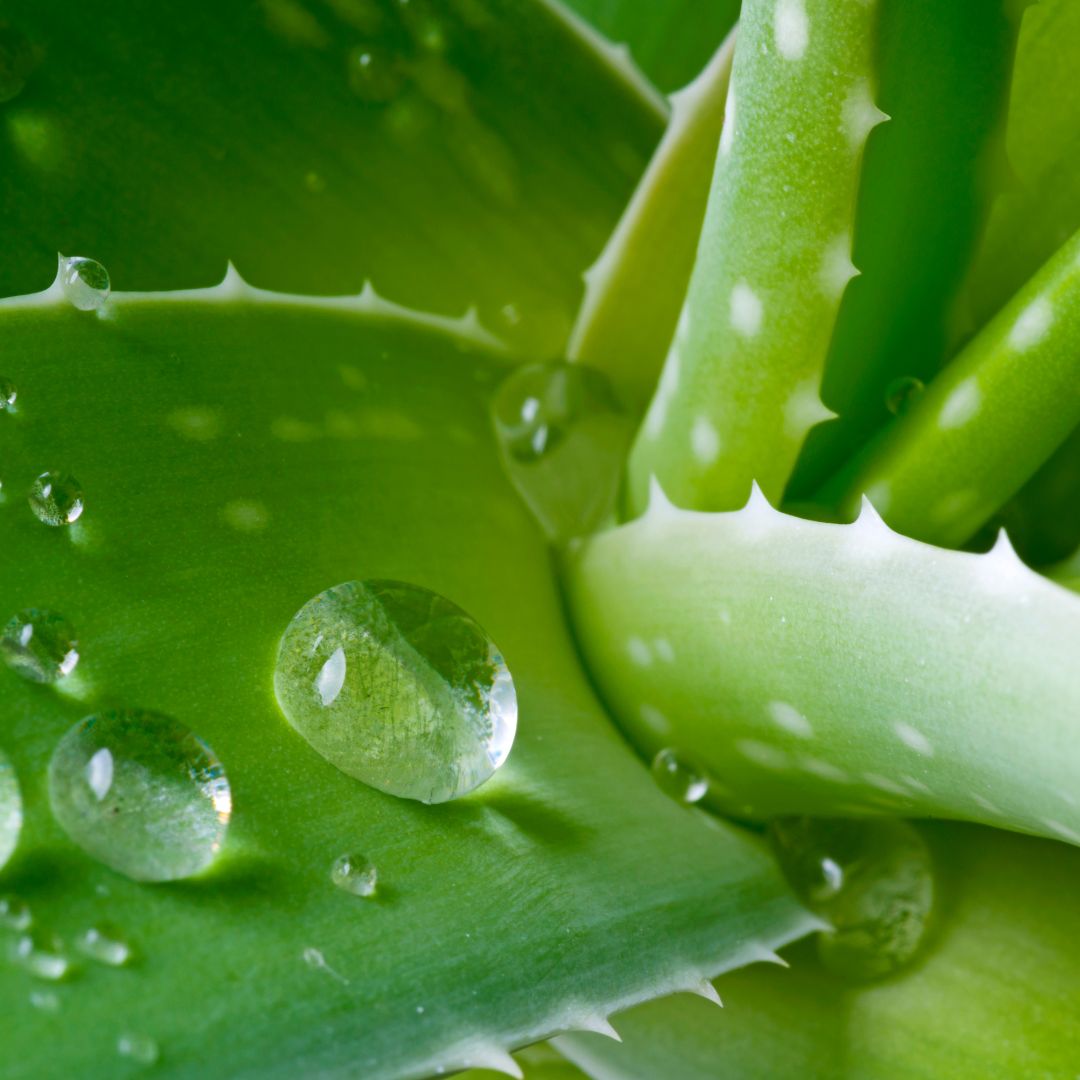 Aloe
Soothing, calming, and moisturizing
Full ingredients list
Watermelon Hydrosol, Rose Water, Witch Hazel(alcohol free), Aloe, **Hyaluronic Acid, *Mica
*Created from 100% traceable, ethical and sustainably sourced natural mica from the USA
**Created from bacterial fermentation using glucose that is corn derived to create the hyaluronic acid (Sodium Hyaluronate) in a bio fermentation process. Gluten Free, Vegan, Dairy Free.