Calming Butter
---
Description

Love + Be Well's Calming Butter is ultra-moisturizing, protective and soothing to any part of the body. It is made with simple, clean and safe ingredients and no essential oils. It can be used anywhere on the body by the whole family... even the dog!
Product Benefits

+Safe for mamas and babies
+Made with all organic ingredients
+Relieves dry, itchy skin
+Soothes burns, rashes
+Protects lips, new tattoos, cracked cuticles and more
+Lip balm
+Rosacea and eczema calmer
+Baby diaper rash healing and prevention
+Belly butter or nipple relief for pregnant and nursing moms


* variations in color, consistency, and smell are common with all natural products

Love + Be Well recognizes that no two people are alike, and even with naturally derived ingredients, some individuals may develop an allergic reaction that is unique to them. As with any product, be sure to discontinue use if you experience discomfort or other indications that the product may not be appropriate for your individual body chemistry.
How to Use

Apply to any area of the body from head to toe that needs a little calming and extra TLC. Reapply as often as needed. A little bit goes a long way.

Note for nursing mamas: There is no need to wipe off before feeding the baby.
Zero-Waste Packaging

We strive for zero waste packaging and shipping processes. All products ship in recyclable boxes, include packaging paper and inserts, and without individual boxes for each item. Our products are bottled in food grade, recyclable glass. Your empty bottles can be reused in lots of creative ways.
Fresh Ingredients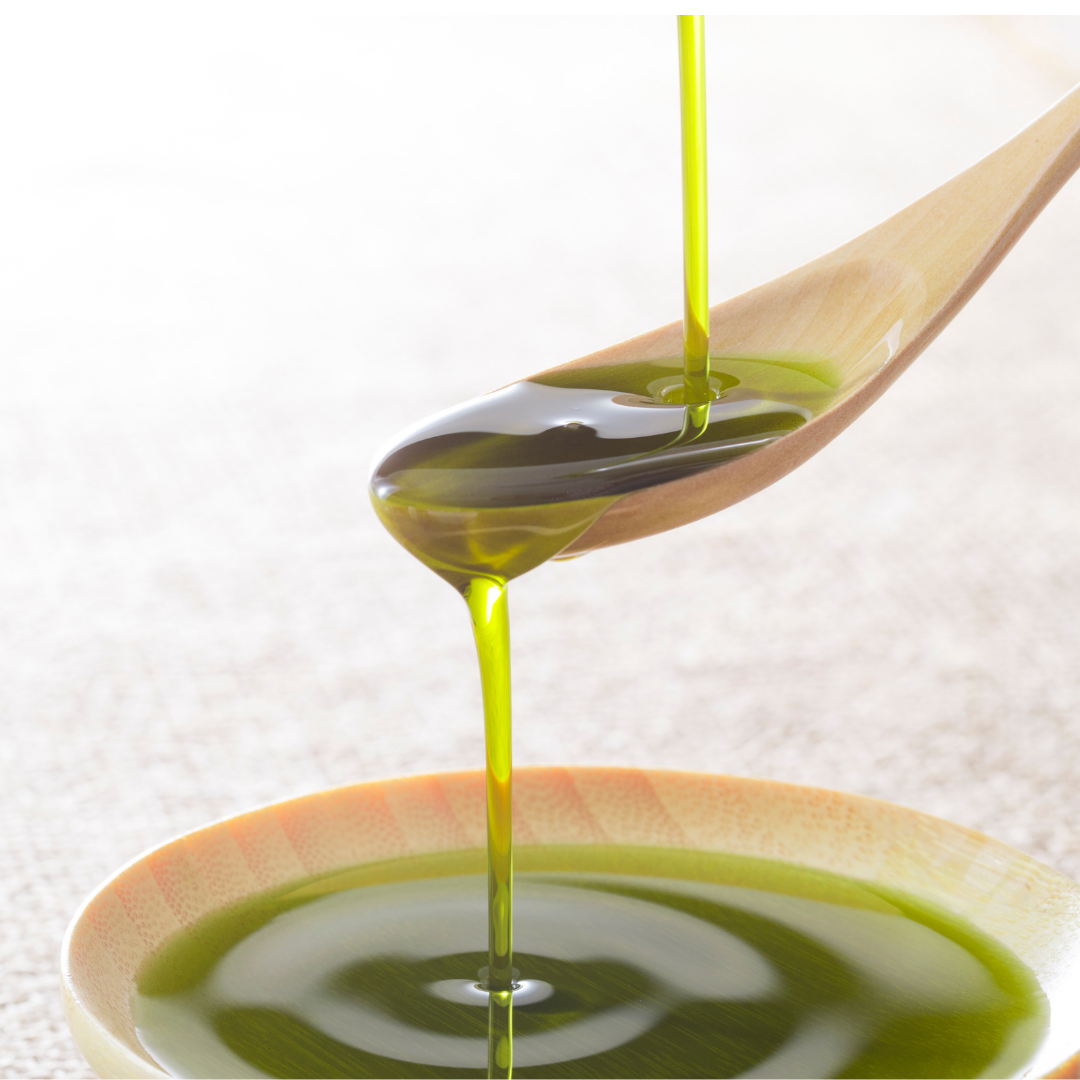 Extra Virgin Olive Oil
Exceptional moisturizing + nourishing properties for even the most sensitive skin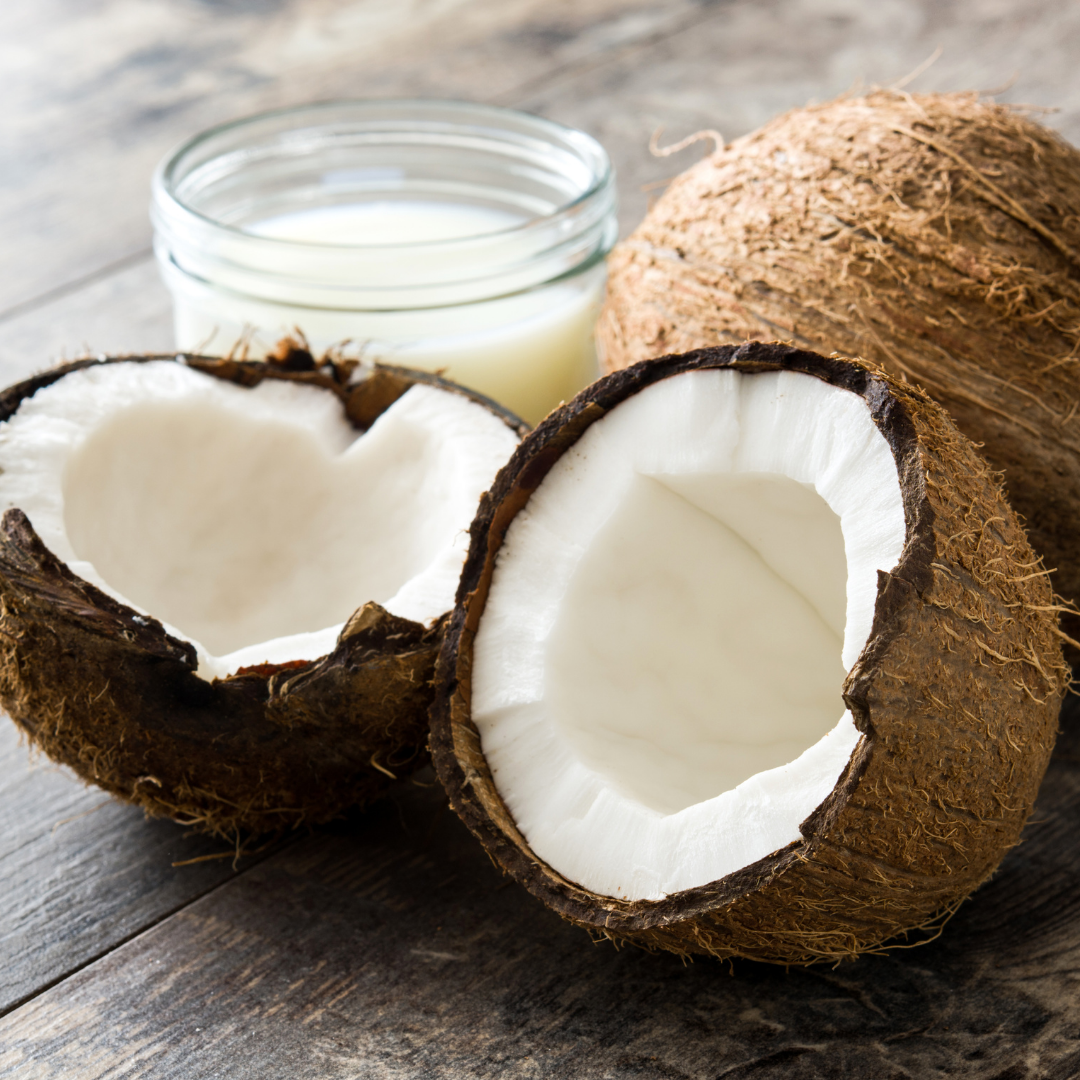 Coconut Oil
An amazing anti-inflammatory + antioxidant easily absorbed by the skin without any greasy residue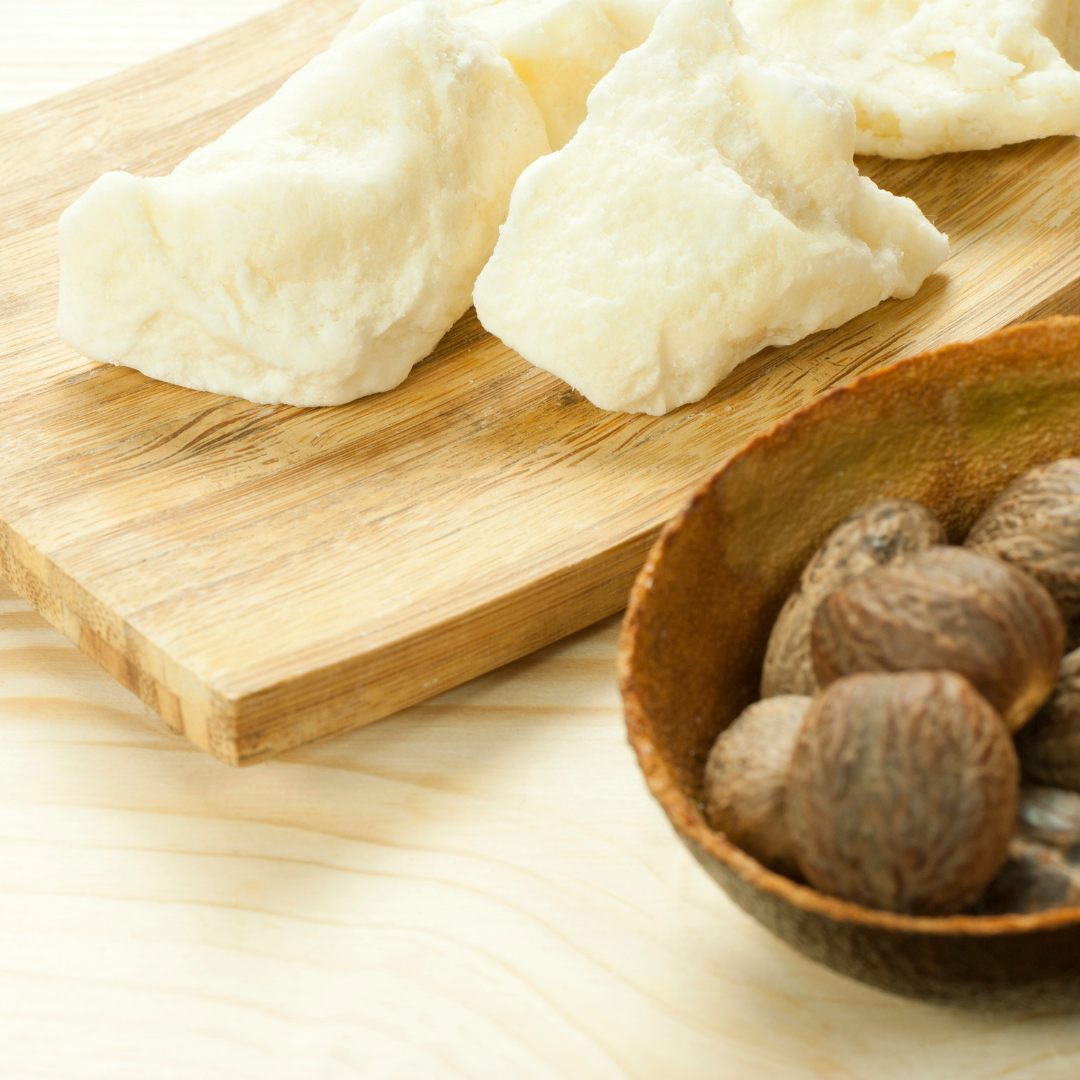 Shea Butter
An amazing anti-inflammatory + antioxidant easily absorbed by the skin without any greasy residue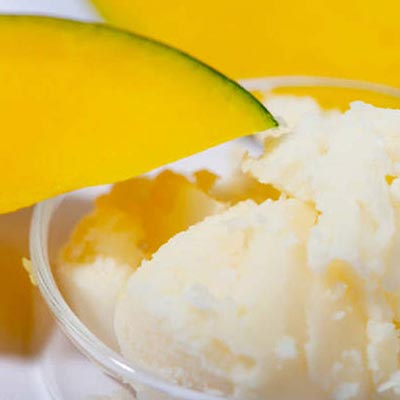 Mango Butter
Rich with antioxidants, fatty acids + vitamins that nourish the skin + boost its elasticity
Full ingredients list
Organic Extra Virgin Olive Oil, Organic Coconut Oil, Organic Beeswax, Organic Shea Butter, Organic Mango Butter