Magnesium Roller
---
Description

3oz Roller

A gentle therapeutic blend of pure magnesium oil, algae extract, and calming essential oil. Promotes sleep, wellness, relaxation, soothes, and relieves tension.

ProTip: Roll on to the bottom of your feet before bed, let dry, and prepare for a restful nights sleep.

Research shows transdermal (applied topically) application has a higher absorbency rate to increase your magnesium levels as it is absorbed directly through your skin into your tissues.

Our silky smooth magnesium roller with seaweed extract and lavender oil will moisturize your skin while restoring vital magnesium levels in the body.
Product Benefits

100% Natural
Easy to apply
Great for sensitive skin
Improves sleep
Eases sore muscles
Relieves aches + Pains

* variations in color, consistency, and smell are common with all natural products

Love + Be Well recognizes that no two people are alike, and even with naturally derived ingredients, some individuals may develop an allergic reaction that is unique to them. As with any product, be sure to discontinue use if you experience discomfort or other indications that the product may not be appropriate for your individual body chemistry.
How to Use

Apply the desired amount to targeted areas on the body or directly to the bottom of the feet before bed and let dry.
We always recommend a test patch first.
If using it on a child (2+ yrs) you can use it between the shoulder blades and let dry before bed for a restful night's sleep.

This is a salt-based product so be aware:
+Do not apply to the face or get in the eyes.
+Do not apply to cracked skin or open wounds.
+When applying magnesium some itching can occur which is normal and will lessen over time.

3oz Roller will last approx. 2+ months

Fresh Ingredients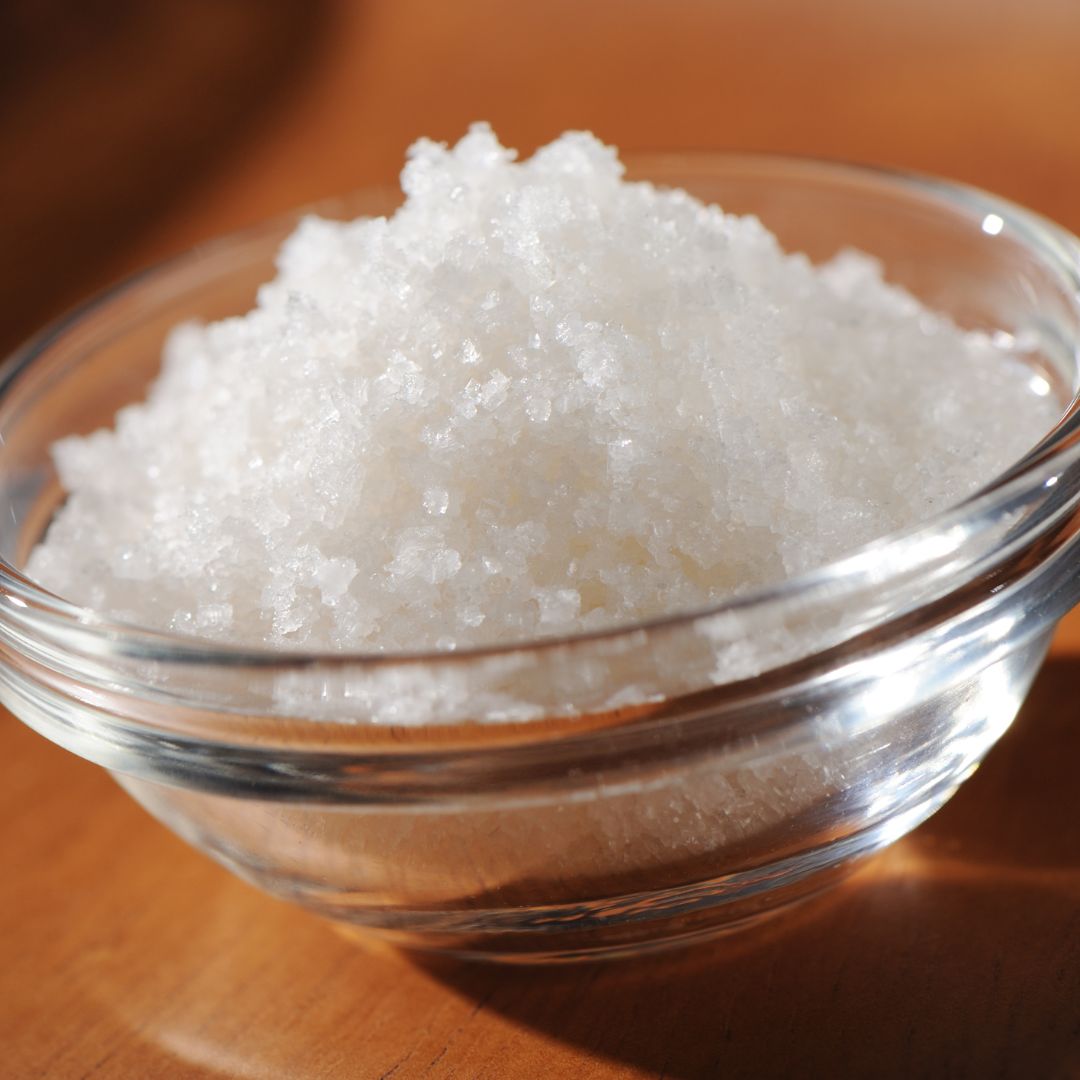 Magnesium Chloride
100% natural from the Dead Sea is known to relieve aches + pain and restore cellular magnesium levels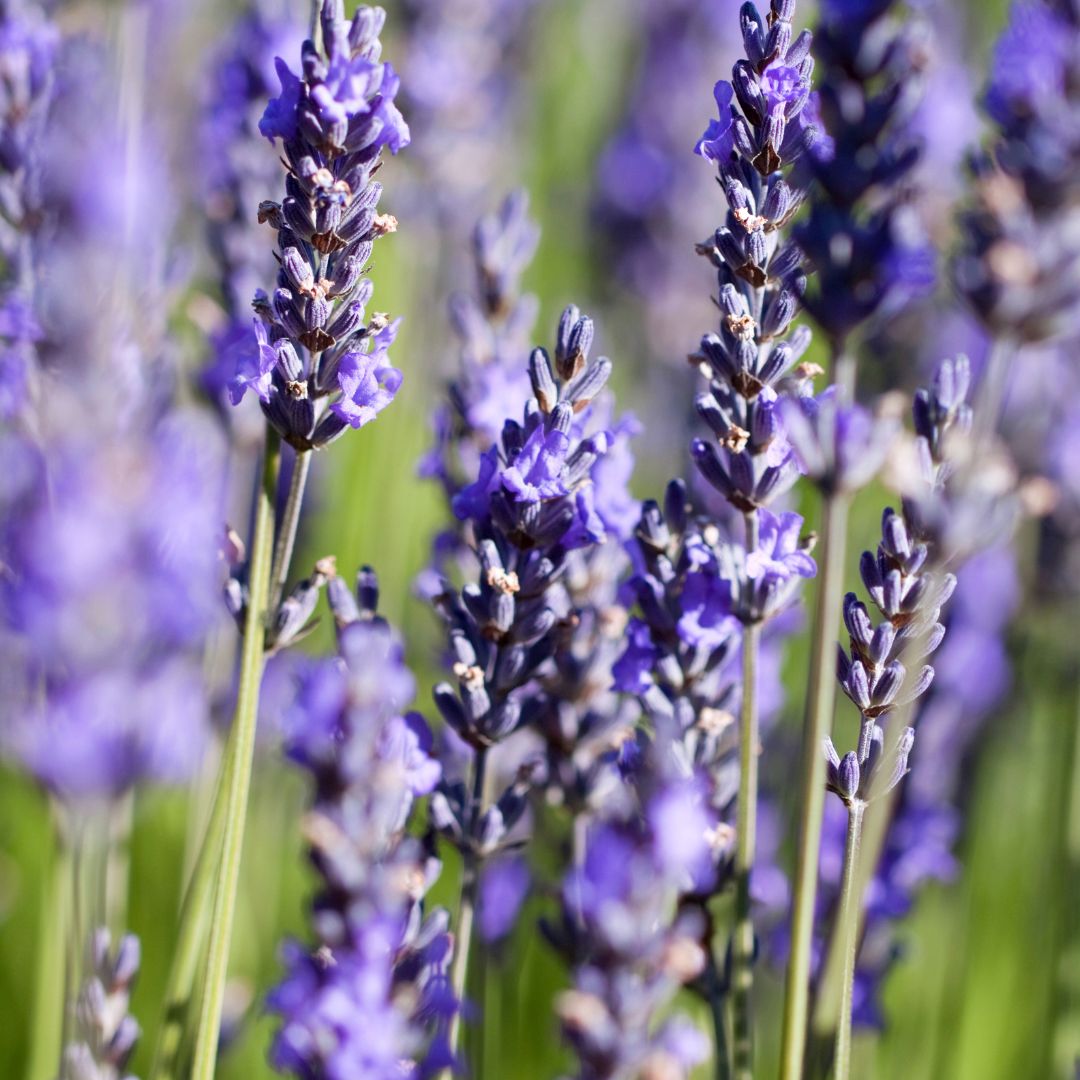 Lavender Oil
Pure and therapeutic grade this calming oils works to stimulate the immune system, improve sleep, relieve anxiety + stress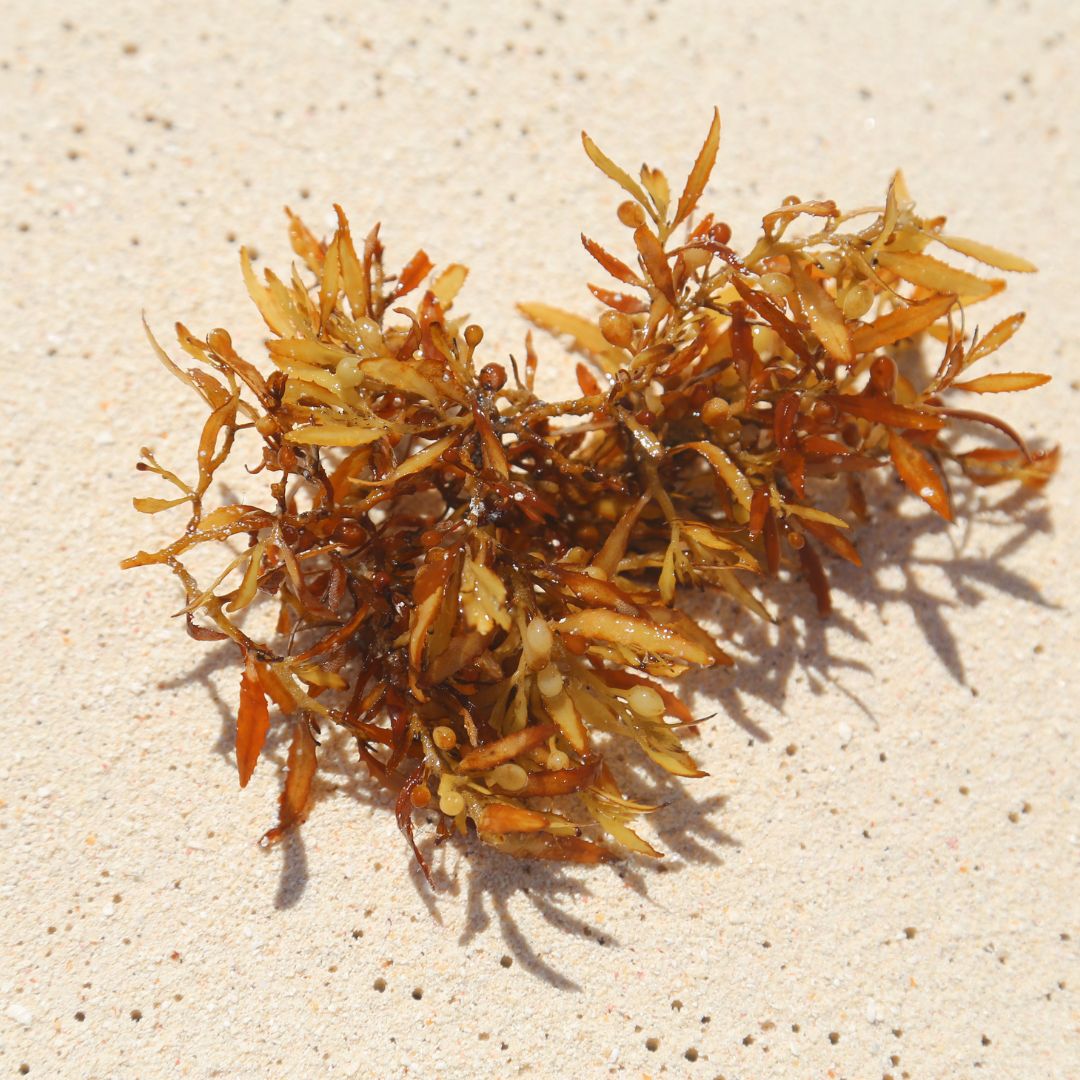 Seaweed Extract
A natural thickener and moisturizer that is packed with iron and calcium
Full ingredients list
Magnesium Chloride USP (from the Dead Sea), Purified Water, Seaweed Extract, Organic Lavender Oil