The Booch Kit
---
Description

Nikki (@nikki_booch) has a health and wellness site where she shares her easy and healthy recipes. She loves Be Well company's skincare products, kombucha sipping, and running.

We asked Nikki for her be well must-haves and then created a handy bundle that automatically saves you 10%, plus use Nikki's personal discount code "NIKKIBOOCH" at checkout to save an additional 10%.

The Booch Bundle includes The Best Deodorant, Tea Tree Probiotic Toner, and a Cherry Pie Smoothie Mask.
Product Benefits

The Best Deodorant:

No chemicals
No residue
No baking soda
No alcohol
No staining
No irritation
No stink
No aluminum chlorohydrate

Tea Tree Probiotic Facial Toner:

Hydrating and refreshing
Minimizes pore appearance
Fades dark spots
Calm inflammation
Supports graceful aging
Antibacterial
Antioxidant-rich
Skin softening
Protective
pH balancing

Cherry Pie Smoothie Mask:

Rejuvenate hungry lackluster skin instantly
Increase collagen production
Restore the skin's pH balance
Promote radiance
Reduce uneven skin tone
Reduce pore appearance
Anti-inflammatory
Exfoliate gently
Supports graceful aging by improving skin's elasticity
Calm & repair the skin with powerful antioxidants, vitamins, and minerals


* variations in color, consistency, and smell are common with all natural products

Love + Be Well recognizes that no two people are alike, and even with naturally derived ingredients, some individuals may develop an allergic reaction that is unique to them. As with any product, be sure to discontinue use if you experience discomfort or other indications that the product may not be appropriate for your individual body chemistry.
How to Use

The Best Deodorant

Give a shake before each use, spritz each clean underarm with 1-3 sprays and let dry.
Plan on using within 6 months of purchasing, remember these are fresh, active products with live probiotics
TIP please store in the refrigerator if not using right away, it will last longer
Can even be used on stinky feet!
Each 2oz bottle contains approx 420 sprays = average use of 2 sprays per pit per day, one bottle will last 105 days/3.5 months. That's approx .09 per spray or .35 per day!

Please Note: the deodorant is clear when first made with a golden "halo" of essential oils at the top of the bottle. Shake before each use. After a month or two, your essential oils will begin to infuse the deodorant and the liquid will turn amber in color. All is well! Use as normal.

Tea Tree Probiotic Facial Toner

Designed to last 8+ weeks when used daily
be well company's Probiotic Facial Toner is perfect to use after cleansing the face with our Facial Cleansing Oil to help protect, balance, and hydrate the skin. Or after makeup application to place a protective barrier on the skin. Also great to use any time of day for a quick refresher!
FRESH - Plan on using within 6 months of purchasing, remember these are fresh, active products with live probiotics
TIP please store in the refrigerator if not used right away, it will last longer

Cherry Pie Smoothie Face Mask

Fresh Product please use within 6 months
Easy to use powder-to-creamy-gel consistency activates with our Hydrosols, Probiotic Toners, or water.
1. Mix 1 tsp Smoothie Mask powder with approx. 28 drops of activator for a creamy-gel consistency.
2. Apply a thin, even layer to cleansed face for 10-15 minutes.
3. Gently rinse with warm water to remove.
4. Follow up with Probiotic Toner and Nourishing Face Cream for beautiful results
Recommended 1-3 times per week

Zero-Waste Packaging

We strive for zero waste packaging and shipping processes. All products ship in recyclable boxes include packaging paper and inserts, and without individual boxes for each item. Our products are bottled in food-grade, recyclable glass. Your empty bottles can be reused in lots of creative ways.
Fresh Ingredients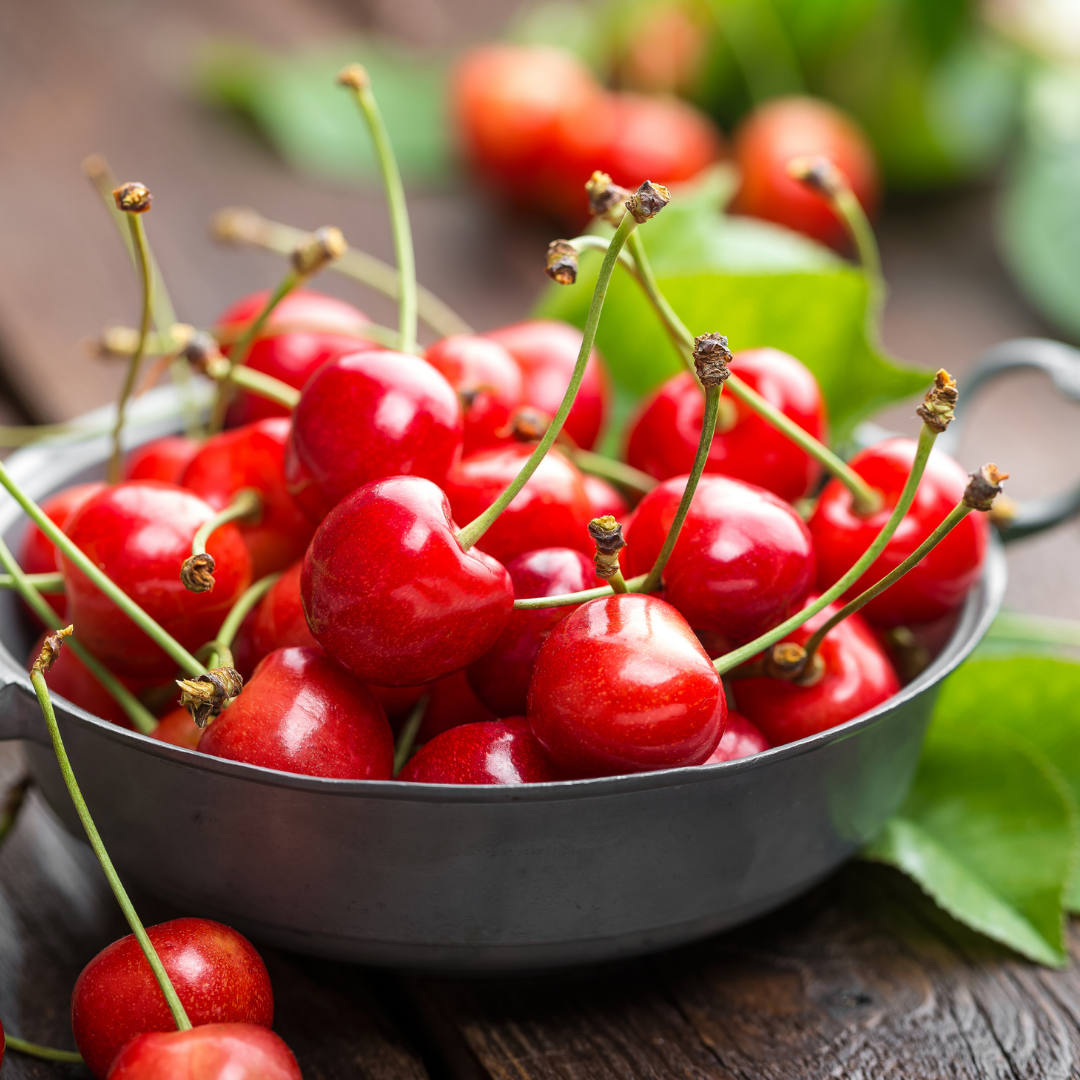 Cherry Powder
Fights free radicals + skin-brightening detoxifier repairs + fades dark spots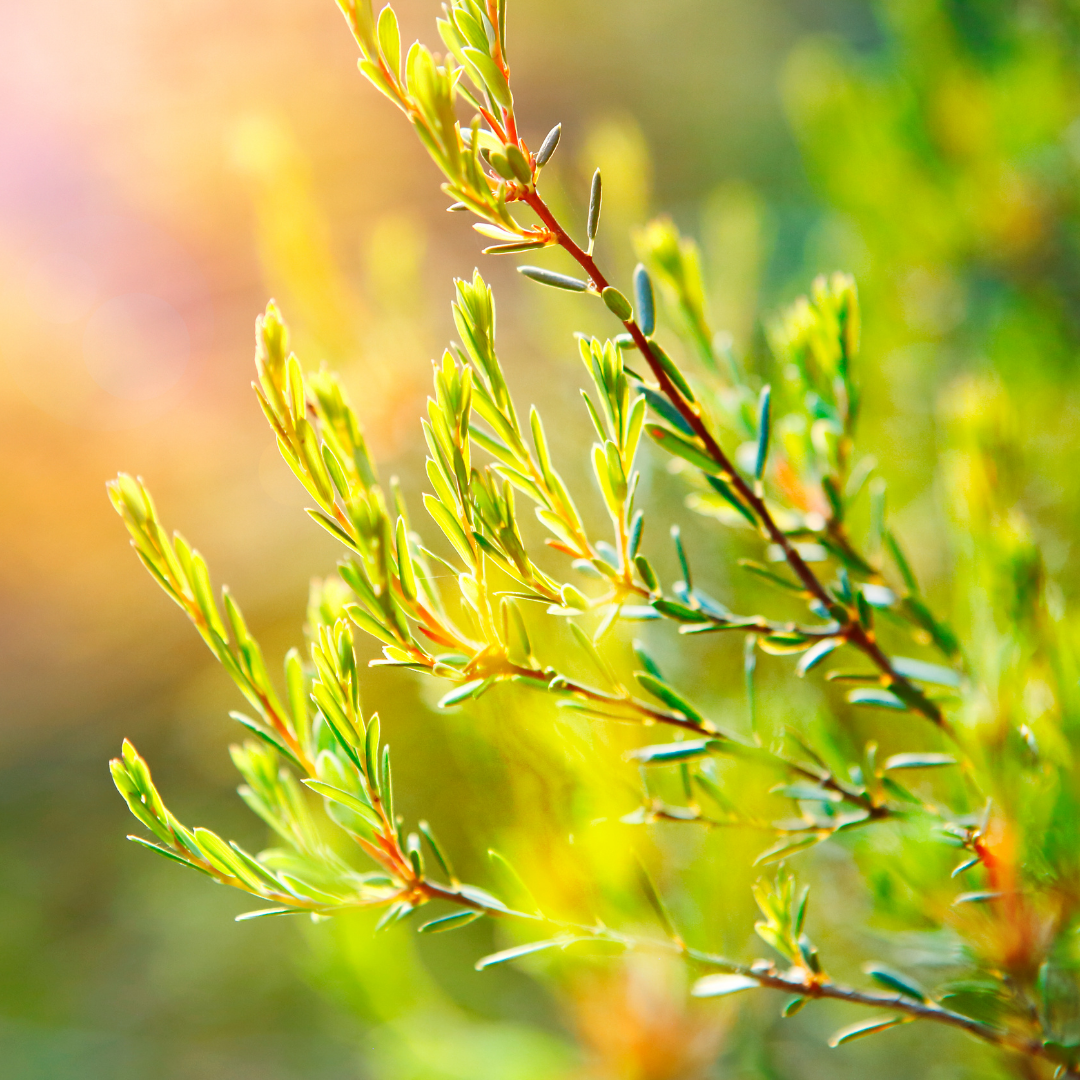 Tea Tree Oil
Found in our Probiotic Toner, Tea Tree reduces redness, swelling + inflammation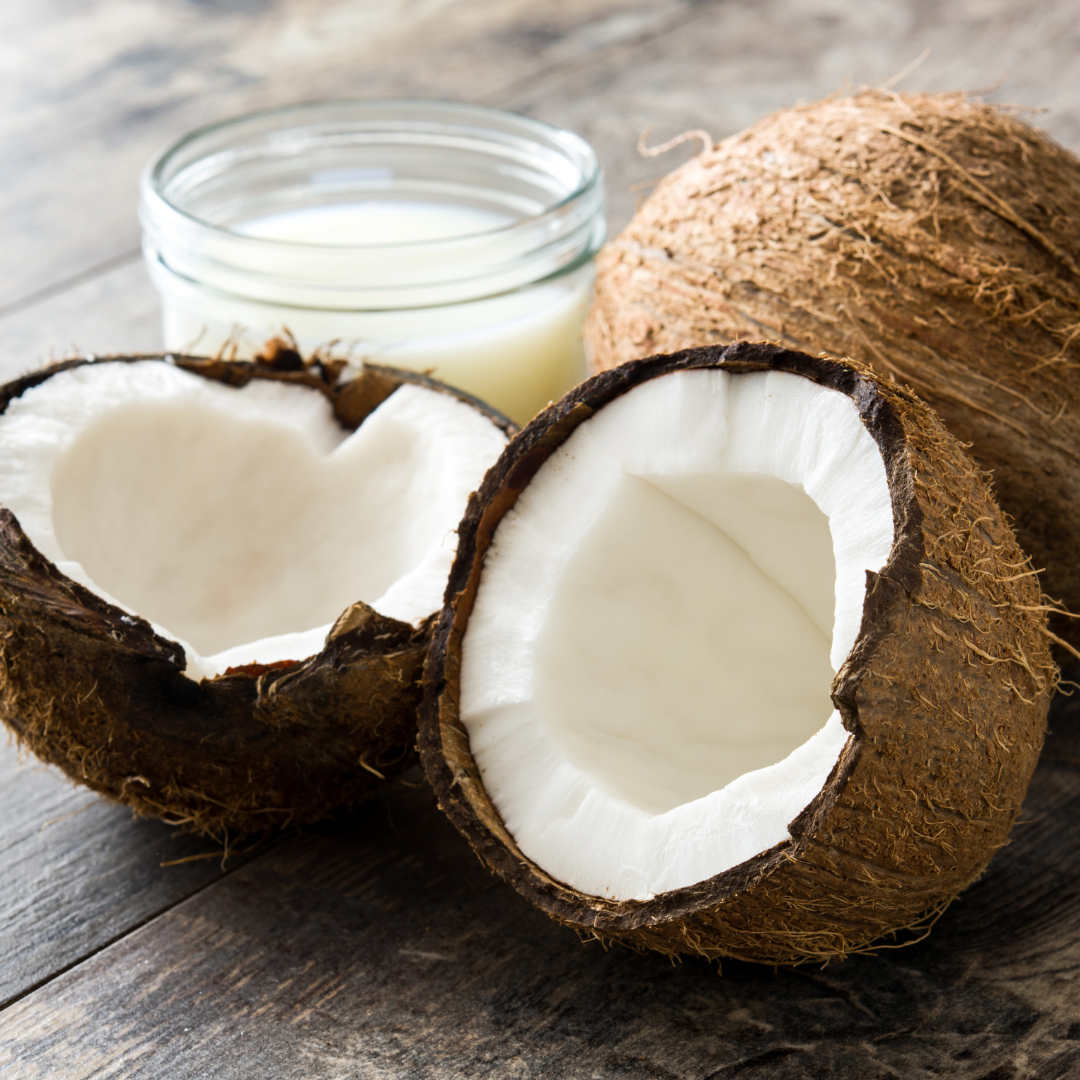 Coconut Milk Fruit Powder
Found in our Smoothie Masks, coconut milk fruit powder hydrates, balances pH + softens skin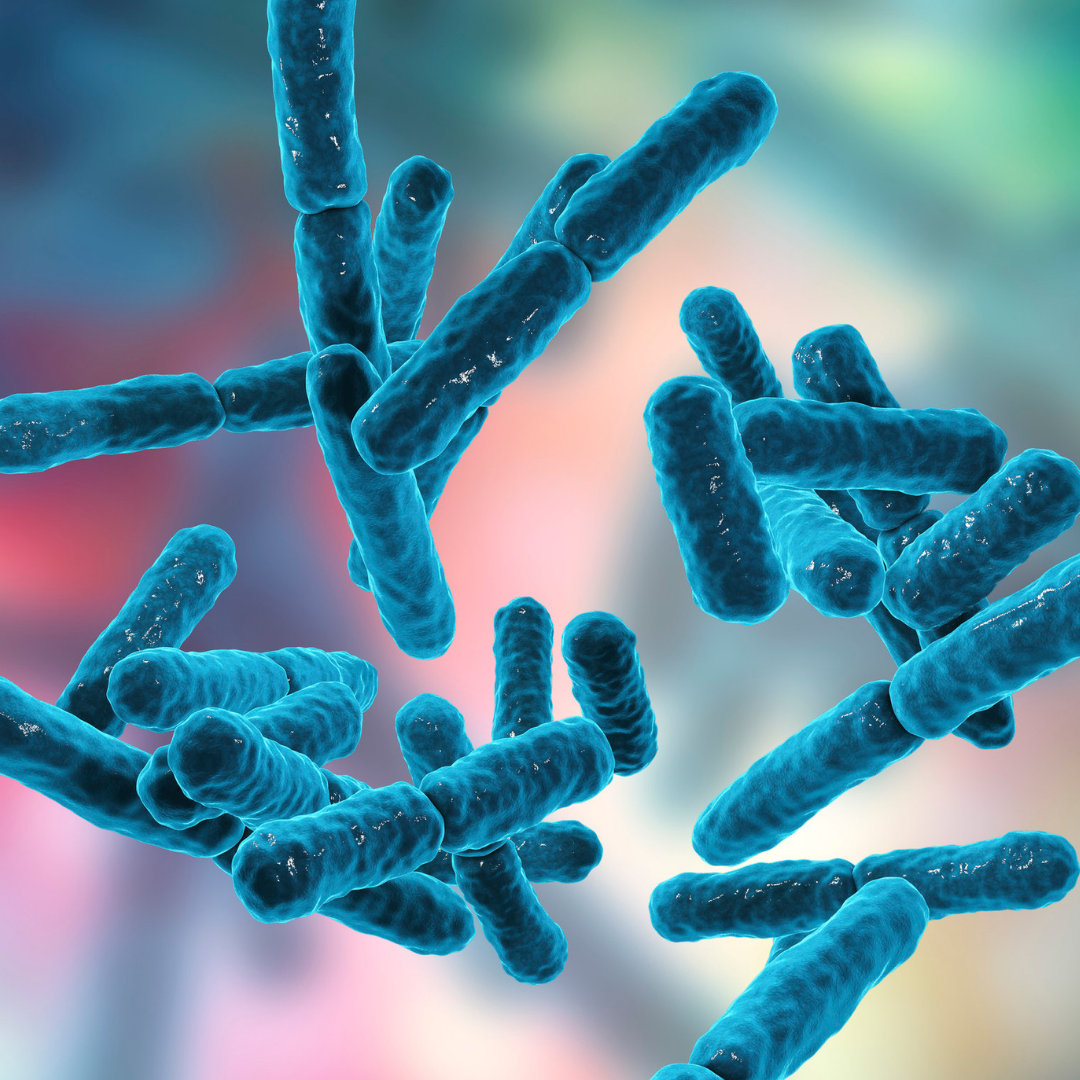 Probiotics
Strengthen the skin's natural defense mechanisms + makes skin more resistant to damage from environmental stressors