Liz's Love + Be Well Must Haves Kit
---
Product Benefits



* variations in color, consistency, and smell are common with all natural products

Love + Be Well recognizes that no two people are alike, and even with naturally derived ingredients, some individuals may develop an allergic reaction that is unique to them. As with any product, be sure to discontinue use if you experience discomfort or other indications that the product may not be appropriate for your individual body chemistry.
How to Use

From Liz:

I use the tea tree cleanser, toner, and face cream EVERY single day without fail. The toner and face cream helps me wake up in the morning and using the cleanser/toner/face cream before bed helps me go to bed feeling fresh. Adding in the exfoliator and detox mask to my full routine twice a week makes me feel like I've spent the day at the spa and keeps my skin clear and glowing!
Zero-Waste Packaging

We strive for zero waste packaging and shipping processes. All products ship in recyclable boxes, include packaging paper and inserts, and without individual boxes for each item. Our products are bottled in food grade, recyclable glass. Your empty bottles can be reused in lots of creative ways.
Fresh Ingredients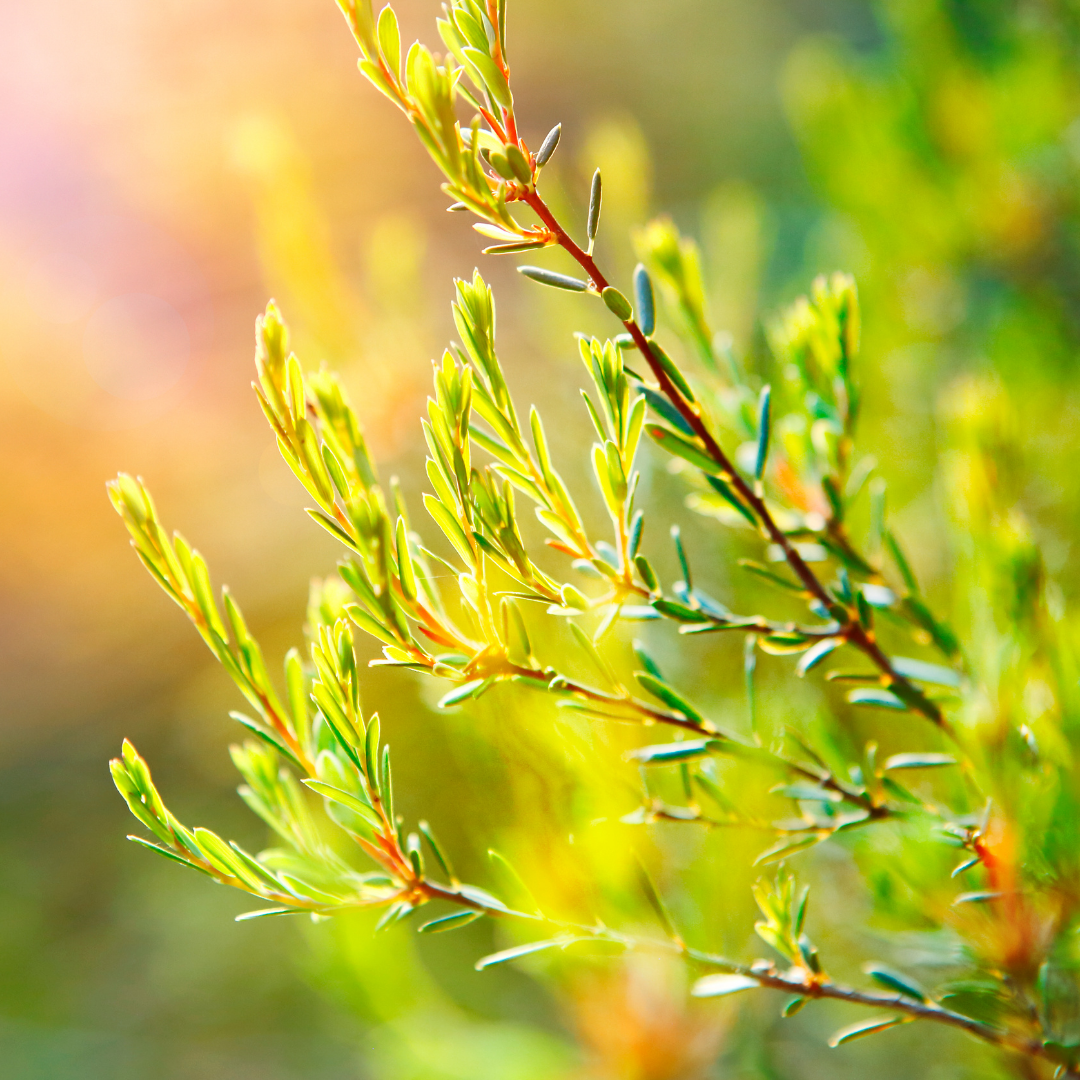 Tea Tree Oil
Found in our Probiotic Toner, Tea Tree reduces redness, swelling + inflammation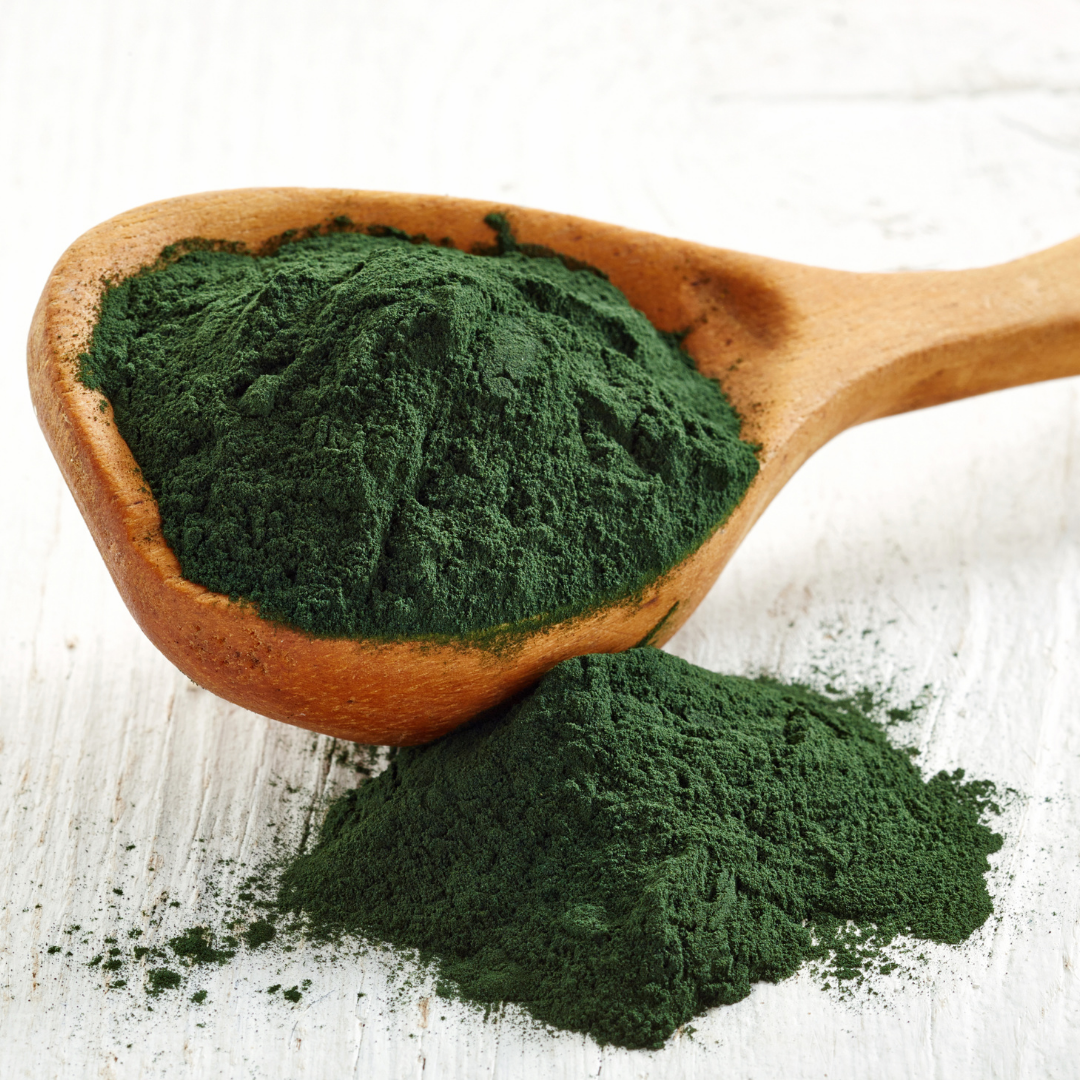 Spirulina
Found in our Algae Detox Mask, spirulina clears up skin, brightens complexion + gives a dewy glow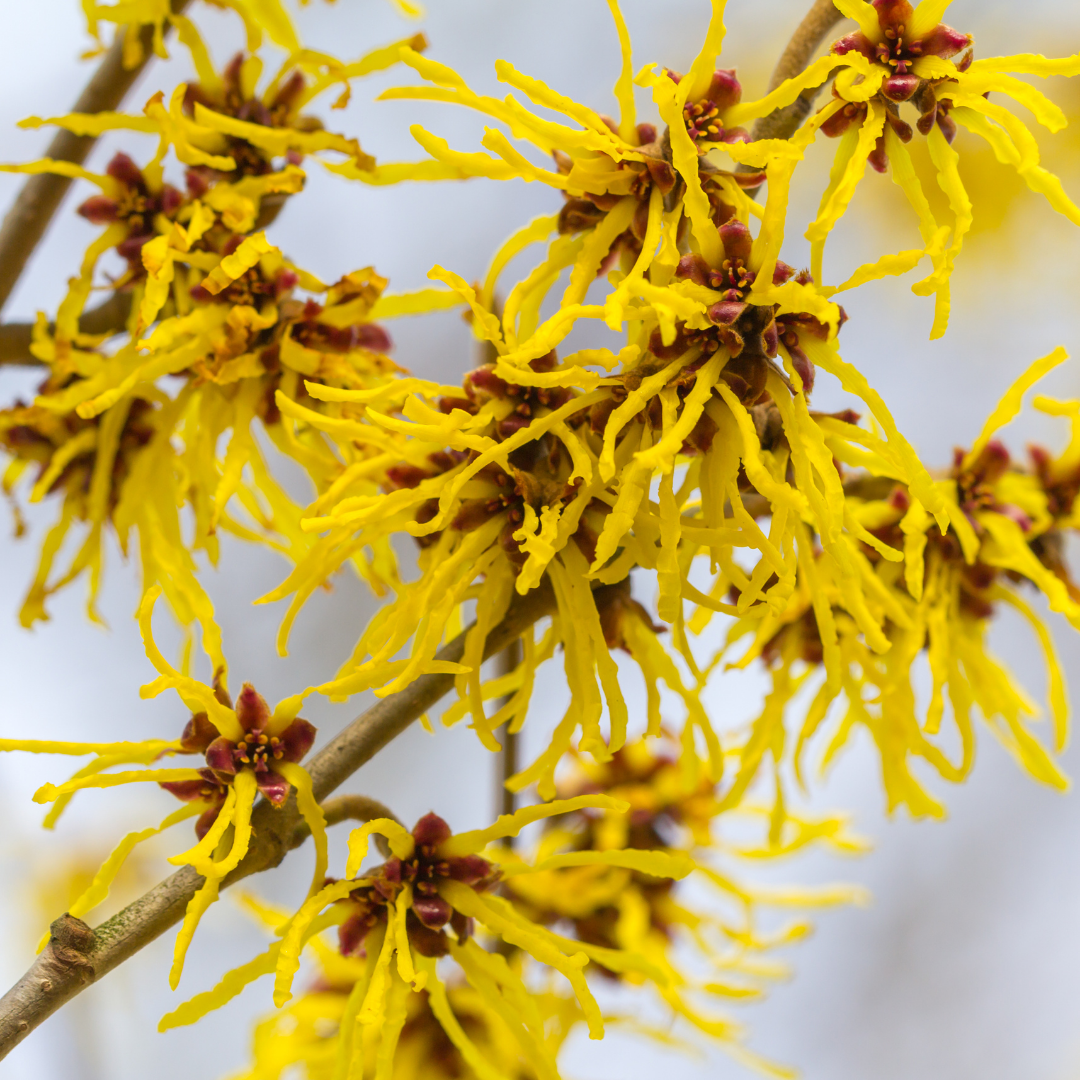 Witch Hazel
Found in our Probiotic Toner, our alcohol-free witch hazel will soothe + tone + reduce the look of pores + support a healthy pH level while maintaining the skins natural moisture barrier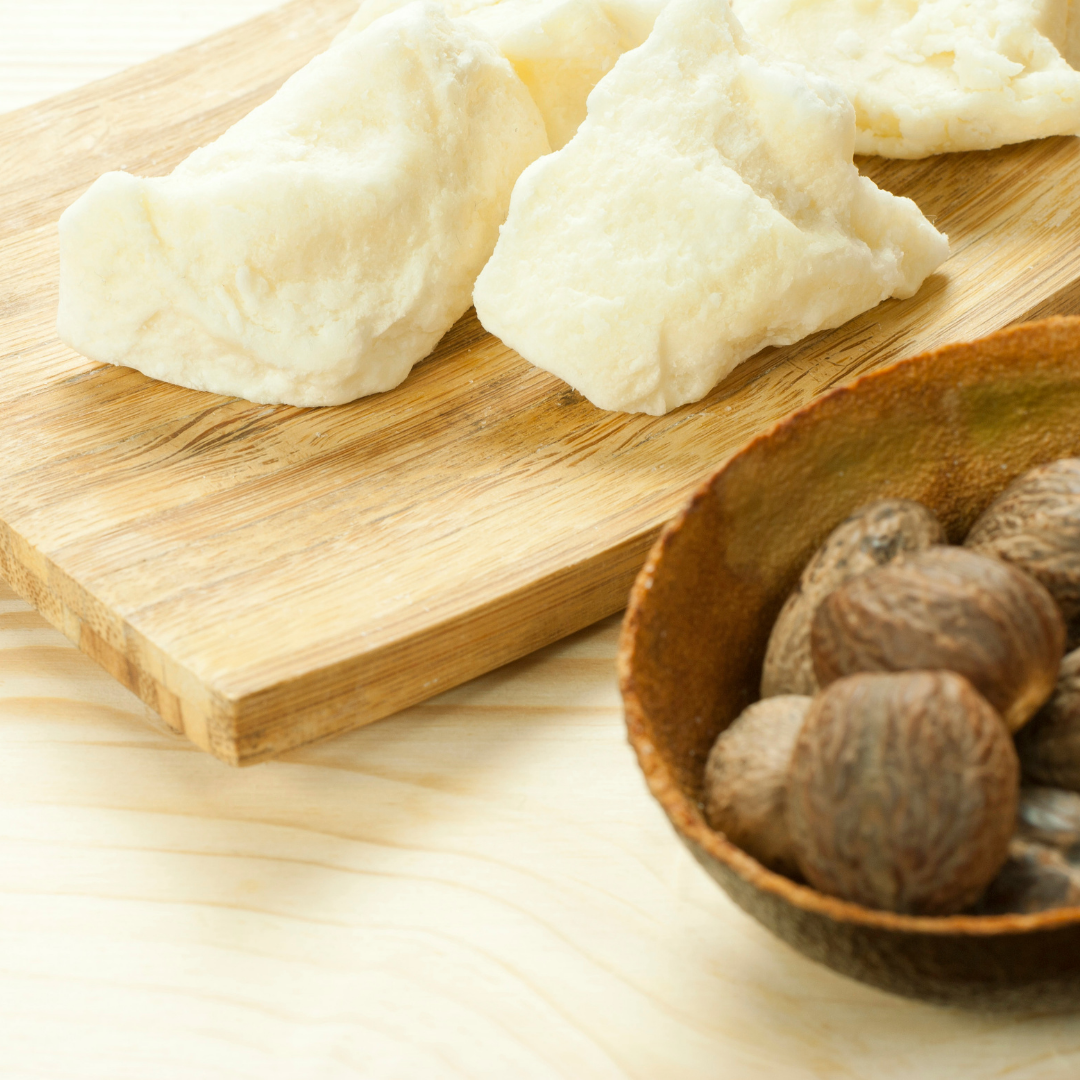 Shea Butter
Found in our Tea Tree Face Cream, shea softens + hydrates skin naturally with healing properties that condition, tone, + soothe your skin