The Active Warrior Kit
---
Description

Jerika (

@gracefulwarri0r

)  is a personal trainer, yogi, fitness instructor, dog lover and loyal Be Well user.
We asked Jerika for her Love + Be Well must-haves and then curated a kit that automatically saves you 10%, PLUS use her personal discount code GRACEFULWARRIOR at checkout to receive an additional 10% off. 



The Active Warrior Bundle includes Lavender & Myrrh Cleansing Oil, Tea Tree Probiotic Toner, Lavender Nourishing Face Cream, and The Best Deodorant.

Product Benefits

Perfect for every skin type
Naturally balances the skin
Removes dirt and impurities from pores
Minimize pore appearance
Full of anti-inflammatory phytonutrients
Skin firming
Nourishing fatty acids
Anti-oxidants to stimulate cellular turnover
Enhances elasticity
Strengthens capillaries
Protects against free radicals
Penetrates deeply
Anti-bacterial
Hydrating and refreshing
Minimizes pore appearance
Fades dark spots
Calm inflammation
Moisturizing
Nutrient-packed for anti-aging
Promotes firmer, youthful skin
Protects against breakouts and blemishes
Promotes your natural glow
Skin softening
Protective
pH balancing


* variations in color, consistency, and smell are common with all natural products

Love + Be Well recognizes that no two people are alike, and even with naturally derived ingredients, some individuals may develop an allergic reaction that is unique to them. As with any product, be sure to discontinue use if you experience discomfort or other indications that the product may not be appropriate for your individual body chemistry.
How to Use

From Jerika:

After massaging the cleansing oil into my face, I place a warm damp washcloth over it which is super relaxing!

I use the Tea Tree probiotic toner right after. My 3-4 spritzes feel refreshing and the tea tree fights against any pesky breakouts caused by my sweat or hormones.

Then, I use my lavender nourishing face cream which leaves my face glowing all day. Love how my makeup applies smoothly and evenly right over it… but I barely use makeup these days because being consistent with my routine has truly given me a natural glow I feel confident with!

And last but not least, I cannot go about my day without my secret weapon...my 2-3 spritzes of The Best Deodorant under each arm! Keeps me fresh and odor-free through my toughest workouts and the summer heat!

Zero-Waste Packaging

We strive for zero waste packaging and shipping processes. All products ship in recyclable boxes, include packaging paper and inserts, and without individual boxes for each item. Our products are bottled in food grade, recyclable glass. Your empty bottles can be reused in lots of creative ways.
Fresh Ingredients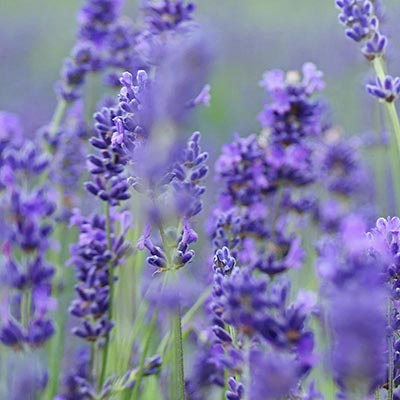 Lavender Oil
Found in our Cleansing Oil + Face Cream, lavender calms + reduces inflammation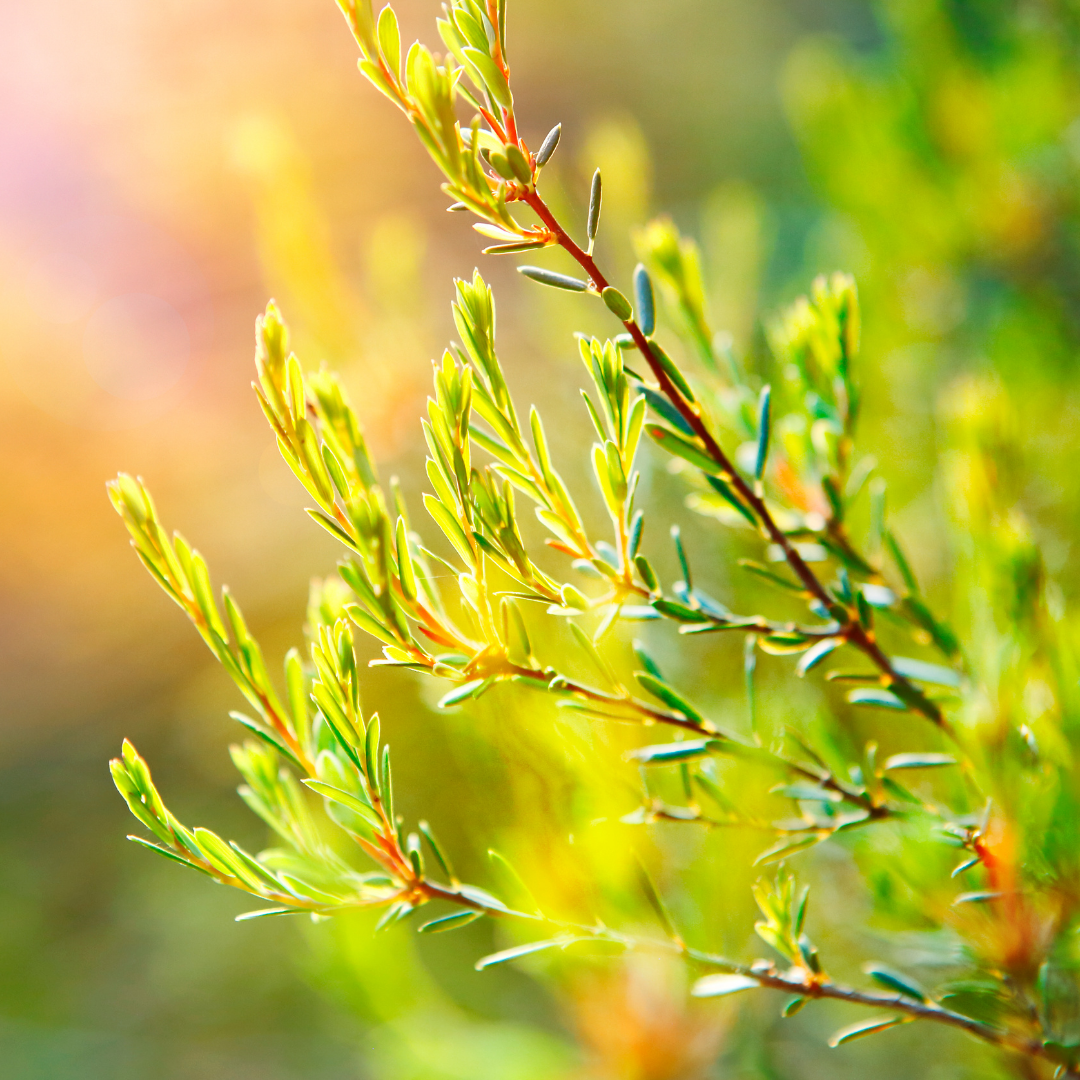 Tea Tree Oil
Found in our Probiotic Toner, Tea Tree reduces redness, swelling + inflammation calming the skin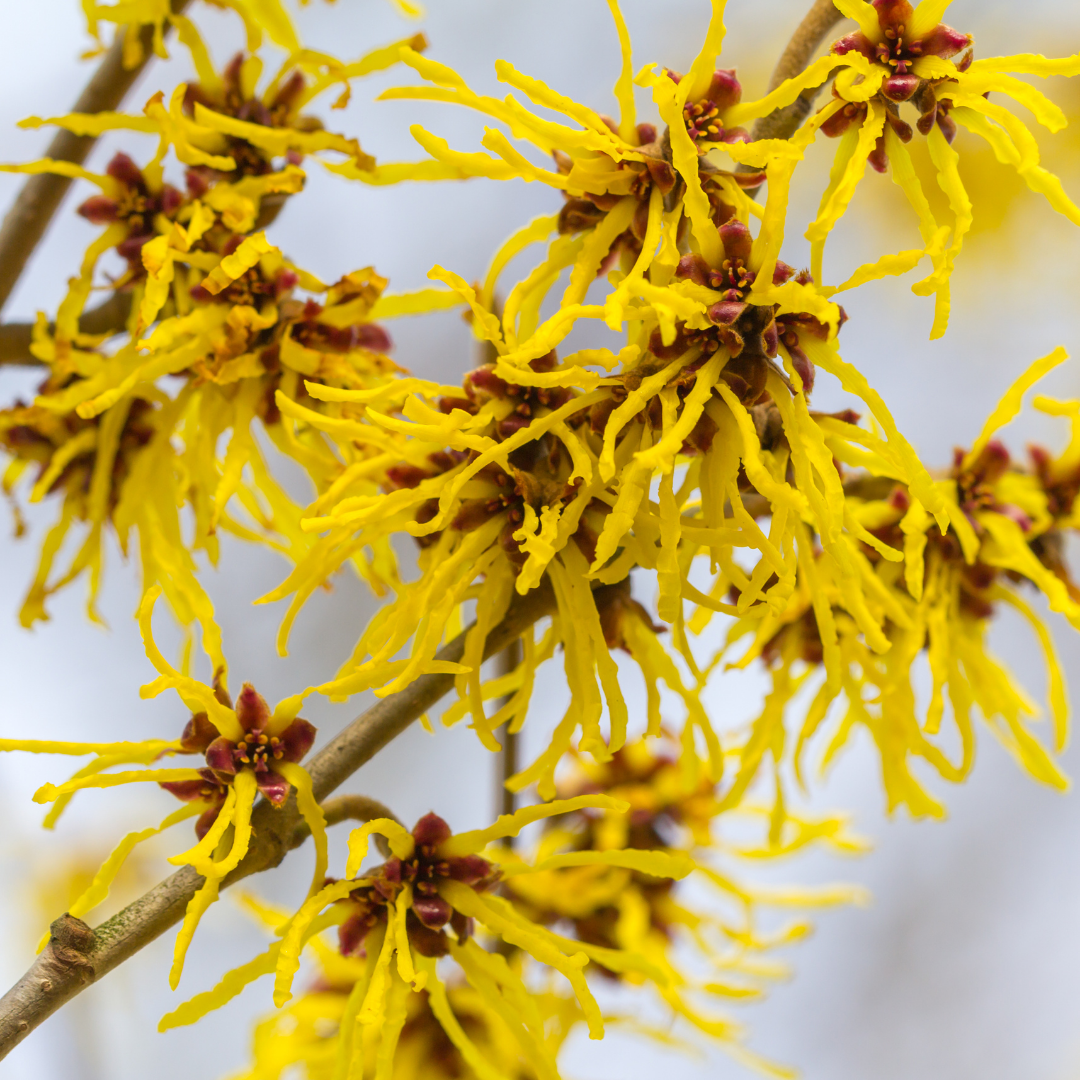 Witch Hazel
Our alcohol-free witch hazel will soothe + tone + reduce the look of pores + support a healthy pH level while maintaining the skins natural moisture barrier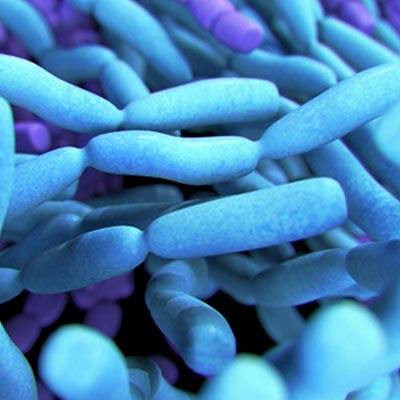 Probiotics
Strengthen the skin's natural defense mechanisms + makes skin more resistant to damage from environmental stressors