Alli's Feel Good Favorites Kit
---
Description

Alli (@allisappetite on Instagram!) is a certified health coach, first-time mama, gluten-free blogger, and loyal be well skincare user.

We asked Alli for her Love + Be Well must-haves and then curated a kit that automatically saves you 10%, PLUS use Alli's personal discount code ALLISAPPETITE at checkout to receive an additional 10% off. 

Alli's Feel Good Favorites includes:

2 oz Lavender Cleansing Oil
2 oz Tea Tree Probiotic Toner
1 oz Lavender Nourishing Face Cream



Product Benefits

From Alli:

Love + Be Well allows me those few minutes of "me" time, which prove to be few and far between as the mama of a sweet little one.

Giving myself a little extra self-care is more important now than ever, and these products help me look and feel my best. Plus, the scents are just heavenly and make the skincare experience that much more enjoyable!

* variations in color, consistency, and smell are common with all natural products

Love + Be Well recognizes that no two people are alike, and even with naturally derived ingredients, some individuals may develop an allergic reaction that is unique to them. As with any product, be sure to discontinue use if you experience discomfort or other indications that the product may not be appropriate for your individual body chemistry.
How to Use

From Alli:

I always lean on the three core products: cleanser, toner and nourishing face cream. After a long day, they are super gentle with my sensitive skin and leave it feeling refreshed.

I'll also spray the toner throughout the day for extra hydration when I need it. The eye roller feels so soothing under my eyes and also helps to reduce puffiness and dark circles (a great cure for lack of sleep!).

And my newest best friend is the calming butter, which goes anywhere and everywhere that needs a little extra love and moisture. I'm so glad this product has been added to the Love + Be Well lineup.

Zero-Waste Packaging

We strive for zero waste packaging and shipping processes. All products ship in recyclable boxes, include packaging paper and inserts, and without individual boxes for each item. Our products are bottled in food grade, recyclable glass. Your empty bottles can be reused in lots of creative ways.
Fresh Ingredients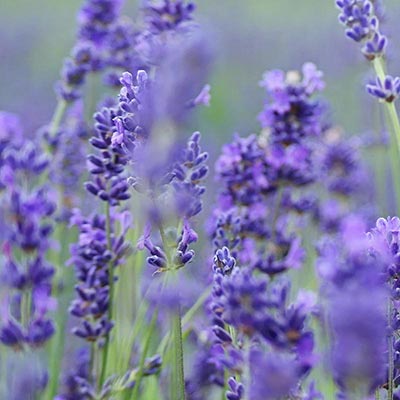 Lavender Oil
Found in our Cleansing Oil + Face Cream, lavender calms + reduces inflammation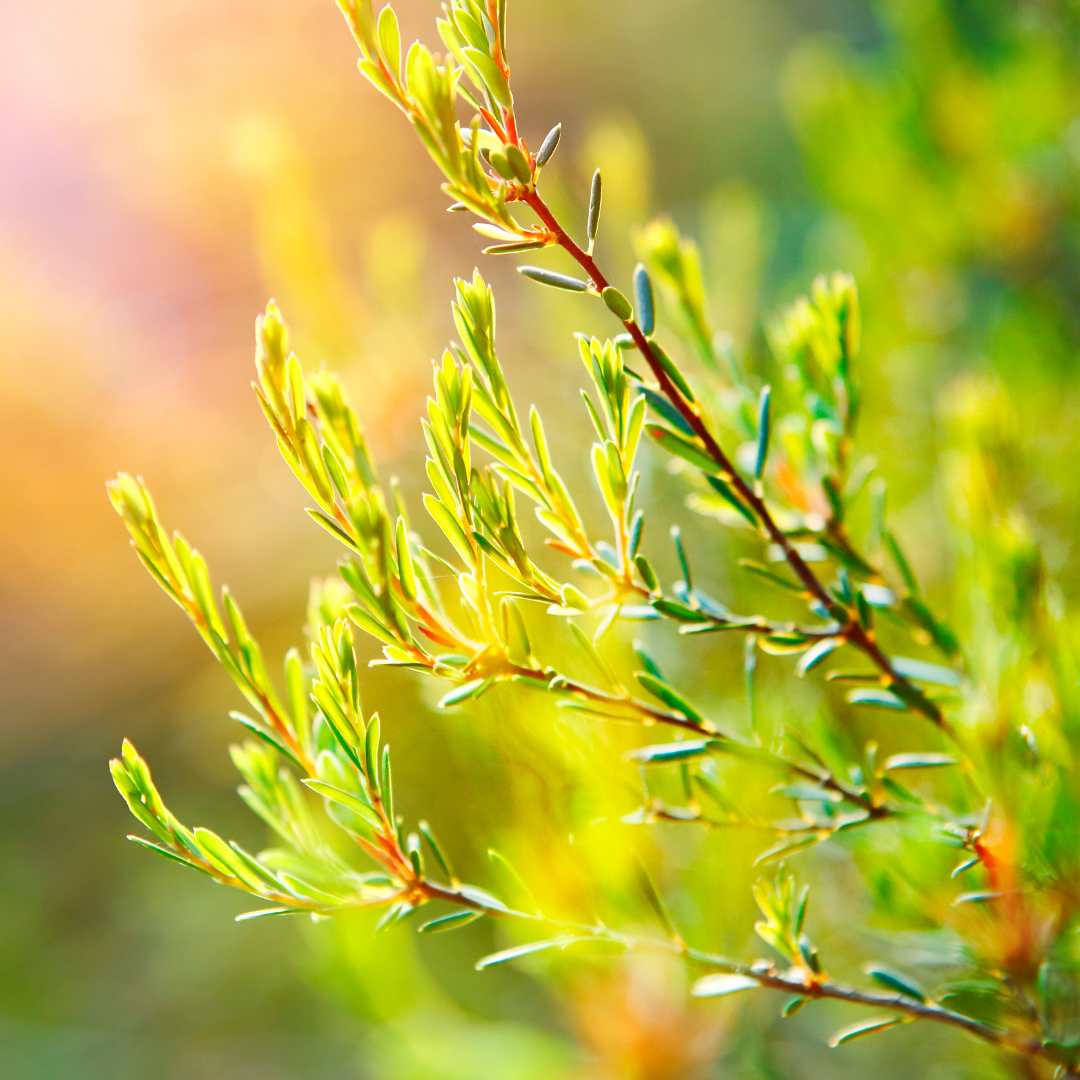 Tea Tree Oil
Found in our Probiotic Toner, Tea Tree reduces redness, swelling + inflammation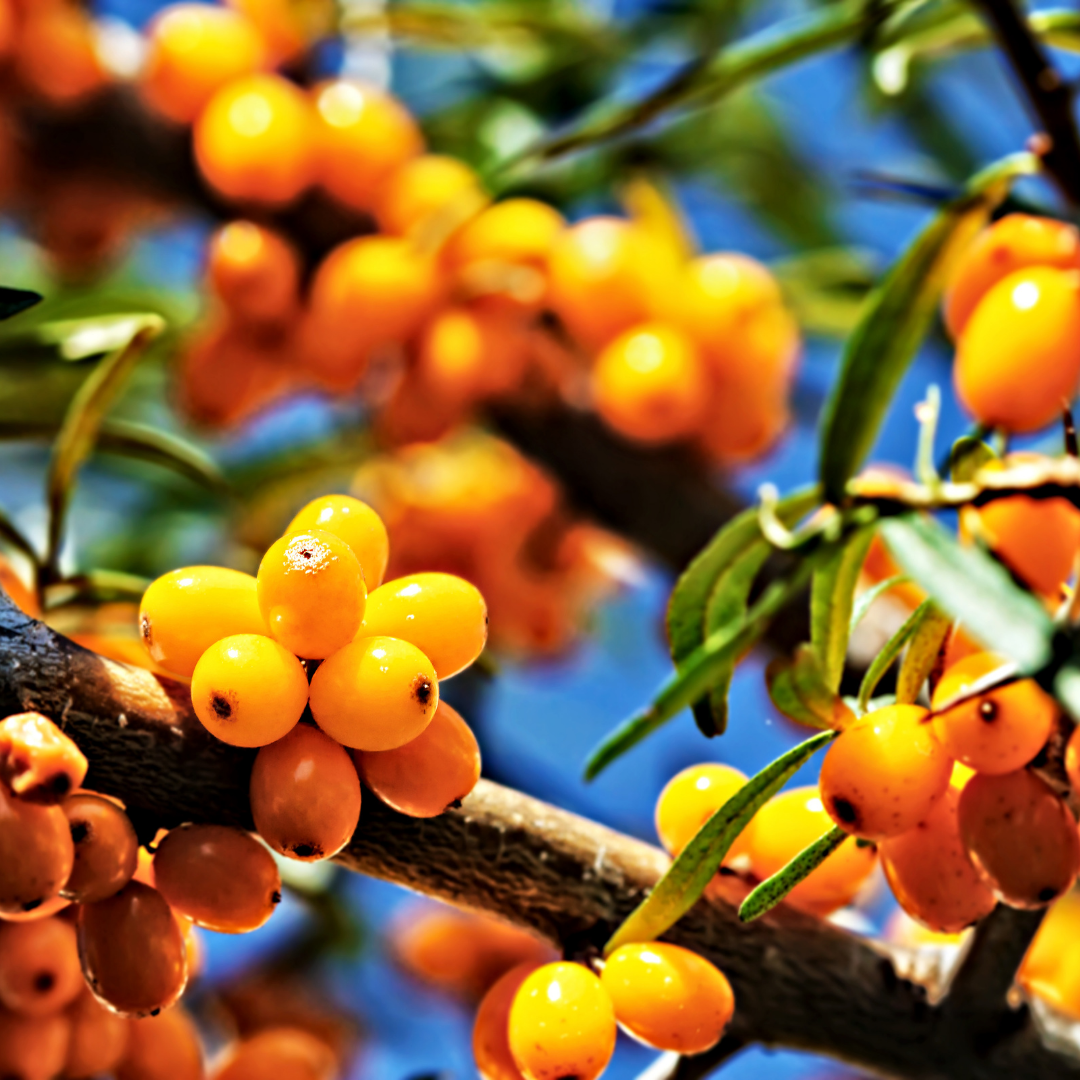 See Buckthorn Oil
Found in our Replenish Oil Roller, sea buckthorn promotes skin hydration, elasticity + cell regeneration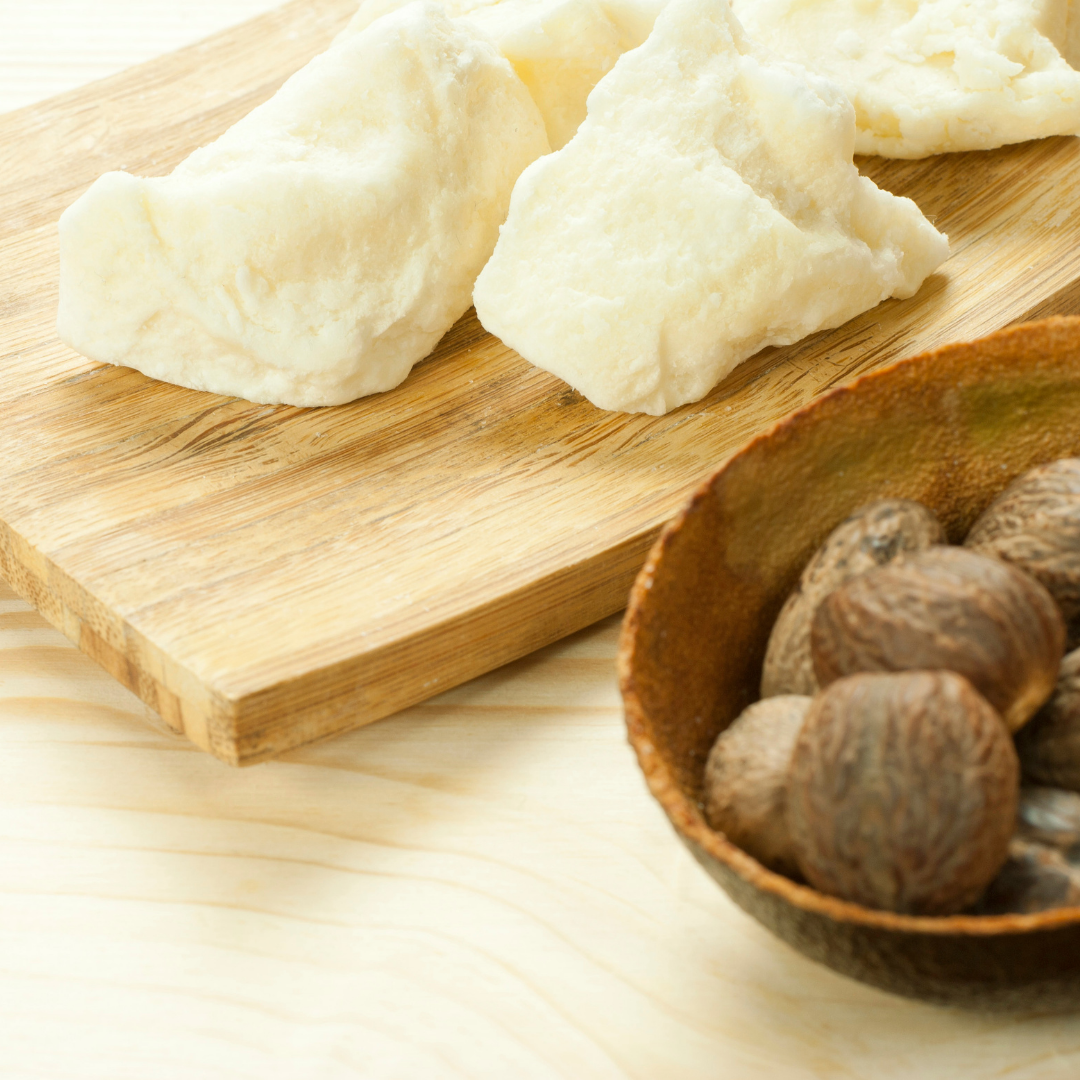 Shea Butter
Found in our Calming Butter, shea softens + hydrates skin naturally with healing properties that condition, tone, + soothe your skin