What is Be Well Living?
Be Well Living is a whole healthy living lifestyle that Be Well Company was founded on. The entire belief that taking care of our bodies should be a priority in order for us to live our best lives possible. If you have not read our founders story, now would be a great time!
10 daily habits are what we incorporate for whole healthy living inside and out. We encourage you to begin where you are, add as many as you can until it becomes part of your daily routine. The magic happens when your mind, body, and spirit are all in sync. Taking time to care for you is not selfish, it is self-care and we highly recommend it! Once you start to nurture your body in the following ways, your innate senses will take over, and your body will begin to crave and ask for it. This is the space we live in and wish for you.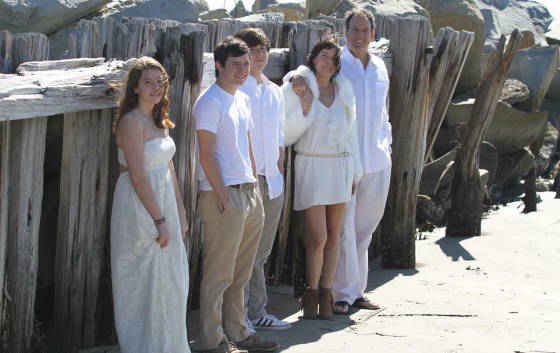 ---

Here is a brief overview of what each element of Be Well Living is and what it means to us. Feel free to interpret and expand on these beliefs to fit into your life.


---









1. Nourish - Nourishing your body from the inside out with fresh, organic, real foods in the color of the rainbow is vital for health and wellness. Avoiding processed foods, hormones and added sugars will all add to a more beautiful you.
2. Hydrate - Clean, filtered water is the source of life, youth, vitality, and health. Try to consume a minimum of 64oz per day. Boosts the immune system, improves complexion and increases brain power.
3. Sun - Receiving vitamin D in its natural form, the sun, every day for 15 mins is important for all living things. Lowers inflammation, improves brain function, is mood lifting and helps our bones absorb calcium. Your body can only produce vitamin D when the skin is exposed to the sun. We recommend morning sunlight.
4. Meditate - Slowing down, calming the body and brain reduces stress, which lowers cortisol and can help reduce disease. Improves your mood.
5. Ground - Placing your feet or hands to earth by walking on the beach, in the grass or gardening helps to reduce free radicals in the body, improve sleep, boost immunity and reduce inflammation.
6. Move - Moving your body daily creates balance in the mind, body, and spirit. Gentle movement in the morning and if desired your more rigorous workouts later in the day. Improves brain function, reduces inflammation and release stress stored in the body.
7. Detox - Removing as many toxins from your daily life will boost your energy, immune system and brain function. Clearer skin and overall feeling of wellbeing. We are surrounded by toxins from the air we breathe to the paint on our walls, you can't avoid it. Controlling what you can is key here.
8. Give - Giving of oneself helps to lower blood pressure, boost self-esteem and bring a feeling of happiness that can only be found in the gift of giving. Do not get so busy you forget to look up.
9. Unplug - Disconnect from all electronic devices 1-2 hrs before bed for better sleep. Closing out those screens and giving the eyes a rest, while signaling to your body it is almost time for sleep. Try connecting with loved ones directly and creating a calming bedtime routine to reduce daily stress.
10. Sleep - This is when your body is repairing itself, give it time to heal and do its job, you will wake up much more energetic. At least 8 hrs per night will help increase brain function, improve complexion and mood.
Remember, health and wellness looks different on everyone. These are simply guidelines that we have found to be beneficial to our overall wellbeing. We wish you much love and wellness in your life.