Panel of Experts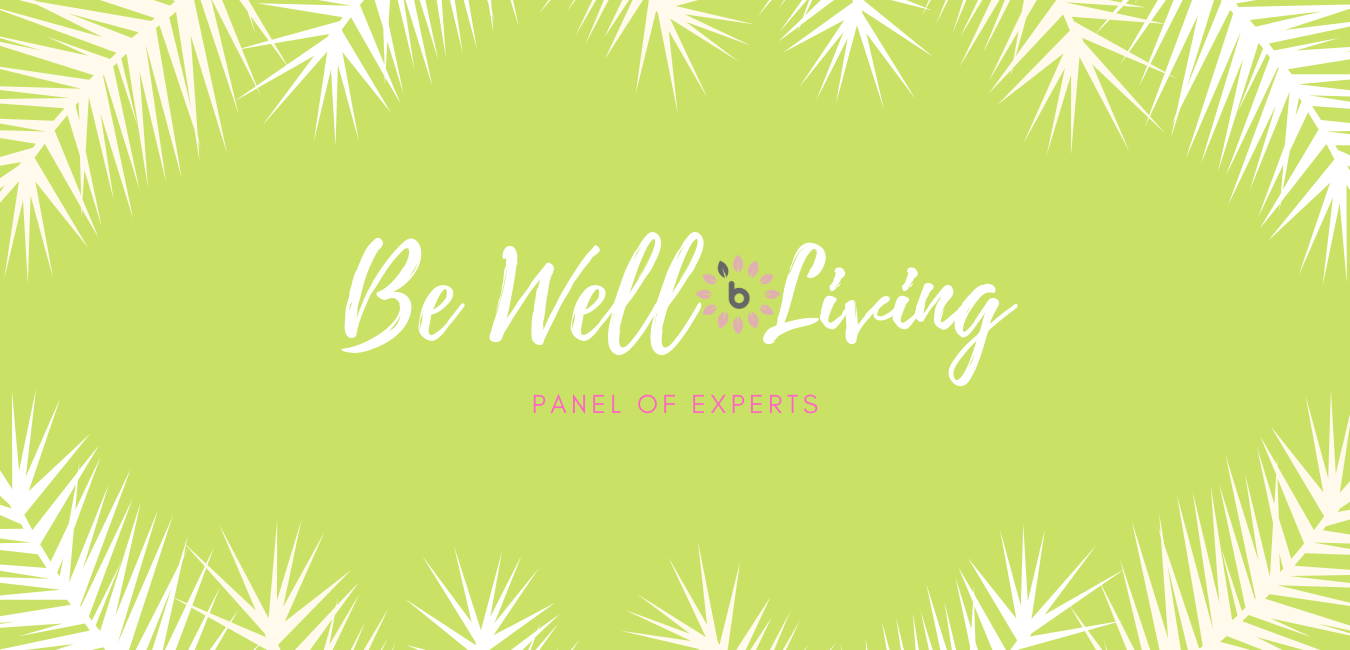 Be Well is passionate about adding value, not more noise and confusion in the beauty, clean living space, so we have curated a rotating Panel of Experts that will be ringing in with their advice, tips, and info on whole healthy living.
You will find these lovely souls and their advice featured in our monthly Be Well Living newsletter and on our social media, sharing some dope, implementable knowledge for you, in a digestible and easy to implement way!
Meet our first curated Be Well Living Panel, in no particular order
"Hi! I am Ali Anderson, a Nutritional Therapy Practitioner, public speaker, food consultant, wife, and mother of two teenagers, 12 chickens, 1 guinea fowl, and a german shepherd. I spent 11 years working in emergency services as a 9-1-1 dispatcher and a member of our SWAT team. Throughout this career I was able to see how a lack of self-care contributed to health degeneration.
One night in 2012 I woke up and could not feel the entire left side of my body. After spending weeks in the hospital and still never receiving a crystal clear diagnosis I knew it was time to change my lifestyle. I tossed anything with chemicals or synthetic ingredients! I became mission driven to renew my own health so I went back to school to learn more about holistic nutrition, it became such a strong passion that I decided in 2015 it was time for a full out career change. My passion is to simplify self-care and healthy eating so that even the busiest individual can have optimal health even while living with autoimmune disease(s) and chronic pain.
I have had the pleasure of speaking for several corporations regarding employee nutrition, teaching nutrition to other healthcare professionals, educating others about real food, being a guest writer, and now co hosting The Food Conversations Podcast. I offer concierge nutritional services to clients all over the country. My mission is to help others learn about their own bio-individuality and how to take control of their own health."
Find Ali Here
website - www.ali-anderson.com
Facebook - https://www.facebook.com/aliandersonntp/
Instagram - https://www.instagram.com/alianderson_ntp/
Linkedin - https://www.linkedin.com/in/ali-anderson-ntp-860b5b2a
Twitter - https://twitter.com/islandhealthsc
"Food for Health with Ali"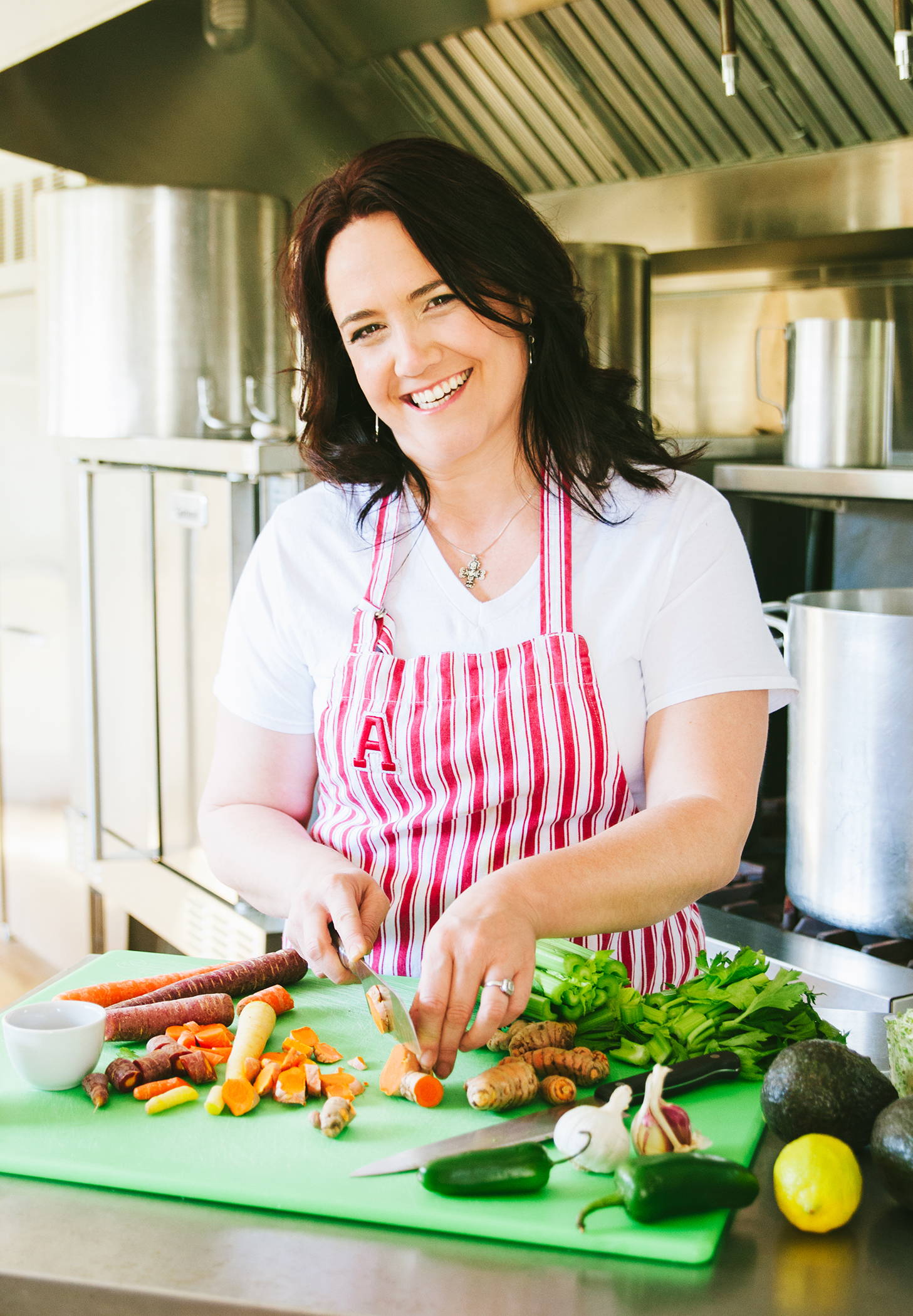 ---
Elli Richter, Life Coach & Energy Healer
"Live Life Fully with Elli"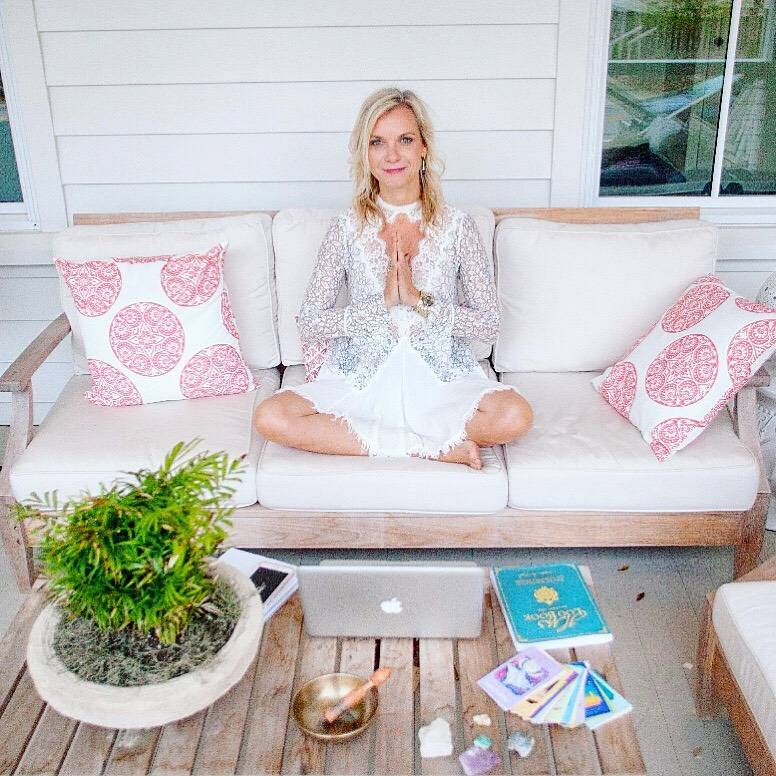 "I am on a Mission
to inspire awareness, consciousness, and the vibration of myself, others, and the collective, so we can co create more Abundance, Joy, Gratitude, wellbeing and Peace within, with each other, and for the planet.
I am a Holistic
Life Coach and Energy Healer, and my soul's purpose is to help people feel, heal, and deal, so they can bounce back big, and rise above surviving, into thriving.


My passion and purpose
to help people drives everything I do, and inspires me to keep ascending.
I was born and raised
in Germany, and earned a degree in Physiotherapy, a combination degree of PT, Chiropractic, Massage, and Athletic Training in 1998. I also worked as a Fitness Trainer and Group Exercise Teacher.
In 2002, I followed
my heart and immigrated to America. While earning an Bachelor Degree in Health Education with a side of Psychology at the College of Charleston, I started a Business as a Holistic Fitness and Health Coach.
I got certified
in Yoga, Ayurveda, and started to work with a spiritual Mentor using the 'course in Miracles' and consciousness work. I began incorporating life coaching into my services, and realized quickly that it was my true calling and zone of genius.
I serve as a flashlight,
mirror, and spark plug, and use Energy Healing, subconscious clearing, Meditation, Mindfulness, and powerful Coaching exercises in combination with Human Design to pick people up where they are and support them in their healing and co creation of their desires.
I also love to serve
by teaching Yoga, Sound Bath Meditations, and spiritual Fitness Classes at Mission Yoga, and Still Studio.
My dear friend Caryn
O'Hara and I created 'the Experience' in 2016; Collaborative Wellness Events"
Find Elli Here
---
Lina Lopez
, Holistic Health Coach
"My name is Lina. I am a certified holistic health coach, wellness blogger, and founder of Live
Healthy with Lina. I created Live Healthy with Lina to share my passion for healthy food, non-
toxic living and to inspire women to ditch the diets, nourish their bodies from the inside out.
After struggling with adult cystic acne and debilitating chronic migraines for years, I decided to
find the root cause of my ailments instead of just treating the symptoms. I was able to health
migraines and cystic acne using food and natural methods.
I also believe that food is just a tiny little part of our overall health. We need to take a look at
so many other areas of our lives that might be impacting our health in a negative way. What
started as me trying to get rid of acne turned out to be an amazing journey of self-discovery,
forgiveness and spiritual healing. I want to share my journey with other women to inspire
them to live a happy and healthier life."
Find Lina Here
Email: lina@livehealthywithlina.com
nstagram: https://www.instagram.com/livehealthywithlina/

YouTube: https://www.youtube.com/channel/UCTKyiplhkL4MPwZhQ27UIdw

Website: https://www.livehealthywithlina.com/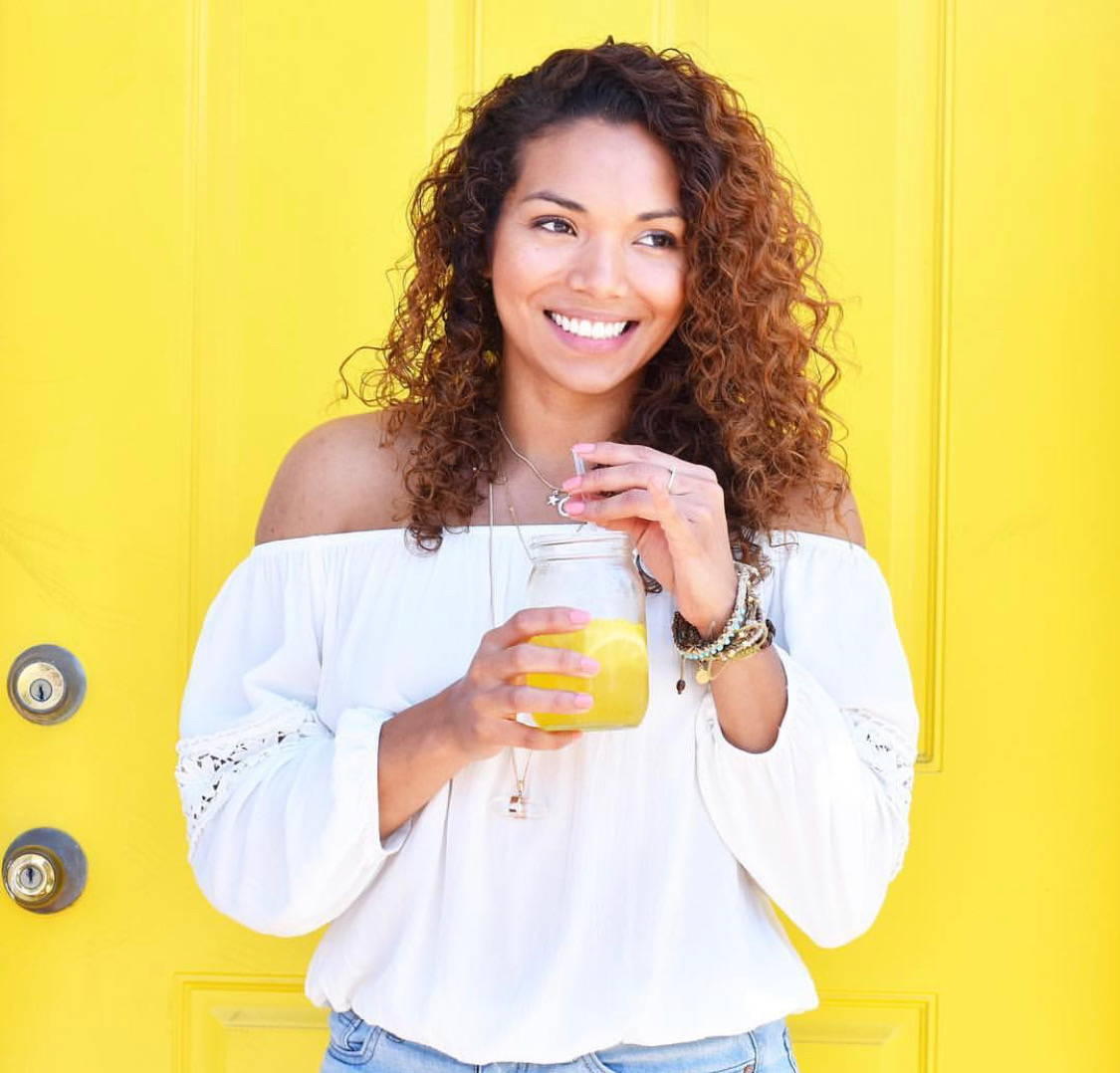 ---
Sarah Kate, Green Living Advocate
"Stylishly Green with Sarah"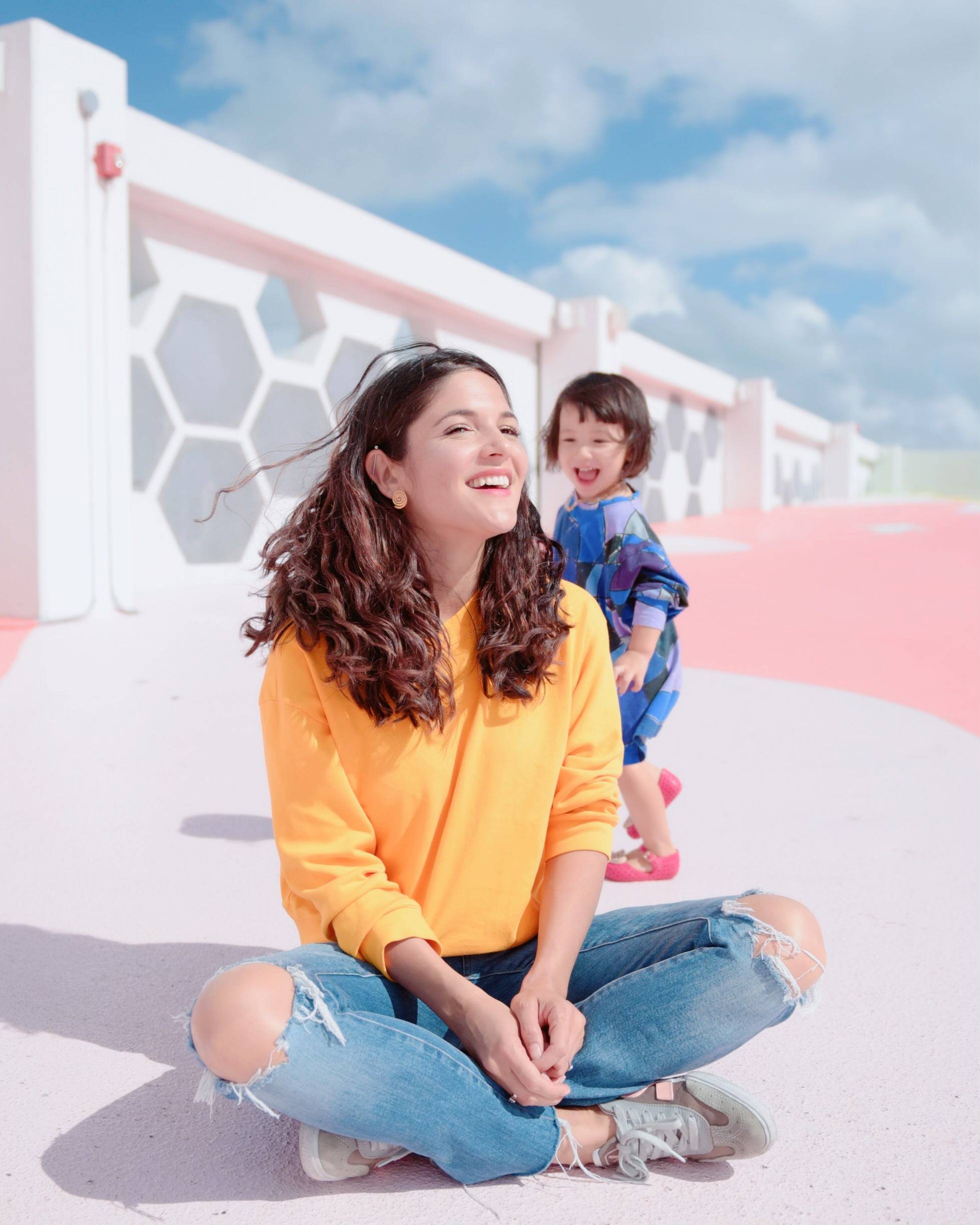 "Hi! I'm Sarah Kate and I'm on a journey to live a more conscious, less toxic and sustainable life whilst not giving up my passion for colorful and glamorous fashion!
Originally a California girl, I studied my BA & MAs in art, design, and sociology (including my share of club culture!) in London, England then lived and worked in fashion and television in Seoul, South Korea for 11 years.
My mission then was to share Korean and Asian style to the world with a big focus on wearing and promoting "local" emerging fashion designers. Now residing in Miami, Florida with my Korean architect husband and energetic toddler daughter, my focus has evolved to promote more conscious fashion choices away from fast fashion and towards more sustainable/eco production or slow, local, and global artisans.
In addition, once arriving back in the US, my daughter's health took a turn and I witnessed the passing of my mother to cancer. I fully leaned into a non toxic lifestyle, avoiding GMOs and non-organic foods, along with completely overhauling my beauty and household products. Besides fashion I never knew I would be this passionate about something as I truly believe its a life and death situation.
I hope you enjoy my contributions here, on my instagram @urbanwit and (return to) youtube.com/urbanwit and join me to take small steps that amount to big change!"