April 2019 Newsletter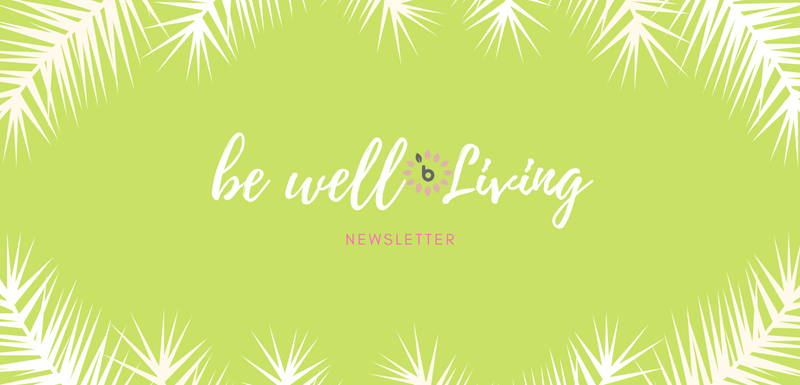 be well Living Newsletter
---
Note from Natalie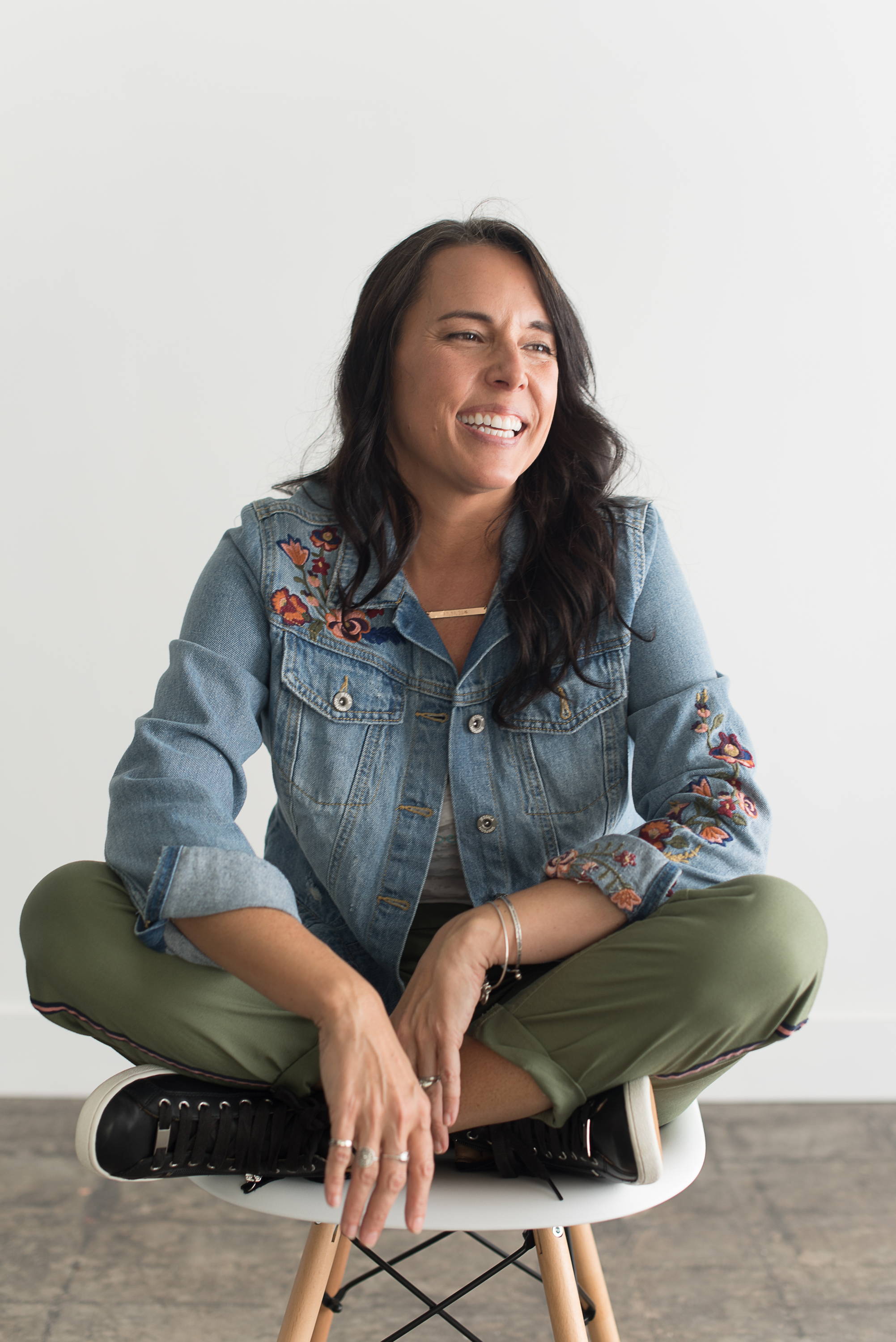 Spring has sprung here in Charleston, SC! We have gotten through the pollen haze and now are enjoying the new growth happening every day. Spring always makes me feel lighter and ready to start fresh by including new farmers market hauls, bare feet and less clothes! I just love that feeling of shedding the previous season and grounding myself in the new one.
Spring cleaning comes in all forms, let's go beyond just our houses. Let's go through those make-up drawers and under the sink, throw out any toxic items you keep holding on to for "just in case". Just in case you decide you like toxins?? Donate clothes that you haven't worn in a year or ever. Take a tour of your pantry and fridge, does it hold clean whole foods that will serve your health well? Holding on to items we "may" use someday is simply clutter in your life. Weeding out these items makes way for new healthier choices you now have adopted. Don't be afraid to release these items, they may just be holding you back!
Our panel of experts have provided some fun stuff for y'all to incorporate into a healthier, nontoxic lifestyle today and everyday.
Please take a minute to read about all our current Panel Experts HERE, I hope you fall in love with each of them as much as I have. Adding value not noise is our motto here.
Love & be well,
Natalie
---
Food for Health w/ Ali:
Eat more sulfur...sulfurous vegetables that is!
by Ali Anderson, NTP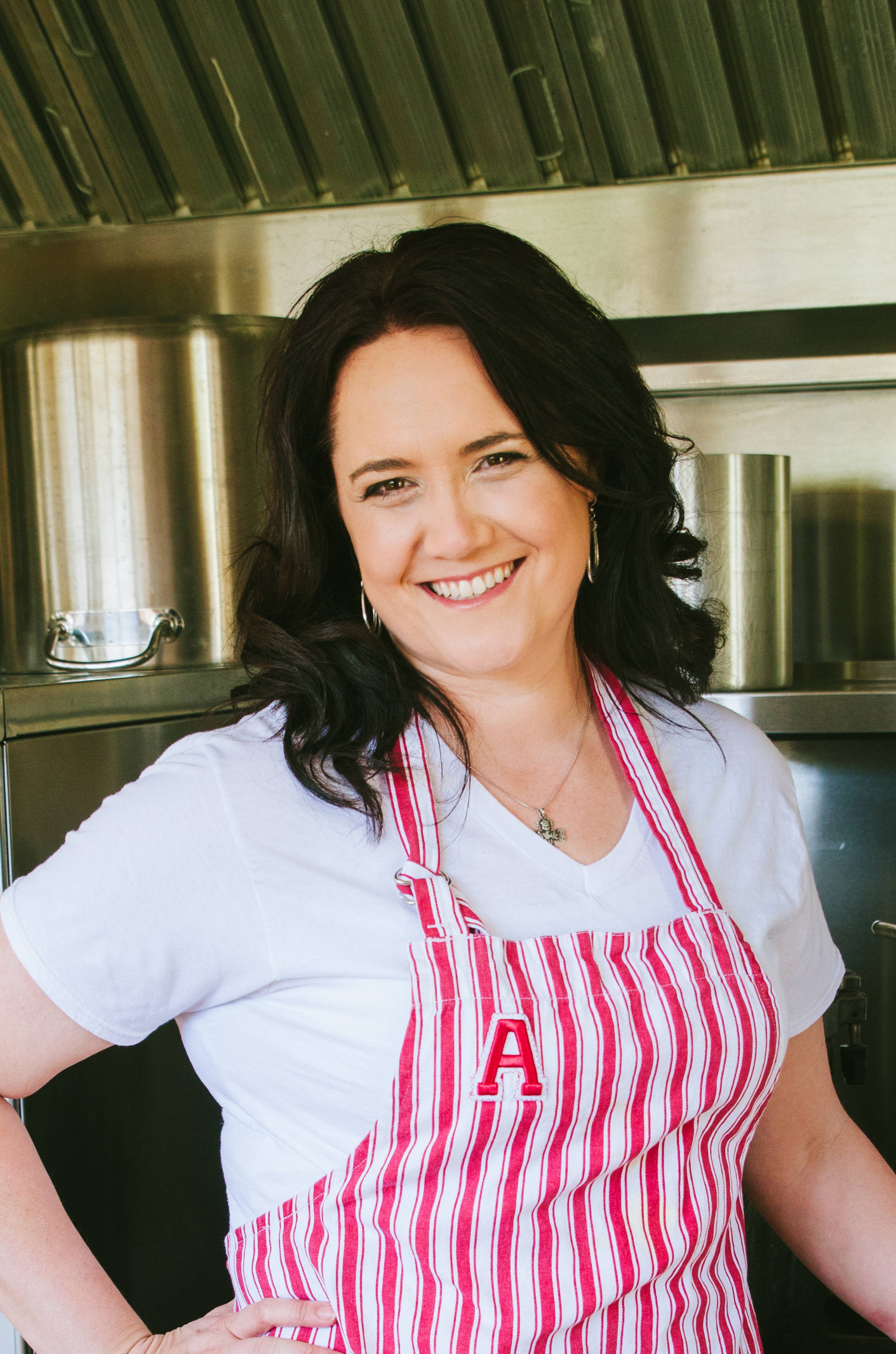 Sulfur is an abundant mineral in our bodies, but as we age and endure stress we begin to lose sulfur. As we age the flexible tissues in our body tend to lose their elasticity, which can lead to sagging and wrinkling skin. This can also lead to stiff muscles and painful joints. A shortage of sulfur is a contributing factor to this aging process.
Sulfur also plays an important role in the health of our brain, our blood sugar, and the body's natural ability to detoxify. According to several research studies sulfur deficiency is quite common and may be a contributing factor in health problems such as obesity, heart disease, Alzheimer's and chronic fatigue.
Cruciferous vegetables are high in sulfur. Eating more broccoli, broccoli sprouts, cauliflower, brussels sprouts, mustard greens, bok choy on a daily basis help our bodies build up sulfur. Other vegetables high in sulfur are: onions, garlic, shallots, leeks, asparagus, fennel, and celery.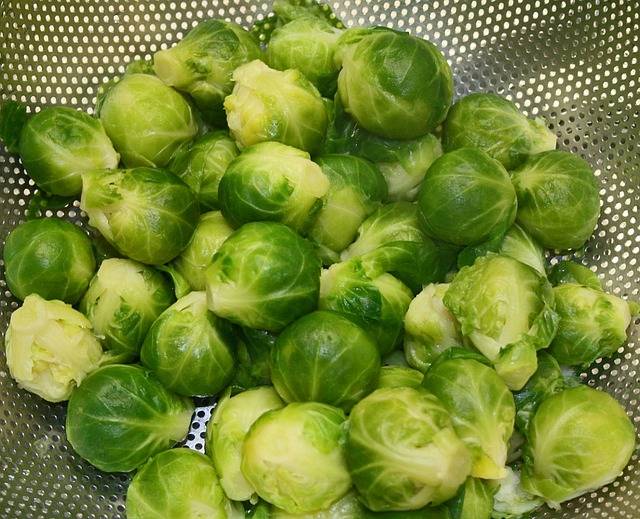 Broccoli is one of the most common sulfur rich foods and to maximize the amount of sulfur that our body absorbs it is best to steam broccoli (on the stove) for 3 minutes and combine it with mustard seed, wasabi, or daikon radishes. Plus steamed broccoli with a little coconut oil and wasabi is delicious!
There are foods besides vegetables that are high in sulfur, but none are as rich in sulfur as vegetables. Some of these foods are almonds, cashews, organic fresh bone broth (or purchased frozen), organic pastured egg yolks, coconut, and pineapple.
Making a smoothie with pineapple, full fat coconut milk, cashew butter, frozen cauliflower, broccoli sprouts, and spinach is a delicious way to pack in sulfur.
One other way to bump up your sulfur is to take a bath....yes, a bath! Just make sure you add in epsom salts. Using one to two cups of epsom salts in a hot bath help your body relax and makes your brain happy.
If you find that your digestion does not agree with high sulfur foods then it is important to work with a nutritional or medical practitioner who is trained in clearing detox pathways and balancing minerals.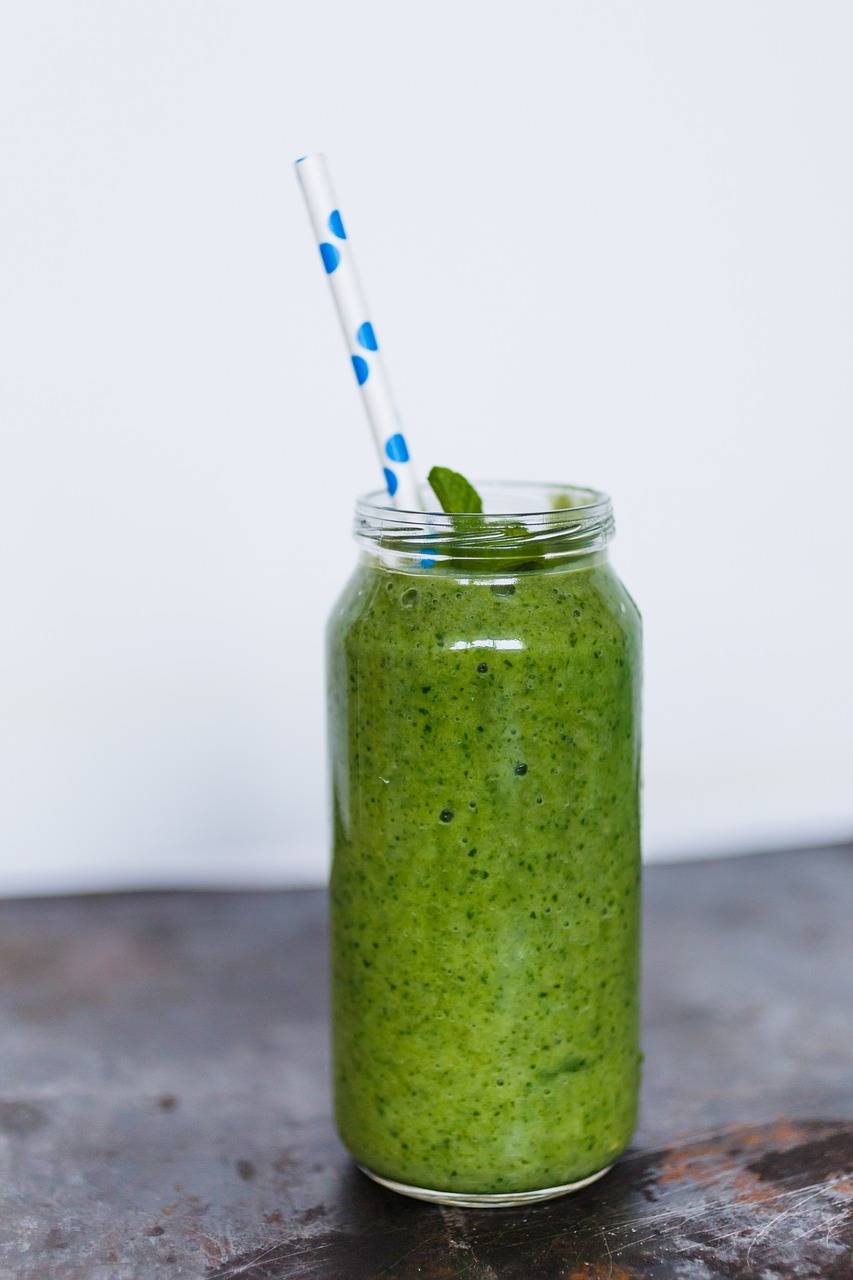 Learn More About Ali HERE
---
Fully Living w/ Elli:
"Uplevel with REST"
by Elli Richter, holistic Life Coach & Energy Healer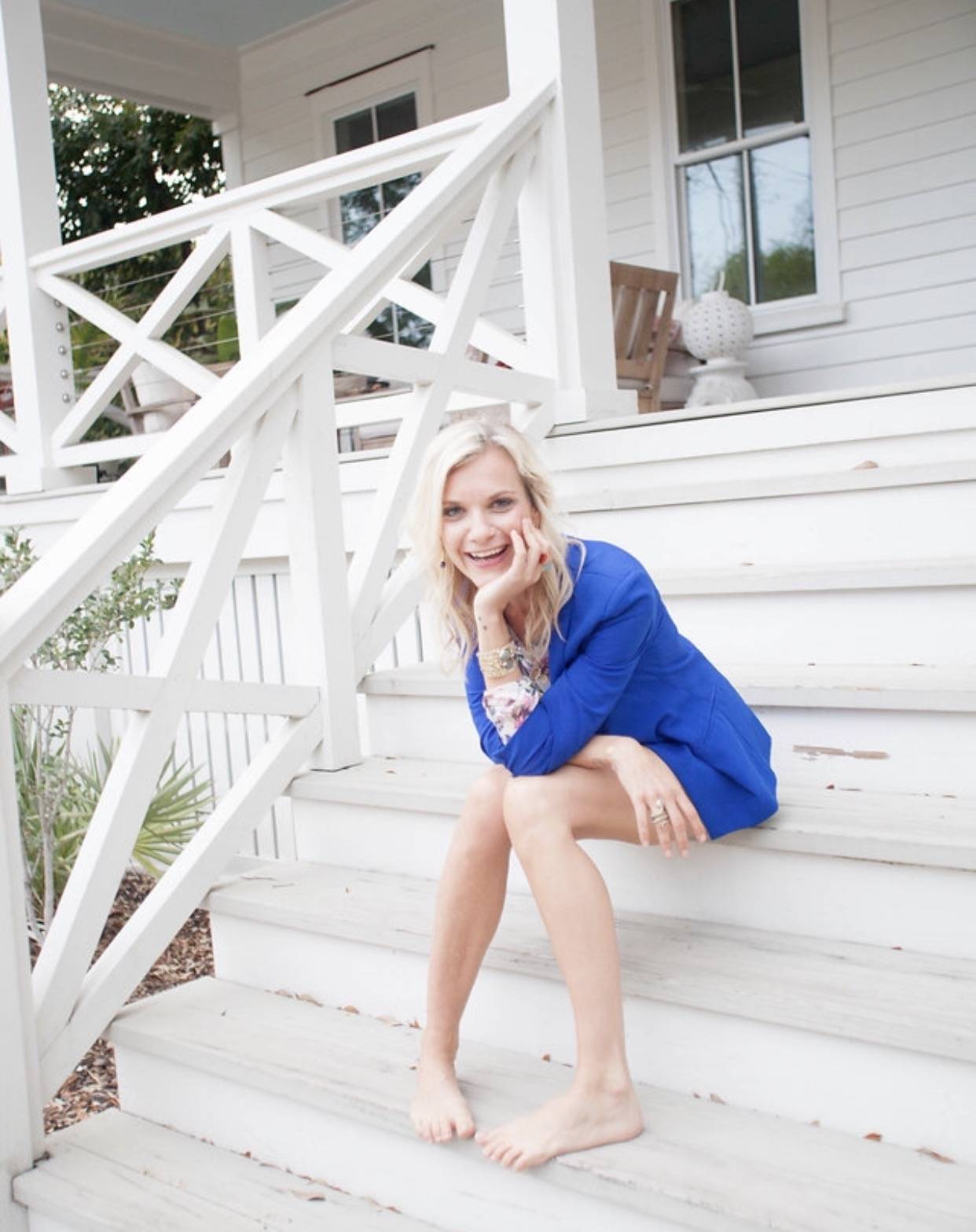 So many
of us are hardwired to believe that we only successful when we are doing something.
Or that
or worth depends on what we do, how productive we are, or how much we give.
We learn
all our models of success in the first 14 years of our lives. Just thinking back at that time, what is your programming around rest?
To BE
WELL, do not wait for injury or illness to teach you the importance of rest, but give yourself permission to BE, every day, and decondition any and all beliefs that keep you subconsciously committed to stress & overwhelm
Cheers to loving yourself enough to rest
Learn More About Elli HERE
---
Stylishly Green w/ Sarah:
"What's IN your clothes"
by Sarah Kate Watson Baik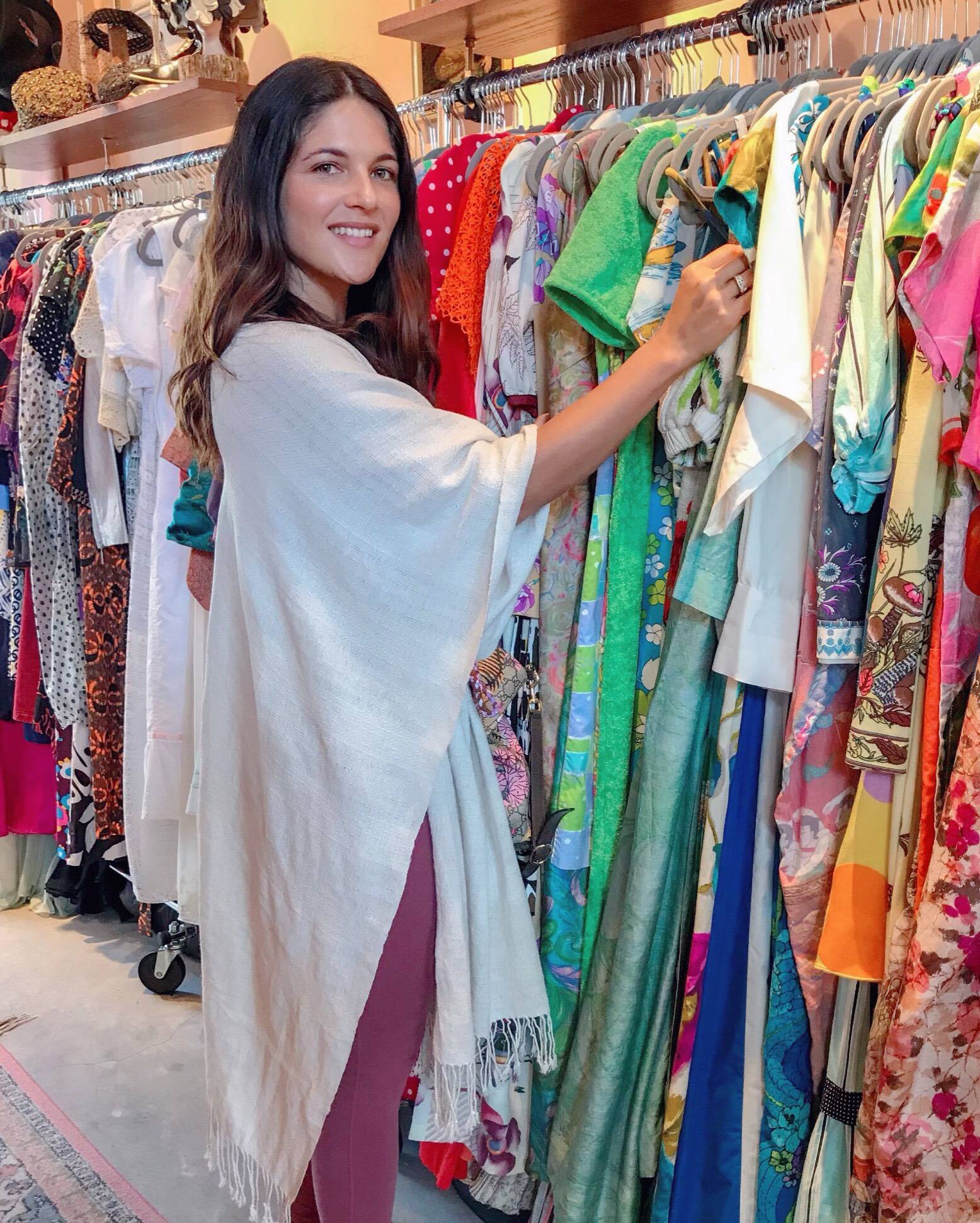 Before getting into totally sustainable & ethical fashion brands, the simplest tip toward a more eco-friendly closet are buying good quality, durable items that you truly love plus take care of them well so they live their longest lifespan. Then there's fabric!
I learned about fabric from digging through thrift and vintage shops in my teens and 20s, touching everything to get a sense of content and choose what to try on. A 60s shift in stiff polyester would be a no, 50s wool crepe or 80s silk a yes. Now I can run my fingers down the line of a clothing rack and know the basic content of each piece.
Not only does the content of fabric determine the items comfort, luxuriousness or longevity, it directly relates to how eco-friendly and humane the item is. Sustainable fabrics take into consideration people, planet, and animals.
Here's a list ideas to consider (much like clean beauty product ingredients!) when looking specifically at fabrics:
Is it from a natural source? Is it clean of pesticides? Does its production harm the environment or the farmer? Is it biodegradable? Is it produced from petroleum? Is it recycled? Is it cruelty free?
Fabric Options
Plant fibers: The most basic fabric we can think of which is ultra comfortable and biodegradable is cotton but it's also GMO and one of the dirtiest crops in terms of pesticide use. Try to opt for GOTS certified organic cotton for the health of the wearer, the environment, and also the farmer that produced the crop. Other great options are linen and hemp!
Synthetic Fibers: Polyester, nylon, and acrylic are petroleum products. If that's not bad enough, they don't break down, sometimes feel terrible on the skin (think sweaty 70s suits or itchy sweaters here), and shed tiny particles in the wash called "microplastics" that end up in waterways. Recycled polyester is an option as many more technical brands like Patagonia and Athleta are using RePET which is made of recycled water bottles and fishing nets. Very exciting times! A washing tip for those with polyester and synthetics like fleece is to wash them in a special bag to catch the microplastics. You can then take them out and put them in the garbage for landfill to keep them from ending up in the ocean.
Synthetic fibers from plant sources: Viscose/Rayon is synthetic silk-like fabric made from plant cellulose like birch, bamboo and sugar cane since the turn of the 20th century as silk was so expensive and hard to get. Unfortunately the processing is very polluting and there are issues of worker safety. Now there are more safer and sustainable options like Lyocell or Tencel that use a more eco-friendly chemical process.
Natural fabrics from animal fibers: So much can be said of animal welfare when it comes to fabric productions. To spare you from the gory details think PEACE! Opt for "peace silk" or wild silk that allows larvae to hatch first, hand combed cashmere, non mulesing merino, and other humane and responsibly raised animals like mohair and alpaca. That being said, ethical animal fibers can be quite expensive but keep in mind they are luxury and can last a lifetime. Also second hand and vintage is always a great option!
Leathers: This is the most difficult subject since leather is biodegradable while most vegan options are just more toxic plastic. The good news is there is recycled leathers plus advancements in the technology making fabrics like Pinatex which is comprised of pineapple fibers!
Lots to think about but simply being more conscious about fabric is a step in the right direction both in terms of sustainability plus looking and feeling great in clothes! One great lead is the Good On You app for ethical fashion suggestions! And of course vintage, second hand, recycled, and upcycled fashions are always a good idea! Tag me in your finds at @urbanwit
Learn more about Sarah HERE
---
"MS SAVED MY LIFE"
by Natalie founder be well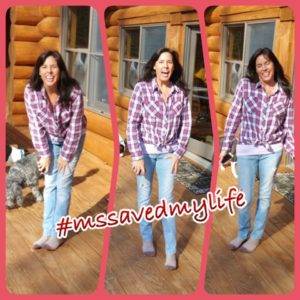 With temperatures slowly on the rise I just want to be outside more but never compromising my health, so these make ahead Jar Meals are perfect! If you haven't tried making one of these beauties, its about time.
I believe we eat with our eyes first, so always keeping things beautiful and colorful with real whole foods is where I always begin. That way when I open the fridge my eyes begin to feast long before I ever take a bite.
Today I am sharing one of my most popular and favorite Jar Meal Recipes, Italian Sub!
Italian Sub Jar Meal
Creamy Italian Dressing:
1 tbls red wine vinegar
2 tbls evoo (cold pressed)
1 tbls nutritional yeast
Shake of garlic and onion
S&P
1/4 tsp Italian seasoning
1 tsp anchovy paste (make sure its wild caught)
1 tbls mayo (make sure its clean, I like Chosen Foods)
Jar Ingredients:
6 cherry tomatoes cut in half
3 inches cucumber cubed
1/4 cup cubed uncured Italian salami
1/4 cup sliced uncured pepperoni
1 Bubbies pickle sliced
1/4 cup Red Onion sliced
3 jarred artichokes cut in half (make sure to read label, I usually buy the ones in water to be safe)
Peperoncini to taste
1.5 cups baby spinach (or romaine would be nice)
Fresh basil leaves sliced
How To
Grab your 1 qt jar (must be airtight like a canning jar).
Make your dressing. Pour in bottom of jar and then layer the above ingredients from bottom to top.
Sealing tight and stashing in the fridge until hungry. Pull out of fridge, dump in bowl, give a stir and ENJOY!!
Learn more about Natalie HERE
---
The BEST Deodorant
with Live Probiotics
is a smash hit!
It is the best!!
"Years and years of trying natural deodorants!! Years!!!! They all stained my clothes. They all either didn't work or stopped working. I have used this for awhile now. And it works!!! It has never let me down. It has never stained my clothes. It really is the best ever. And the bonus is that it is a spray. Love love love!!!!"
                                            ~ Erika
If you have not grabbed yourself one of these, it's time!
What would you pay to be stink free naturally? How's .35/day sound?
You have been on a search for the best natural deodorant, feeling lost, disappointed and tired of wasting money on ones that do not work, break you out or stain your clothes. We feel ya.
Here's the good news, Natural Deodorant CAN work!! We cracked the code!
Your Search is Over!
Be Well has created The Best Deodorant w/ live probiotics. All you need is a quick spritz to the pitz and you are good to go.
NO CHEMICALS
NO RESIDUE
NO BAKING SODA
NO ALCOHOL
NO STAINING
NO IRRITATION
NO STINK
NO ALUMINUM CHLOROHYDRATE
Anti-bacterial and pH balancing, The Best Deodorant inhibits the growth of odor-causing bacteria naturally without clogging your pores.