The Best Deodorant Pit Detox - Activated Charcoal Kit
---
Description

Our Pit Detox Kit includes everything needed to get started with The Best Deodorant.

It's always a good idea to detox your armpits, even if you're currently using a natural deodorant. Pores get clogged and trap in dirt, oil, and stink.

The Best Deodorant Pit Detox Kit includes The Best Deodorant with probiotics, Avocado + Sea Moss Exfoliator with probiotics, Coconut Activated Charcoal Detox Mask with probiotics, and a silicone mixing bowl.

You can read more about the detox here. 

Please note: we do not offer returns or refunds on open/used products. 

Product can freeze, so be sure you are home and can bring your product in ASAP or the bottle may burst. If it does arrive frozen, it is still good, just let it thaw naturally.
Product Benefits

Bacteria are natural and live on our skin. There are lots of kinds of bacteria, but let's call them "good" and "bad" bacteria for now. When our bacteria are unbalanced, the bad bacteria multiply and cause odors.

To counteract that, we use natural antibacterial ingredients like witch hazel and essential oils to kill the bad bacteria, while simultaneously feeding the good bacteria live, cold-pressed probiotics to restore balance.

This detox kit will help balance you bacteria and start you on the right path with your natural deodorant journey.

* variations in color, consistency, and smell are common with all natural products

Love + Be Well recognizes that no two people are alike, and even with naturally derived ingredients, some individuals may develop an allergic reaction that is unique to them. As with any product, be sure to discontinue use if you experience discomfort or other indications that the product may not be appropriate for your individual body chemistry.
How to Use

Exfoliate — Exfoliating removes dead skin cells that get packed on the top layer of our skin, basically sealing off our pores and trapping everything in. Gross. Exfoliating gently removes this dead skin cell layer exposing your pores to fresh air again.

Detox Mask — Detoxing the pits after exfoliating goes into the pores and draws out all the stuff trapped inside, kinda like an uncorking if you will. Once all the debris and grime has been removed your body will begin to sweat and perspire freely. Ahhhh.

Spritz deodorant on armpits.
Zero-Waste Packaging

We strive for zero waste packaging and shipping processes. All products ship in recyclable boxes, include packaging paper and inserts, and without individual boxes for each item. Our products are bottled in food grade, recyclable glass. Your empty bottles can be reused in lots of creative ways.
Fresh Ingredients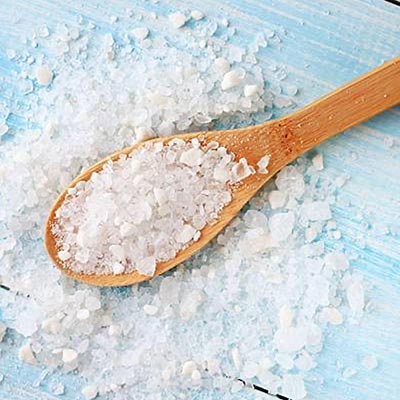 Potassium Alum + Probiotics
Found in The Best Deodorant, natural Mineral Salts function as a bacteria blocker without clogging the pores + probiotics feed your good bacteria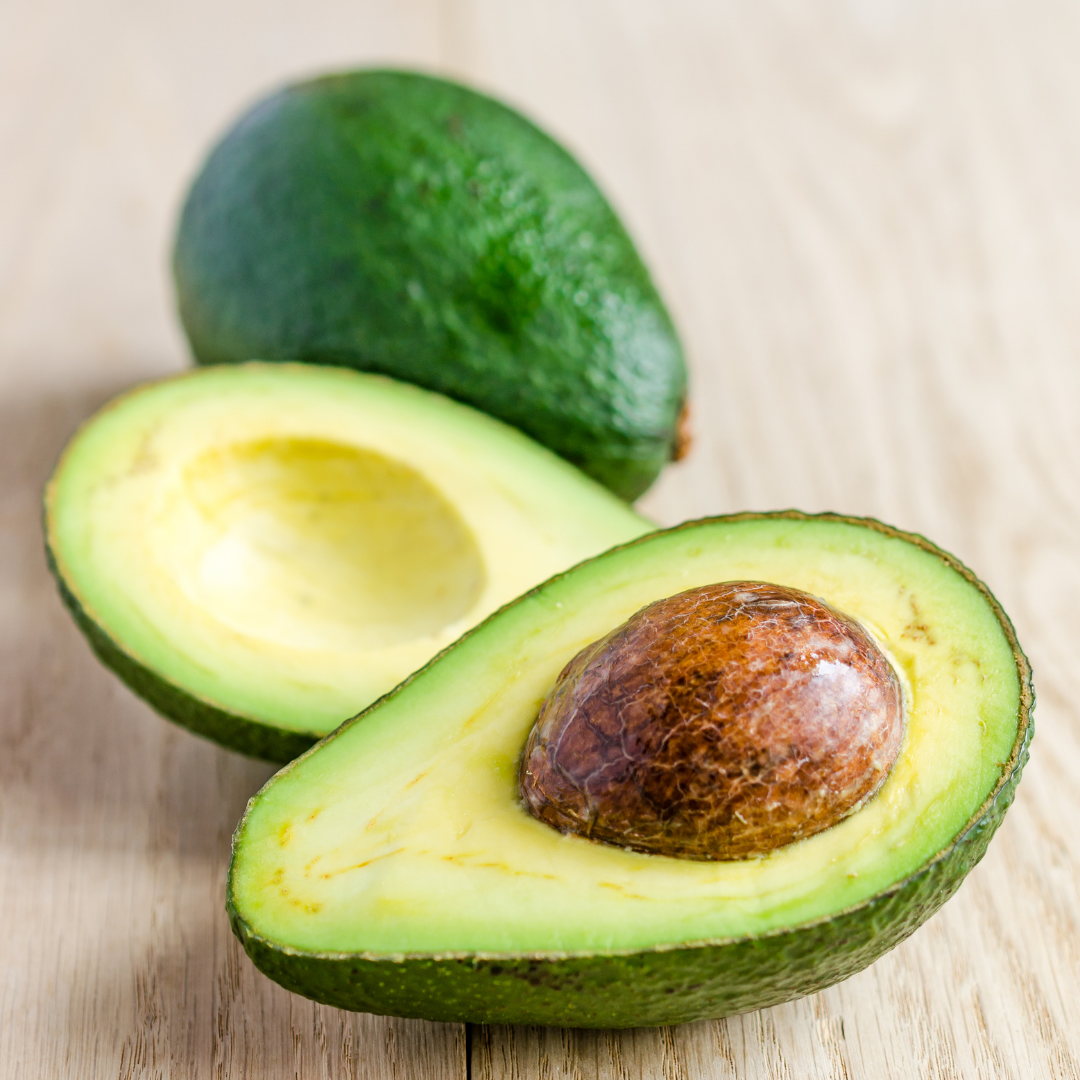 Avocado Powder
In our Avocado + Sea Moss Exfoliator, + packed with antioxidants to renew + protect your skin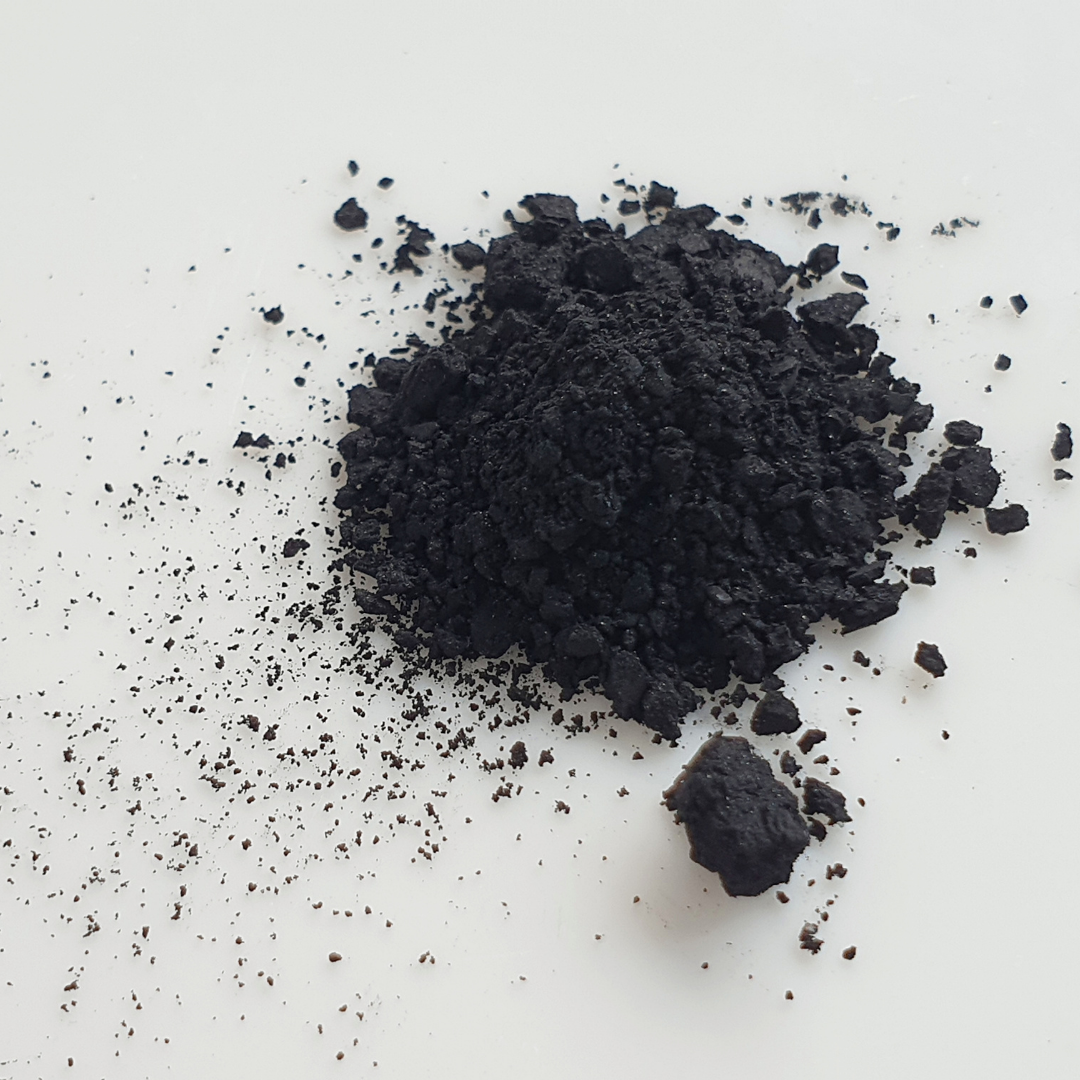 Coconut Activated Charcoal
Deeply cleanses + detoxifies the skin by removing dirt, oil, + pollution from the pores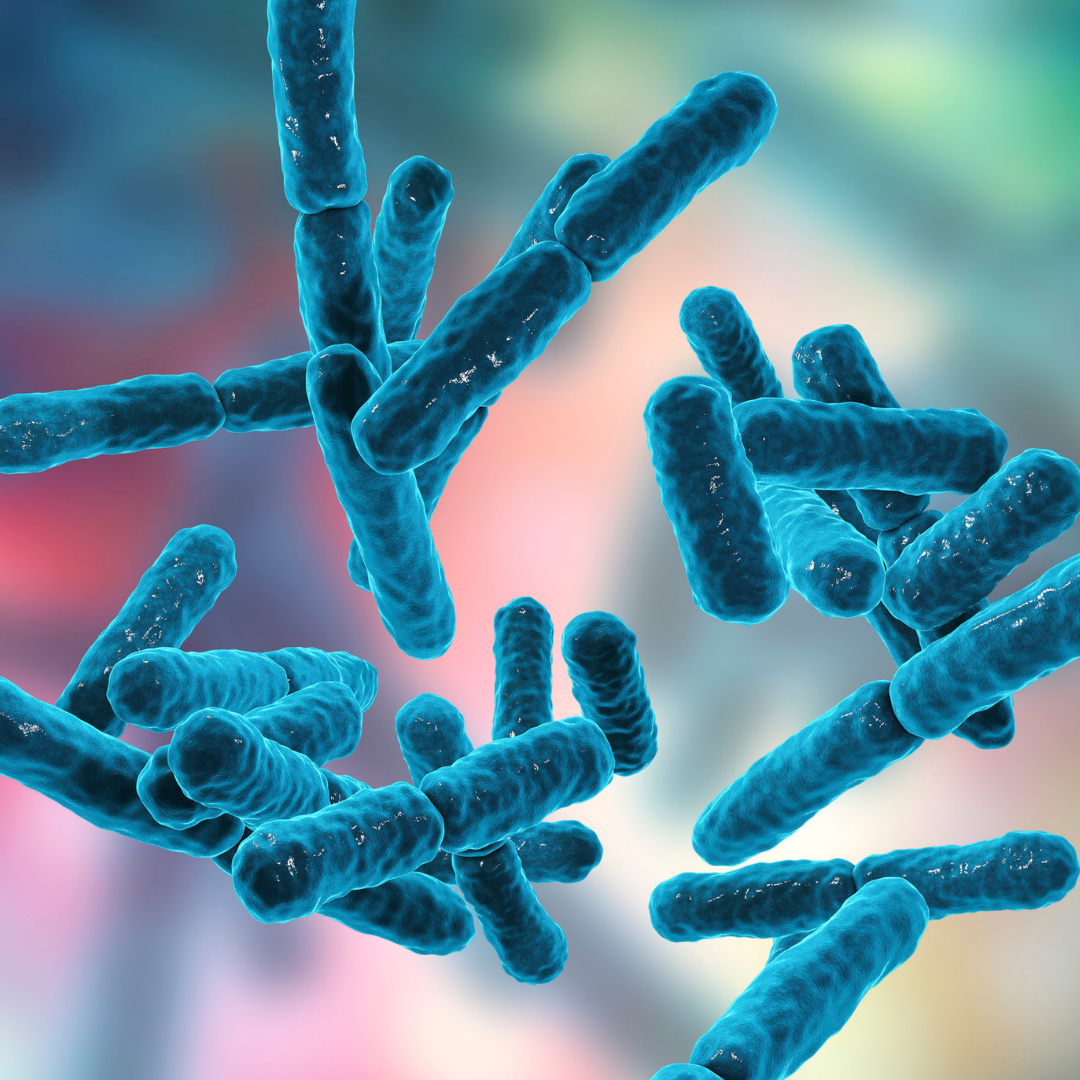 Probiotics
Strengthen the skin's natural defense mechanisms + balances the natural bacteria