Body Oils - Palo Santo
---
Description

Our Palo Santo Body Oil  is carefully crafted from skin-nourishing superfood oils to support healthy, naturally glowing skin. 

Palo Santo is known as the "holy wood" and prized by shamans for its spiritual purifying properties. It is sophisticated and warm with an earthy aroma that is inspiring and soothing.

This clean, organic skin body oil absorbs quickly, leaving the skin soft, restored and radiant. 



Product Benefits

+Soothes your skin and inspires your spirit
+100% clean, organic skin food
+Promote healthy, glowing skin
+A mega dose of Omega-3s fatty acids retain moisture while helping to regenerate and protect the skin's surface without greasiness


* variations in color, consistency, and smell are common with all natural products

Love + Be Well recognizes that no two people are alike, and even with naturally derived ingredients, some individuals may develop an allergic reaction that is unique to them. As with any product, be sure to discontinue use if you experience discomfort or other indications that the product may not be appropriate for your individual body chemistry.
How to Use

For the best results, massage oil all over the body after showering for a protective glow. It can be used any time of day. This body oil also makes a wonderful shave and massage oil. Use regularly for best results.

Try mixing and matching the three scents to create your own signature scent!
Zero-Waste Packaging

We strive for zero waste packaging and shipping processes. All products ship in recyclable boxes, include packaging paper and inserts, and without individual boxes for each item. Our products are bottled in food grade, recyclable glass. Your empty bottles can be reused in lots of creative ways.
Fresh Ingredients
Palo Santo Oil
Known as the "holy wood" + prized by shamans for its spiritual purifying properties; sophisticated + warm with an earthy aroma that is inspiring + soothing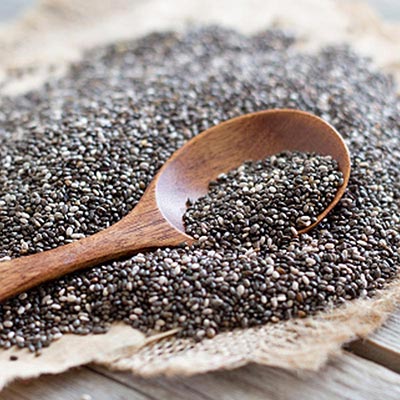 Chia Seed Oil
Jam-packed with antioxidants that support graceful aging, fight free radical damage + prevent oxidative stress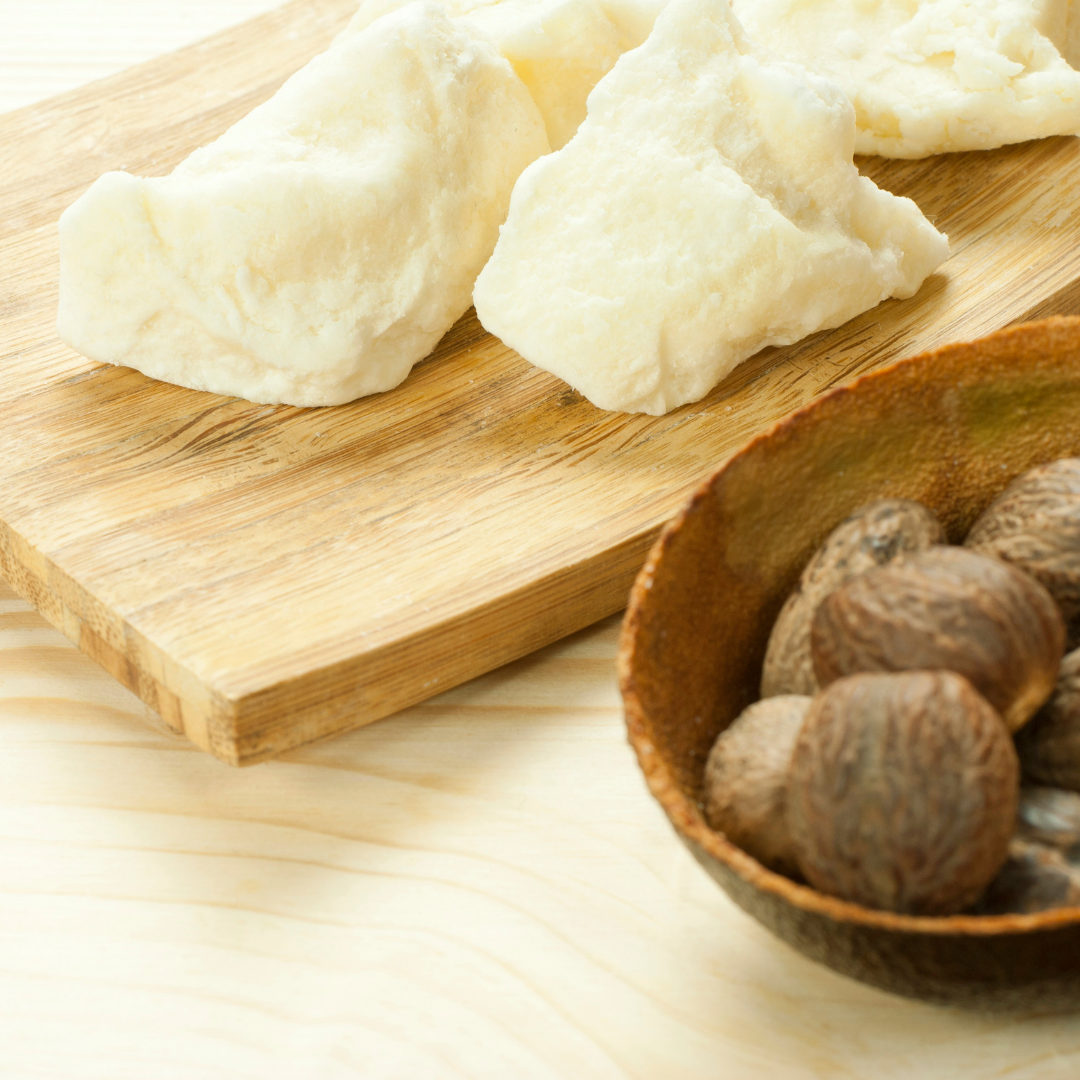 Shea Oil
Antioxidant-rich oil full of vitamin A + C to help fight inflammation + support graceful aging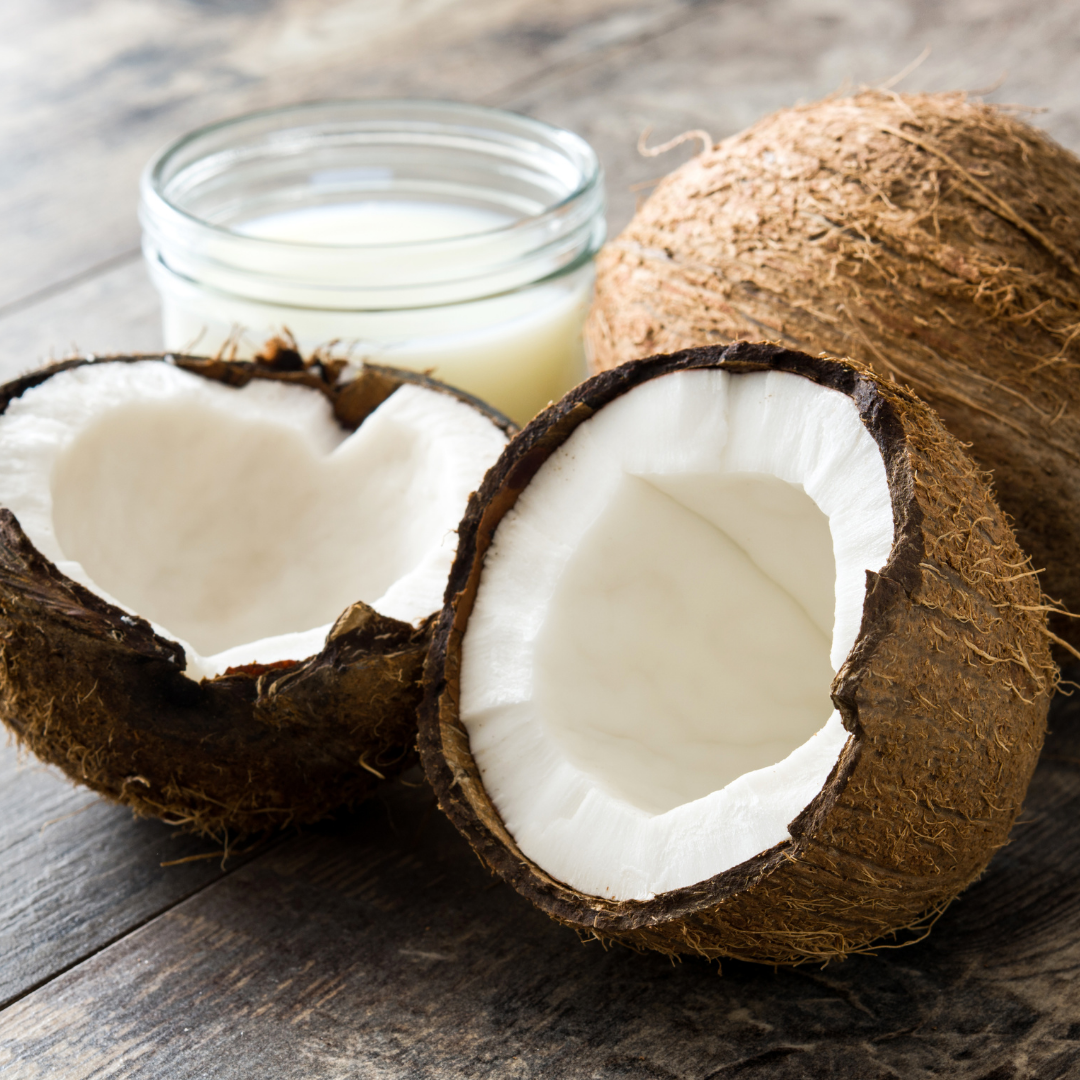 Coconut Oil
An amazing anti-inflammatory + antioxidant easily absorbed by the skin without any greasy residue
Full ingredients list
Organic Chia Seed Oil(Salvia hispanica), Organic Shea Nut Oil(Butyrospermum parkii), Organic Coconut Oil(Cocos Nucifera), Palo Santo Wood Oil(Bursera graveolens)
Helpful Resources from the Be Well Blog